We shouldn't just collect or flip books, we should also read them. A good story can make your purchase well worth the money spent if you ask me. After all, we buy books to read for entertainment right? Even if you can't flip them, reading is just as rewarding.
We tend to focus on mostly the floppy copies each week and kind of ignore the trades and hardcovers that come out week after week.
These can be one off books, collected editions or special editions.
---
Miss out on all those Umbrella Academy single issues? Well, here's the next best way to catch up on reading if you're watching or plan to watch the Netflix show.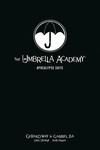 Umbrella Academy Library Edition Volume 1: Apocalypse Suite HC
Now a NETFLIX original series! In an inexplicable worldwide event, forty-three extraordinary children were spontaneously born by women whod previously shown no signs of pregnancy. Millionaire inventor Reginald Hargreeves adopted seven of the children; when asked why, his only explanation was, "To save the world." These children form a dysfunctional family with bizarre superpowers. Nearly a decade after their first mission, the team disbands, but when Hargreeves unexpectedly dies, the siblings reunite just in time to save the world once again. This oversized hardcover reprints the 2008 limited edition collection of the complete first series, with the short stories "Mon Dieu!" and "But the Past Aint Through with You," as well as an expanded 50-page sketchbook section.
---
Who doesn't like a good Batman read? I know this has had several trades and such over the years but this one has a pretty cool new cover by Jim Lee and added content.

Batman Hush TPB New Ed
In this classic tale, Batman sets out to learn the identity of the mysterious villain known as Hush. But Batman ends up facing the most intense case of his life as secrets from his past flood into the present! Guest-starring the Dark Knight's greatest allies and enemies, this collection presents BATMAN #608-619, a six-page story from Wizard #0 and a two-page origin story that originally appeared at dccomics.com in a new edition with a new cover by superstar artist Jim Lee!
---
I think we just need to all accept the fact that this is probably one of the most popular Joker and Batman stories ever and we should expect new editions almost on a yearly basis. Still a great pickup if you've never read it (and that comes to the next question, where on Earth have you been if you haven't read this?)


Batman the Killing Joke HC New Ed
The groundbreaking Batman tale is back in a new deluxe edition. Looking to prove that any man can be pushed past his breaking point to madness, The Joker attempts to drive Commissioner Gordon insane. Refusing to give up, Gordon struggles to maintain his sanity with the help of Batman in a desperate effort to best the madman. Collects BATMAN: THE KILLING JOKE #1 and stories from BATMAN BLACK AND WHITE #4 and COUNTDOWN #31, plus dozens of covers, pinups and sketches.
---
I really enjoy the original graphic novels that dive into our own struggling social aspects of life and related topics. This one is on my radar to check out as it likely hits home on many bases.


Creation GN
A new mother takes us on a tour of Hamilton, a Rust Belt city born of the Industrial Revolution and dying a slow death due to globalization. This mother represents the city's next wave of inhabitants: the artists and young parents who swarm a run-down area for its affordability, inevitably reshaping the neighborhoods they take over. Creation looks at gentrification from the inside out, an artist mother making a home and neighborhood for her family, struggling to find her place amid the existing and emerging communities.
---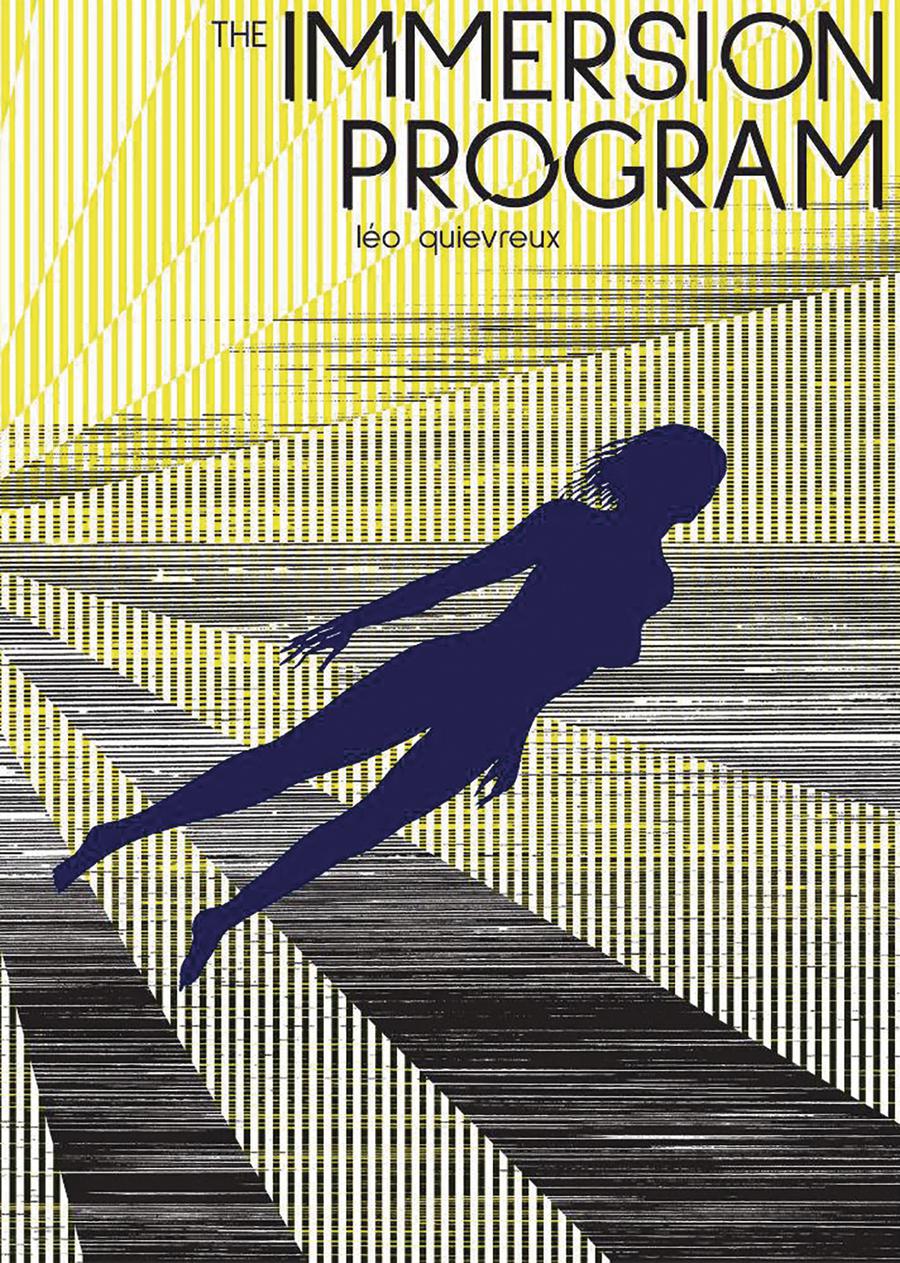 Small indie science fantasy graphic novels are the best reads.
Immersion Program Graphic Novel – Floating World Comics
The subconscious is the battlefield of the near future. "The Agency" seeks to recover a prototype of the EP-1 module, a frightening new weapon that harvests memories and reveals the unexplored subconscious. Freelance operative Anna Kiszczak is caught in a triangle of espionage where both conspirators and perception are suspect. Paranoia spreads as reality unravels and memory is no longer refuge.
---
This week has a lot of books and there's a few more graphic novels on my hit list. I might have to share them later as I didn't want to list too many. These are the highlight books though for this upcoming week.