It's that time again, where I tell you what's really grinding my gears for the week of October 2nd, 2019.
Some weeks it's mostly likes, other weeks it's dislikes.
So what's grinding my gears this week?
NYCC 2019
In two days I'll be in NYCC for the Convention. Good times is upon us as it's now a tradition for the most part. Even if the convention sucks, it's fun to just hang out with Anthony and Tyson, meet some creators and running around the convention.
Also the invites were sent out for those who were interested in the CHU Meetup. So come if you can. I do ask that you keep the location and times secret, as our reservation is based on the number of potential people showing up.
If you happen to find us at the convention, maybe we'll give you a sticker or button…
---
Francavilla Cover Art
I just absolutely love Francavilla's art. This book won't heat up and it might be a great read for any Star Wars fan but I'm really digging the regular cover by Francavilla.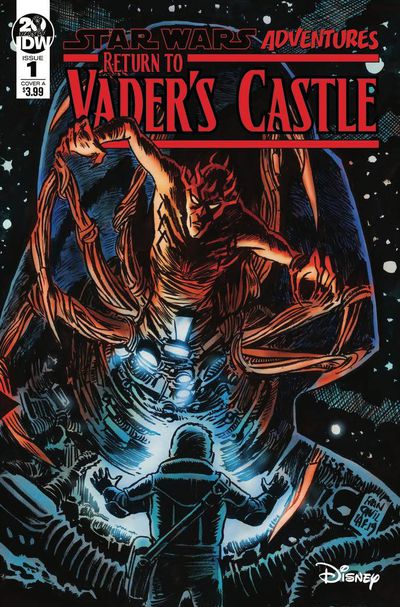 ---
FOMO or True High Demand
It's an awesome looking cover but the recent high pre-sales on the secondary market is either FOMO or actually is just due to high demand for the Absolute Carnage Immortal Hulk Codex
Variant.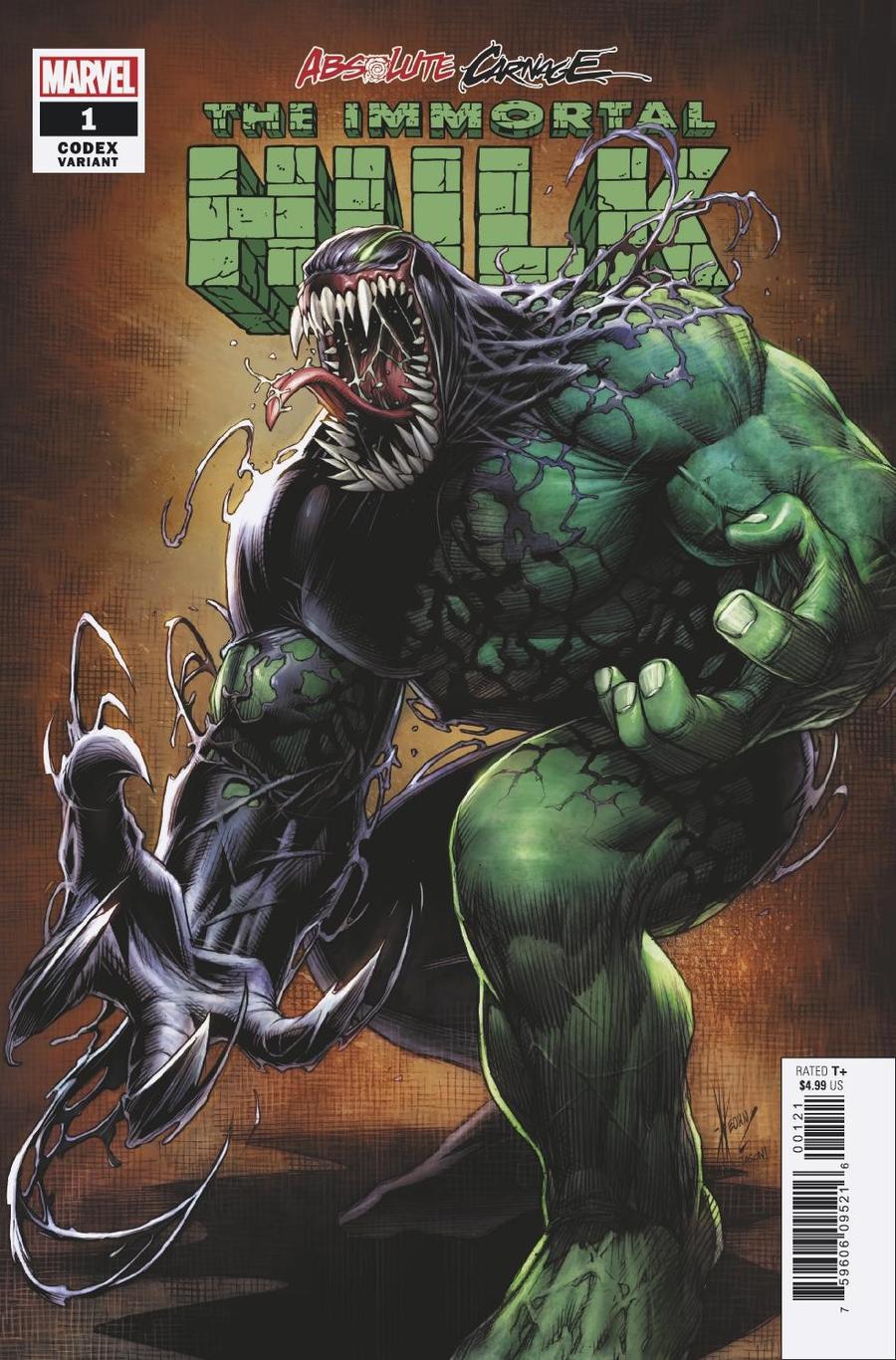 It's not a first appearance or a first cover either, that happened in Absolute Carnage #3 and the first cover was the same issue but with the Young Guns variant. If you can land one cheap, all the power to you though. Buy low, sell high.
---
That's all I got this week. What's grinding your gears this week? Comment if you're gonna be at the convention.