Sixteen books this week, one of them had sold out and looks promising as far as near term liquidity, but the rest are dealers choices. Six are by known home-run hitting cover artist. At least are character storyline driven. The rest are covers that I just want for the collection.
Batmans Grave #1 Cover B Variant Jeehyung Lee Card Stock Cover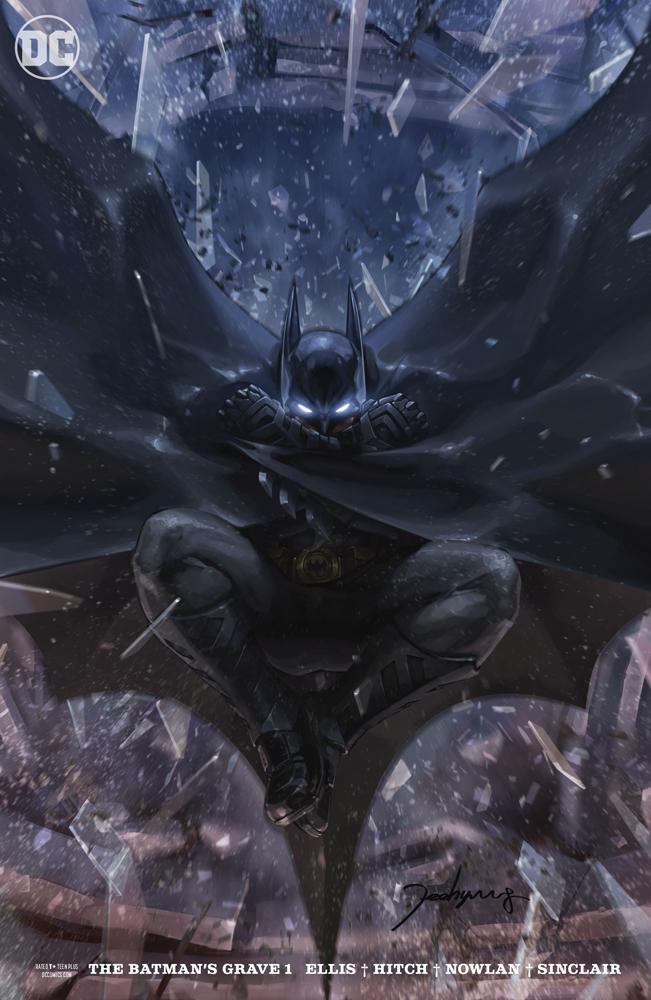 Loki Vol 3 #4 Cover B Variant Jen Bartel Mary Jane Cover
So the Unfather makes his first appearance.  Estimated Print Run: 11,500.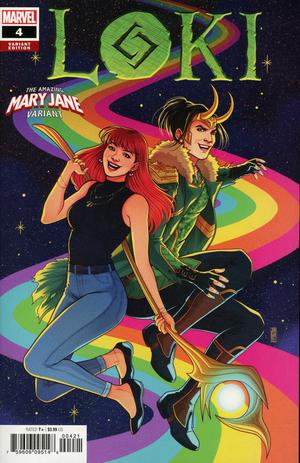 Joker Harley Criminal Sanity #1 Cover B Variant Mike Mayhew Cover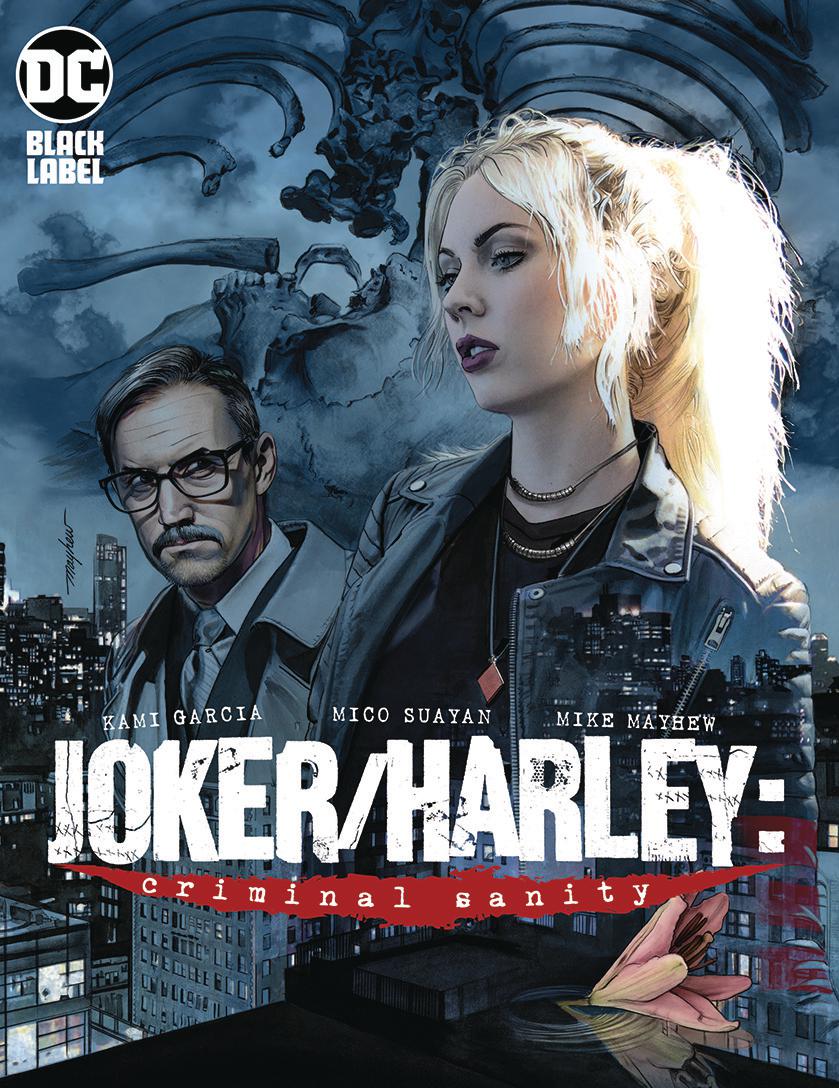 Future Fight Firsts White Fox #1 Cover D Incentive Inhyuk Lee Virgin Cover
Maybe I'm wrong here, but I could not find any other appearances of Makoto aka Hurricane.  We don't have enough data to make judgment calls yet but its hard to go wrong if you can get this Inhyuk Lee at or below ratio.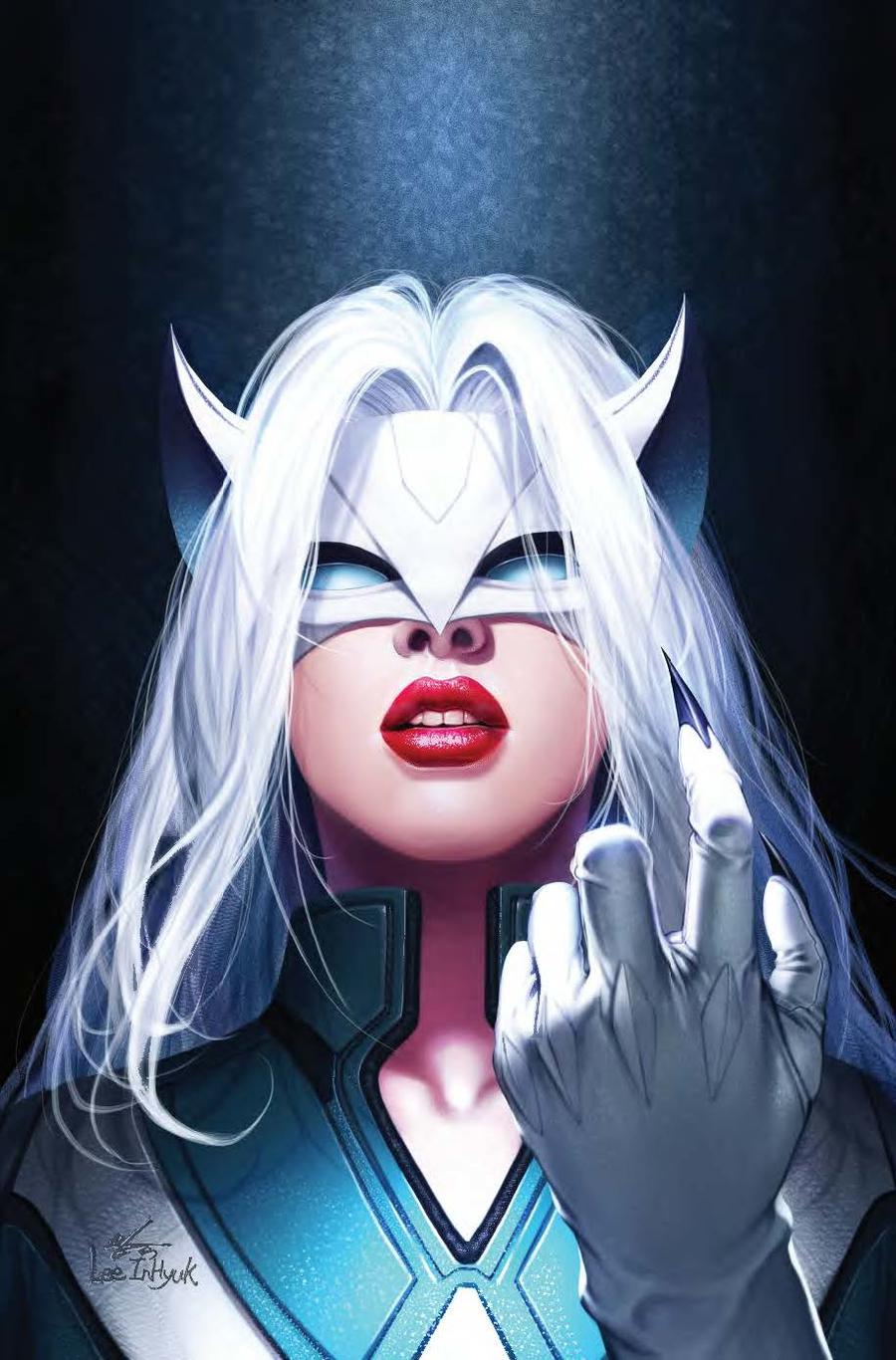 Spawn #301 Cover F Variant Jerome Opena Cover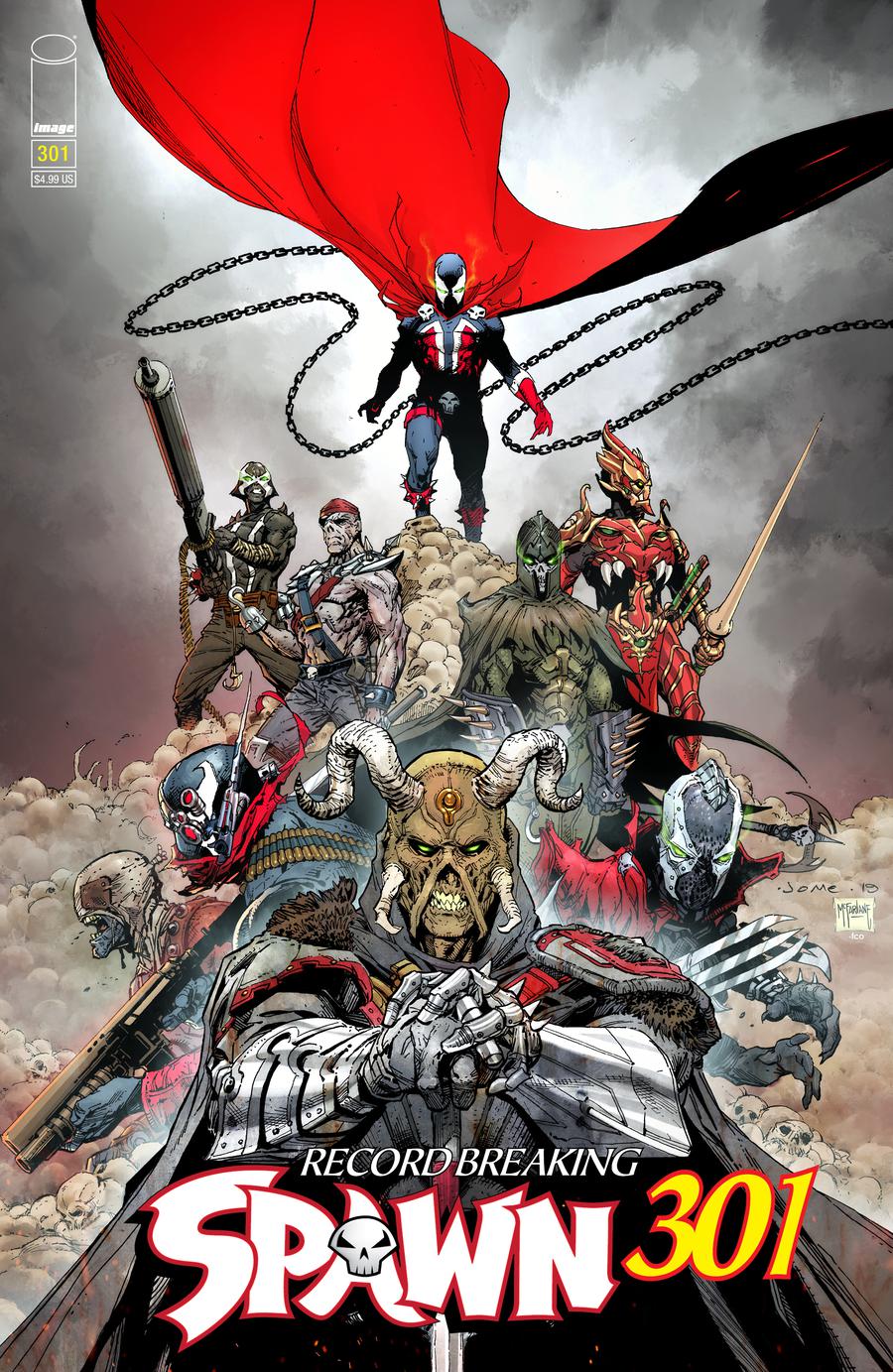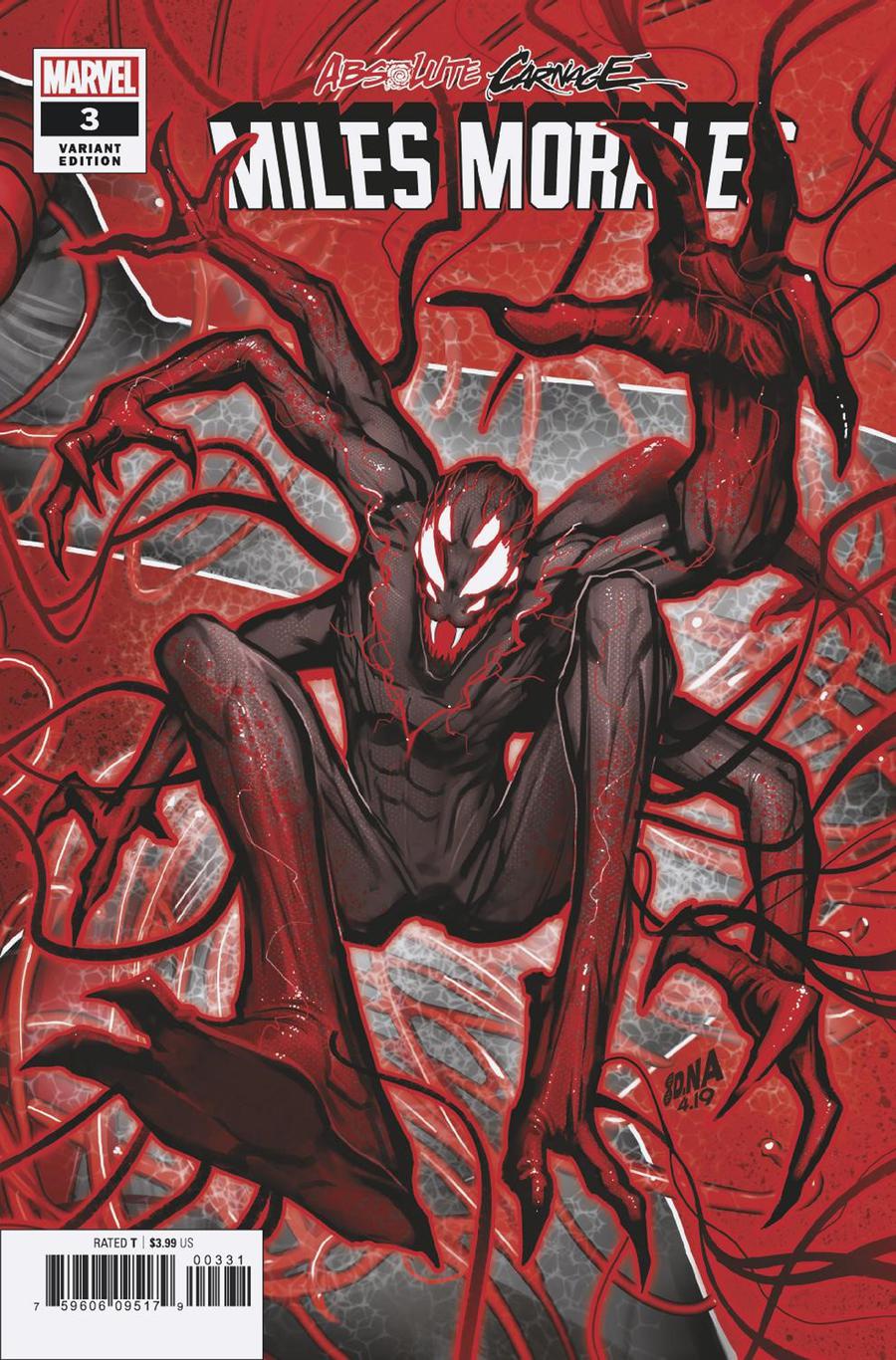 Absolute Carnage Miles Morales #3 Cover C Incentive Kim Jacinto Codex Variant Cover