Since news broke that Shriek will be added to the new Venom sequel, here's your free chance at obtaining a copy of Spider-Man Unlimited #1.
All you have to do to enter to win is go comment in my forums (and make another comment elsewhere, existing post or create a new topic, see rules below) post at: https://forum.comicsheatingup.net/t/shriek-added-to-venom-2-sequel/713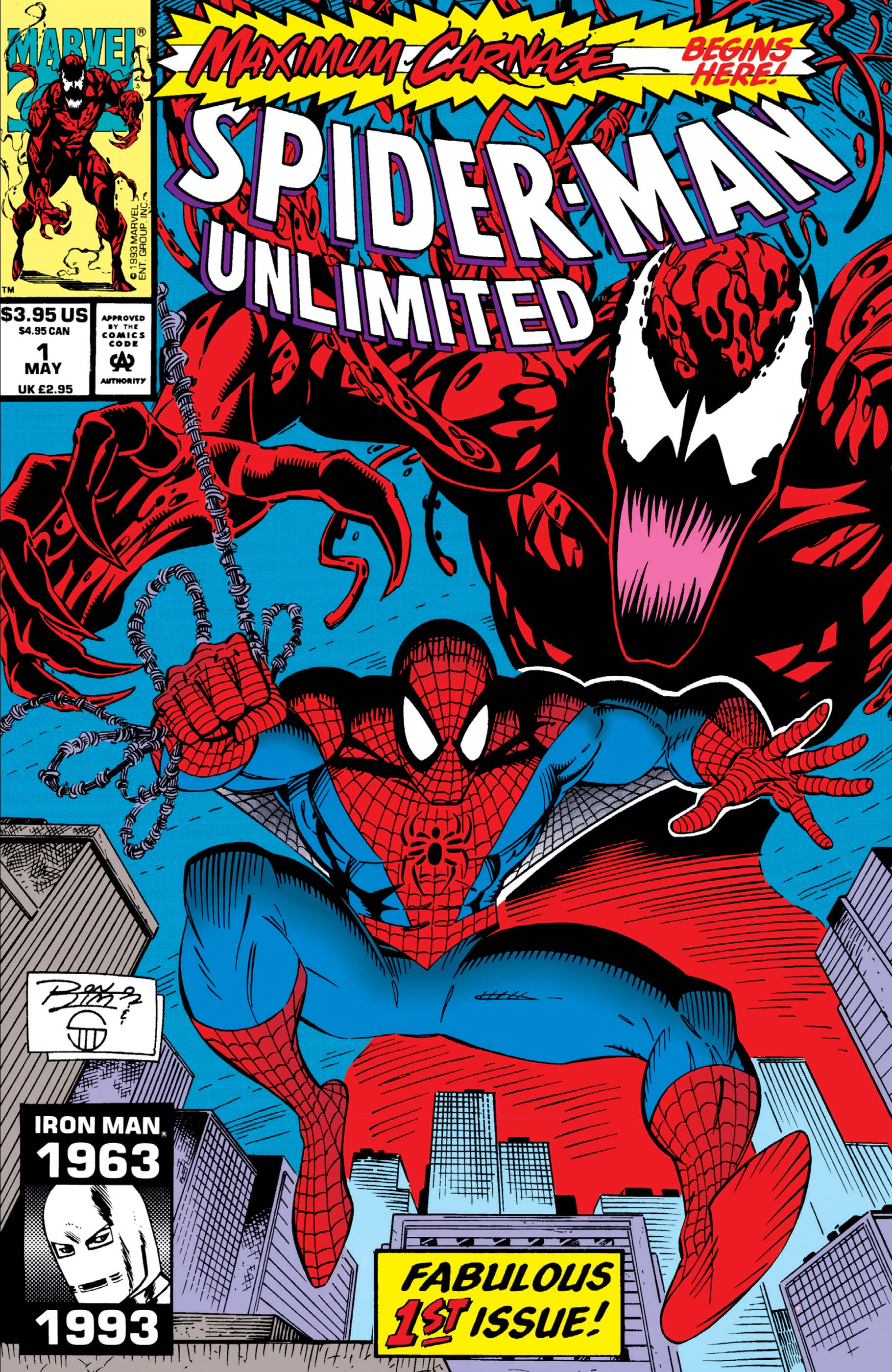 The other rules:
One entry per person, must be done on the forums. So comments here or on social media (Facebook, Twitter) do not count.
You must also comment elsewhere or create a new topic (anything you want that's comic or movie related). Let's make the forums more awesome where people can carry on discussions.
Winner will be drawn in 2 days, so on Friday (around noon) we'll pick a random winner.
Winner if international agrees to chip in for international shipping, if waived, we'll pick another winner.
If you are not a member of the forums, you need to sign up which currently still requires approval and valid email. So be patient, we'll get to you if you're a first time user just getting started.
Have fun and good luck…