Whew! Some of these list are turning more into my own personal shopping list than anything else.   This was a so-so  week  and I see a lot titles being stretched with not a whole lot reasoning behind it , but regardless if you like to read, this was actually a pretty strong week from the big two. I took a look at 100 books, and 7 books had an impact on me:Despite my instincts one really showed high Open Interest, pre-sale.; 3 were #1's; 3 of the covers were done by home run hitting artists,  and of course there is my normal, too entertaining to pass up.
Dollhouse Family #1 Cover B Variant Jay Anacleto Card Stock Cover
So not only is the cover pretty interesting but the story is pretty spooky as well.  There is now speculation value to this but the story is worth picking up.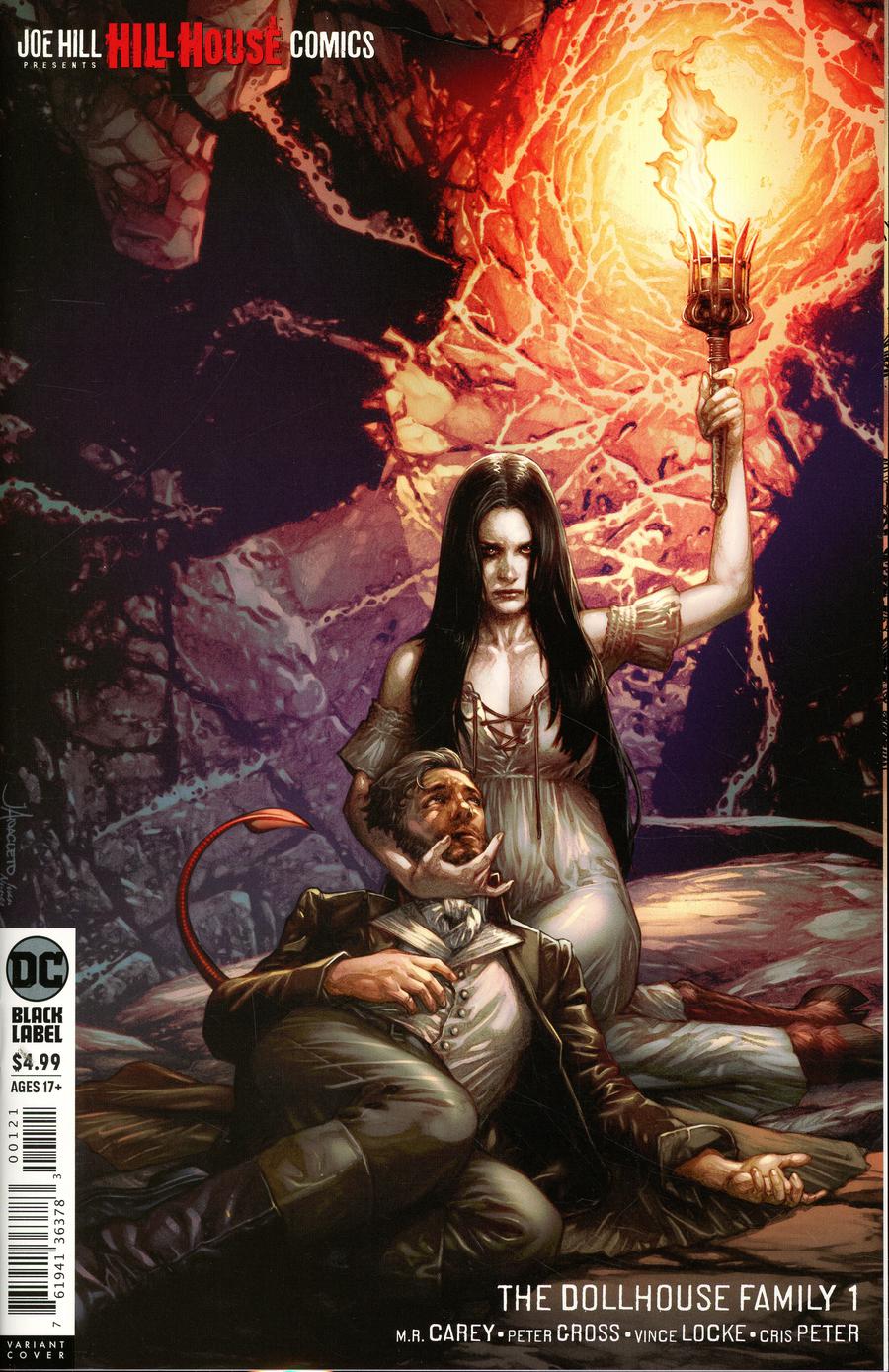 Wonder Woman Vol 5 #82 Cover B Variant Jenny Frison Cover (Year Of The Villain Hostile
I love this WWII type pin-up style, but the interiors are pretty good on this one.  Plus the introduction of the Nora Nunes character is something to ponder.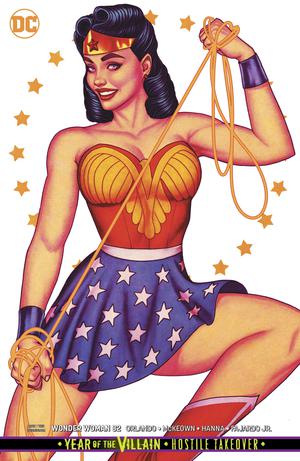 Far Sector #1 Cover C Variant Jamie McKelvie Coverc
I'm not too optimistic on any 1st appearance coming out of DC'S Young Animal's, but the question across the industry is Will Jo Mullein Replace Hal Jordan as the Green Lantern For DC Comics?   If so why did they need to create a new Lantern character? They already had Keli Quintela is the Teen Lantern, an eleven-year-old girl that hacked into a Green Lantern Power Battery.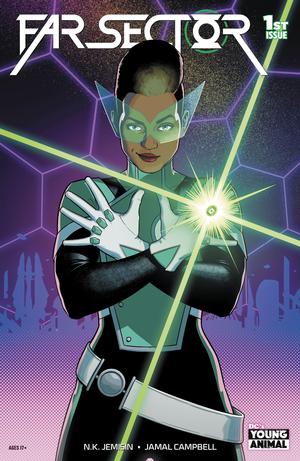 Justice League Odyssey #15 Cover A Regular Neil Googe Acetate Cover
I'm not sure if this is going to still be a thing , but this is the 1st appearance of Gamma Knife.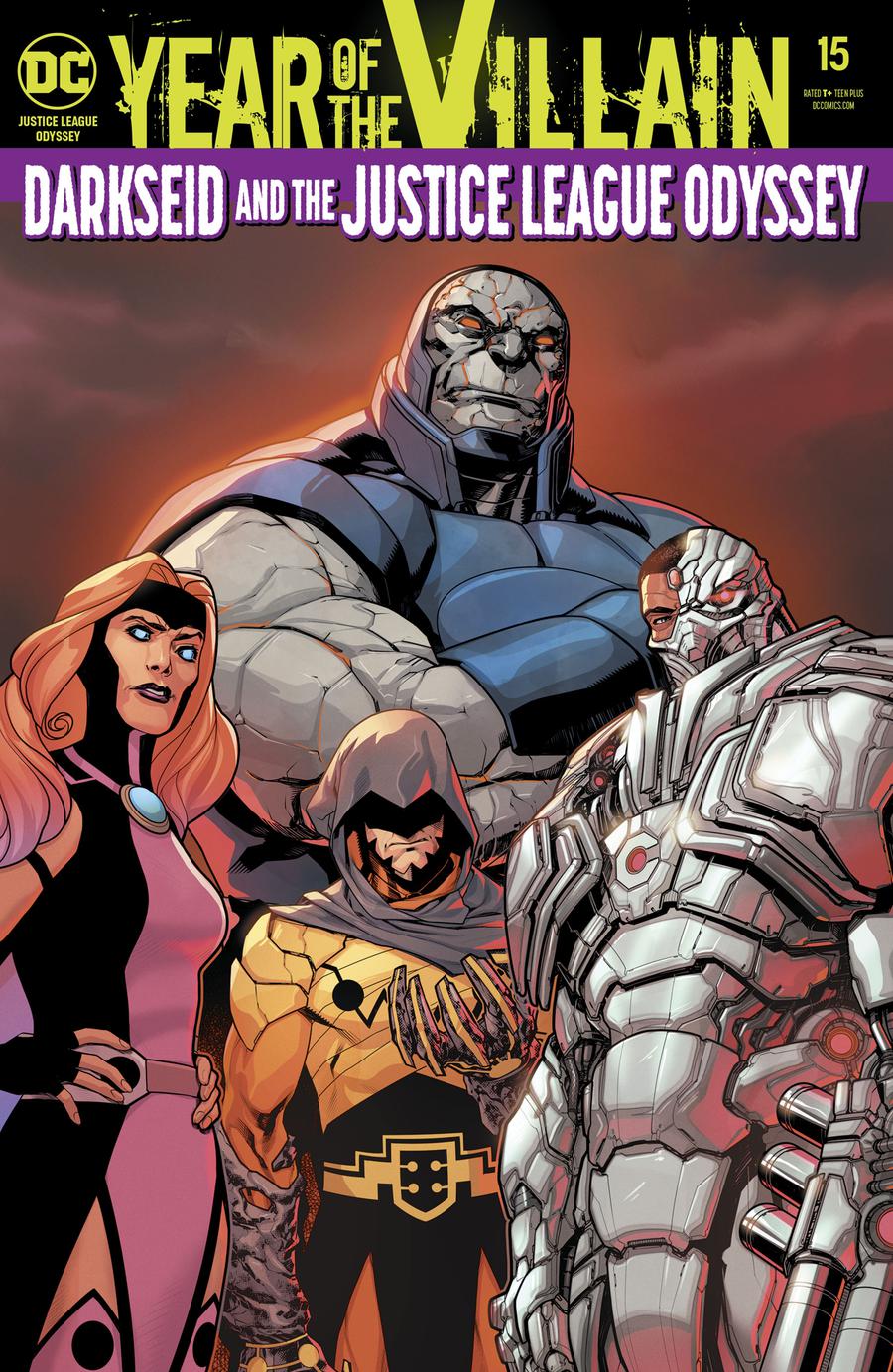 Batmans Grave #2 Cover B Variant Jeehyung Lee Cover
Remergence of Eduardo Flaming "Eater of Faces" (Batman #666) older and definitely creepy new character design.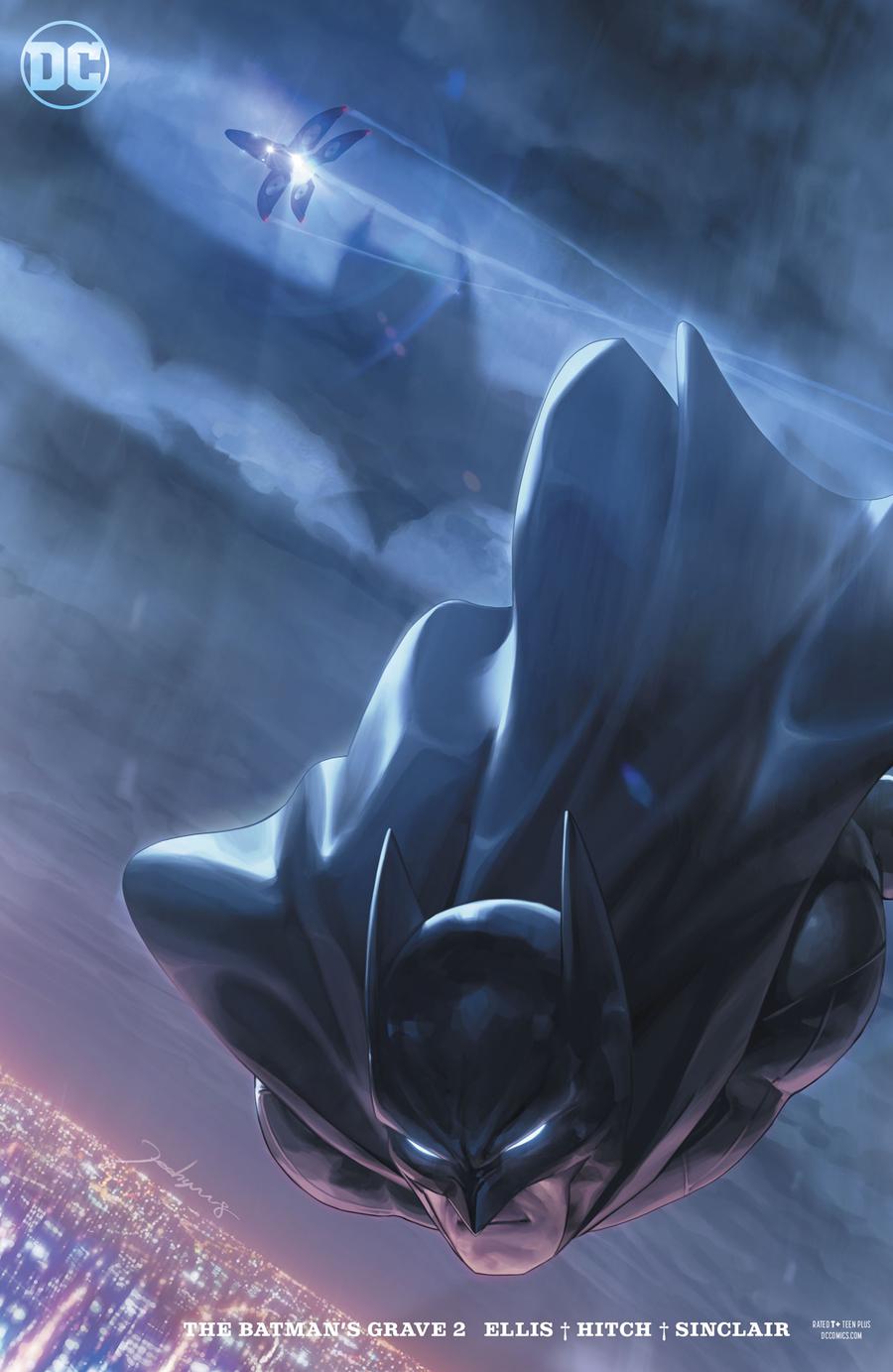 Detective Comics Vol 2 #1015 Cover B Variant Kenneth Rocafort Card Stock   Once again no speculation warranted here but you can find the debut of the ICE BREAKER Suit here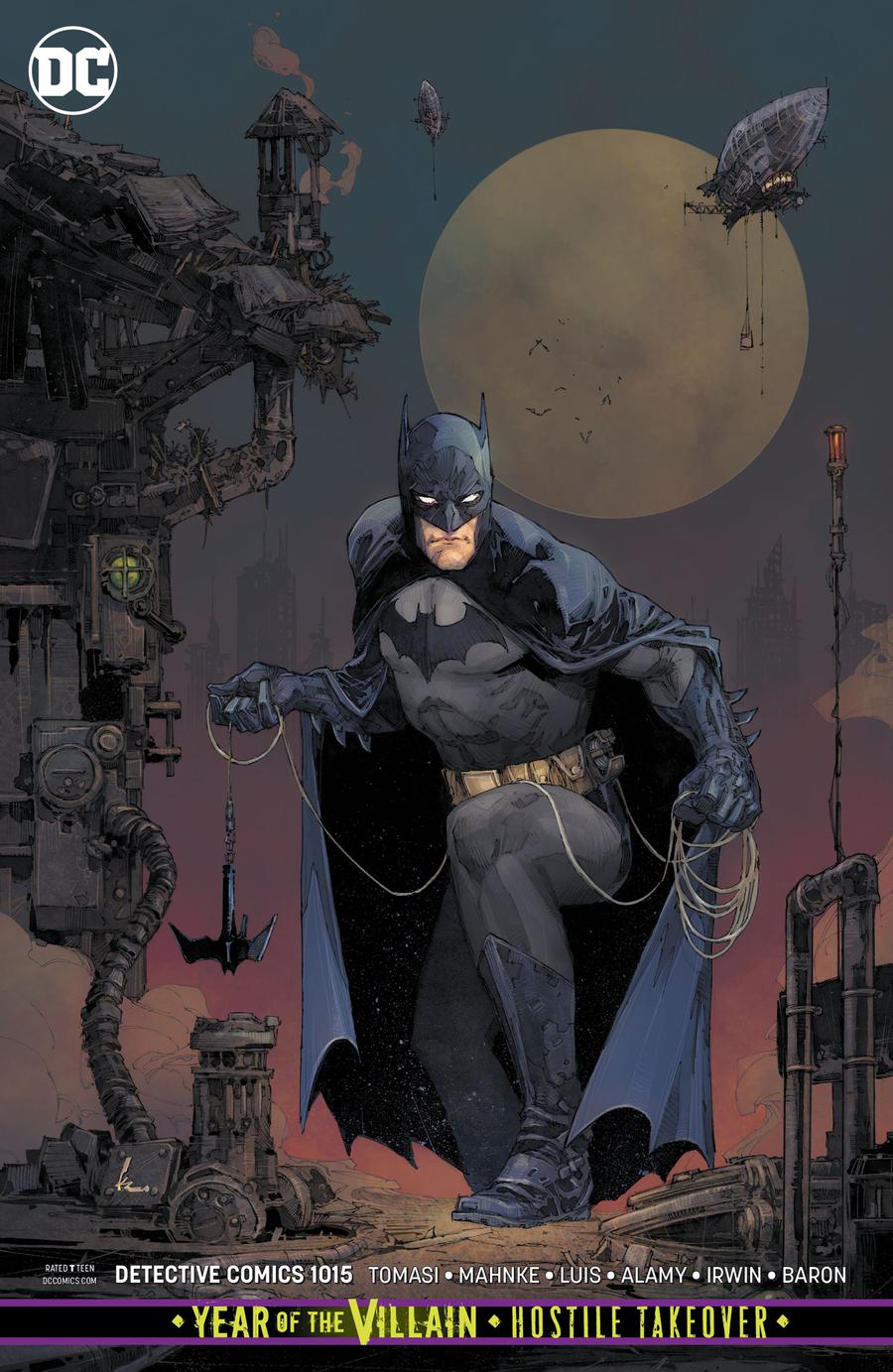 Runaways Vol 5 #27
So this is a stretch but worth talking about.  This whole issue is basically a costume montage, so new costumes for the whole crew; but none of them I would consider cosplay worthy, or even worth making it to TV .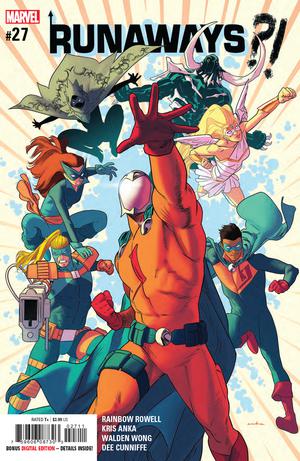 Marvel Tales Doctor Strange #1 Cover B Incentive Inhyuk Lee Virgin
So let me be clear, I like this one, and I am a Inhyuk Lee mark. but not enough to depart with $75 for this.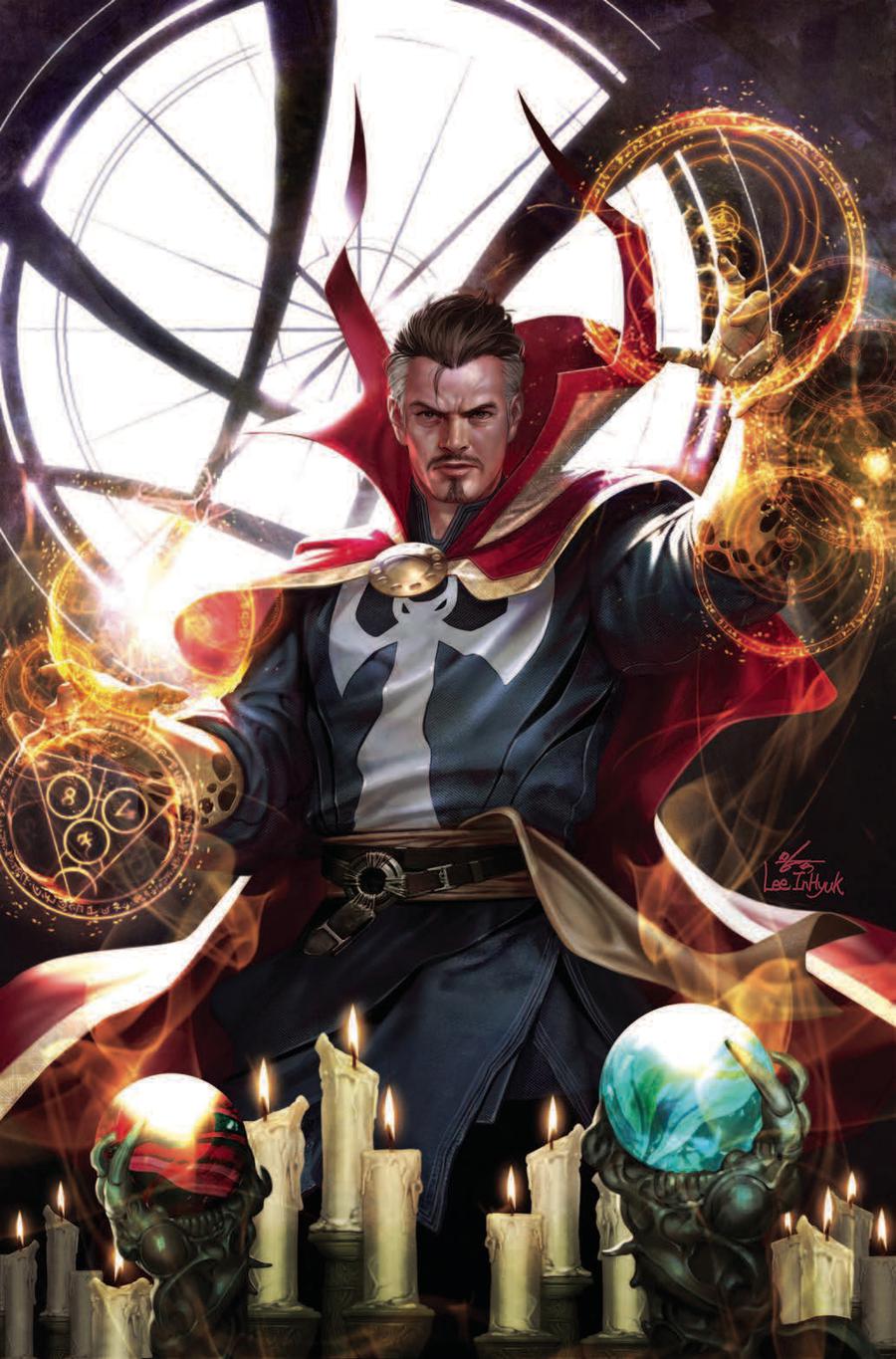 Punisher Soviet #1 Cover A Regular Paolo Rivera Cover
There were so many factors that made this one was an easy decision: One of Marvel's best tactical street heroes, in the Punisher; written up by one of the best writers in the comic game. in Garth Ennis; give me an artist not afraid to show the impact of Punisher's style of wreaking havoc on some bodies; all this leave the reader to Follow bouncing bullets, and burning, bodies, and bullets Frank Castle has quite the mystery on his hands.