Welcome once again to the another installment of the One Week Later Report. This week we'll cover the books released on 12/11/2019
Hopefully this report helps anyone reading while picking out new books at the local shops for things to keep a look out for.
Not a huge week but the new Miles Morales Spider-Man #13 which introduces Miles new baby sister saw some love on the secondary market. Really the only book that seemed to have done anything on the aftermarket.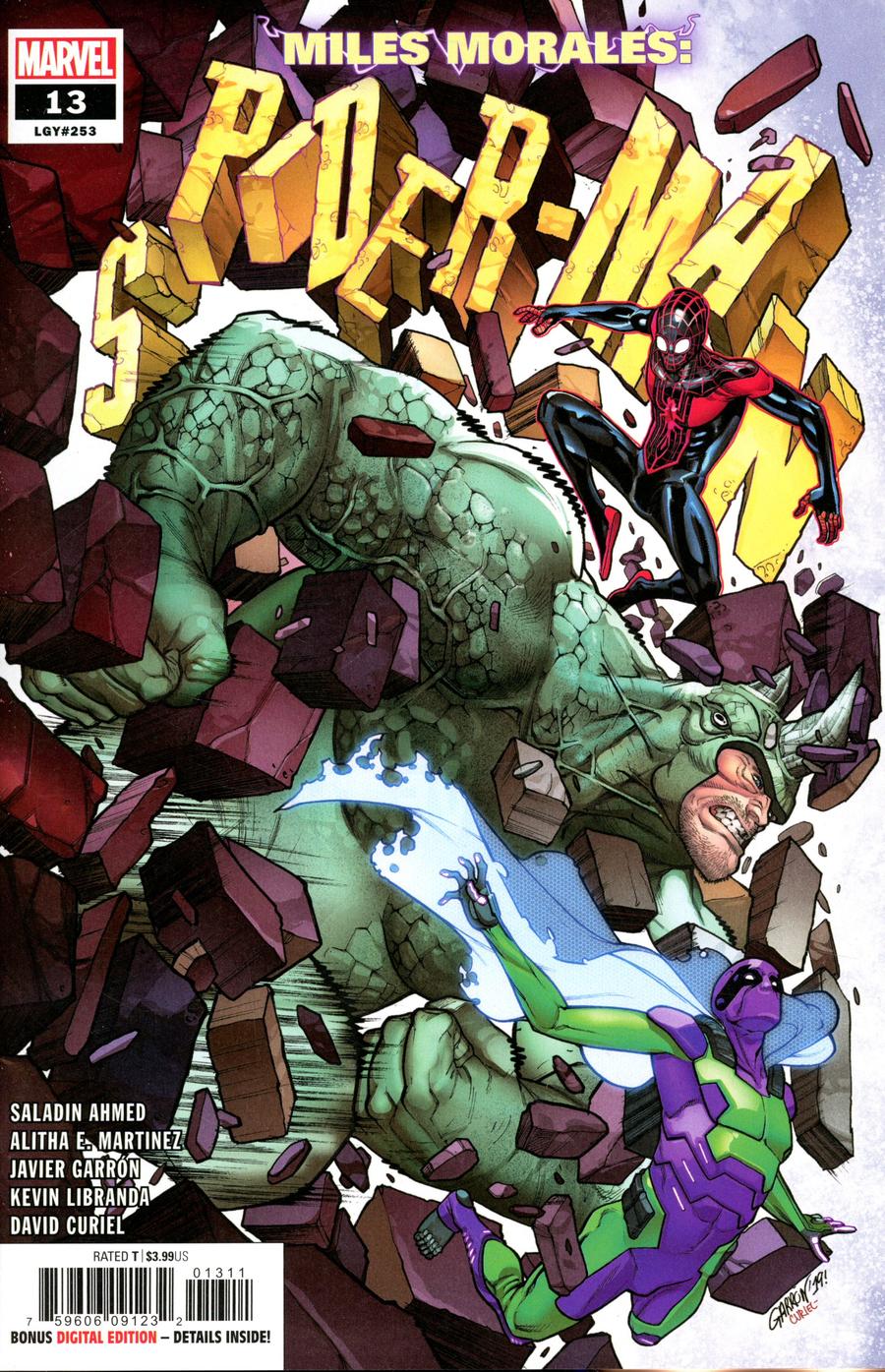 The regular cover is going anywhere between cover price to $15, most recents are now hovering around the $10 range. The variants are seeing prices as high as $25 for the Venom Island variant and $15 to $20 for the 2020 variant.
Just about every other book from last week you can likely still find at the local shop or online.