Stepping in again to pick some variants of the week for this Wednesday's new books.
I've been really enjoying picking variants, mostly based on cover art without the full thought process on whether the books are going to heat up based not only on cover art but the story as well.
Let's get this variant party started again, for a 3rd week in a row..
Aliens Vs Predator Thicker Than Blood #2 – Just a great looking cover and I know it's not a variant but a regular, I just couldn't pass it over.
The all black is gonna be hard to find in minty fresh condition as well. Not sure about the rest of you all but my shops don't tend to get a lot of Dark Horse books in the greatest of condition with their flimsy paper stock they use.
I don't usually buy Aquaman but when I do, it's usually for the Cover Art and not the story.
Aquaman #56 has a pretty slick looking Skan variant. It's tempting as a pickup for me as the artwork is just great.
I don't think I've ever bought a Bettie Page book but this one might change that. I'm a sucker for the old movie pulp style covers. This one stands out from the rest. It's Bettie Page Unbound #9 Chantler Variant.
I like Chris Anka and this Marvels X themed variant is pretty slick if you ask me, with Jane as Thor. It's the variant of Valkyrie Jane Foster #7.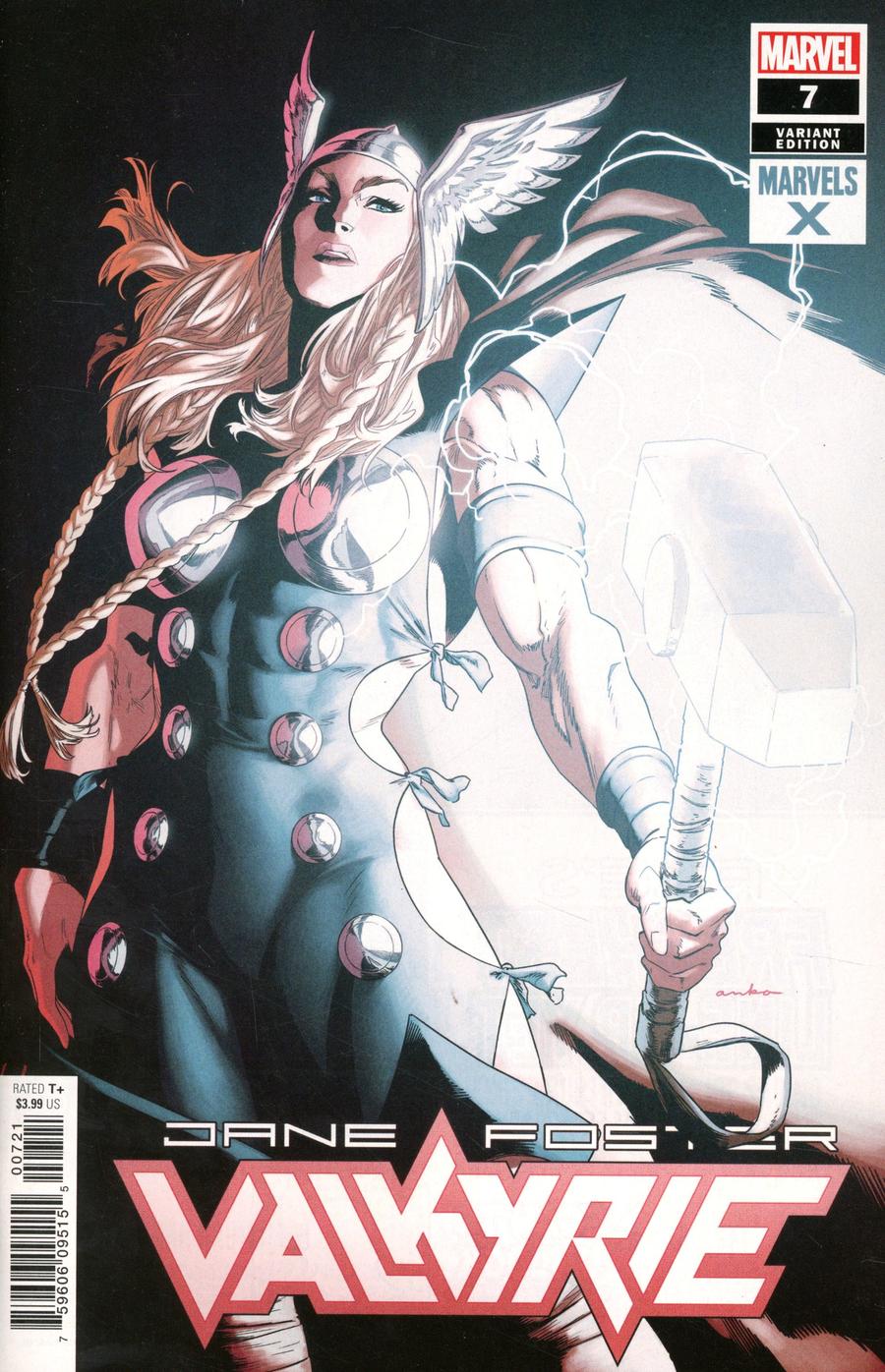 It's a lighter week fro cover art that stands out. So that's all for now, what covers are you seeking out for this week? Tell us here or tell us in the forums by striking up a conversation, where anything goes.