Picking variants has been fun. Seems like this might turn into a weekly thing for me now since Lucas has dropped off the face of earth it seems.
It's a pretty light week for the alternative covers that are not regular covers. But here's a few that got me excited.
First up is the Daphne Byrne #2 Quintana Variant. Just a great looking cover if you ask me.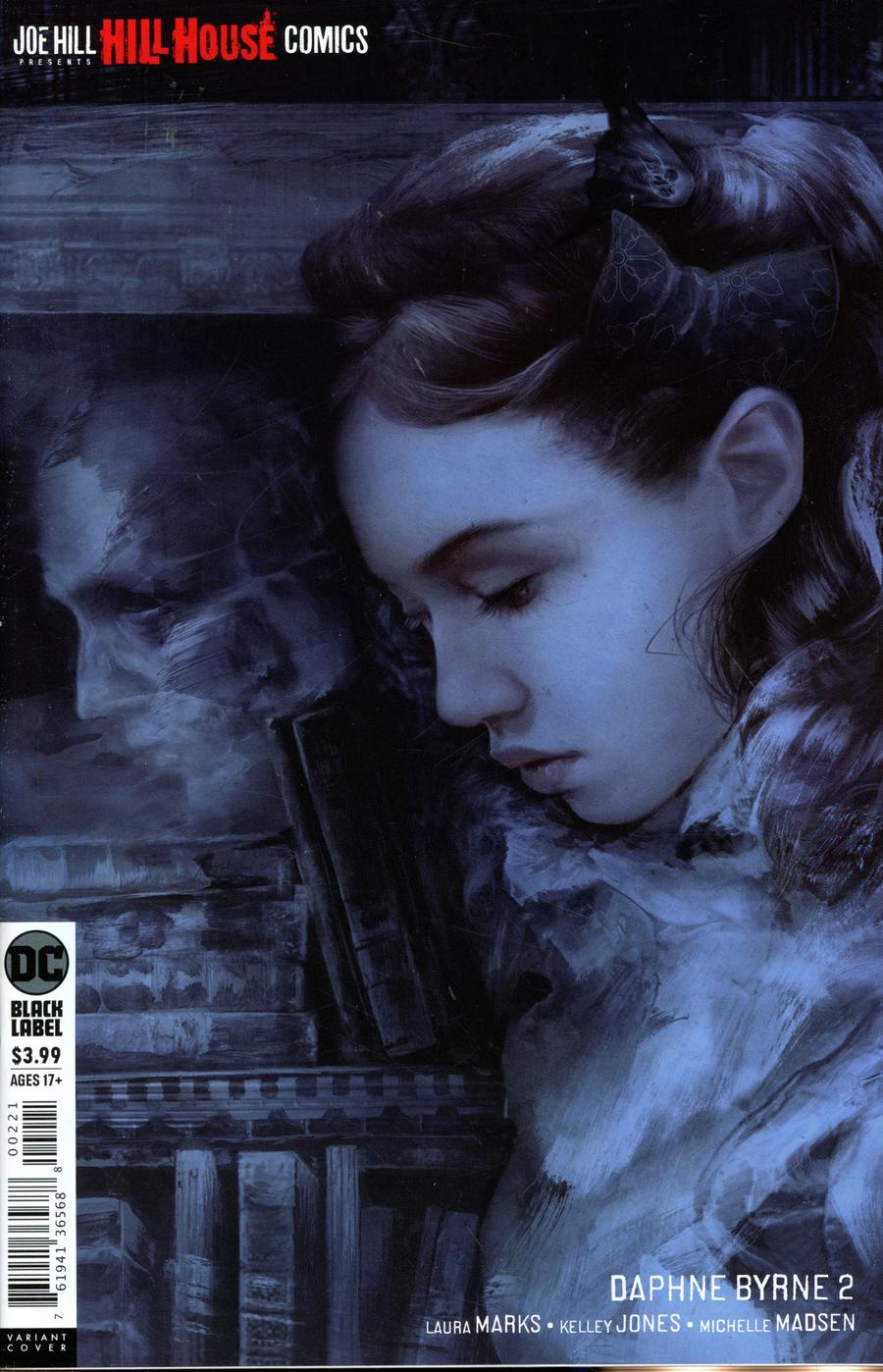 I really like Pepoy's style. The classic Pin-Up girl cover art. He's had a few for Red Sonja and he's got a new one for issue #13 that's a definitely pickup for the fans out there.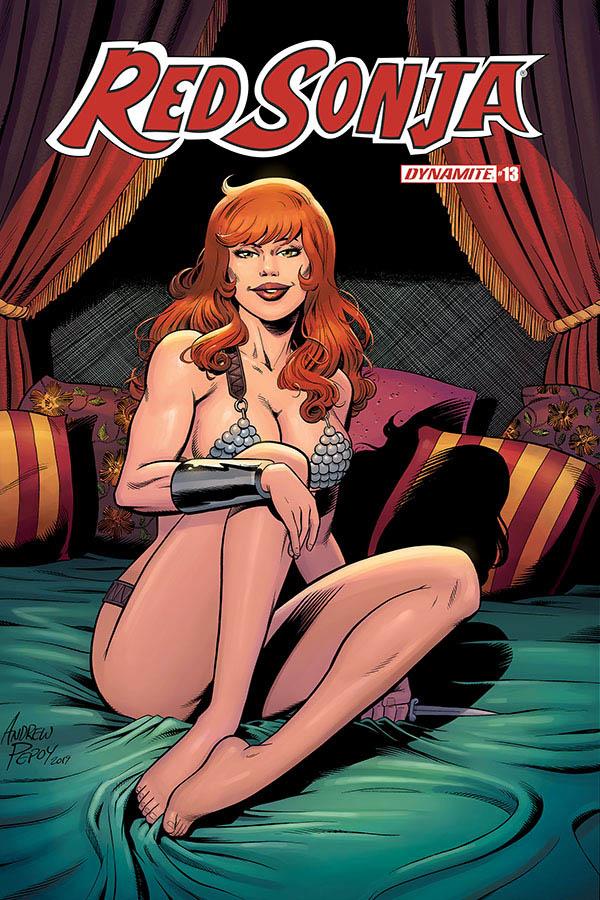 Aggretsuko #1 Troy Little is a definite pickup as the book is already selling for $20 on pre-sales.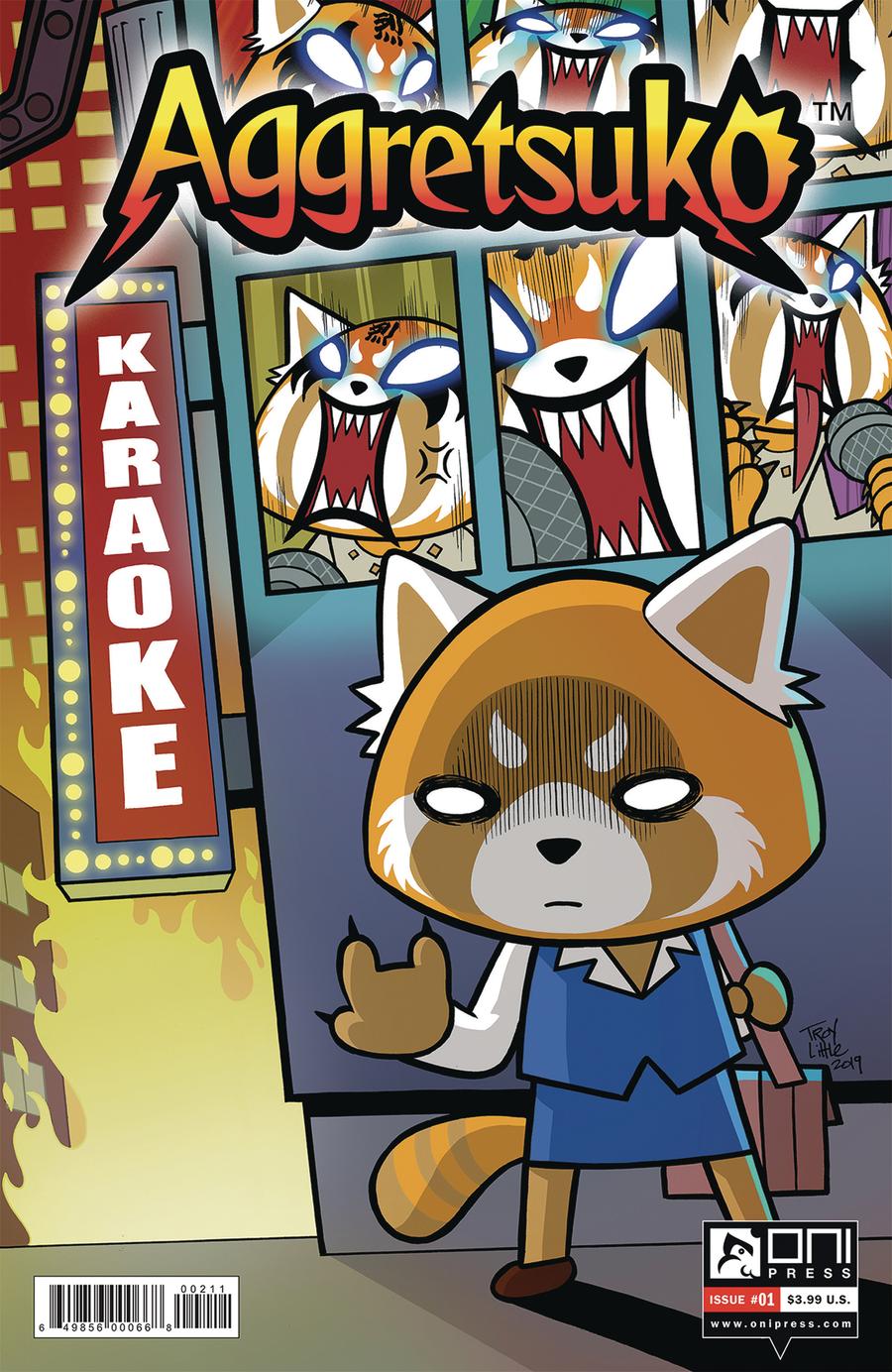 I love this next cover, great homage cover to Spider-Man. It's Stabbity Bunny #9.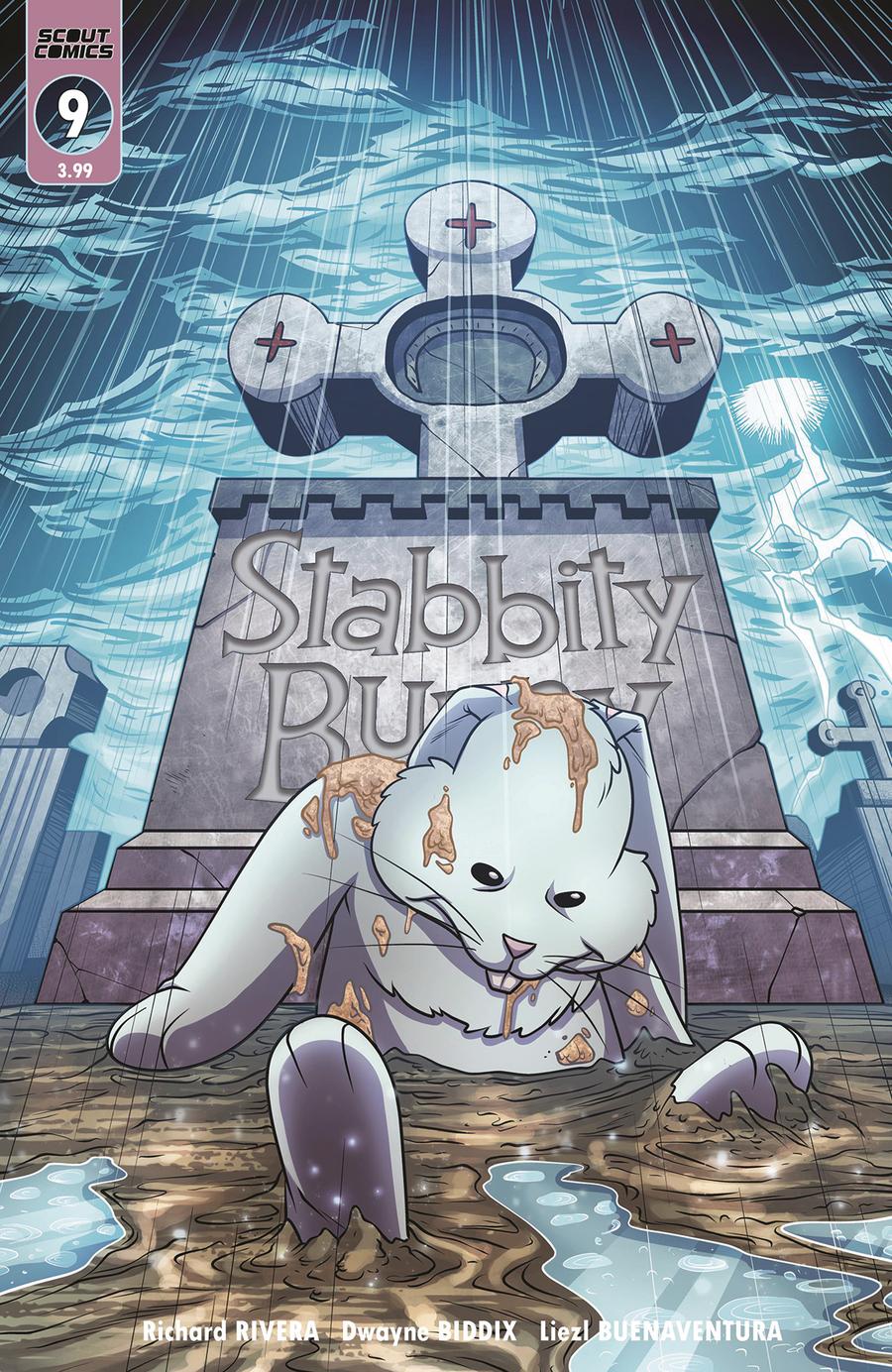 That's it for this week. Not a big week for variants.