Welcome once again to another installment of the One Week Later Report. Usually these are books that heated up or were good pick up for flipping, even going as far to report if books fell flat and you can now find at cheaper prices.
This week we'll cover the books released on 02/05/2020.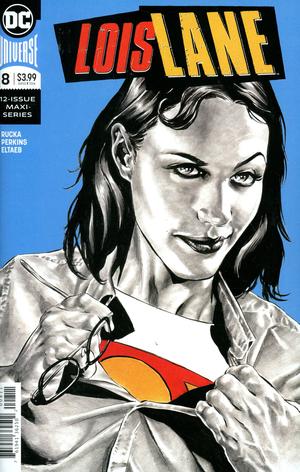 The first book that's worthy of mentioning goes to Lois Lane #8.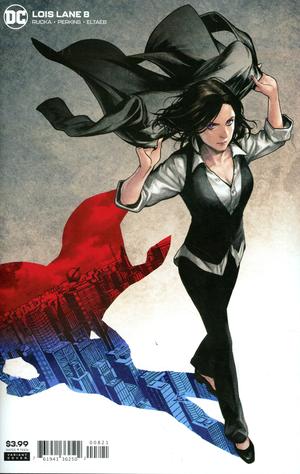 This introduces the character Kiss of Death. Let's be honest though, most missed the boat on Lois Lane #7 which was more than a cameo. I'd say it's a first appearance and not a glorified cameo, we just didn't know her name yet.
Both are doing well though now once issue #8 was released, with average prices hitting the $10 mark for either cover.
Sets of both #7 and #8 hit peaks around the $30 range and still hitting the mid $20 ranges.
The next book that heated up and most were able to flip at profit was Aggretsuko #1. Both covers did well, averaging around the $10 to $12 range but $20 and up as sets.