Welcome once again to another installment of the One Week Later Report. Usually these are books that heated up or were good pick up for flipping, even going as far to report if books fell flat and you can now find at cheaper prices.
This week we'll cover the books released on 02/12/2020.
Flash #88 introduced a new character named Paradox. Although most sales have hovered around the cover price range on the secondary market, a few have dipped over. Even a Cover B Michael Golden card stock variant saw a single sale at $10 and that's not with free shipping.
Midtown has the Golden Variants listed again after initially selling out.
I have a feeling this one is the type you grab a copy and just leave it at that for the long term gamble. Anyone remember Godspeed? Yeah, who? Flash just doesn't gain that much attention for it's new characters or it's villains. Going to take a really awesome DC Flash movie for that to happen and at their current movie making level, probably not gonna happen any time soon.
Black Cat Strikes #2 Nakayama Variant started off as a $25 ratio variant but now secondary market sales are pushing this one over the $50 range.
If you snagged at a bargain price, not a bad flip currently.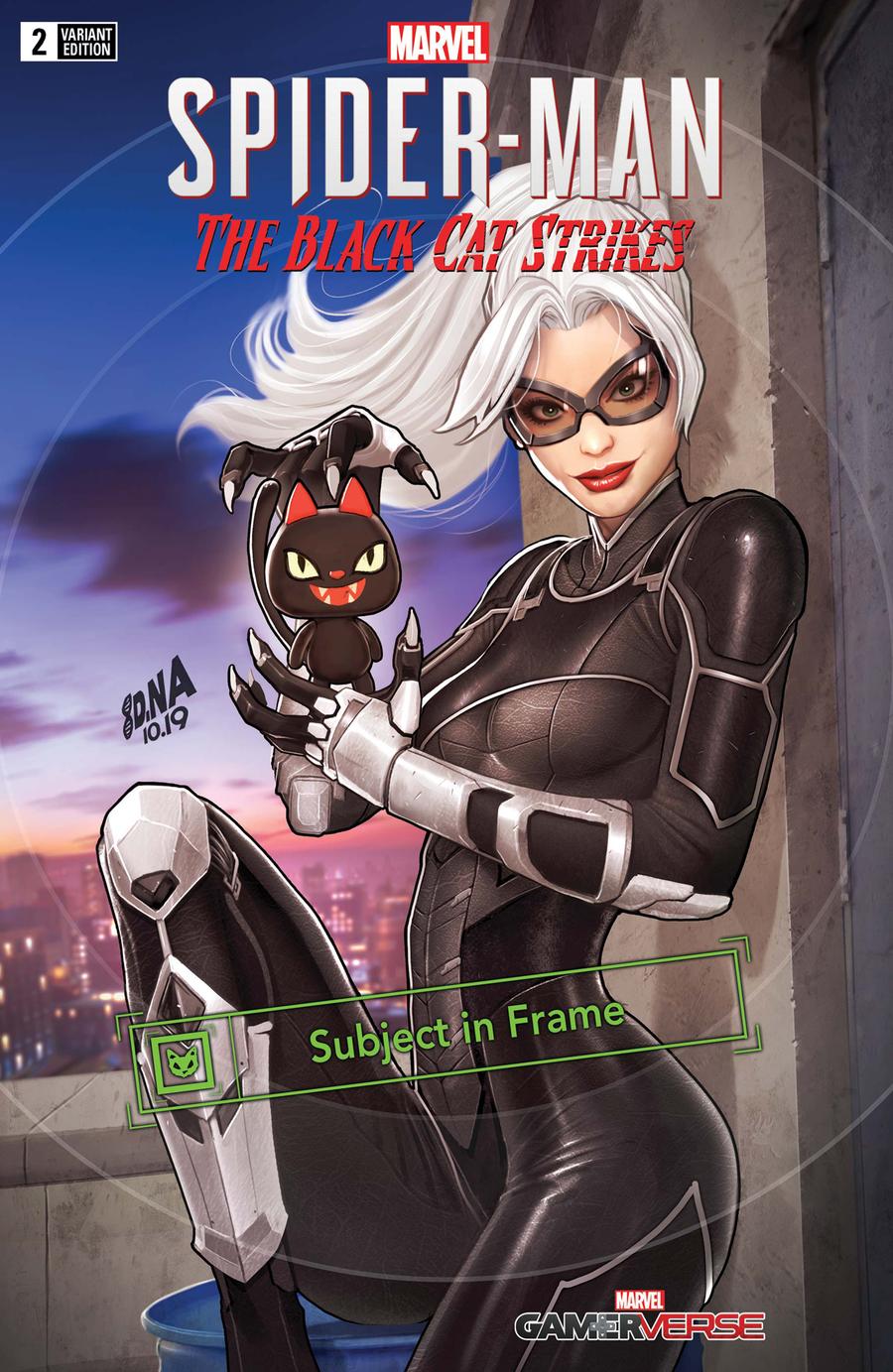 Marvel Tales Virgin covers have been the ghost variants. Saw them dip but seems the latest Marvel Tales Wolverine #1 Virgin is seeing some love on the secondary.
Most retailers likely started this one around the $100 range. All the current listings are now at $170 starting prices and a recent sold saw this one go as high as $270.
So if you were actually able to find this at cover or cheap, sell that sucker I say.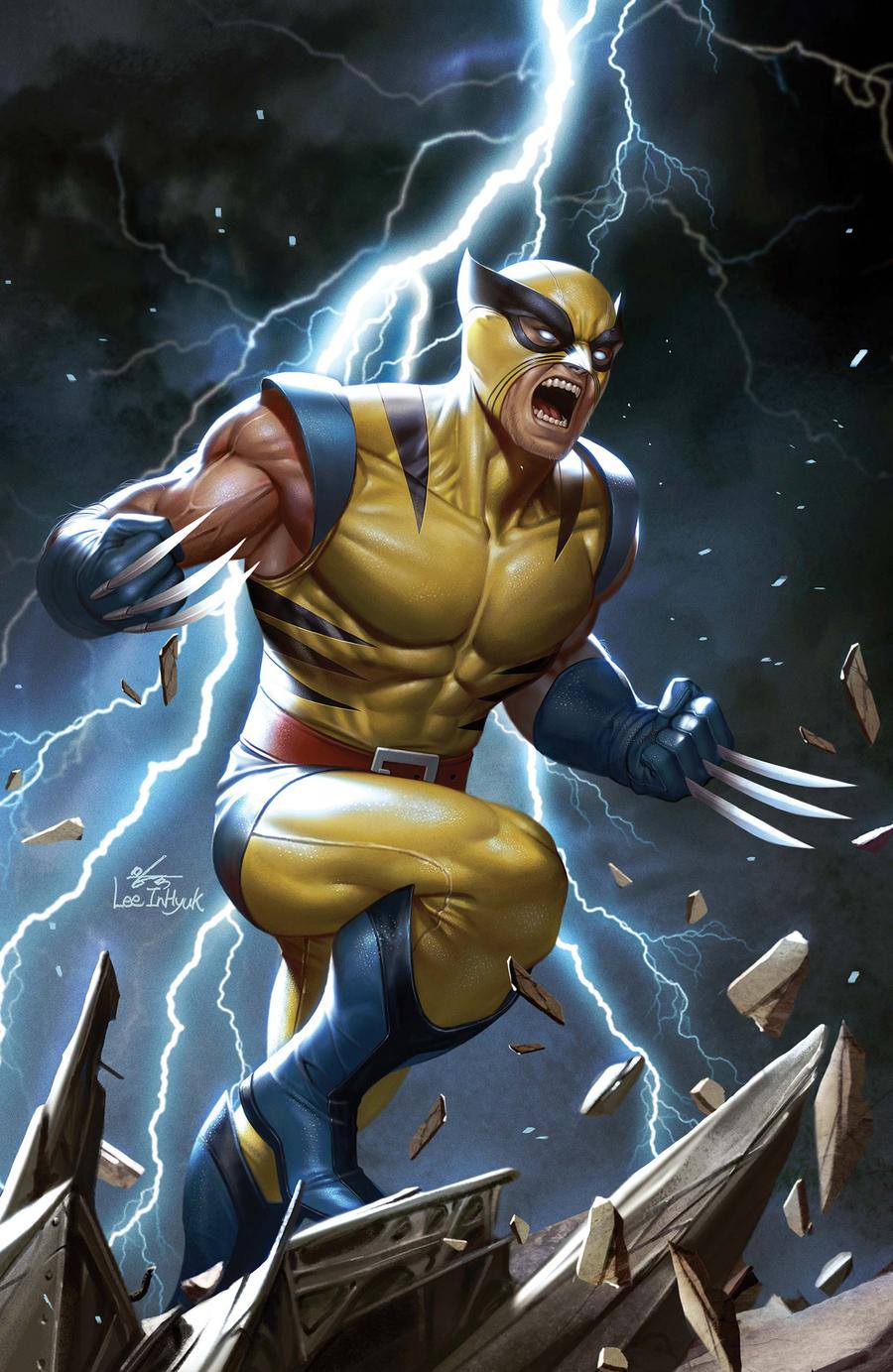 Venom #23 one would think with all the hoopla and slow build up of what's to become of Dylan would make one of these issues pop due to that but instead we saw the Skottie Young variant heat up because it's apparently the first appearance and cover of both Cates and Stegman on a comic. Silly but regardless, buy low, sell high. This one is a solid $15 book on average, with most sales around the $10 to $15. An early sale with bids saw some battle it out reaching a final price at $39.00.
Those are the one week later worthy mentions. If we missed anything, holler in the comments or on the forums.