Welcome to my own weekly spec which includes the weekly drek picks. I pick what I think will be winners, not only if you make money by flipping but winners as in either a great read or just awesome art.
Then there's the pesky drek, the comic you should avoid altogether or not fall into the buying every variant trap.
DC Picks
Batman #89 2nd Printing. Limited to 1 per at a lot of online shops and it's still sold out most everywhere. All those people who missed out are snatching up the 2nd printing.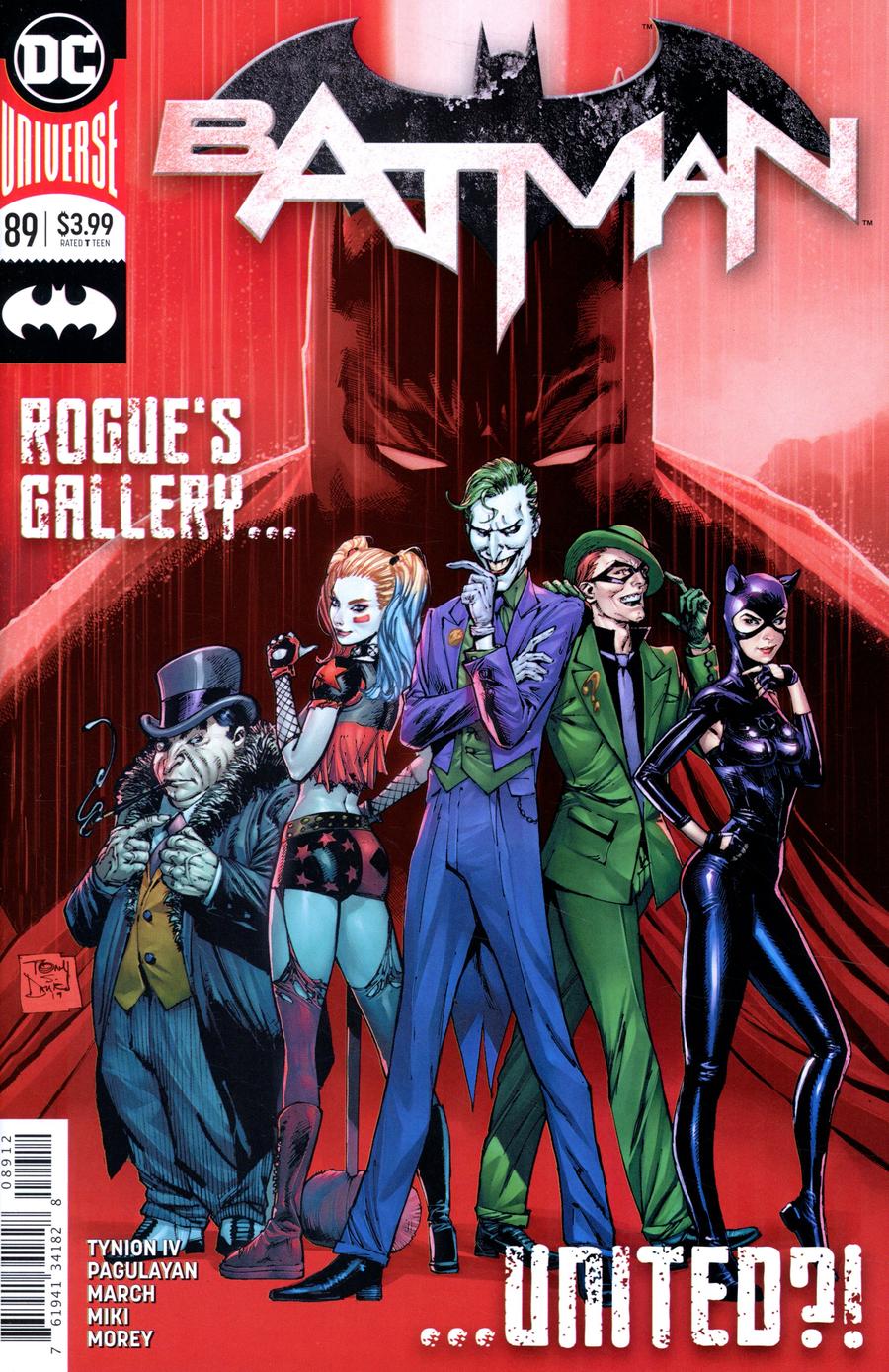 The same goes for Year of the Villain: Hell Arisen #3 2nd Printing.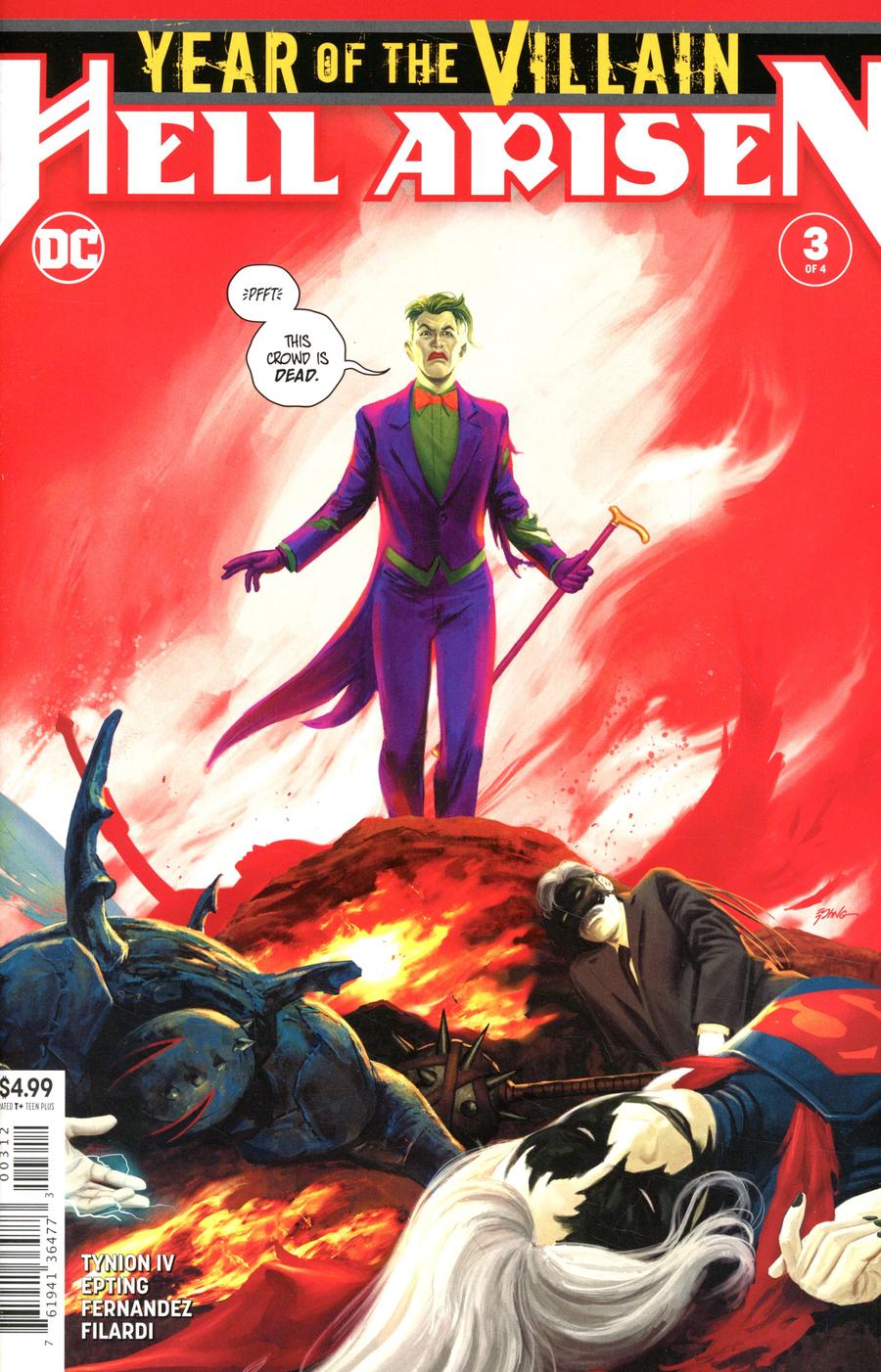 Marvel Picks
Star Wars Bounty Hunters #1 is my primary Marvel pick this week. Great read. Awesome Boba Fett covers. Can't go wrong with this one, pick it up to read or admire the Kaare Andrews cover.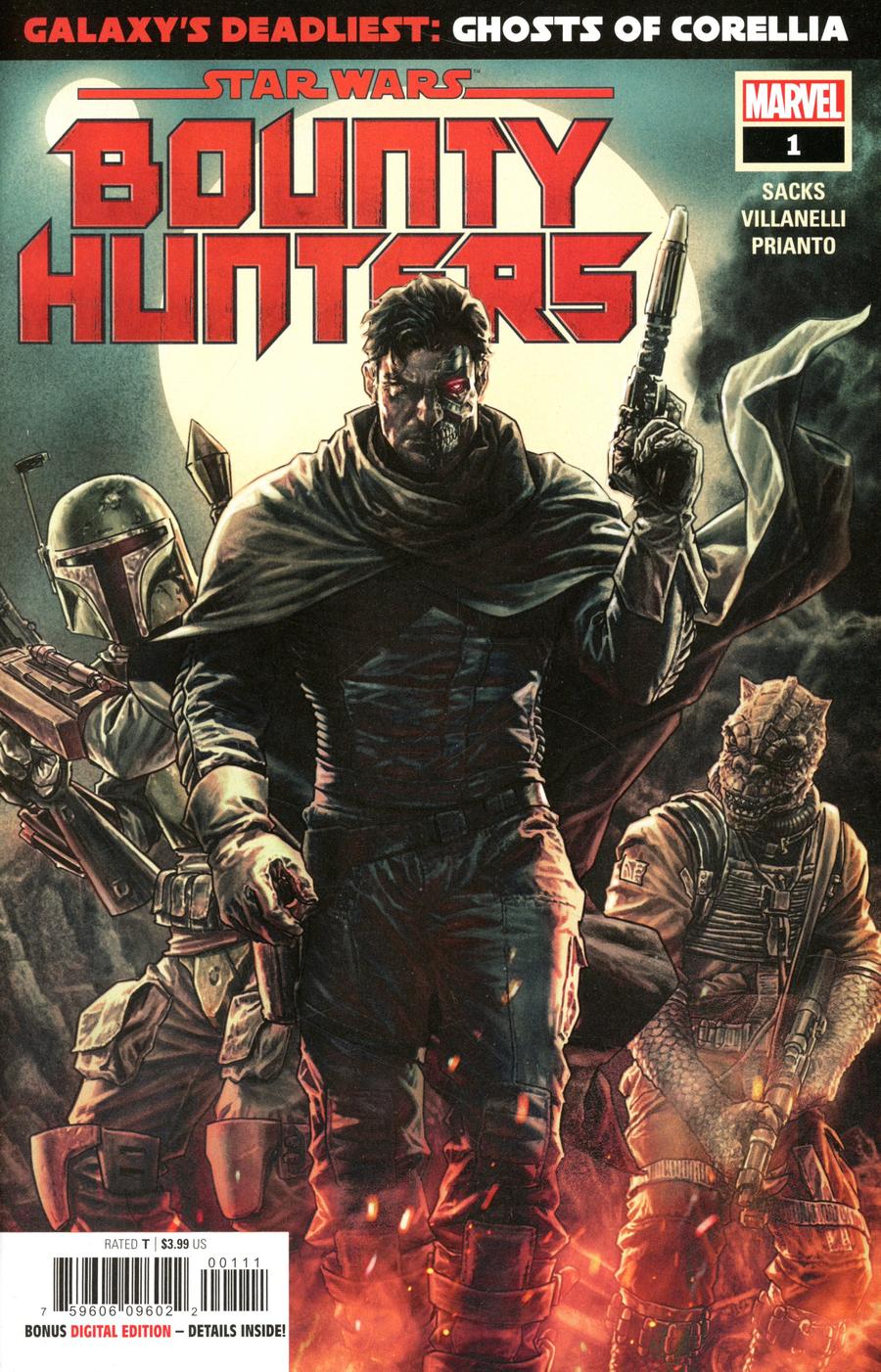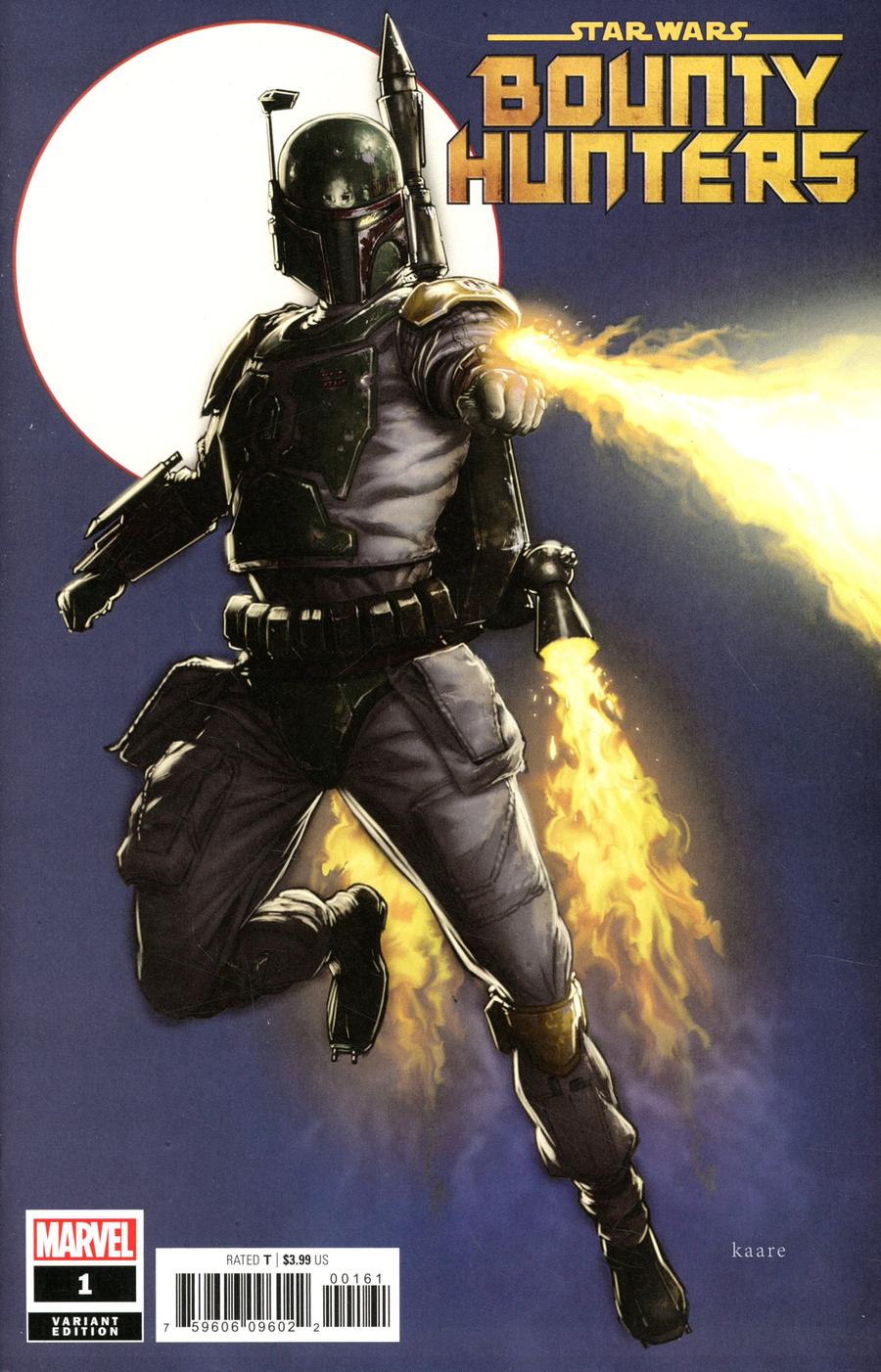 The other pick goes to Thor #4, which if you haven't been reading is just some good reads. Also, is there someone new that's worthy in this issue?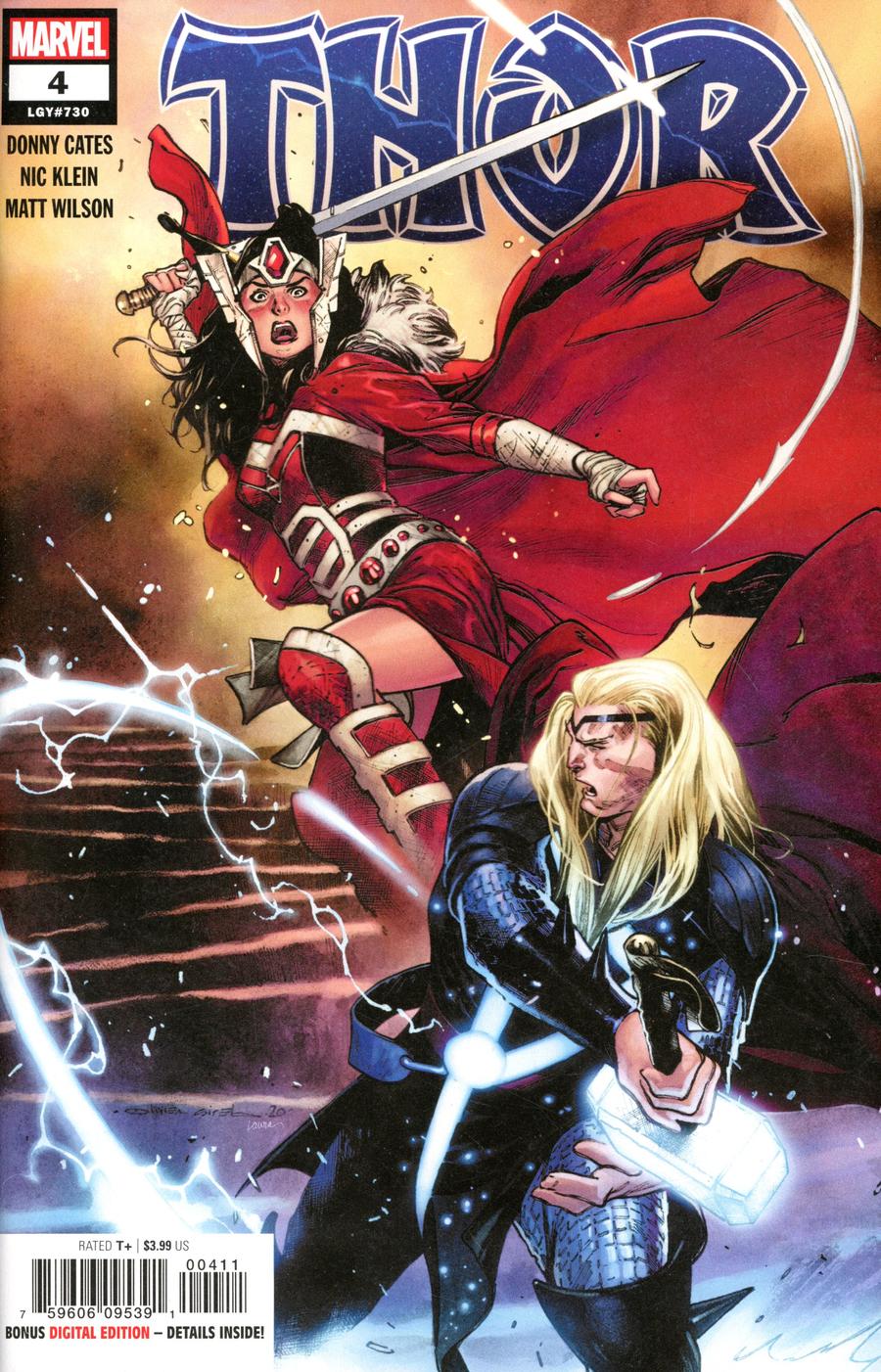 Also, I must throw out an honorable mention pick. I don't think it's going to heat up as I think most are all Dylan'd out but Venom #24 we learn something new about Dylan in this issue. Plus I just really dig the cover A.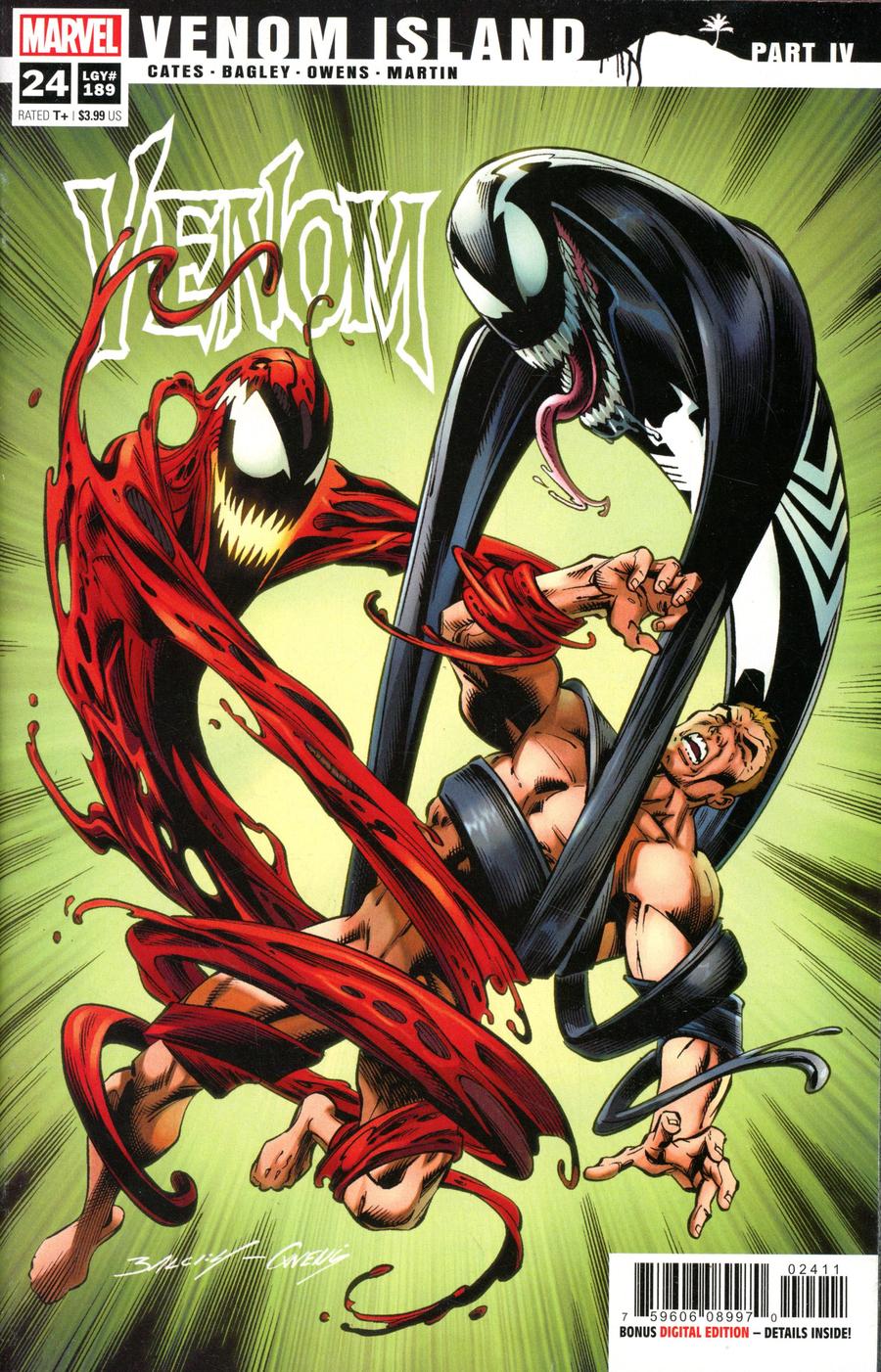 Indie and Small Publisher Picks
It's a really small week for the smaller guys but here's a few I'm picking up myself.
Decorum #1. Just can't skip out on a Jonathan Hickman new title. We had an extended preview of this one as well.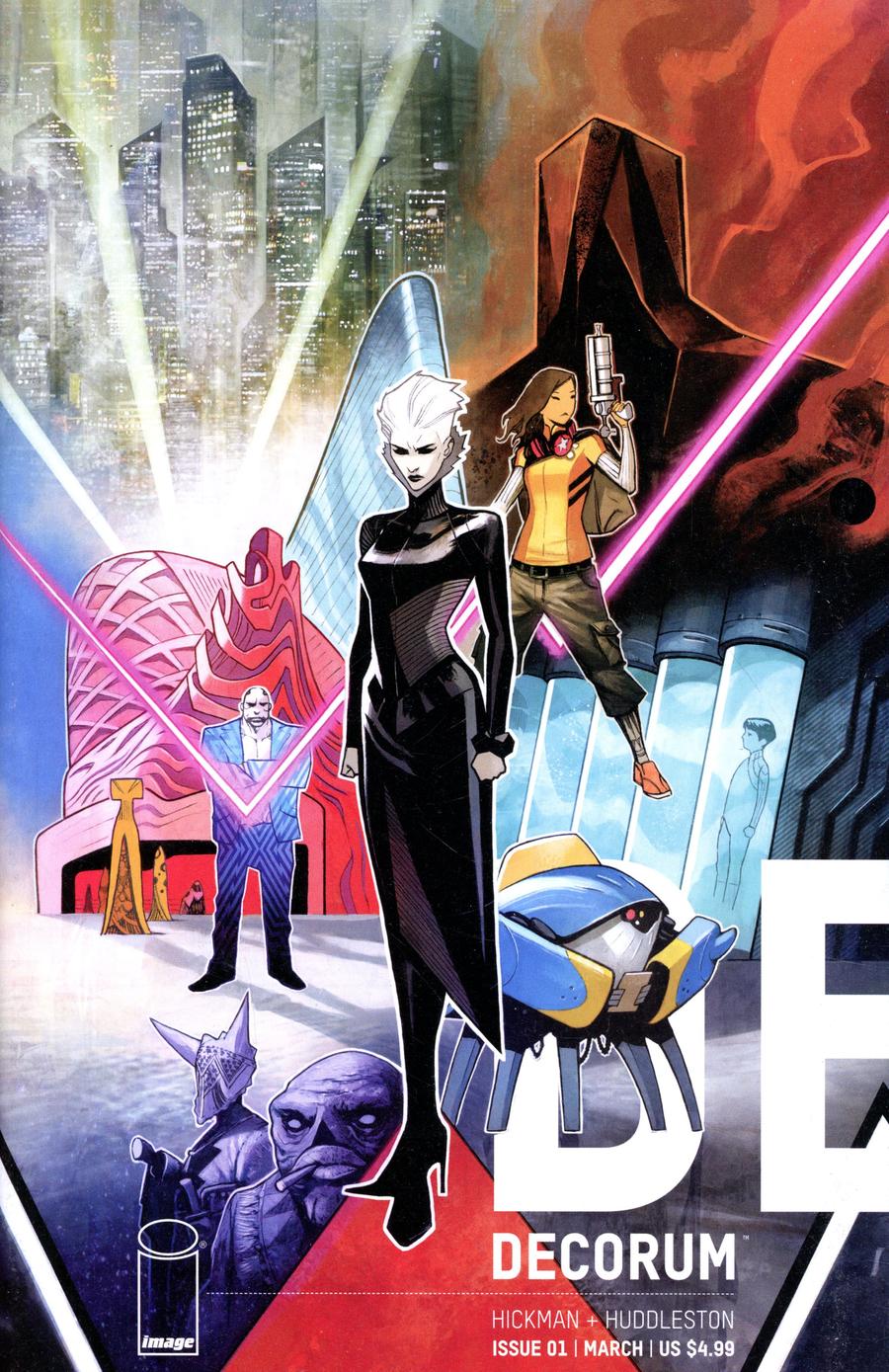 The next one is Sweet Heart #1 from Action Lab Danger Zone.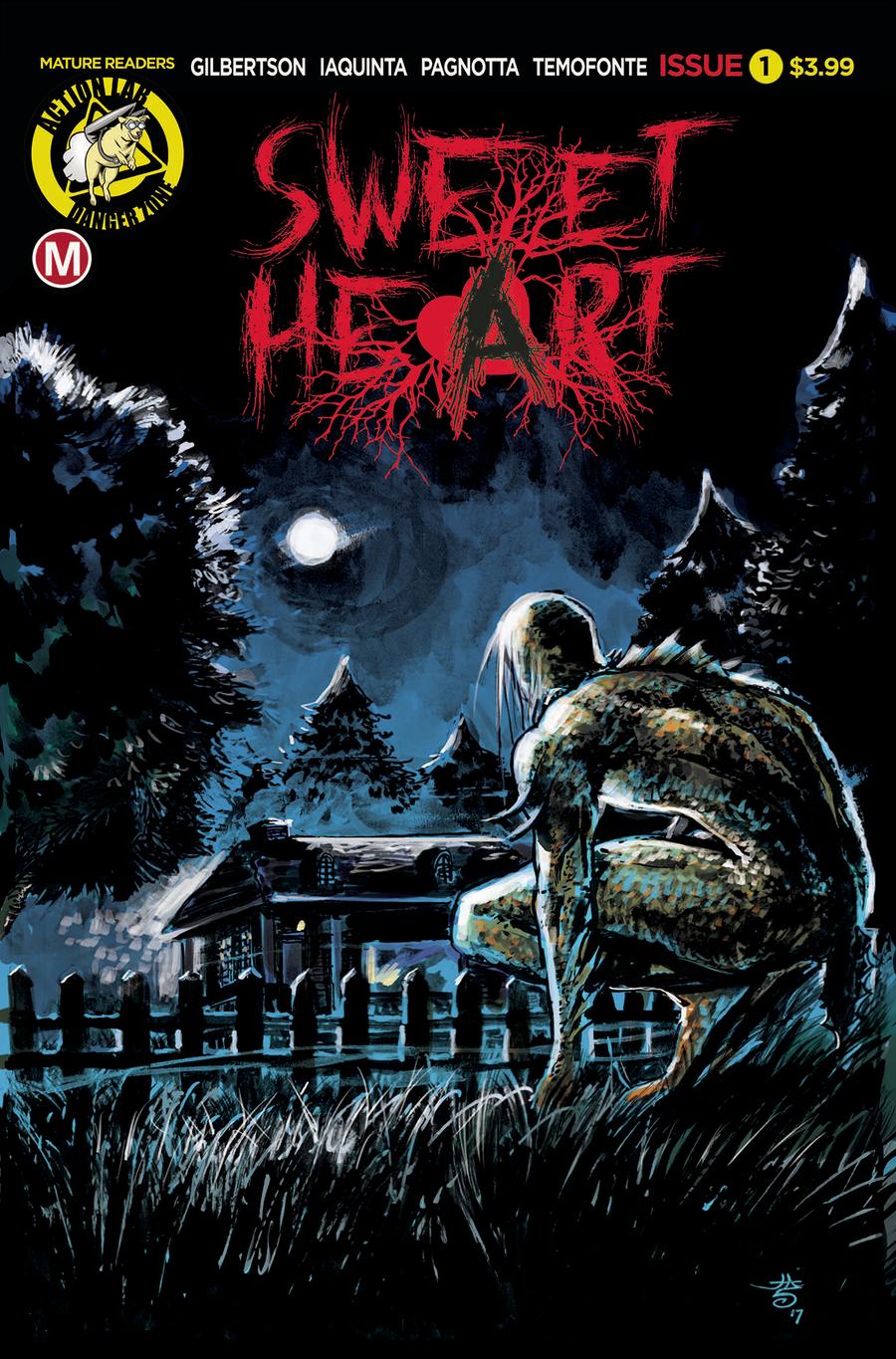 ---
Now on with the dreaded "drek" pick, every writer and artist worst nightmare when it comes to selling their hard work. The book to avoid or not fall victim to in buying at ratio inflated prices.
Stealth #1. I really thought about this drek pick and this book I just can't recommend it. It's not even a good read. Maybe the movie ends up being better but there's a slight chance that will ever happen. The only reason this is getting printed is Kirkman and Silvestri's names are on it.