Greg Capullo can keep pumping out covers if they're gonna look like this Hidden Gems Cable #1. Definitely brings back the 90s nostalgia for me and they're far superior than Rob Liefeld. Don't overpay though, most shops will list this one around the $100 range more than likely to kick it off.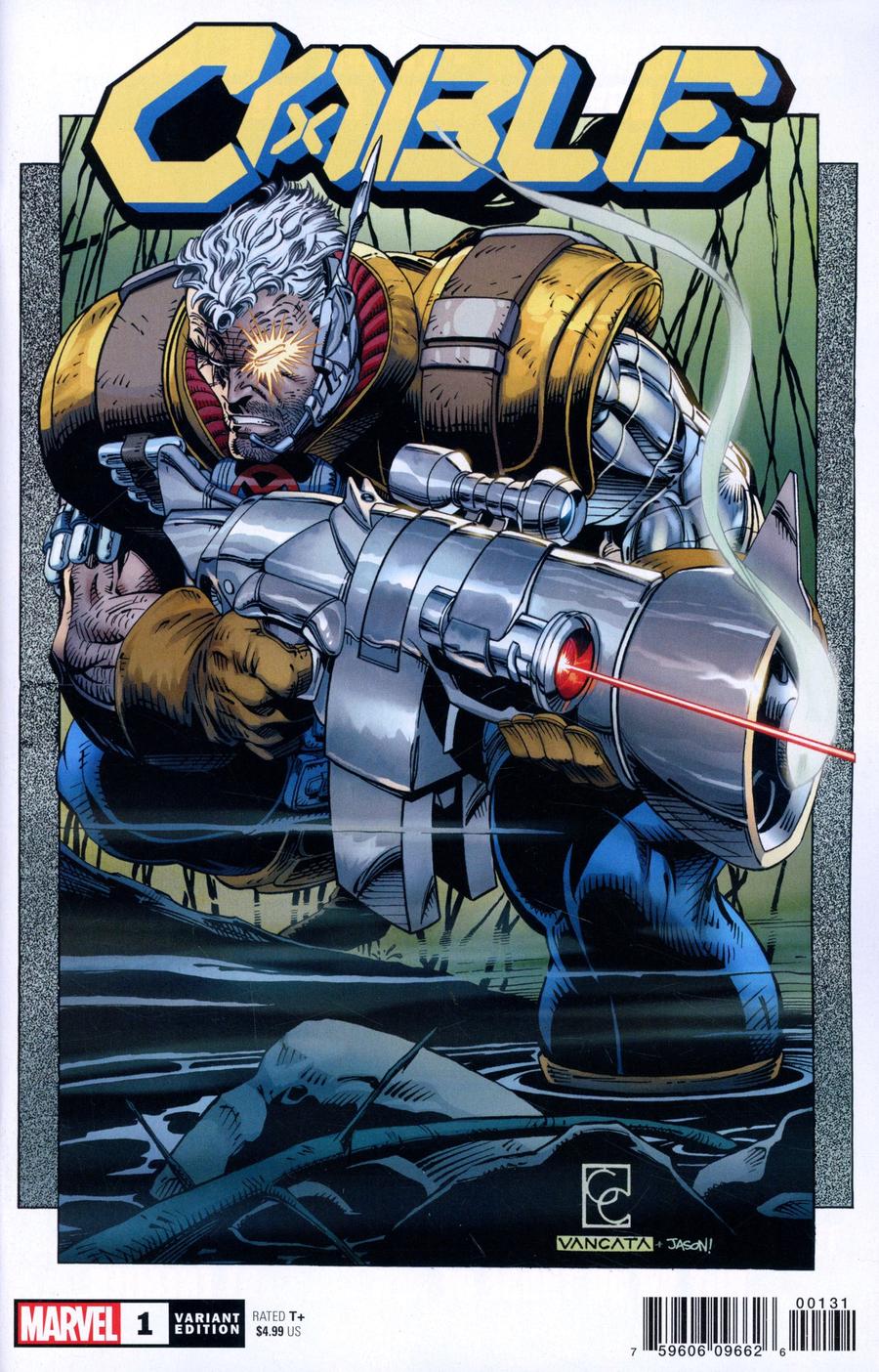 I really dig Zaffino's cover art so this new 1:25 variant for Avengers of Wasteland #3 got my attention. Maybe ever since Thor became a bad ass in Thor: Ragnorak with his extra lightening coming out of his eyes and hammer has got me loving more artwork when here's lightning involved.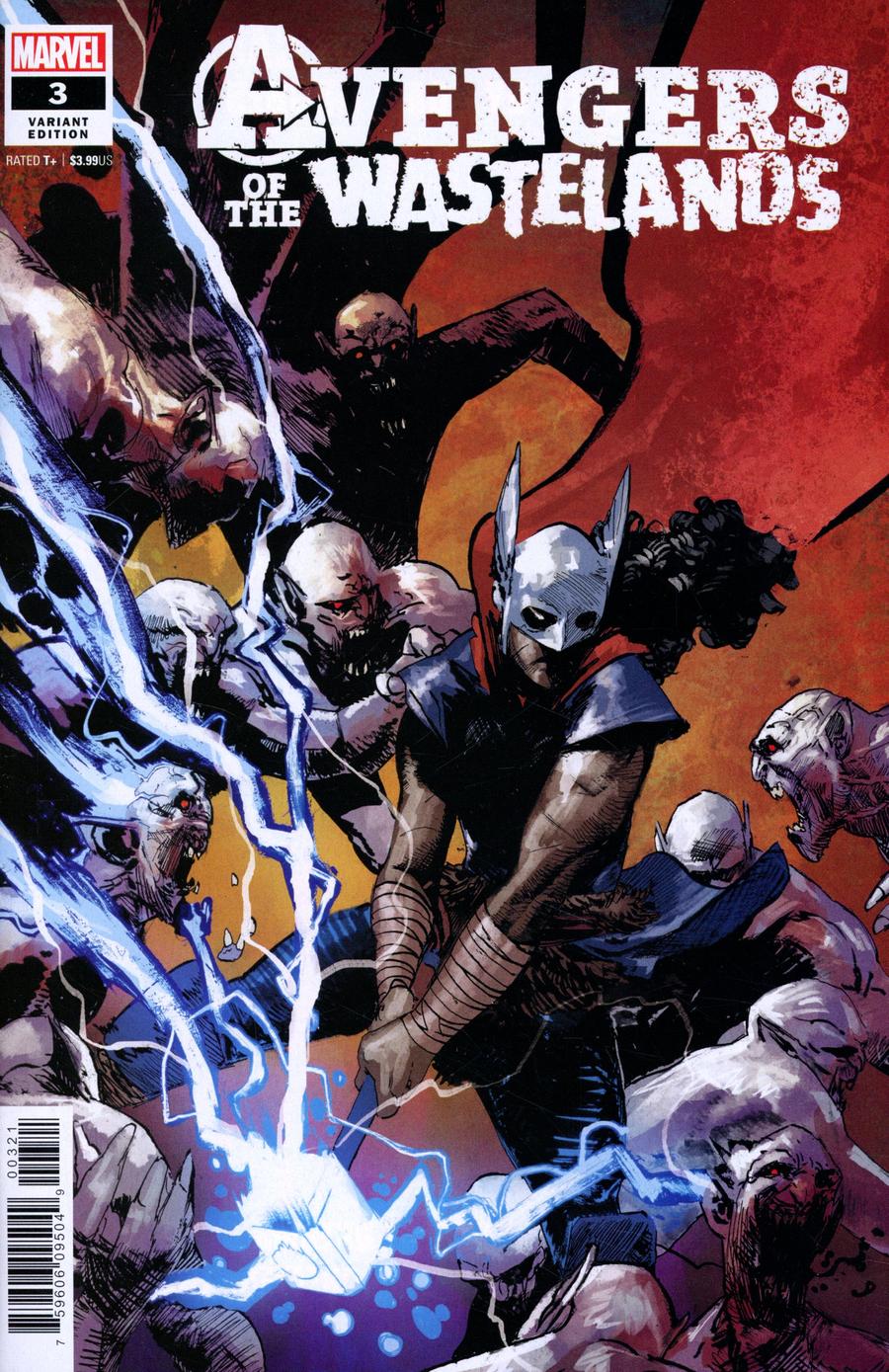 Jay Anacleto is knocking out some awesome looking covers. I'm really digging this Dollhouse Family #5 B Variant he's done.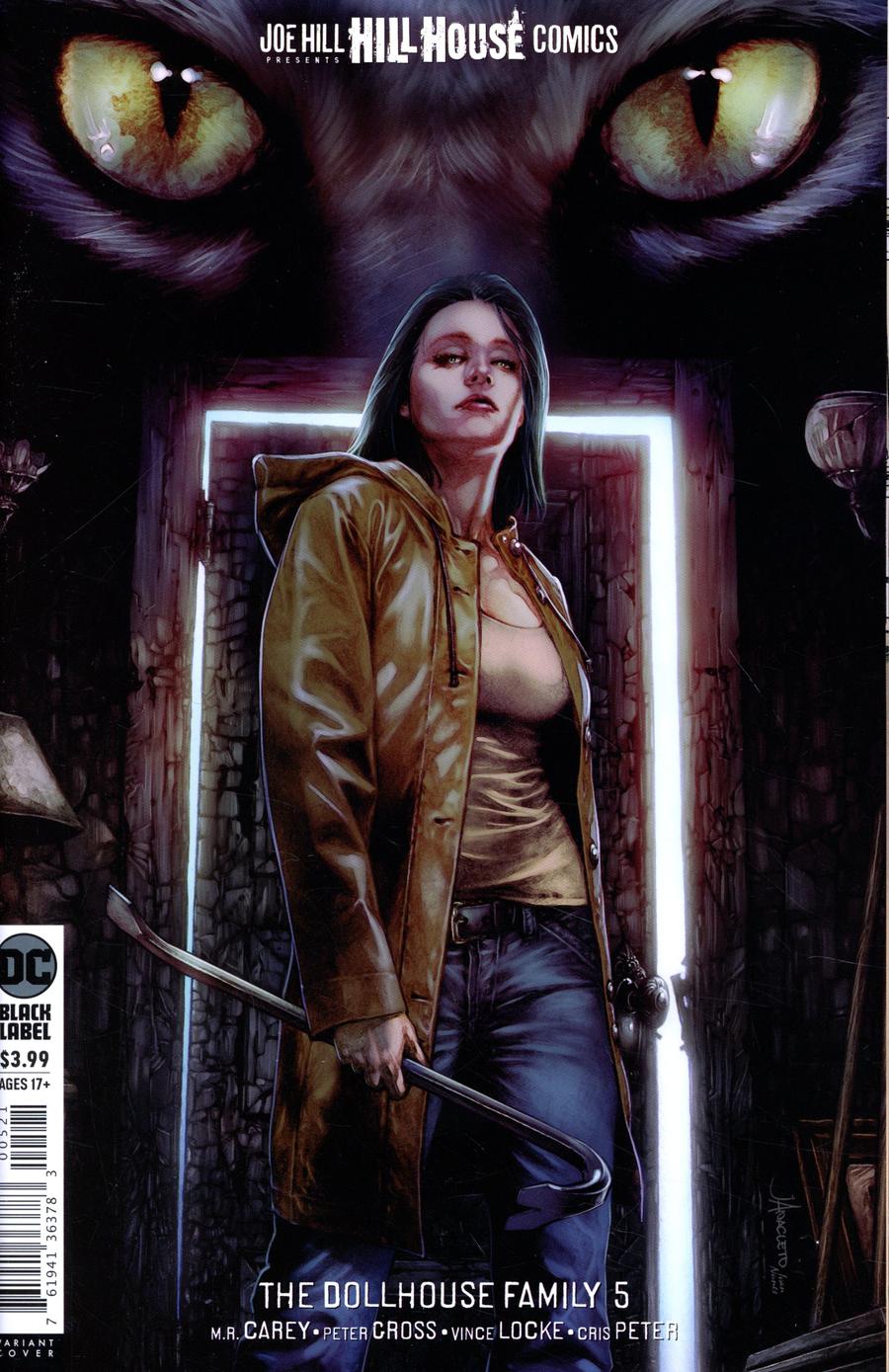 I pre-ordered this next one the minute I saw it. Star Wars Bounty Hunters #1 Kaare Andrews variant is just awesome and a must have.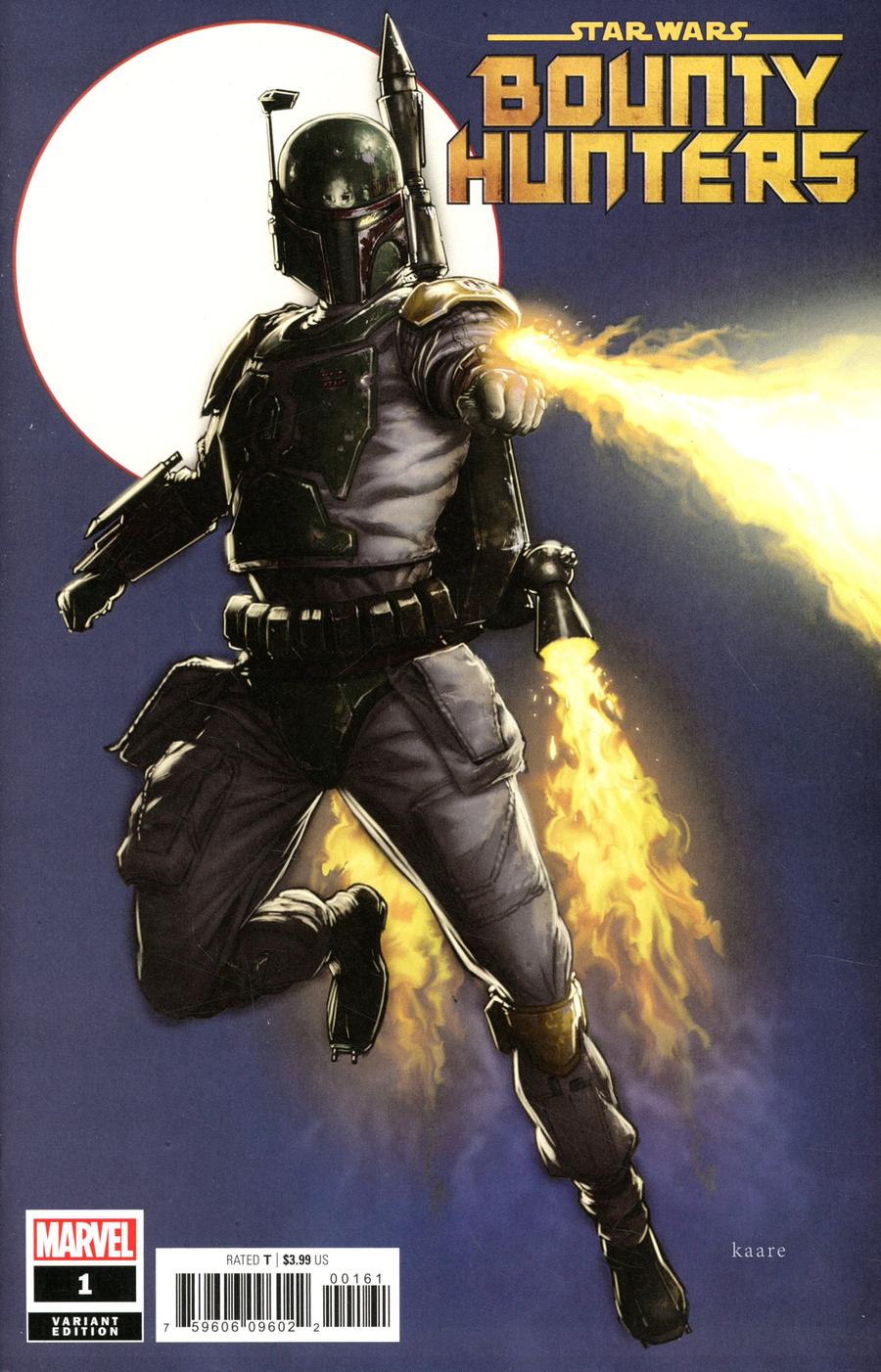 It's also the regular cover but as a virgin variant. That's Marvel Tales Silver Surfer #1 by Inhyuk Lee. Going to be a ghost variant as most retailers don't go heavy on these $7.99 books. None sold or listed from a quick lookup on eBay at time of writing.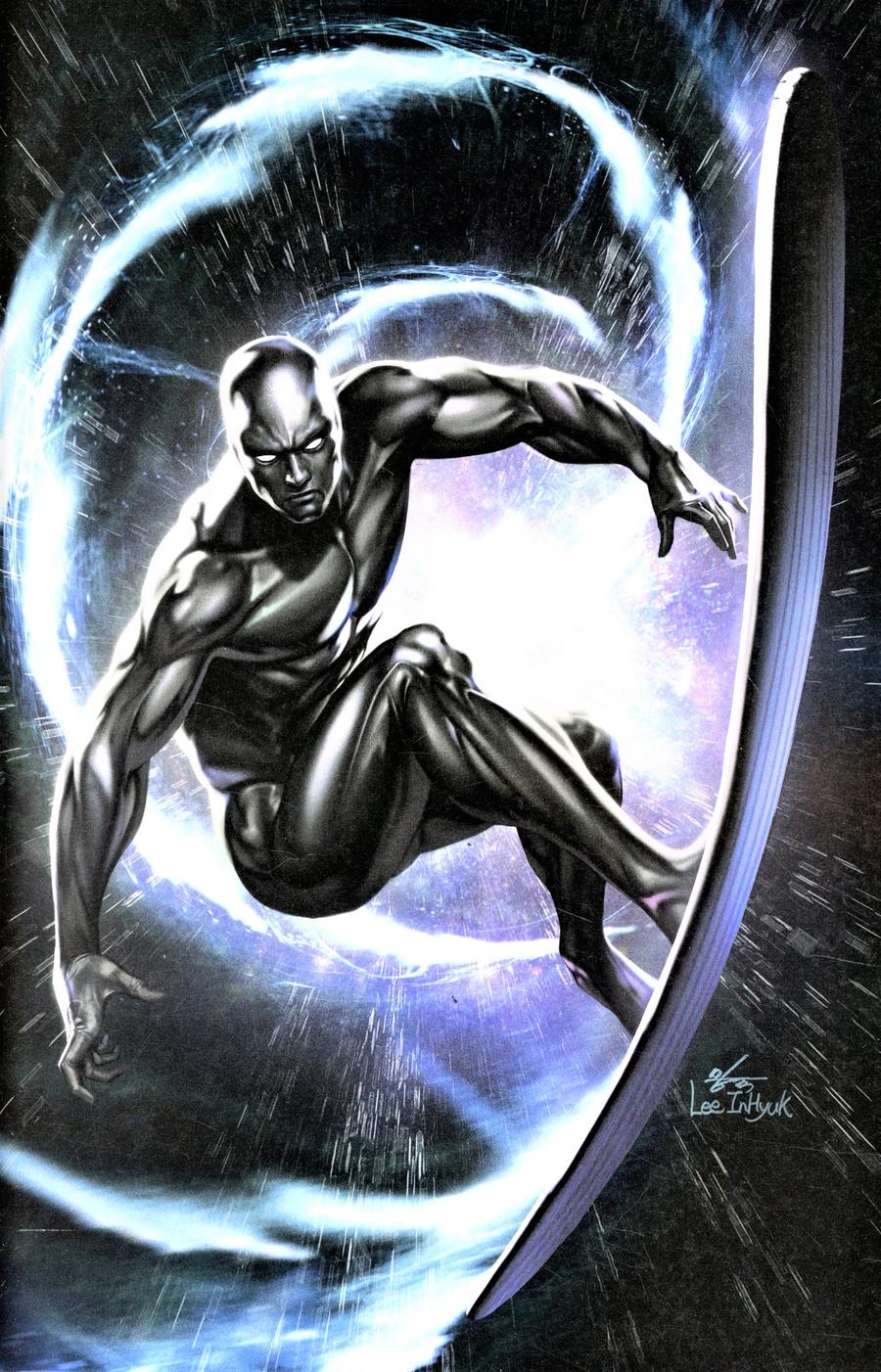 Not sure why but I just love this variant of Thor punching Galactus. This is a Stegman 1:25 for Thor #4.