Predator Hunters III #2 Cover B Variant Jonathan Wayshak Glow-In-The-Dark Ink Cover. They had me at "glow in the dark" with this one.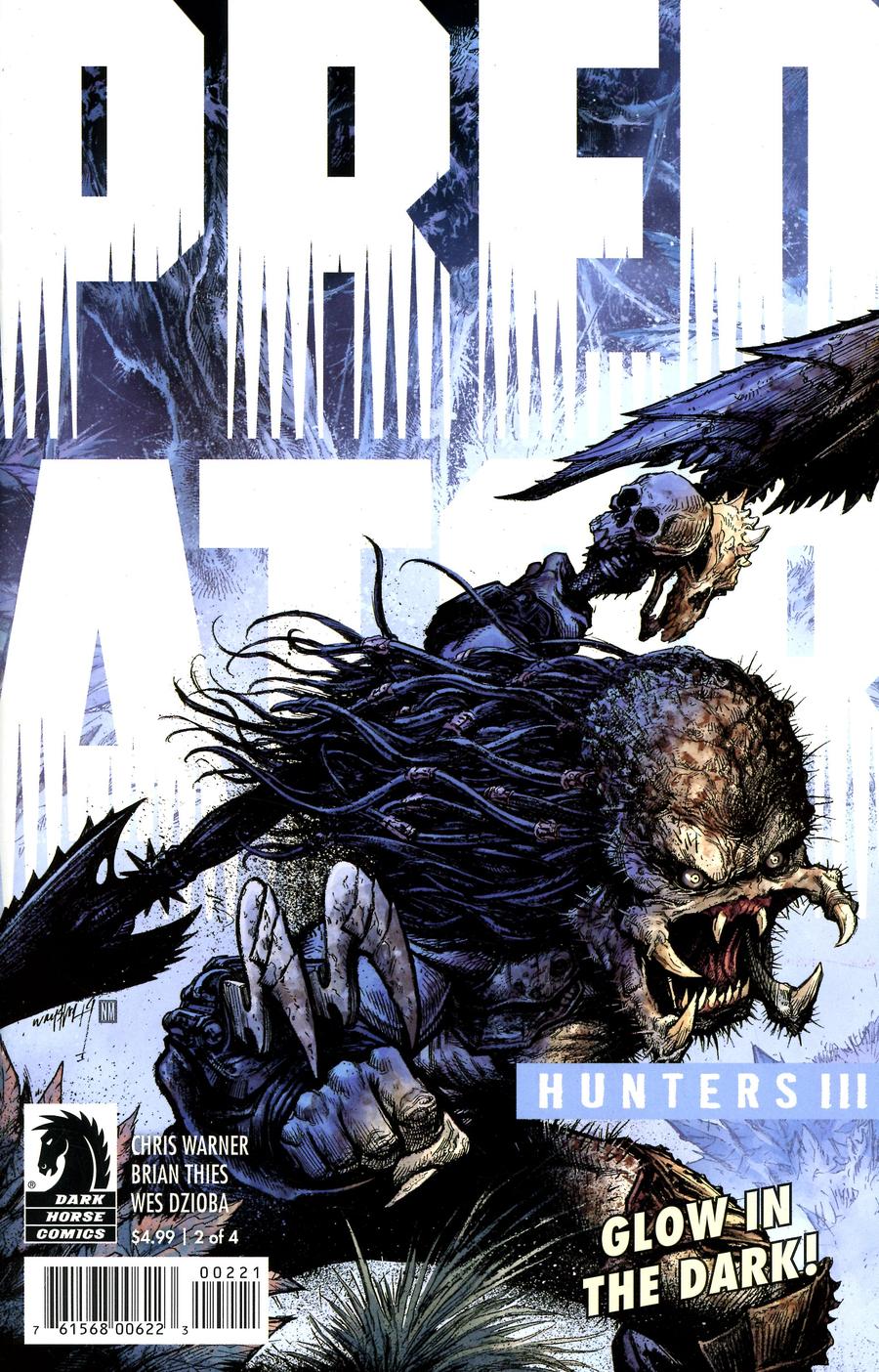 Not sure why they call this one a horror homage variant. The Vietnam War had a lot of horror in it but I'd still classify this one they're paying tribute to as a War Drama instead of horror movie. Still a great movie and that's why it's on this list cause who doesn't love Full Metal Jacket?
This one is for DCeased Unkillables #2 by Ben Oliver.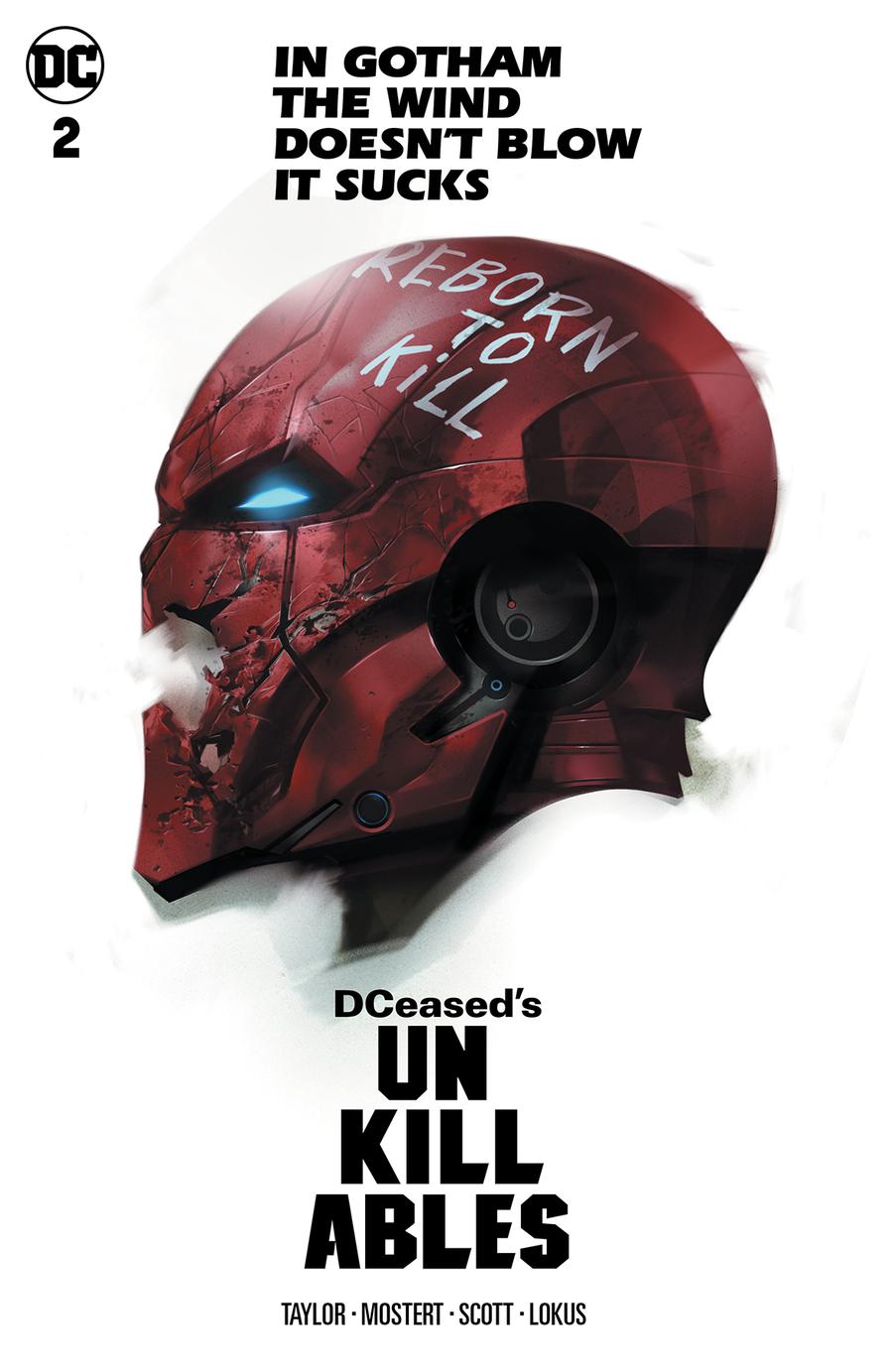 Bitter Root #7 has a great looking incentive cover. Good luck finding a copy though, doubt most retailers qualify for this one. Only listings right now is one at $90 BIN or Best Offer and a CGC 9.8 pre-sale for $150. The only sold listing so far was for $20. Midtown sold out but listed theirs for $25, which is a way more than their usual 1:10 ratio variant starting prices.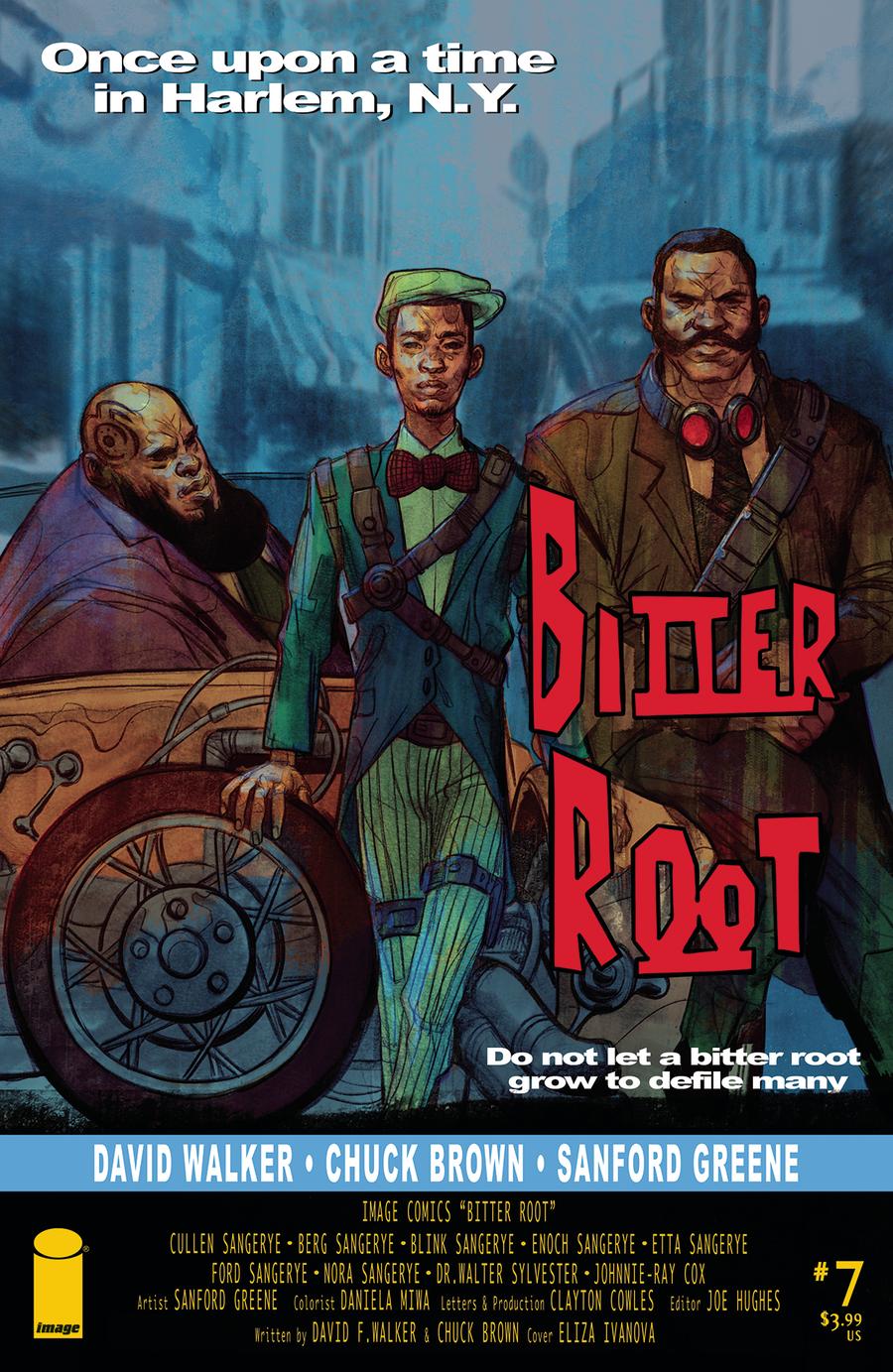 I already mentioned the Momoko variant in my Spec and Drek yesterday but this Kaare Andrews Spider-Woman #1 ratio variant is pretty sweet, I just wish it had some added details to the red background. Perhaps if they took the white webbing from the Web Variant to add to this one, would make it even better.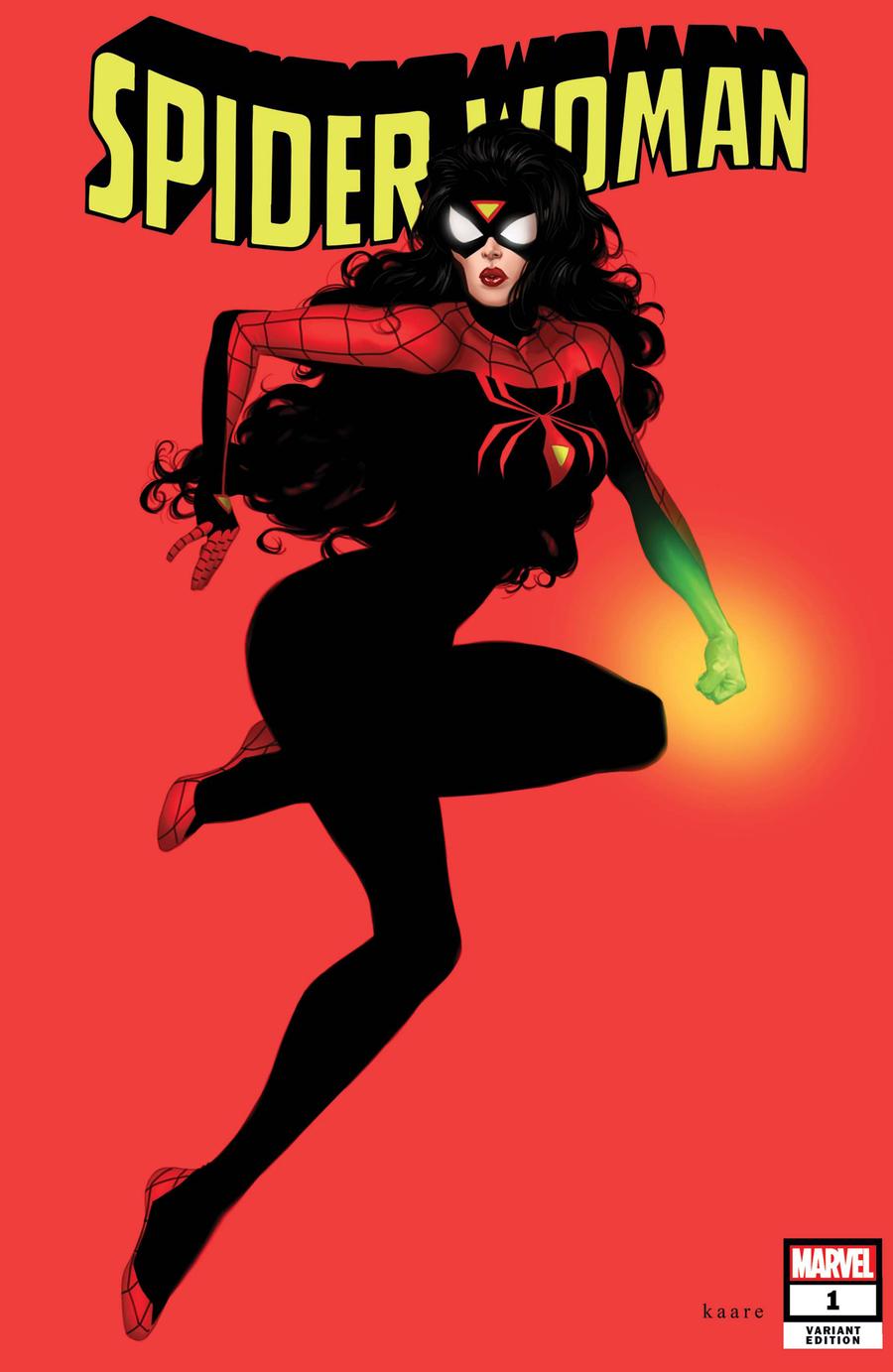 That's all I got this week. It's a smaller week for Variants.