Welcome once again to another installment of the One Week Later Report. Usually these are books that heated up or were good pick up for flipping, even going as far to report if books fell flat and you can now find at cheaper prices.
This week we'll cover the books released on 03/11/2020. And as we know most are staying home, for those that did venture out, tell us what you found this week from the past week or few weeks.
Last week was pretty tame compared to the previous few weeks, so only the 2nd prints of the books that were on fire are worthy in mentioning.
Batman #89 2nd Printing sold out quickly and still sold out at most online retailers. Secondary pre-sales reached as high as $10 for single issues at one point. Still plenty online on eBay and prices have dropped back to hover a little over cover for a lot of listing with a quick glance.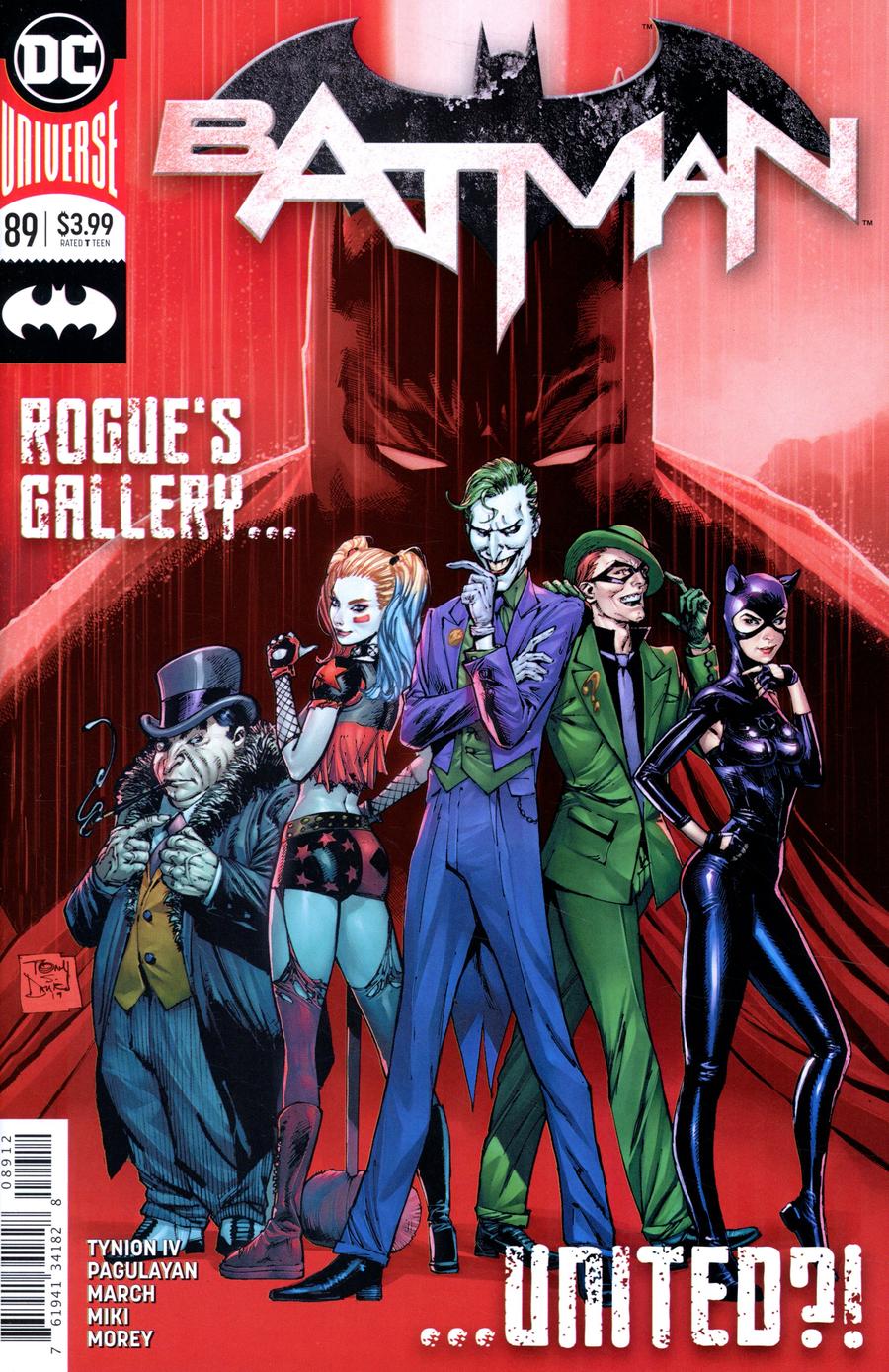 The same goes for Year of the Villain: Hell Arisen #3 2nd Printing.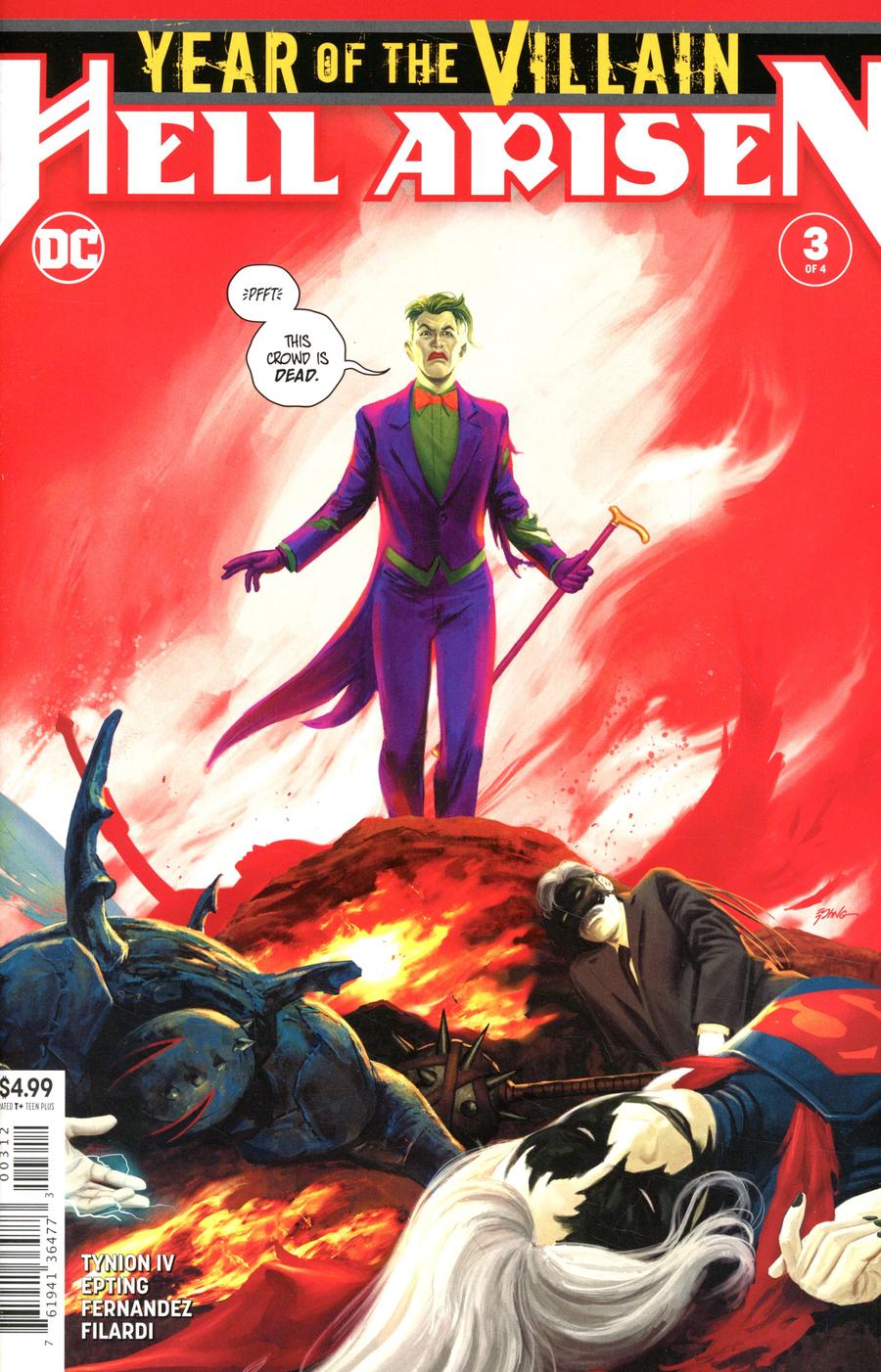 Sets of both of these 2nd prints reached as high as $28 and then a bunch of mixed sells from $15 to $25.
Still not a bad grab if you find them for cover price.
And that's pretty much it. Most books you can still find online or locally at your shops.