There's no doubt Peach Momoko has her fans and a every growing fan base now. Love her work or not, her stuff sells.
So it's no surprise that her upcoming cover art for Blackwood Mourning #3 is already heating up. Alreading selling ahead of release for $10 and up with some new listings now asking around the $20 price point.
Why is this heating up? Well, hot artist and I'm pretty sure this is a very small print book to begin with, particularly being issue #3. So I doubt most shops went heavy on this one. Issue #2 had reported sales of only 2,491 total so we can all assume issue #3 is going to be just as small.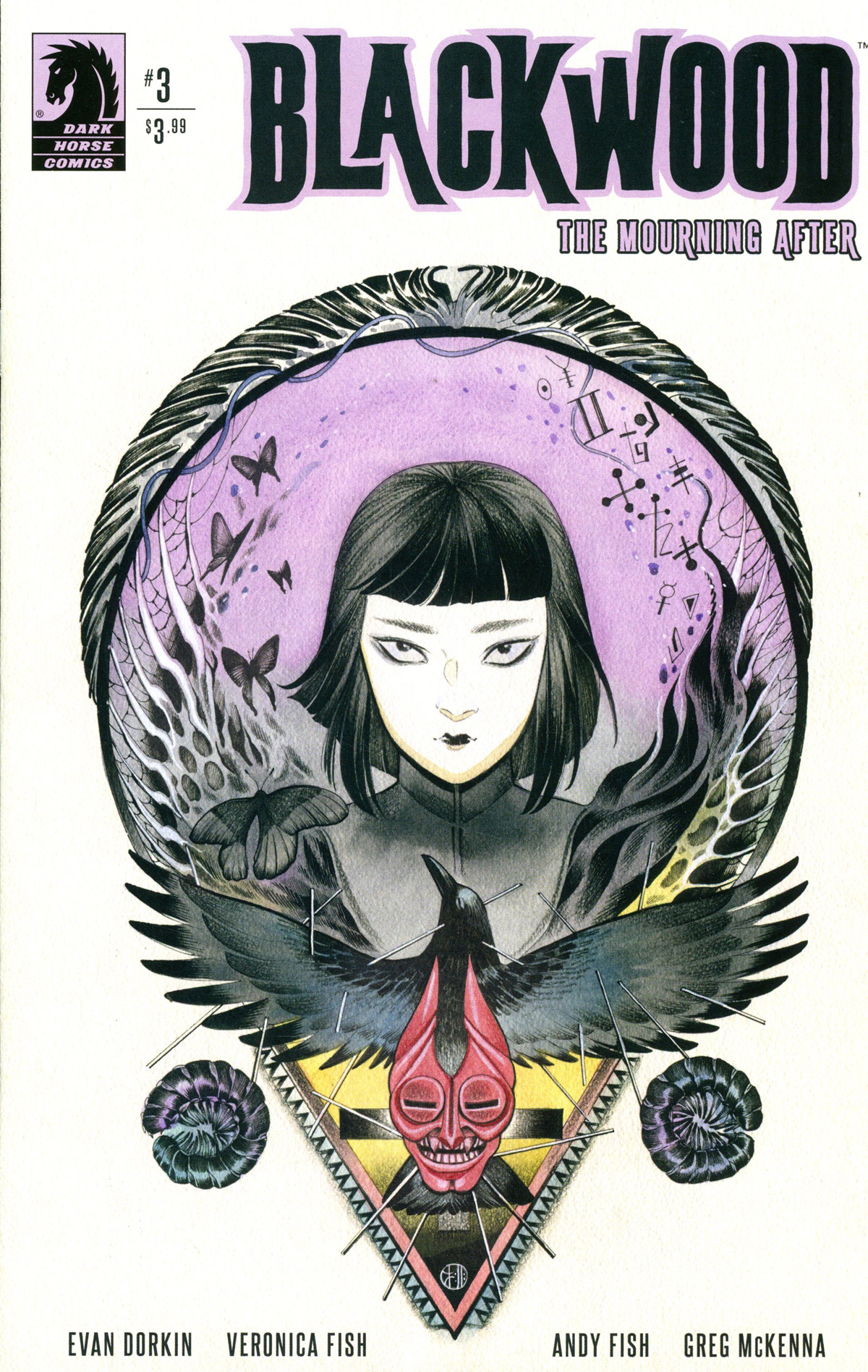 And if you act fast, this did show up as sold out at Midtown on Wednesday and Thursday but is now showing up as in stock, 1 per customer. Good luck, they won't last long.