Hey new comics are back and with it some Wednesday Winners. It is nice to have books popping right off the bat on a Wednesday, check them out below!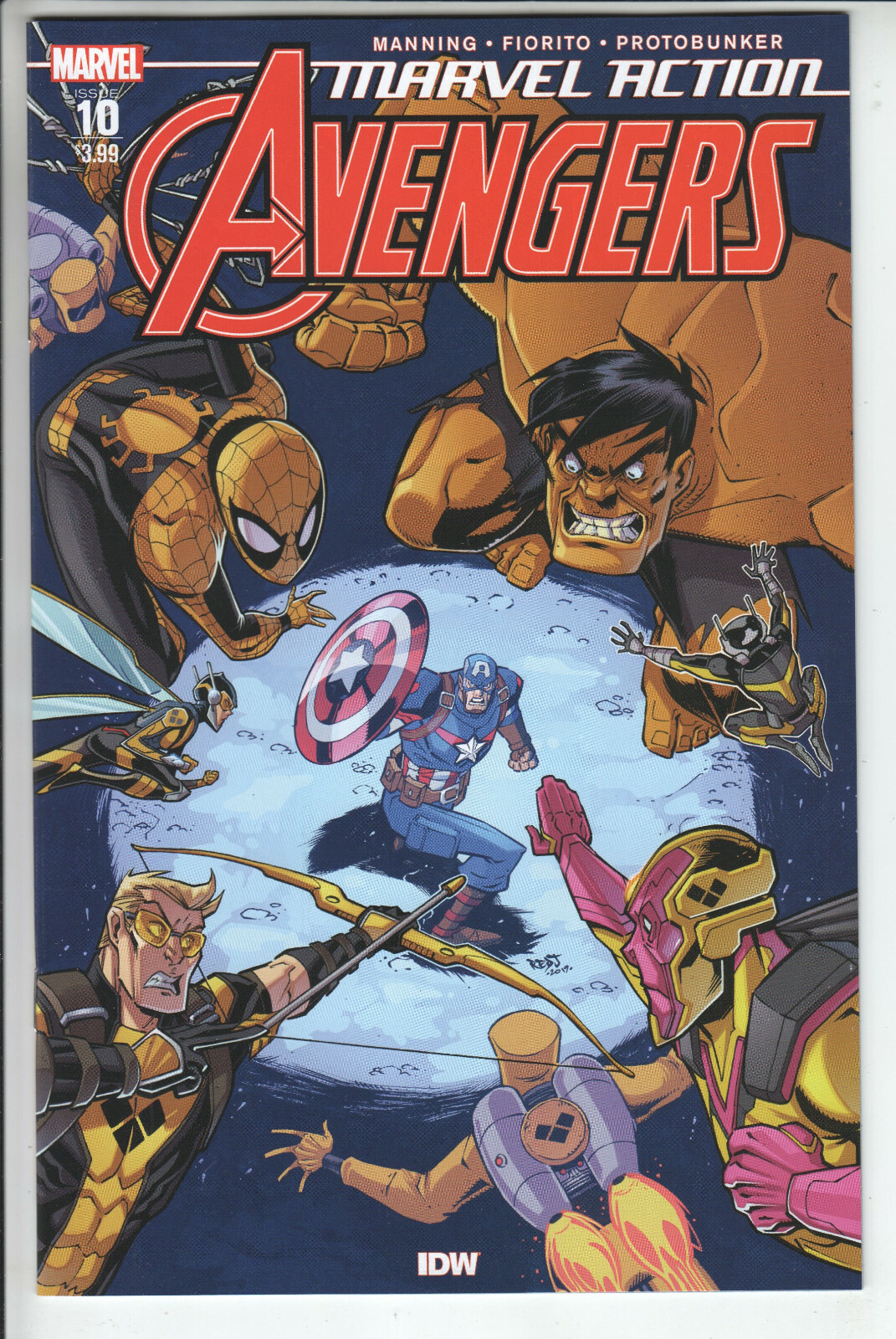 The surprise winner of the week is Marvel Action Avengers #10. This issue features the first appearance of the Yellow Hulk. (Not sure why my favorite Hulk, Blue Hulk who first appeared in Marvel Adventures Fantastic Four #37 hasn't taken off). Anyway, this IDW published Marvel comic has a crazy low print run and has taken off today. The regular has hit as high as $45 and the variant at $60.
Blackwood Mourning After #3 Peach Momoko Cover is still doing well, under cutters have moved in and copies have sold below $18 with free shipping. Still, sell, sell, sell.