Legion of Super-Heroes #6 is out tomorrow and it's introducing a few new characters in it.
Thanks to Alana for pointing this one out in the comments and Devildog starting up a conversation on the forums (yes, the perks of the forums is you learn about things much sooner before we get a chance to post here and the forums are free).
Listings are now as high as $30 for this book that you can still nab from Midtown at cover but limited to 1 per customer.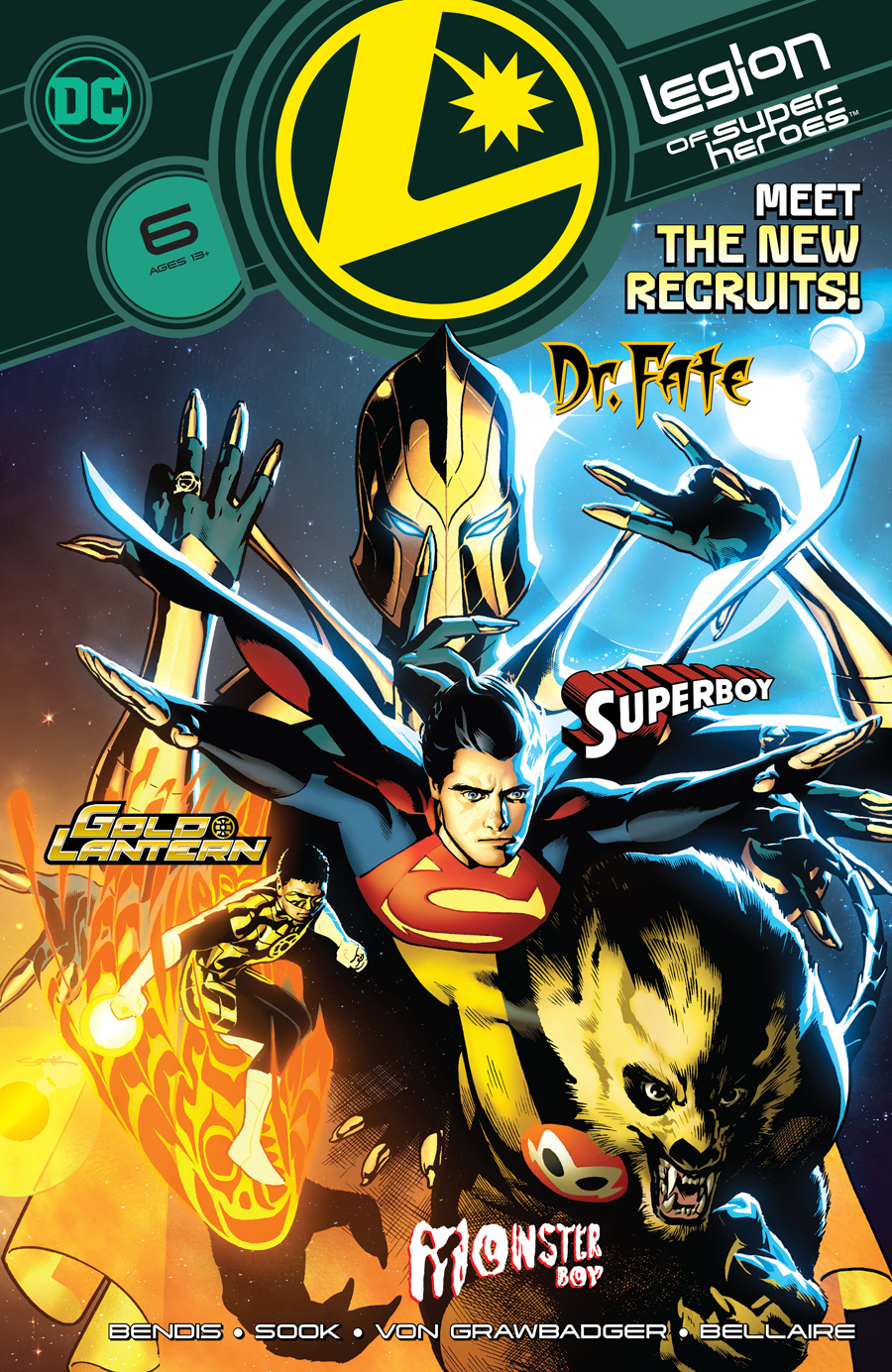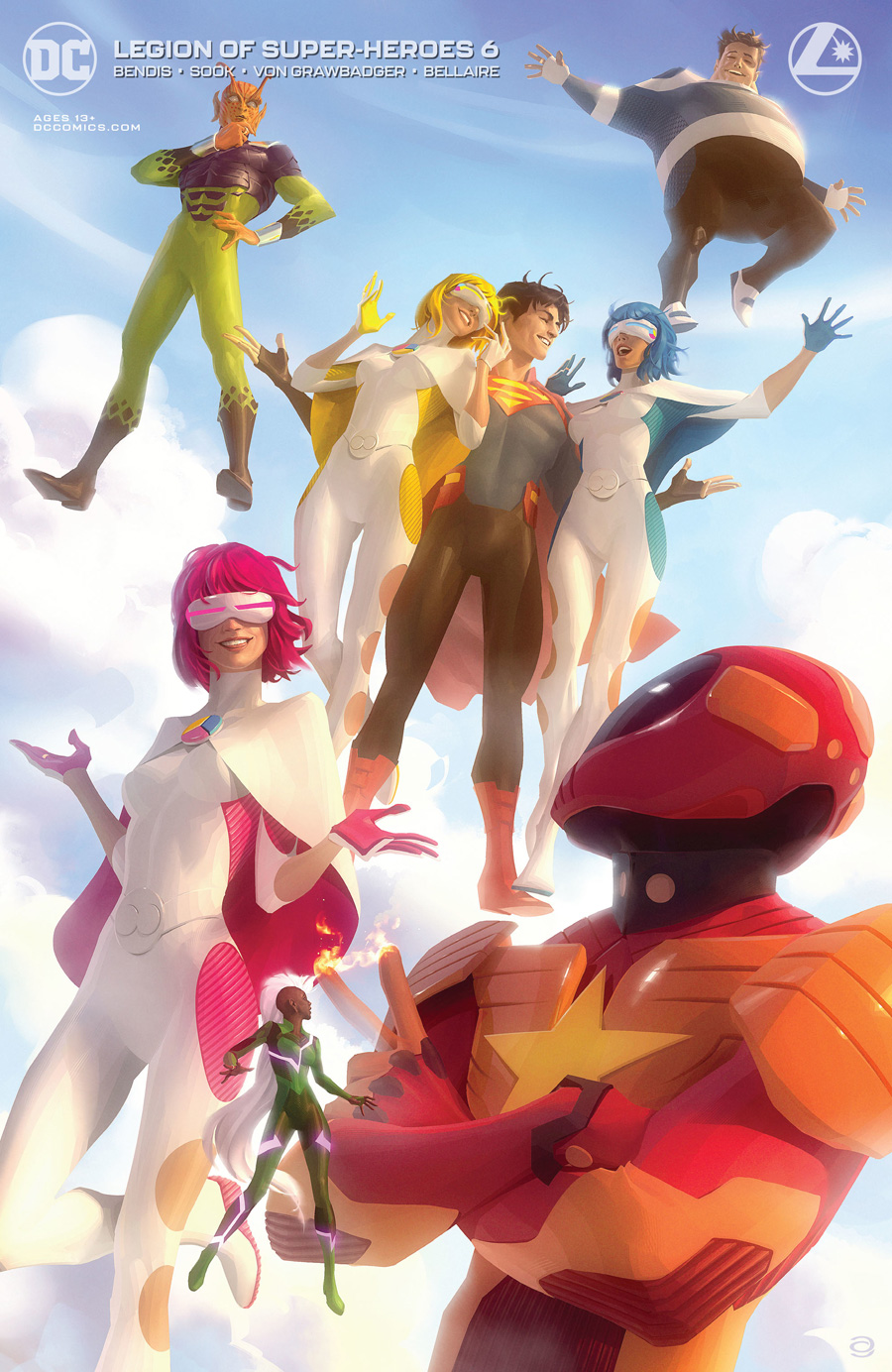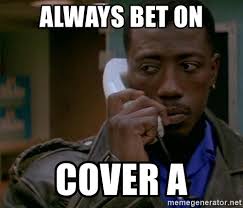 I think the highest sold listing so far has sold for $20.
Not a lot sold yet but it's definitely a book to keep a close watch on and might not be a bad idea to pick up a copy if you hadn't planned on doing so.
Like Poyo always says, Always bet on Cover A since they're on the cover as well.
Now, let's see how fast Midtown sells out after posting this. Cover B is already sold out but I'm assuming Cover A had more orders.