FOC is the last chance to put in your orders with your comic shops and likely get at a discount for pre-ordering.
Obviously the first pick is going to go to Venom #26. We ran spoilers for this a few hours ago if you hadn't noticed.
Empyre #1 is on FOC and event books are hit or miss. They normally are heavily ordered and have huge print runs, so they're not hard to nab. This one has plenty of covers.
But I did see the preview of this and they're setting up this Celestial Messiah character as the main antagonist. Who's the Celestial Messiah? It's Sequoia, who is now known as Quoi. His first full appearance was way back in Fantastic Four #325 which is dirt cheap with a brief "recap" or cameo in Silver Surfer #4 Vol. 3 from 1987 series, which is also dirt cheap.
---
This next pick might not be for everyone but for you nerds who love boobs, this one seems like that's all it's about, at least from the covers.
Patriotika #1 from Antarctic Press might see some love with all the variants out there (a lot of the variants were kickstarter books) but honestly, if I were to pick this up, I'd just save my money and go with the Torque Cover A, which is pretty much sold out everywhere I've checked so far.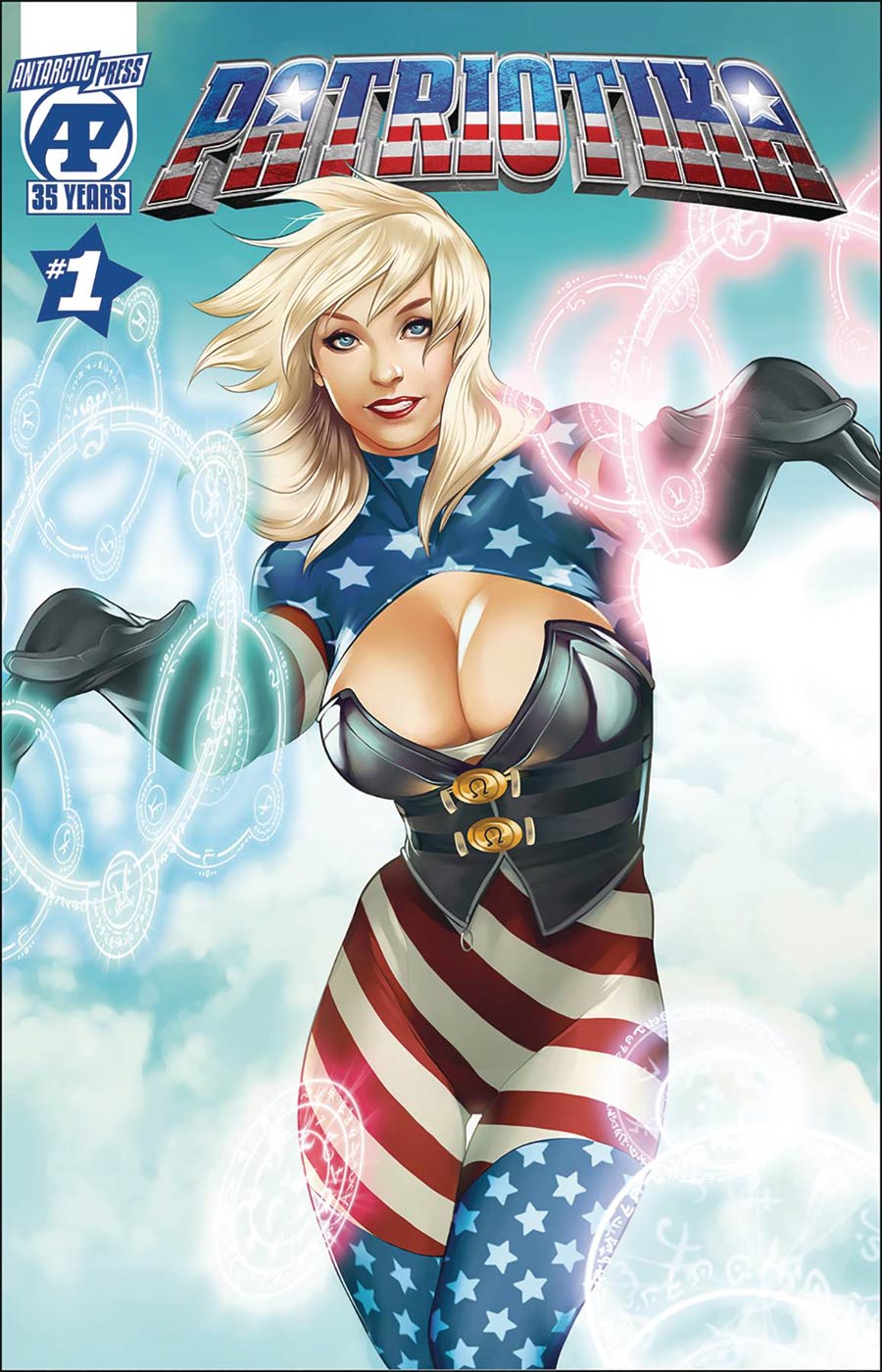 Vampirella #11 is on FOC this week but the one to grab is the Momoko Store Variant that sold out almost instantly when it went on sale.
Peach Momoko's covers are hot. It's just a sure bet even if you don't like her stuff, buy it to flip it if you can.
The last pick goes to Dark Night Death Metal #2 which Snyder himself mentioned we will witness the birth of Robin King. Could be a great spec play or a total dud. Guess we'll have to wait and see to find out how the market reacts.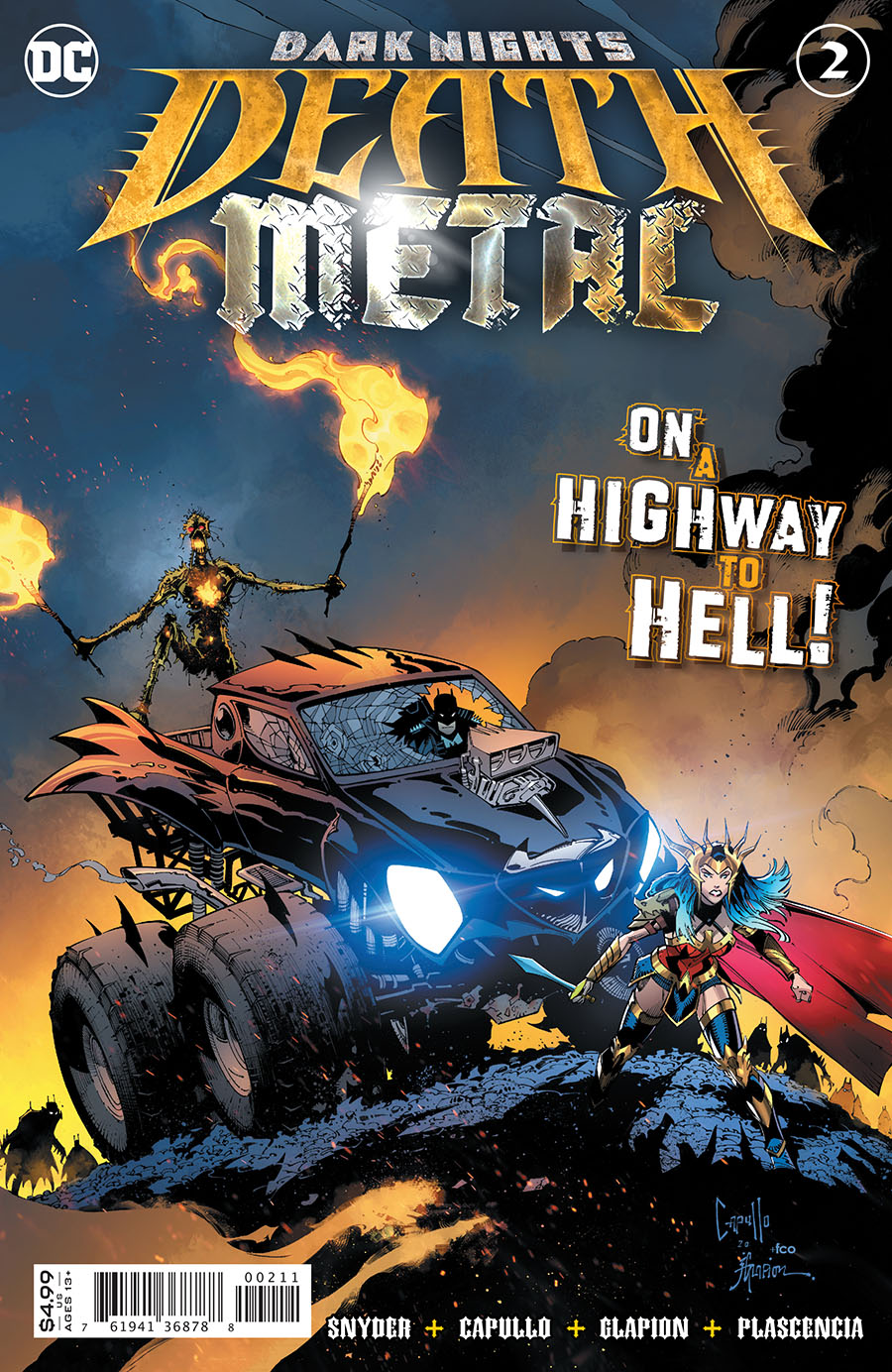 That's it for this week. What are you placing your bets on for FOC books and picks?