This week, I'm gonna start by getting the Momoko variants out of the way first. Momoko is hot, her stuff sells. But there seems to be a trend with her.
When the variant is a ratio, it does very well right off the bat in most cases. When it's a cover priced issue, it seems to stick around cover price (depending on the title and character) or it takes a bit longer for supplies to run dry and then demand starts to make the price go up. A good example is Captain Marvel The End #1 she did, which approaches the $20 range on a good day.
Teenage Mutant Ninja Turtles Jennika #3 is a RI variant by Momoko. I'm not on the Jennika bandwagon myself but I can see those who are and those who like Peach seeking this one out and paying a premium.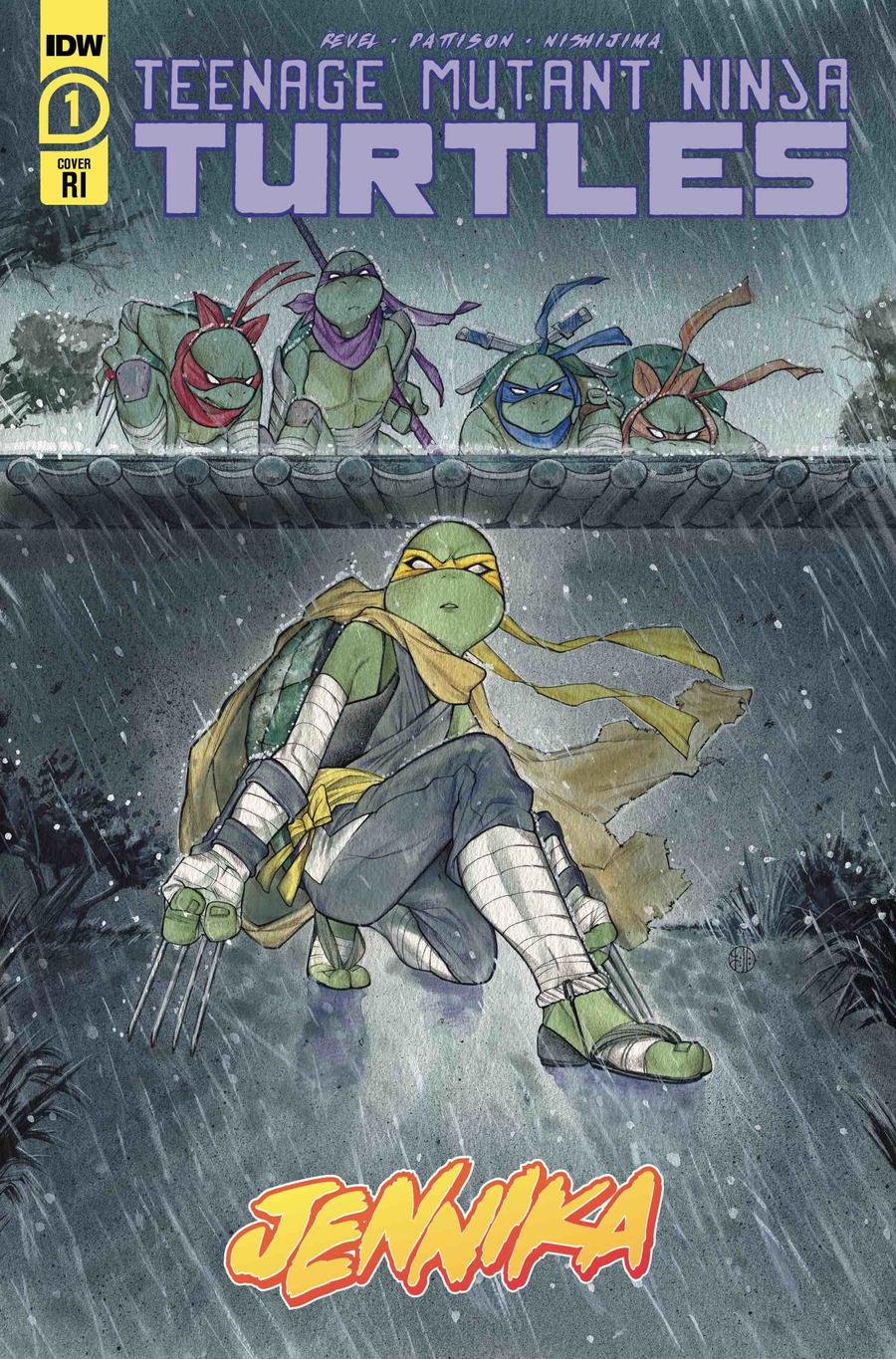 The next one is Doctor Tomorrow #3 which is a regular priced cover B. Great looking cover. Not sure how many Doctor Tomorrow fans are out there but that plays a factor in how this one moves as well.
Plunge #4 has another awesome Gary Frank cover. I'm really digging these Gary Frank covers for this series.
I don't think I've ever spec'd on a MMPR book but this Inhyuk Lee is just awesome. It's a very high ratio variant so most shops will price this one high so if you can snag for cover or dirt cheap, by all means, grab it.
Mighty Morphin Power Rangers #50 Virgin Variant by Inhyuk Lee.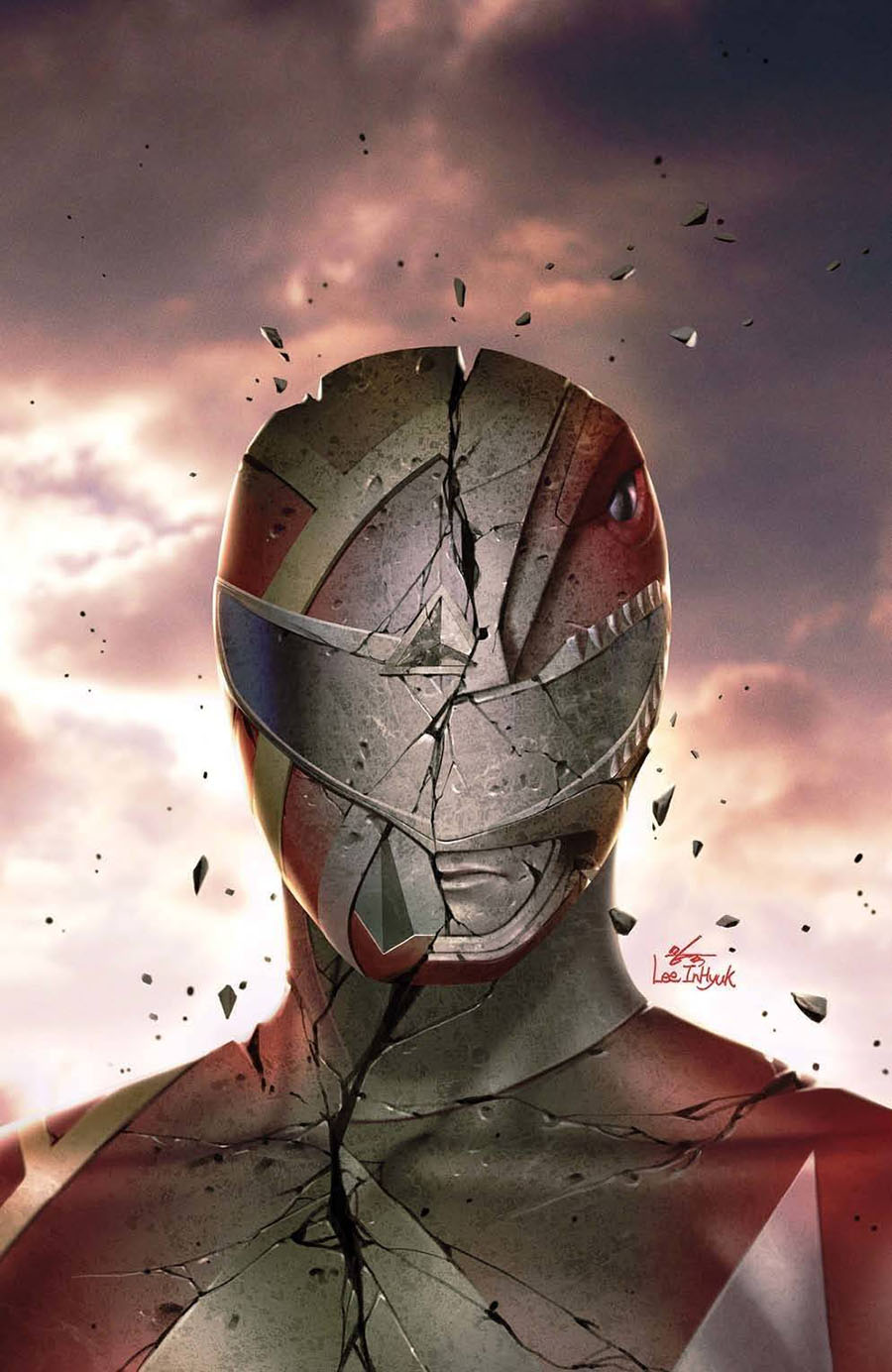 Thor #5 Ribic Variant. Been a long time fan of Ribic since Jason Aaron turned me into a Thor fan. So yes, this is a must have ratio variant if you can nab for cheap cause rumors and confirmations are saying Thor and Black Winter become one? If true, don't forget about Black Winters first appearance in Thor #2.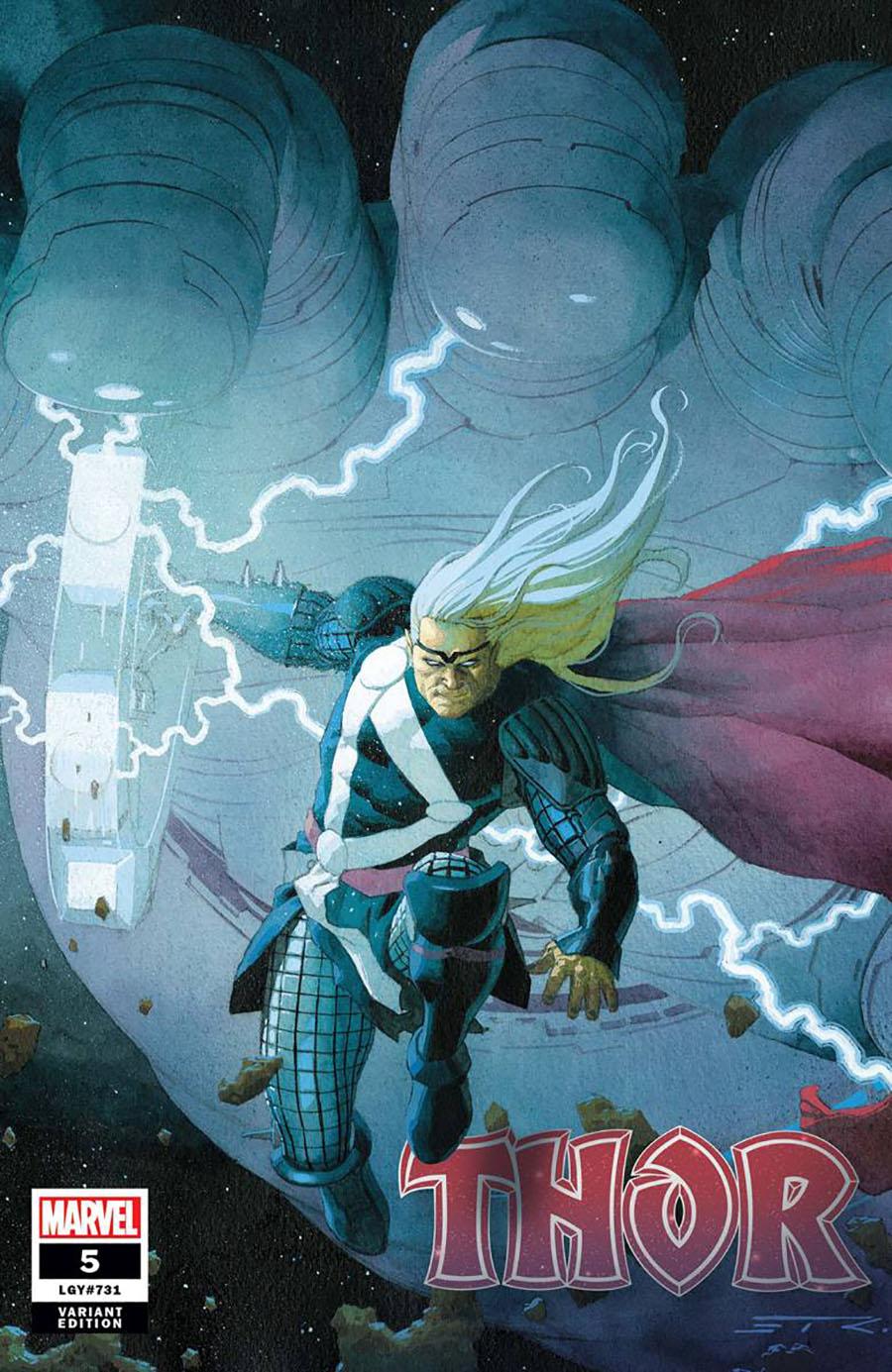 I'm not usually big on the Marvel Themed variants that come out but it's hard to ignore this Inhyuk Lee for Immortal Hulk #34.