People have said over and over again that Free Comic Book day books aren't worth anything, but time and again books pop up that end up being worth money, even with the comics being mass produced in great quantities. The Halloween Comic Fest Version of Ultimate Fallout 4 is a great example (OK I know it is technically not a FCBD edition, but same thing really). Here is one worth looking for.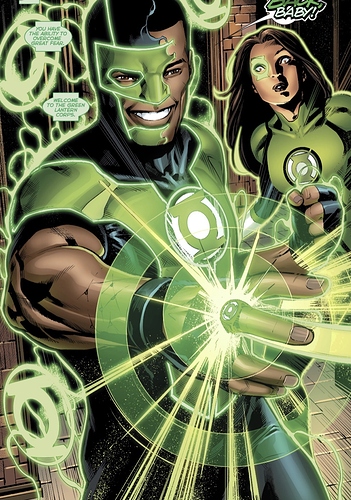 A little preview of the coming Weekend Specs, book is on the move so get the information out earlier the better. This originally appeared over at the Forum if you haven't signed up yet, what are you waiting for?
Simon Baz is basically Jessica Cruz's partner Lantern and if she were to appear in film people are speculating he won't be far behind. He does play the White Lantern too at one point. You may have this already, the book is trending up for a FCBD, which we are seeing more and more examples of. The New 52 FCBD Edition is Simon's first appearance, and there are almost no copies of it on eBay.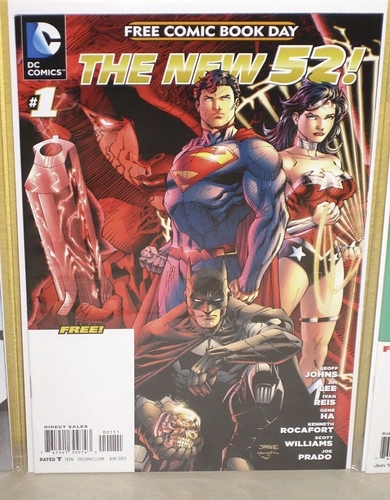 Three copies sold today alone. One outlier sold for $2.49, which was a steal when compared to the other two which sold for $12 on buy it now and $7.26 which sold with two bids. One sold on June 30th for $5.42 cents on buy it now and another sold on June 27th for $9.95 also on buy it now. These are way higher than previous sales which all moved around the $2-$3 range.
Midtown Comics did a variant with their logo, and they have copies for $4.76, if you want to throw a copy in with your next order.