Welcome to this weeks spec and drek. This week looks a little more promising than the depressing last week for new comics.
DC Picks
Is that Batman crying cause he lost all his money or does something else occur in this issue of Batman #94? Why is Catwoman crying? We all got a sneak peek that DC sent out on who The Designer is, does it matter though if he's dead? Unless they bring The Designer back in some way, that's just dead spec at this point.
But with all the new characters making their way in the coming Joker War story line, there might be a few more surprises coming out of these Batman issues leading up to the war. Don't overpay for the 1:25 Variant for this one, I have a feeling they'll come down in price from what retailers might start off asking for them.
The other pick for DC goes to Detective Comics #1023 which DC didn't provide any spoiler pages or sneak peek previews of. Which makes me ponder if it's got any hidden surprises. Plus, it's a pretty cool Joker cover if you ask me. I pre-ordered this one just because of the cover.
Marvel Picks
Strange Academy #2. I just have good feelings about this title. It's got future Disney+ show written all over it. Lots of potential and it's already selling out at most online retailers ahead of release day (for those retailers that listed them).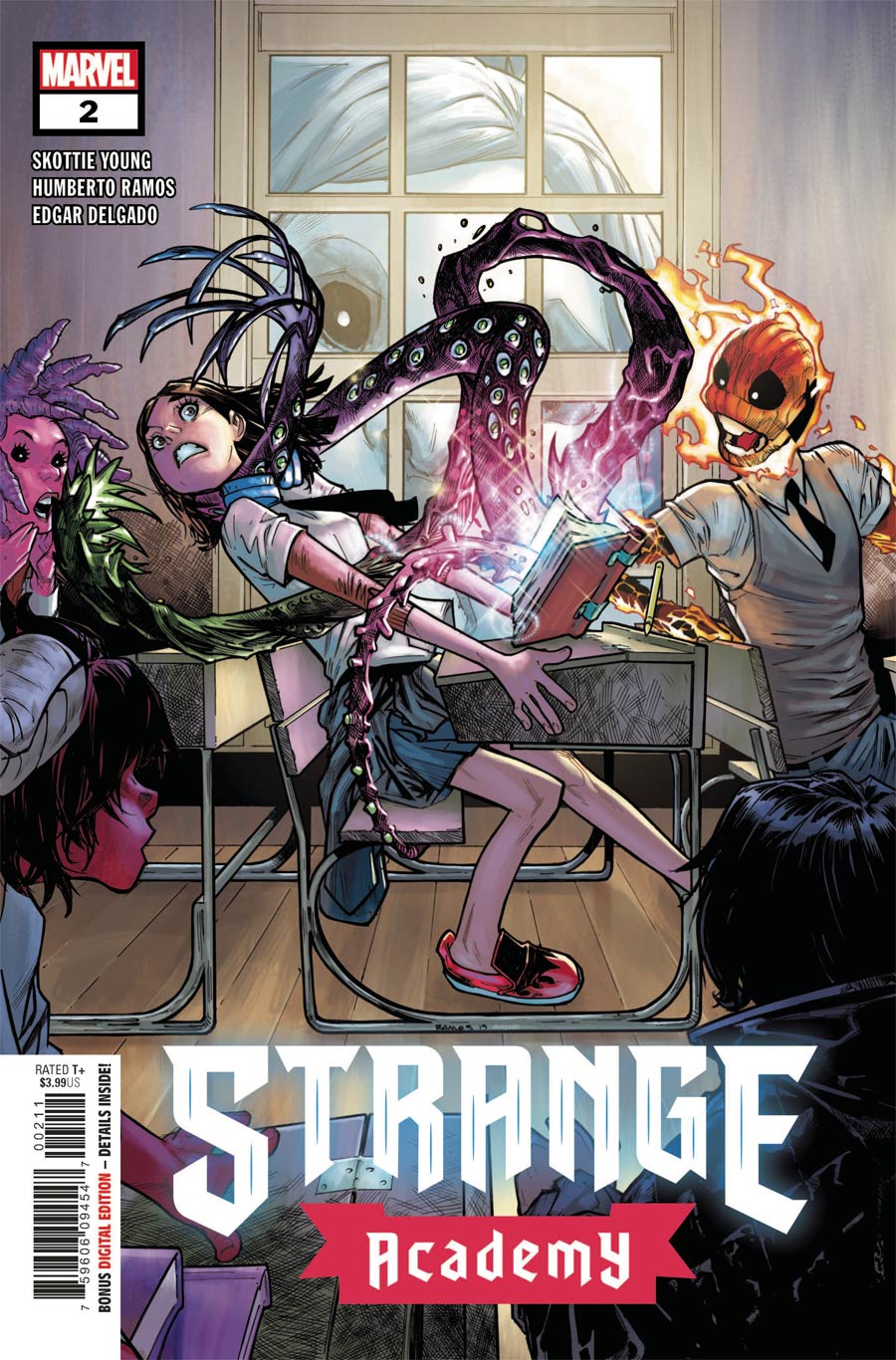 Small and Independent Picks
Everglade Angels #1 is my top pick. It's got some store variants out there but for indie books, go with Cover A. Already sold out at most online retailers.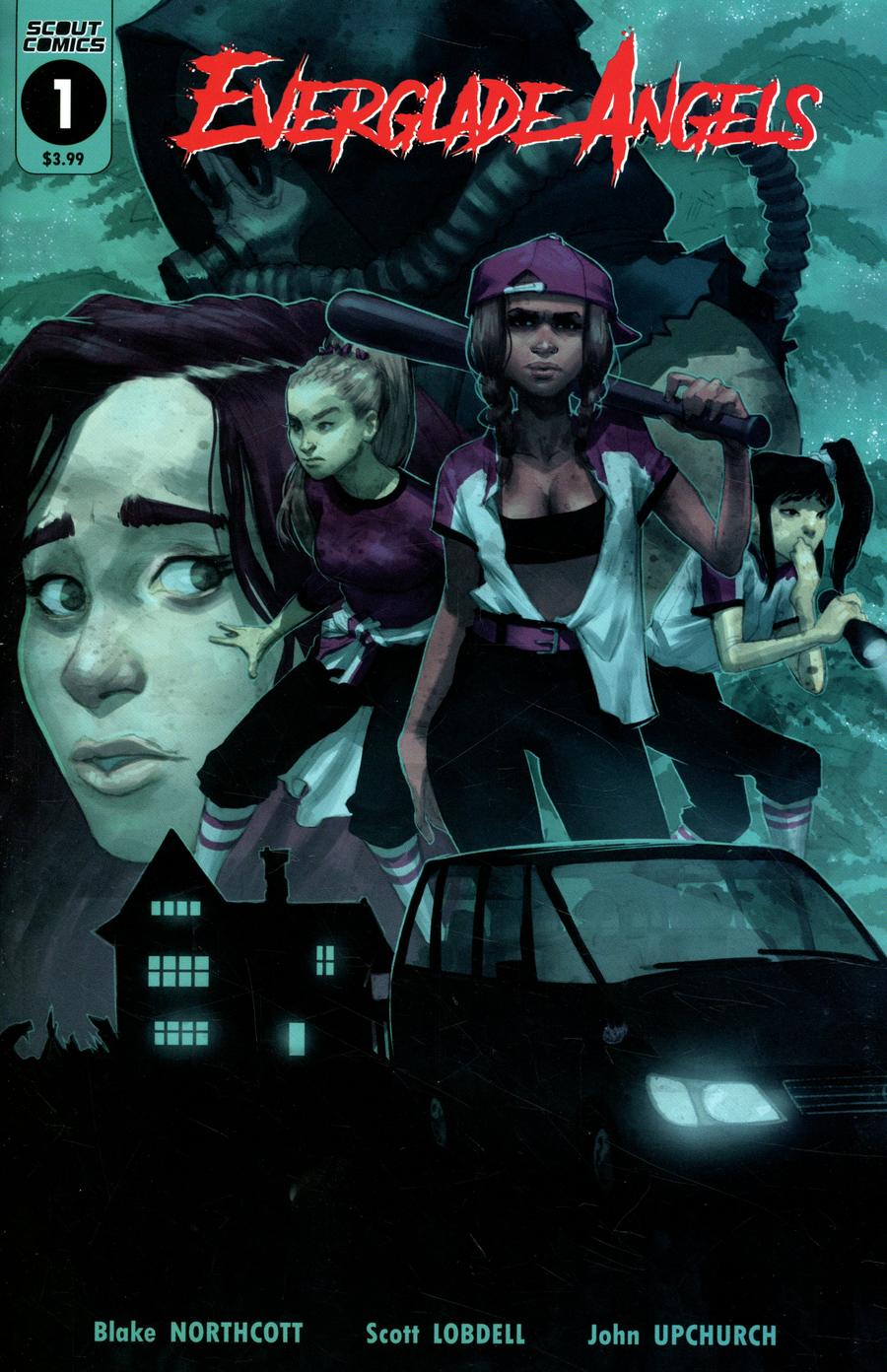 Osiris Path #2. Already sold out just about everywhere I checked and none on eBay, just a few for the first issue where someone is asking $20 for it.
Super small indie books with super small print runs make great spec books if they ever get turned into a show or movie, or just a media option makes people scramble for them. Cheap gamble and as I have yet to read the first issue (since I forgot to pre-order and my local shop didn't get them), could just be an entertaining read.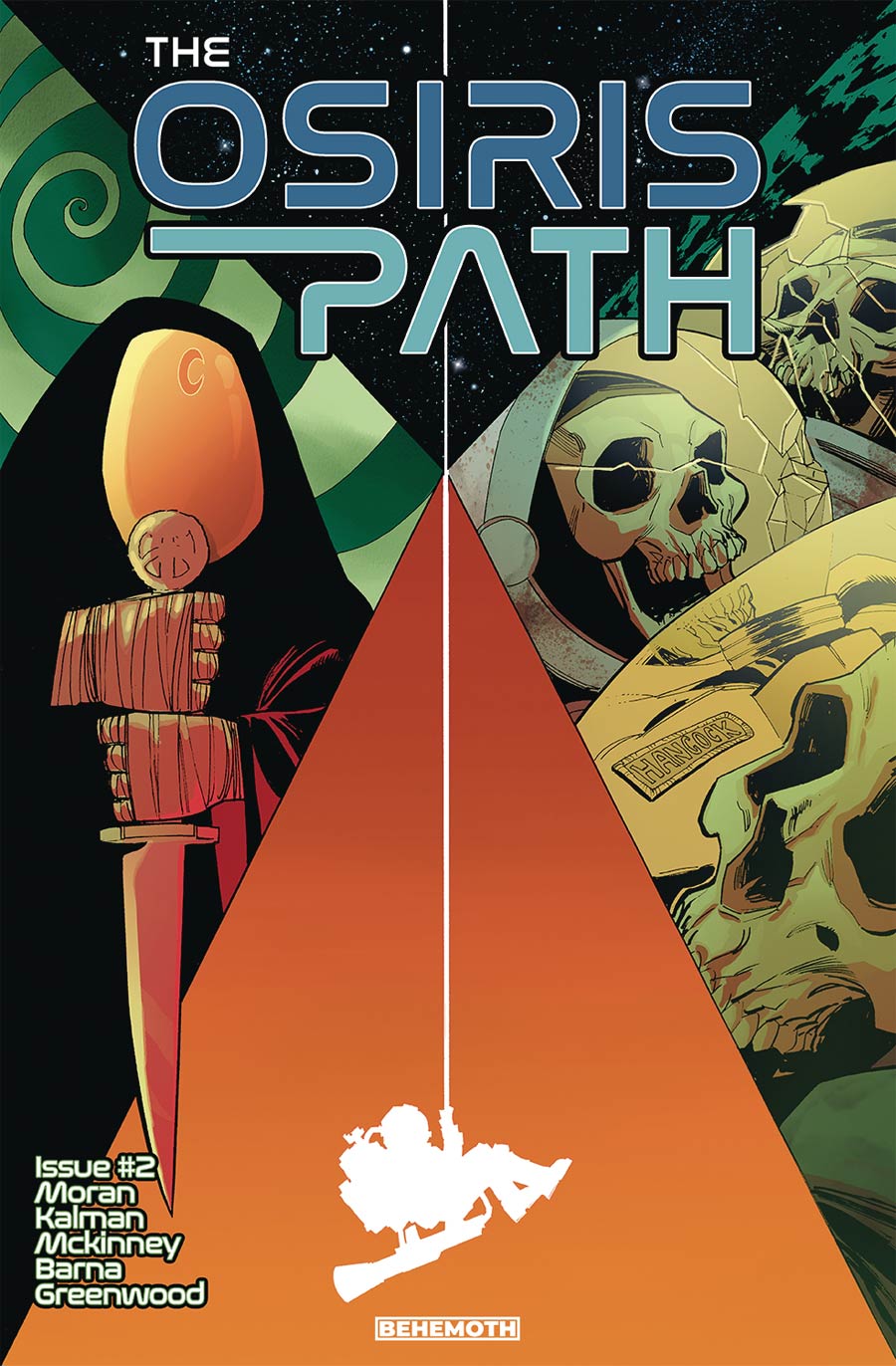 ---
That's all I got this week. A little bigger than last week but not as many indies hitting shelves.