Welcome to this weeks spec and drek and for those in the U.S, hope you enjoyed your Labor Day Weekend. This is where we pick the winners each week we think will be spec worthy, a great read or just cool looking art on the cover. I also dive into the pesky drek, the book you should probably avoid if you can or perhaps not invest so heavily into.
DC Picks
Wonder Woman #762 could prove worthy for those on the Liar Liar bandwagon. There's also the 1:25 Design Variant if you can grab for cheap, might not be a bad pickup.
There's also the Middleton Variant that's pretty slick.
Superman #25 introduces a new villain. It's a book to watch. Superman heat normally doesn't last long though so tread carefully.
It also has a 1:25 Design Variant that might end up as the overall winner if the new character sticks.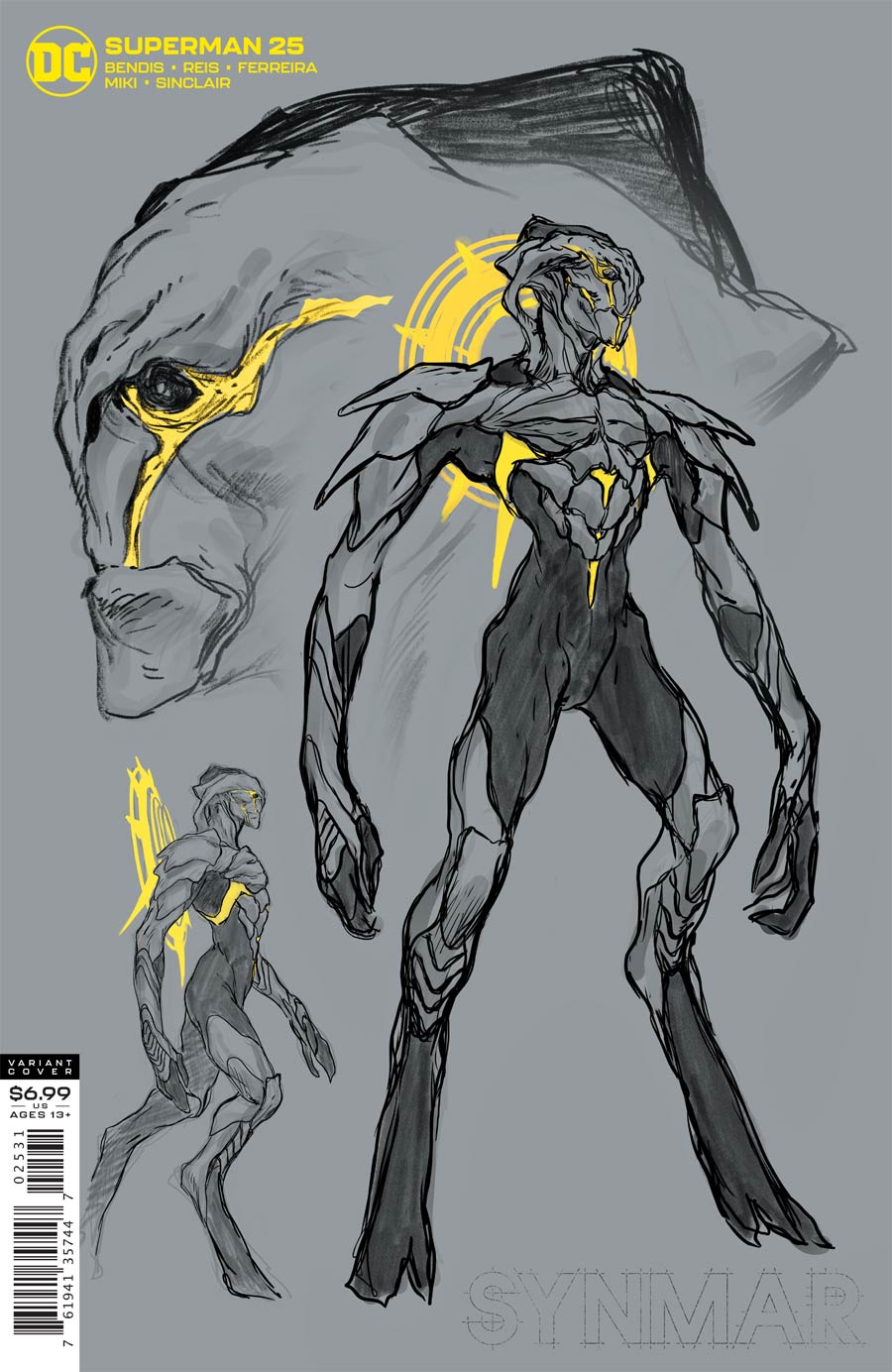 I think the primary winner coming out of DC though this week will ultimately be Batman The Adventures Continue #2 2nd Printing.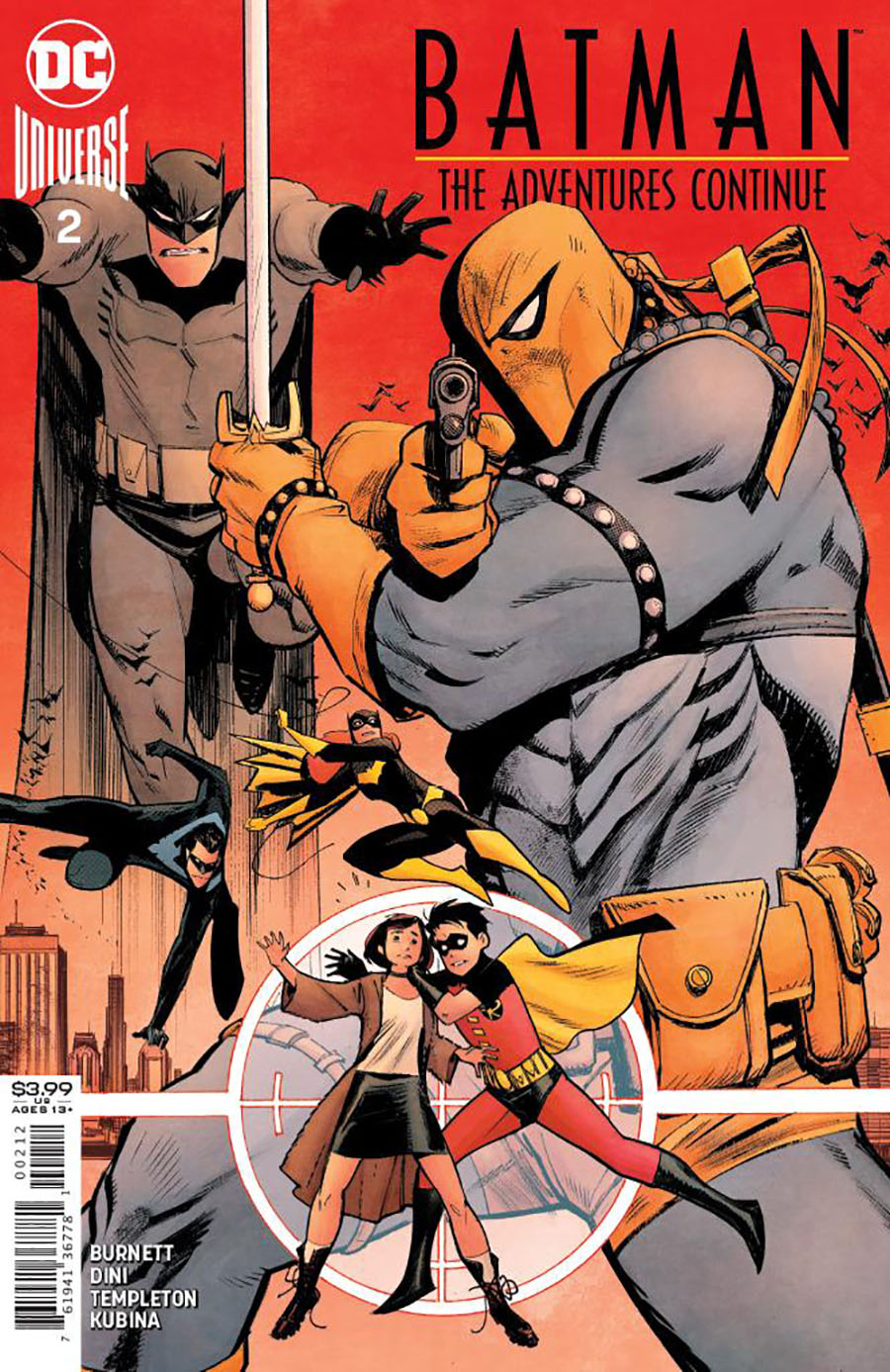 Marvel Picks
Star Wars Bounty Hunters #1 (3rd Printing) hits shelves this week. It's a new rendition of the 2nd printing which saw some love on the secondary market. Great cover, definitely a must for any Boba Fett fan.
Strange Academy #2 (3rd Printing) is one of the few Marvel titles that isn't written by Cates that's getting a lot of attention. With multiple printings, it's hard to pass these up with new cover art. The completists in us must collect them all right?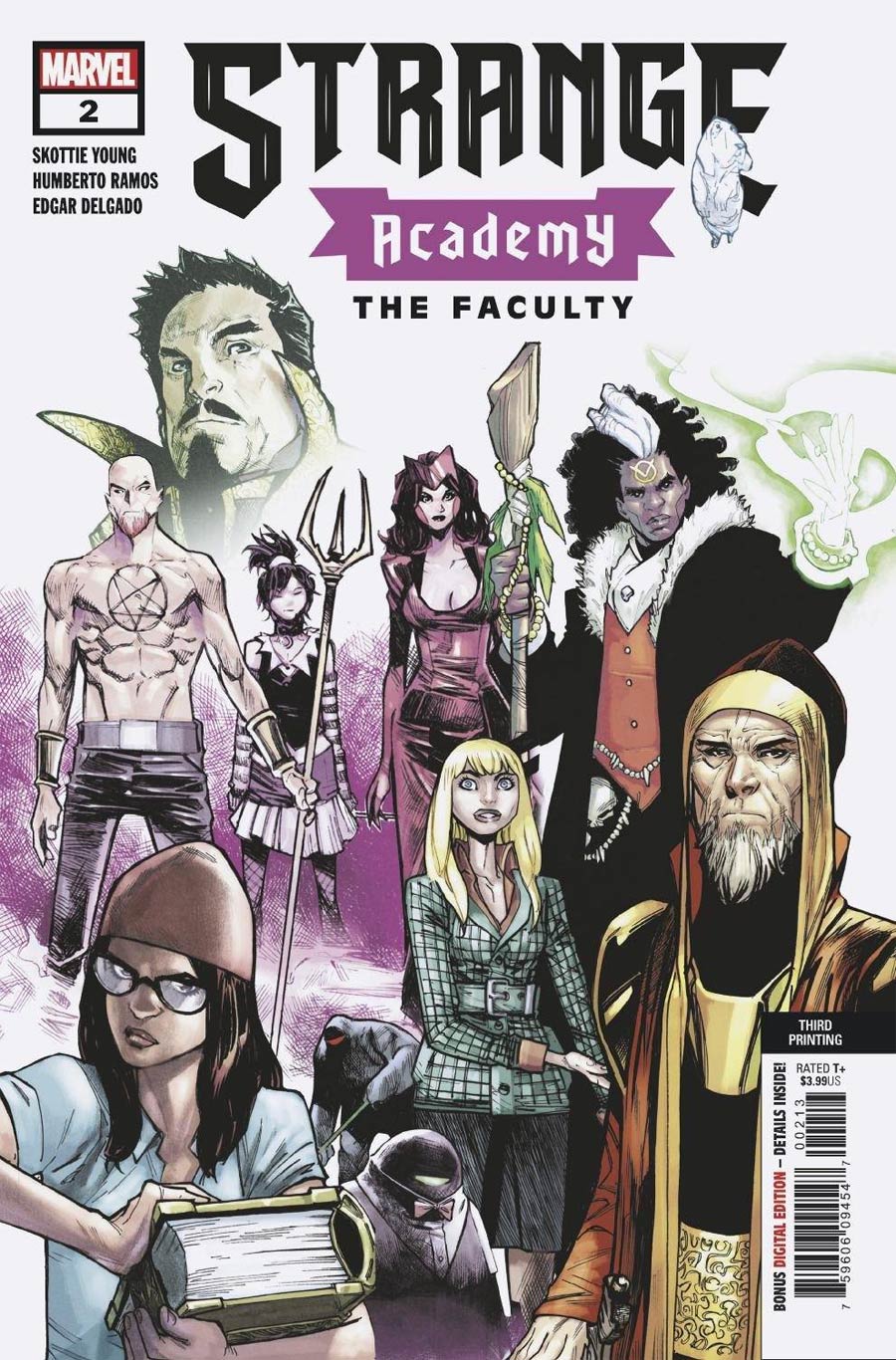 Web of Venom Wraith #1 was leaked early by Marvel themselves on the Marvel Unlimited app.
Great read and tie-in of what's likely to come. Is the "light" going to end up the same as Black Winter? Probably wise to pick up a copy or two I say. It's cheap gambling if you're buying at cover.
There's also a pretty cool Ryp Variant as well.
For you Donny Cates Thor completists..  it's got a few more additional printings coming out this week.
Thor #1 (3rd Printing)
Thor #4 (3rd Printing)
Thor #3 (4th Printing)
These are the ones you grab a copy and stash in the Thor box.
---
Indie and Small Publisher Picks
This week is rather light for the smaller guys. But here's what stands out.
Something Is Killing Children #10 hits shelves this week. The ratio variant is probably gonna command a pretty penny by those trying to capitalize off it.
This next one could be great, could be a dud as it's story and plot is nothing ground breaking but could still be an interesting read.
Stargazer #1 is out from Mad Cave and worth the skim I think before picking up.
---
Now on with the dreaded "drek" pick, every writer and artists worst nightmare when it comes to selling their hard work. The book to avoid or not fall victim to in buying at ratio inflated prices.
Batman #92 Retailer Appreciation Variant. Don't spend too much money on this book. Retailers might ask for a crap ton but we might see the prices drop on the secondary when everyone starts listing their copies.