FOC is the last chance to put in your orders with your comic shops and likely get at a discount for pre-ordering.

From the world of Black Hammer..   one of the best reads ever coming out of Dark Horse comes the new spinoff mini-series Colonel Weird: Cosmagog #1.
Black Hammer from Lemire is just a great series with so much potential with it's vast world.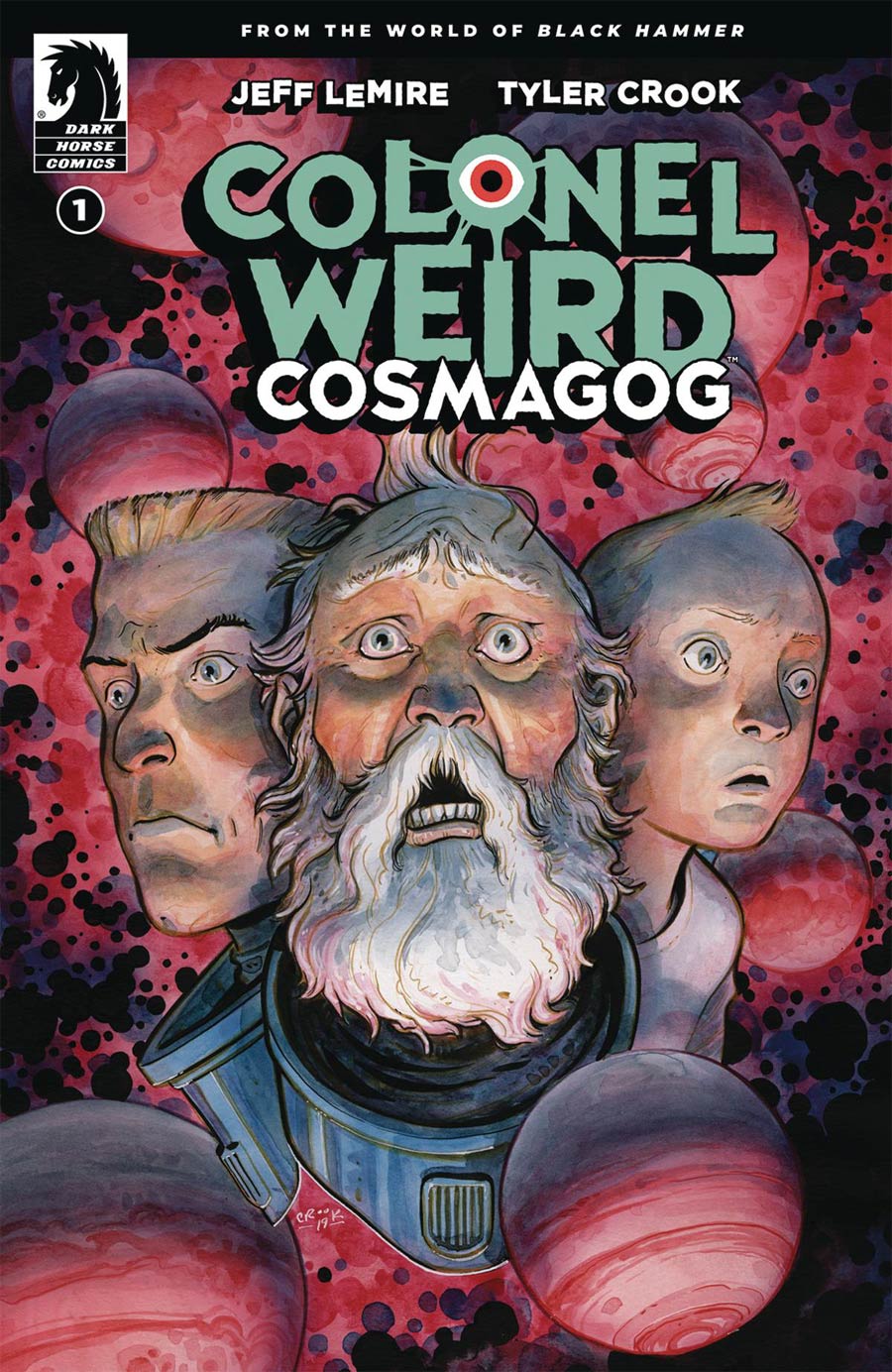 This next one carries a heavier price tag but I don't think that's going to stop shops for going a little heavier on this one.
TMNT The Last Ronin #1 which I think saw huge delays (someone correct me if I'm wrong as I might be thinking of another book) due to the pandemic is finally on FOC.
I'm picking it up for the read. Lots of store variants for this one. If you're unsure and want to save money, just stick to cover A.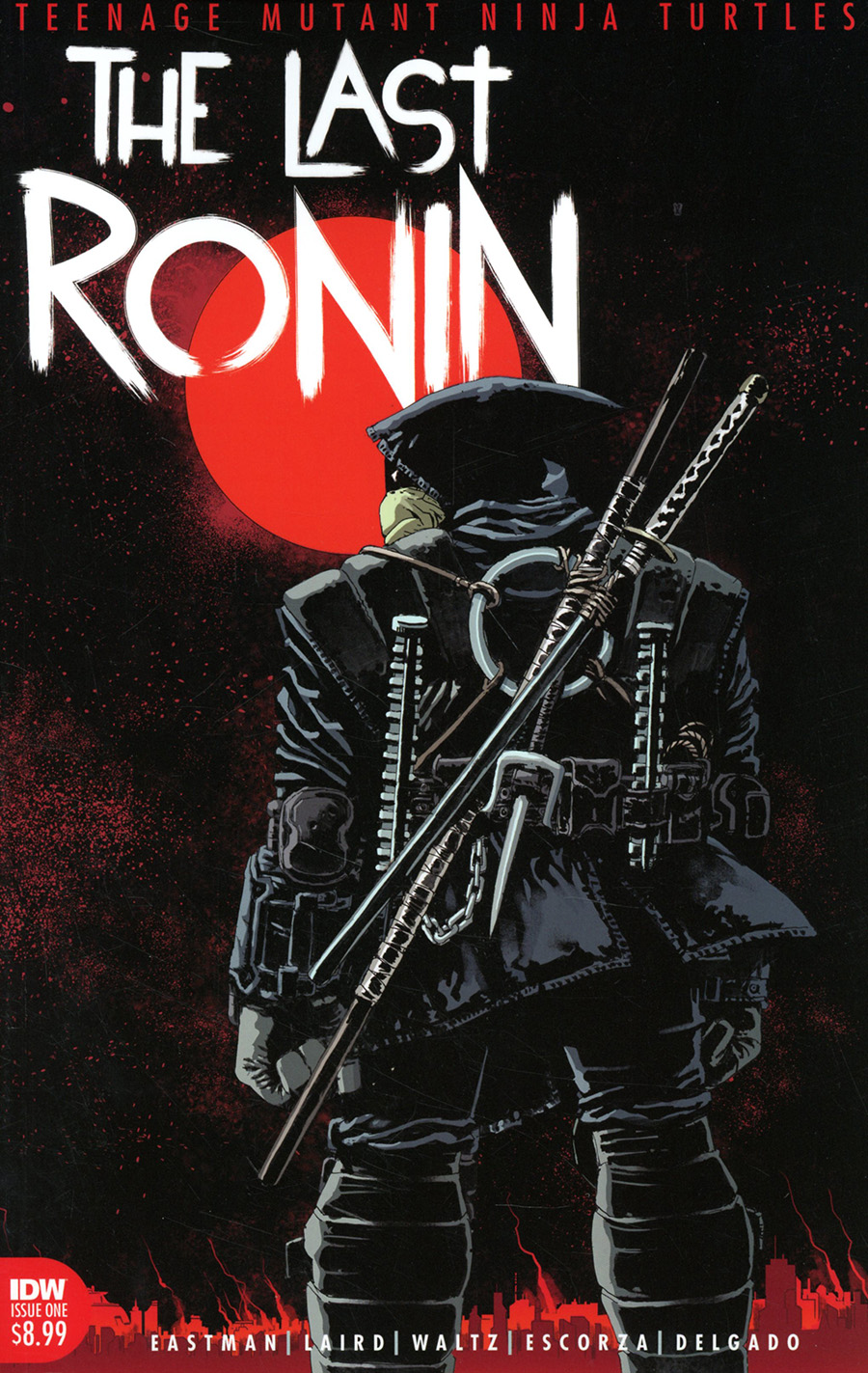 The Marvel FOC pick this week hands down goes to Savage Avengers #13 just for the cover alone. Boss Logic does a fantastic job on this one. Just a great looking cover of Doctor Strange. Love it.. absolutely love it.
The last pick this week for FOC goes to the new Giga #1 out from Vault. I've read it, it's decent. It's not ground breaking but definitely a book for you mech lovers out there.
There's a pretty cool cover B out there that will get you Marvel Retro 80 looking cover collectors likely looking.
Giga #1 (Cover B – Gooden Daniel)
Giga #1 (Cover C – Gorham)