Welcome to this weeks spec and drek. This is where we pick the winners each week we think will be spec worthy, a great read or just cool looking art on the cover. I also dive into the pesky drek, the book you should probably avoid if you can or perhaps not invest so heavily into.
DC Picks
Buy a copy of Batman #100. Pick the cover you like most and if you can't decide, just go with Cover A. Yes, Ghost-Maker has a full page appearance in it (first full I thinks been confirmed for Batman #102, no appearance in #101). Cameo, full, whatever.. regardless of how it's classified, it's a first. Might take years to heat up but you can search for it in your long lost DC longboxes then when you need some lunch money or something.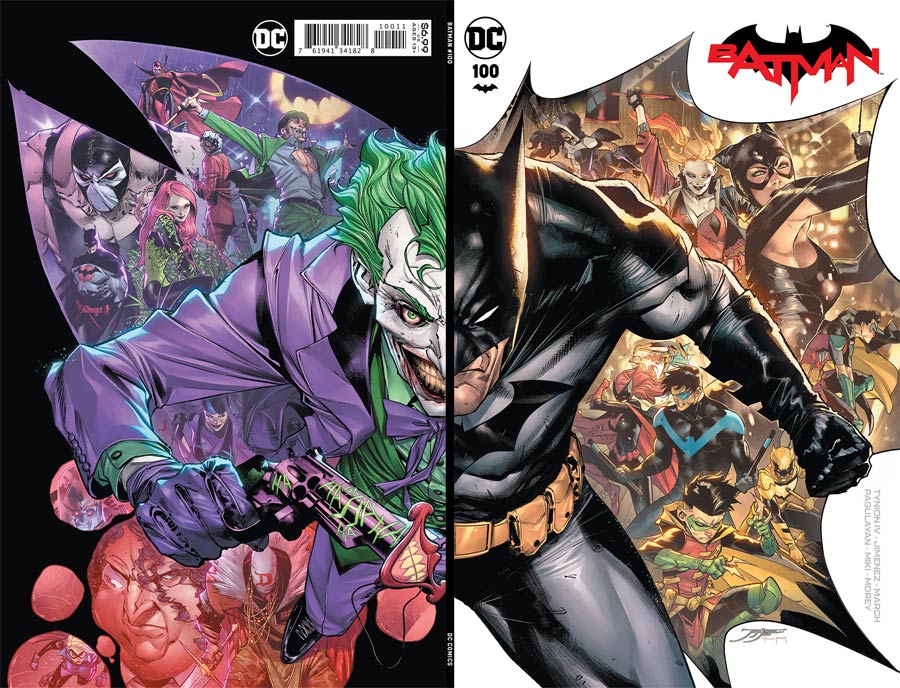 I'm not big on most DC books but I do enjoy the oversized Swamp Thing reads. They make for great comics to keep in the lavatory when you gotta go no. 2 and need some reading material.
So I'll be picking up Legend of the Swamp Thing Halloween Spectacular #1 to go with my other 100 page specials I have around for such reasons. Don't judge, I bet most of you people spend plenty of time catching up on your reading while doing your business. Sometimes it's the only quite place in the house..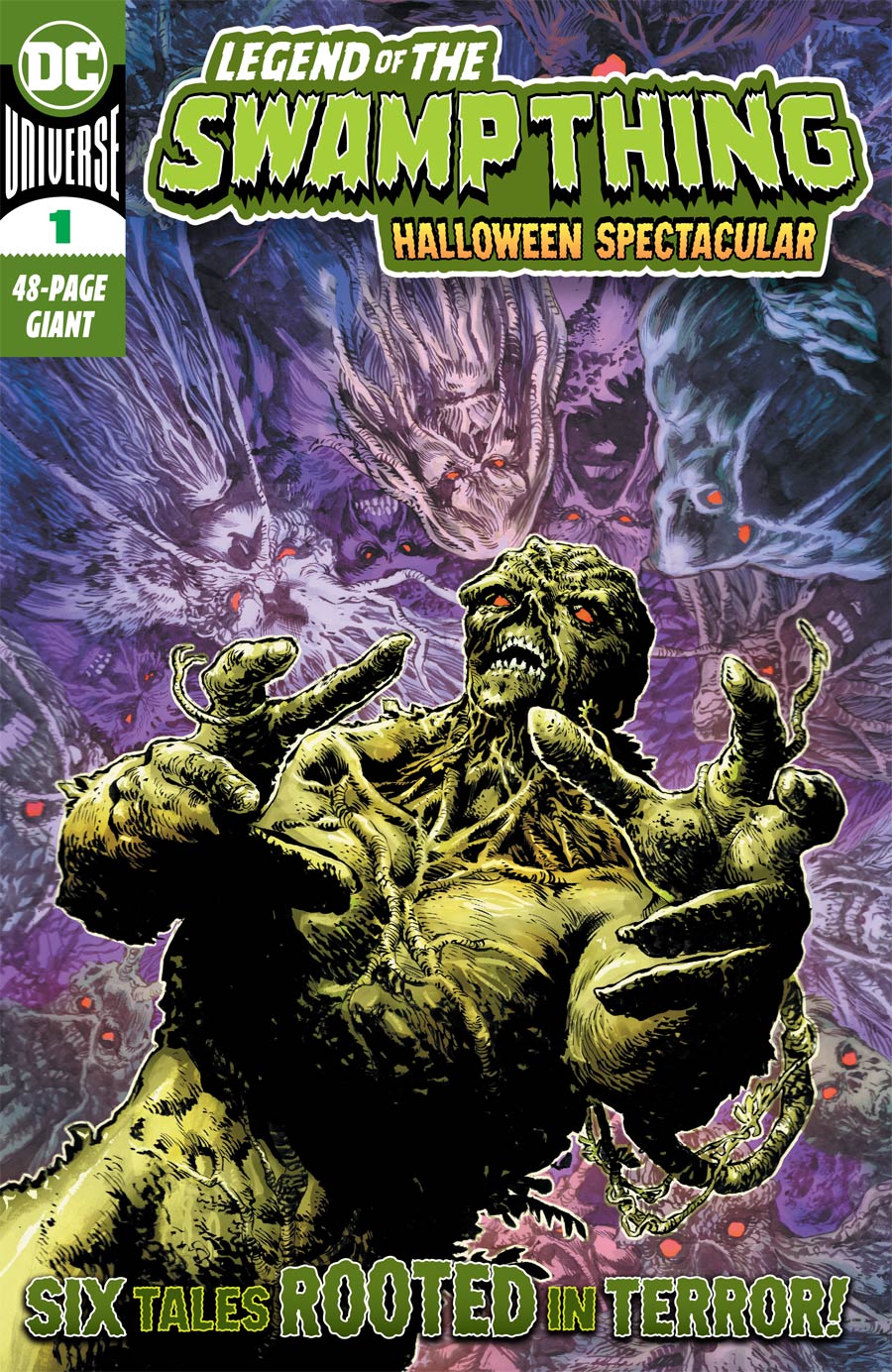 Marvel Picks
Champions #1 Outlawed is selling out at some major retailers. the Ms. Marvel, Spider-Man (Miles Morales) and Nova fans are onboard apparently for this one. I'm not so keen on the regurgitated plot in this one, it's just Civil War but to each their own right? Anyways, the one to nab if you can find for cheap is the Momoko ratio variant.
Champions #1 (Andrews Marvel Zombies Variant) Out
Champions #1 (Di Meo Variant) Out
Champions #1 (of 5) (Ron Lim Variant)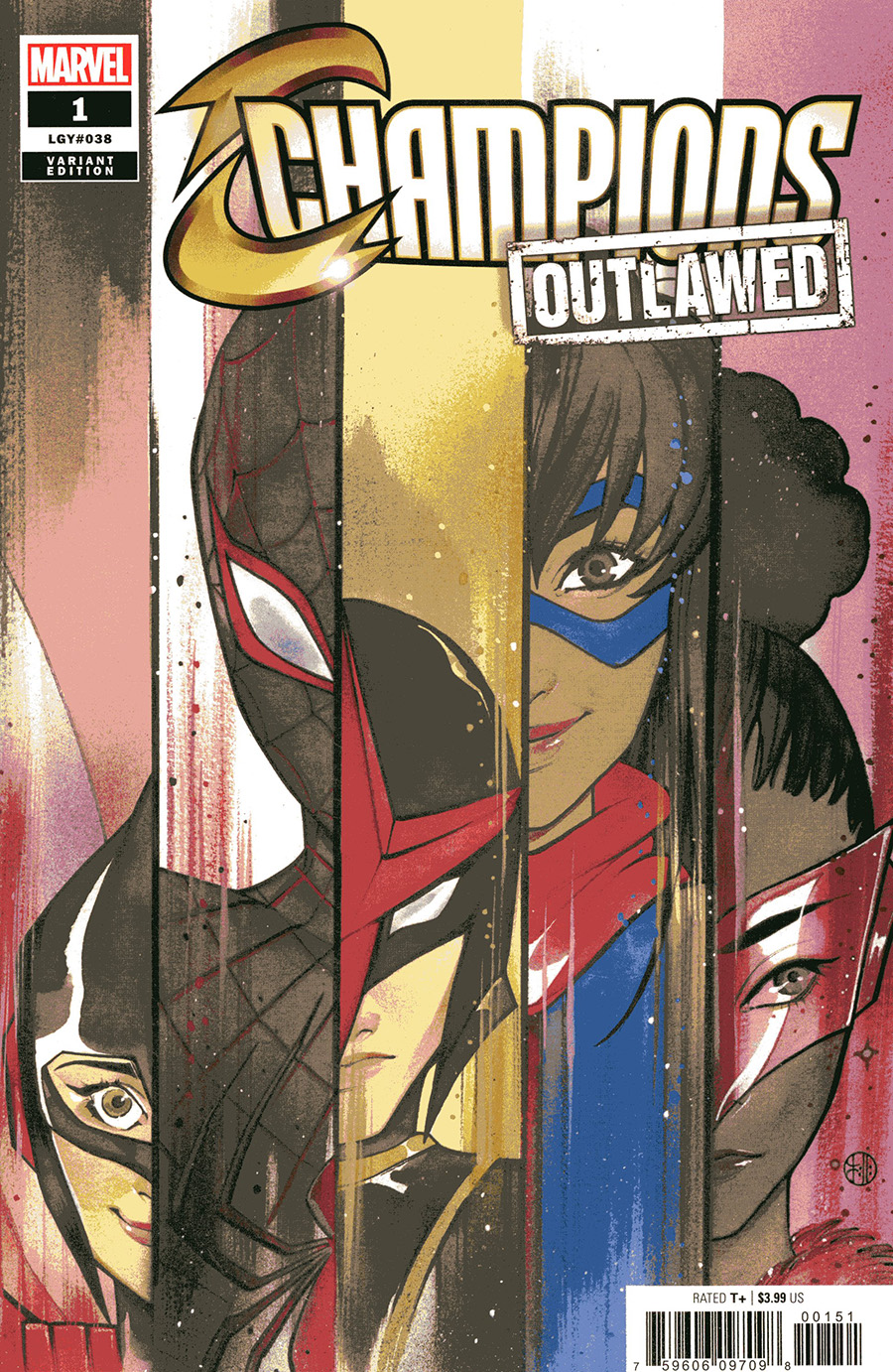 Some have been talking about the clone in Miles Morales so be on the lookout for Miles Morales Spider-Man #19 Out.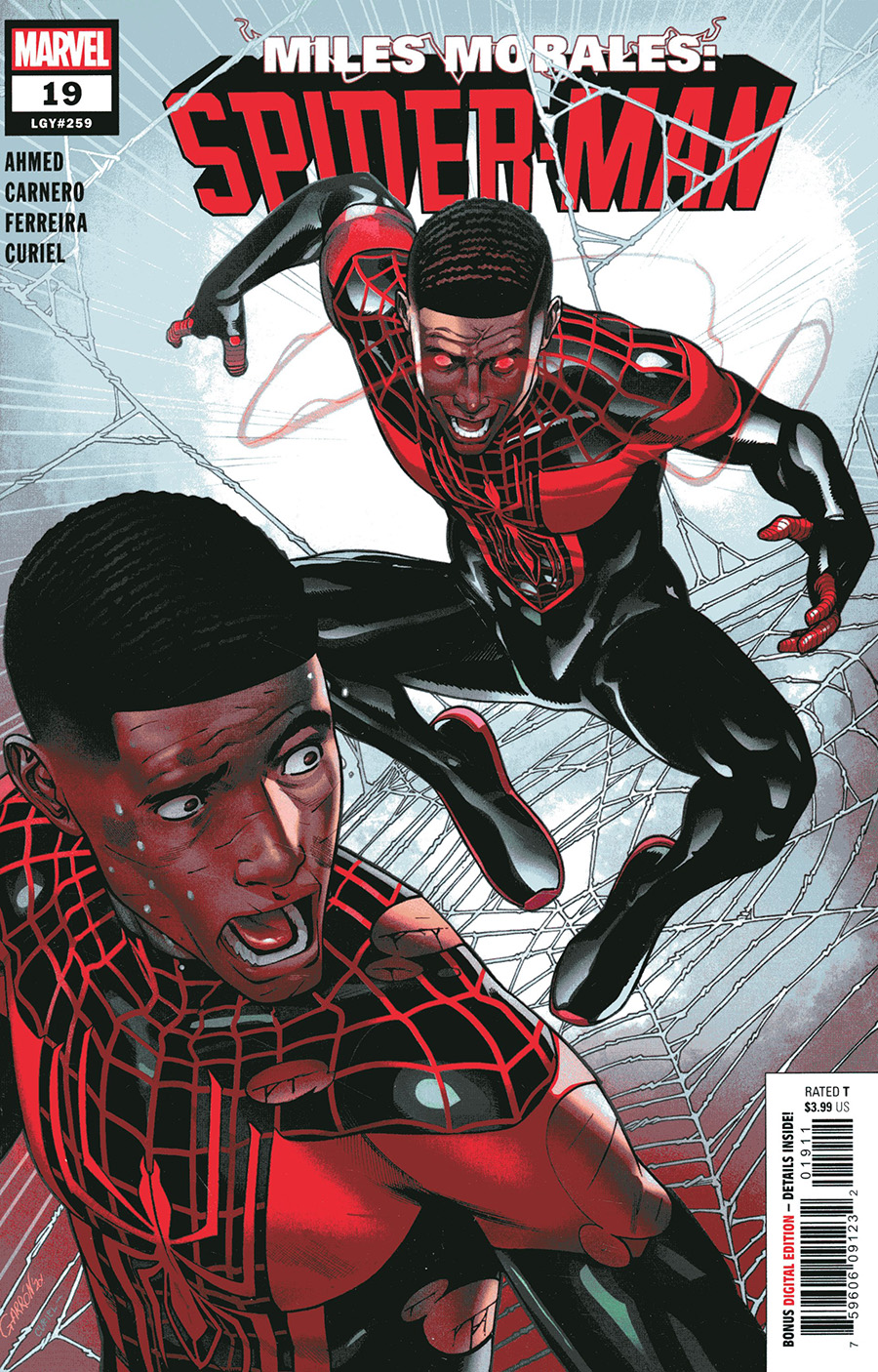 Speculators are attracted to the character debuting in Wolverine #6 Xos named Solem.
This one is special, we get his first and second appearance on the same day, in two different titles. Wolverine #6 introduces the character while X-Force #13 gives us more of him, with a cover appearance. You can likely guess which one will win over people. Buy them both I say, if you collect first appearances.
Indie and Small Publisher Picks
Spy Island #2. I really dig the covers for these.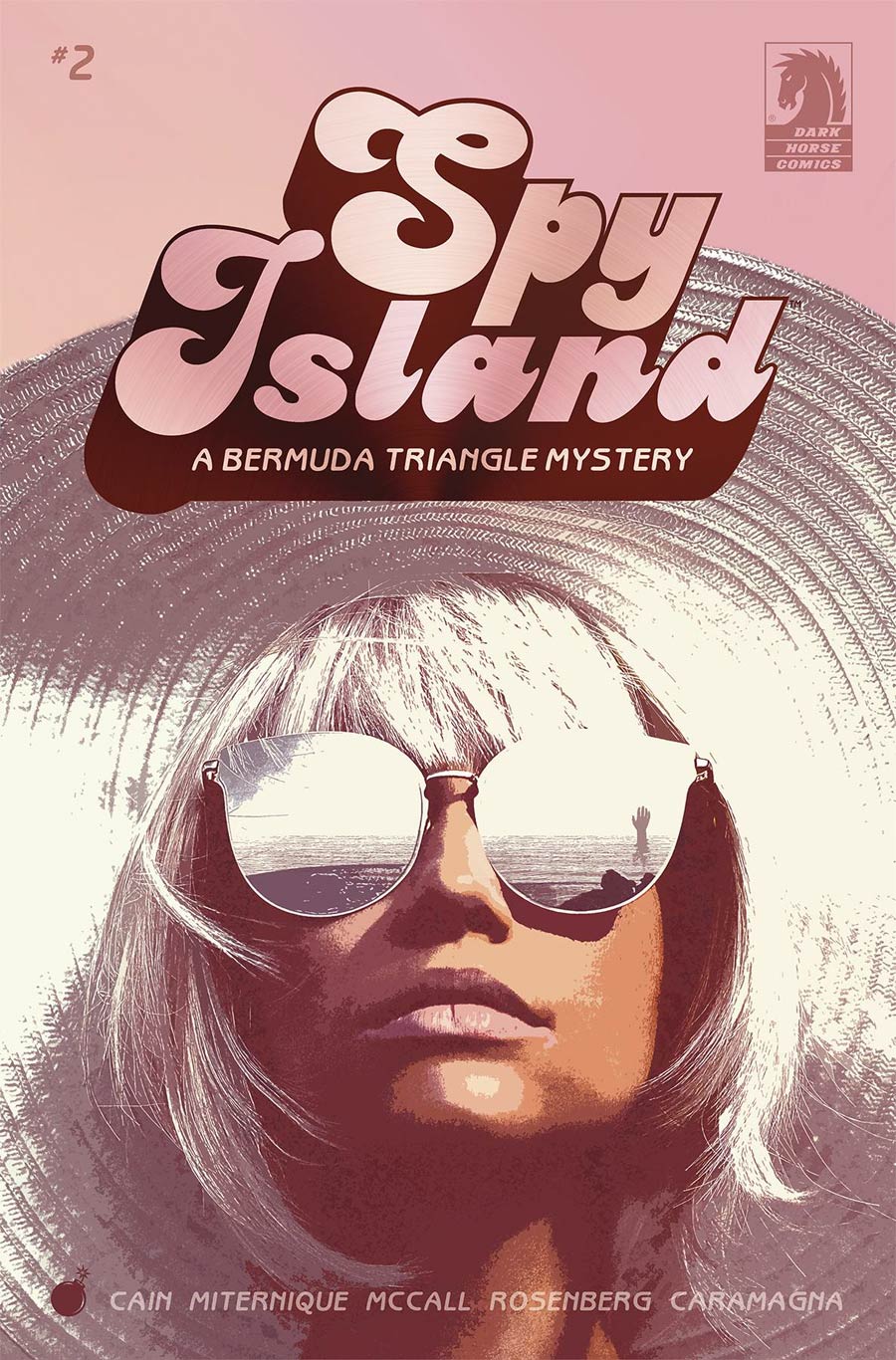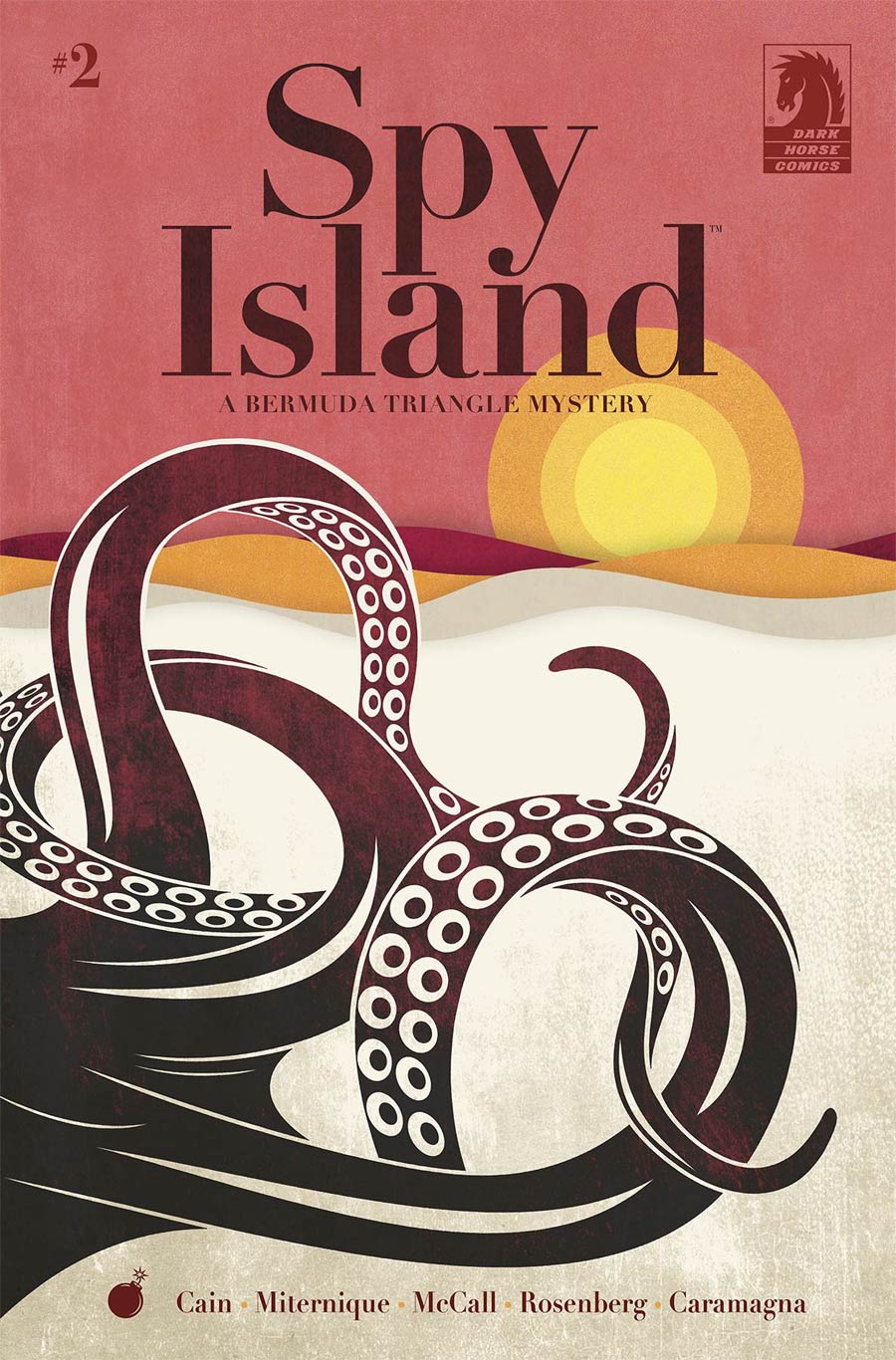 Transformers Back to the Future #1 introduces Gigawatt Autobot. Just awesome and the actual toy that was limited to Wal-Mart I believe is a nice spec flip currently for those able to snag one.
The A cover and the Toy Figure ratio are the ones to grab I think.
---
Now on with the dreaded "drek" pick, every writer and artists worst nightmare when it comes to selling their hard work. The book to avoid or not fall victim to in buying at ratio inflated prices.
Amazing Spider-Man #49 (#850). It's oversized due to the legacy number. Save your cash, wait for the sales or bargain bins.