FOC is the last chance to put in your orders with your comic shops and likely get at a discount for pre-ordering.

First up, Darth Vader #7. It's probably gonna be a lot easier to nab than than Darth Vader #6 which gave us that surprise appearance from Ochi the Assassin of the Sith. If you haven't read or seen, you can see the spoilers for Darth Vader #6 here.
It's a grab a few and stash I think for the long term. I must say, I don't buy every Star Wars title but sticking with Darth Vader over the past couple of years has paid off with some surprise new characters coming out of the issues.
Wolverine #6 Xos (2nd Printing) and X-force #13 Xos (2nd Printing) which debuted on the same day (the first prints that is) saw love on the secondary market but as these additional prints aren't attention grabbing artwork, since it's Hickman's love of geometric shapes and such, these could turn out to be winners as some might be put off, lowering orders and then over time the FOMO kicks in for the completists who must have every cover kicking in demand.
So love them or hate them, might not be a bad idea to pick up a copy of each to stash I say. We already got a first printing with the character on the cover so any additional printings that might have Solem on the cover will likely not be as special like we see with other first appearances and the character didn't show up on any covers.
If you missed out on Wolverine #6 first print, it's only a few bucks above cover currently while X-Force #13 is the clear winner in the demand department for this character, despite being his second appearance (supply vs demand vs cover) but prices seem to be coming down currently from their peak.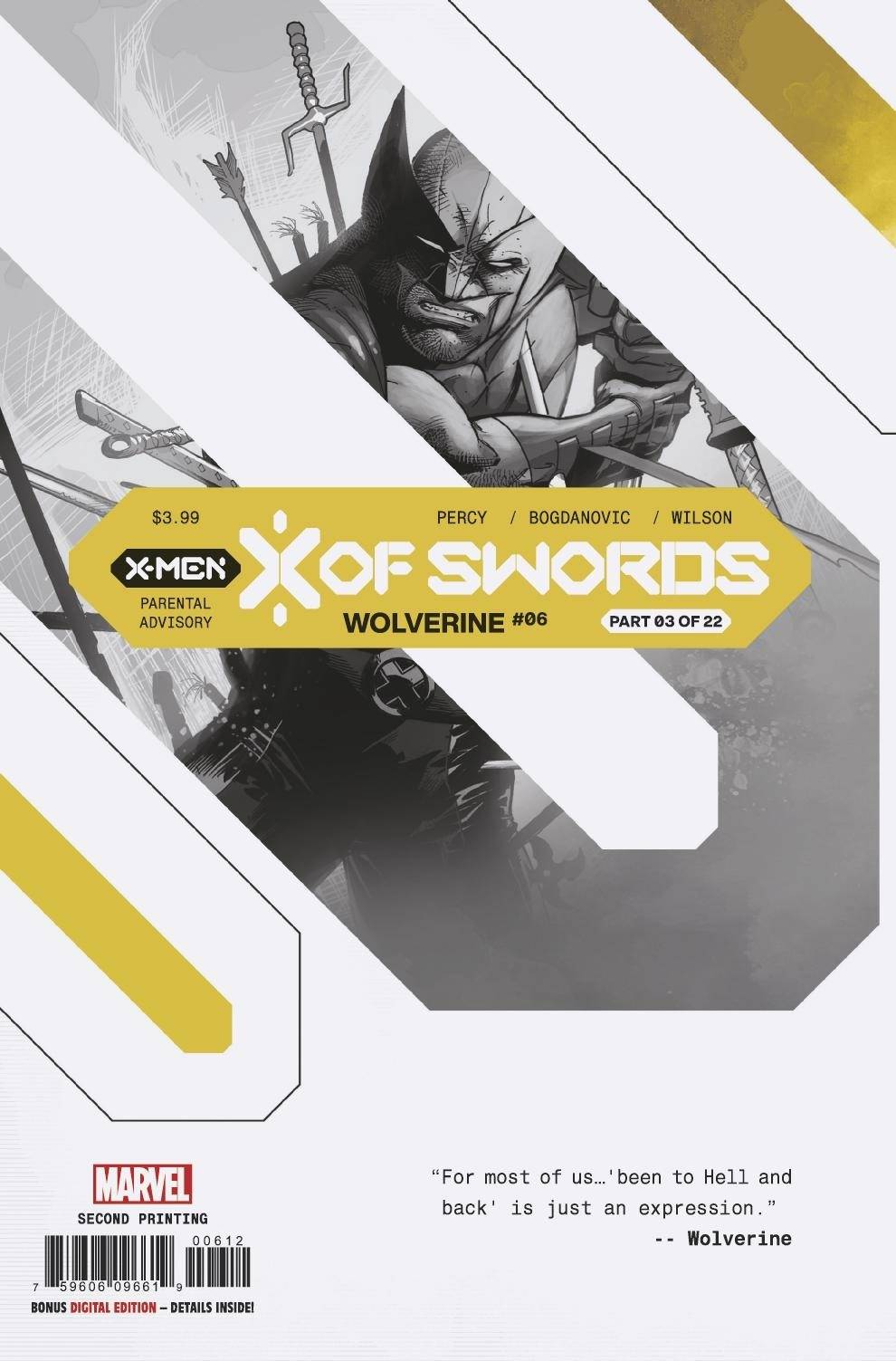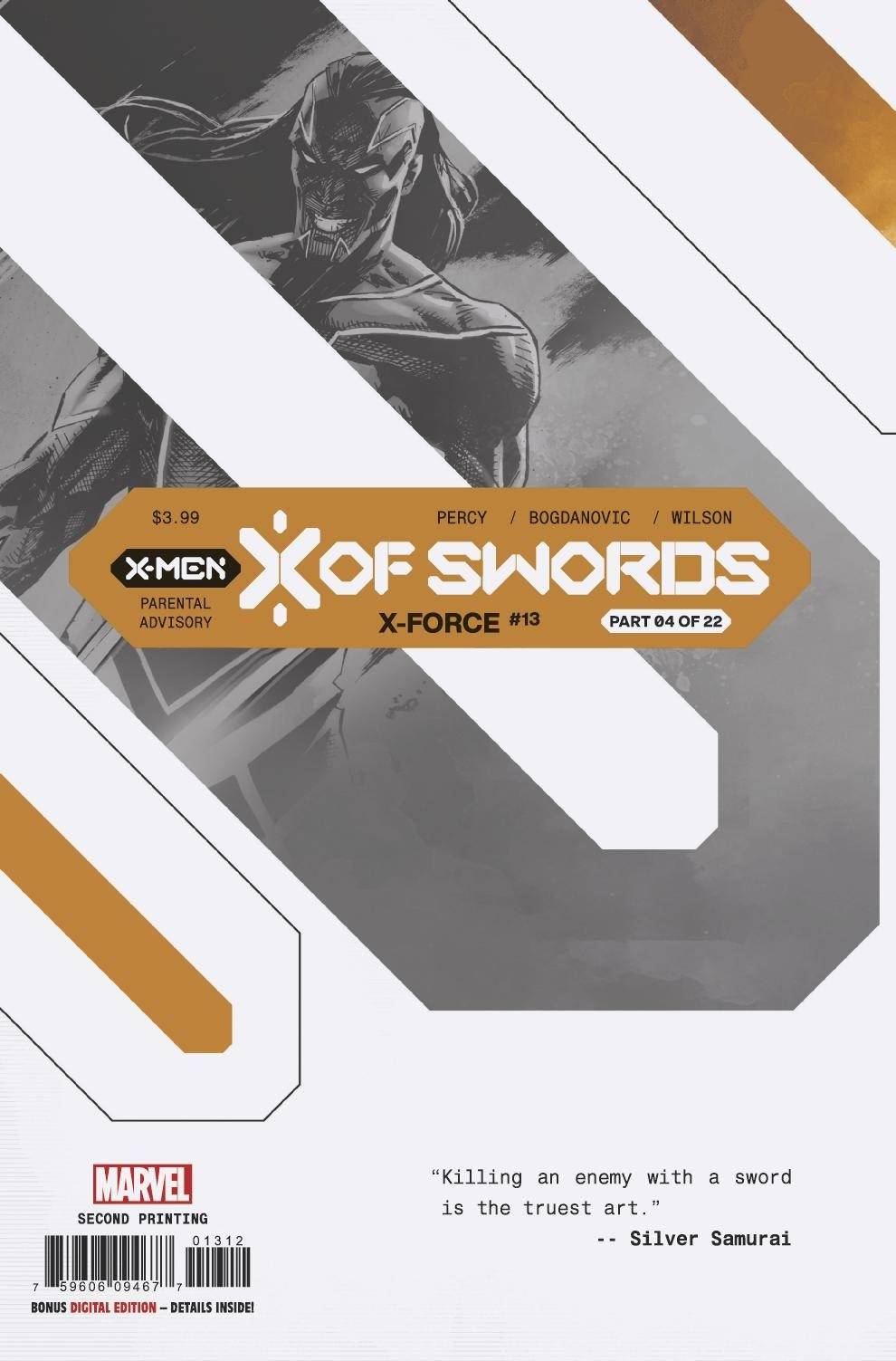 It's a smaller week for FOC books. Nothing else really stands out from the small publishers, indies or even DC. So we'll keep this one brief and let Marvel rule this weeks FOC highlights.