Welcome to this weeks spec and drek. This is where we pick the winners each week we think will be spec worthy, a great read or just cool looking art on the cover. I also dive into the pesky drek, the book you should probably avoid if you can or perhaps not invest so heavily into.
DC Picks
Not a lot coming out of DC again this week but don't worry, Marvel and the smaller guys have a huge week this week.
I do like this cover for Batman though, it's MC Hammer..  err, sorry, Ghost-Maker vs Clownhunter in Batman #103.
I doubt a lot happens in this issue but like I said, DC has been kind of meh and honestly I'm not even excited about their upcoming Future State stuff for 2 months or so. Some might be banking on new characters but I'm not holding my breath….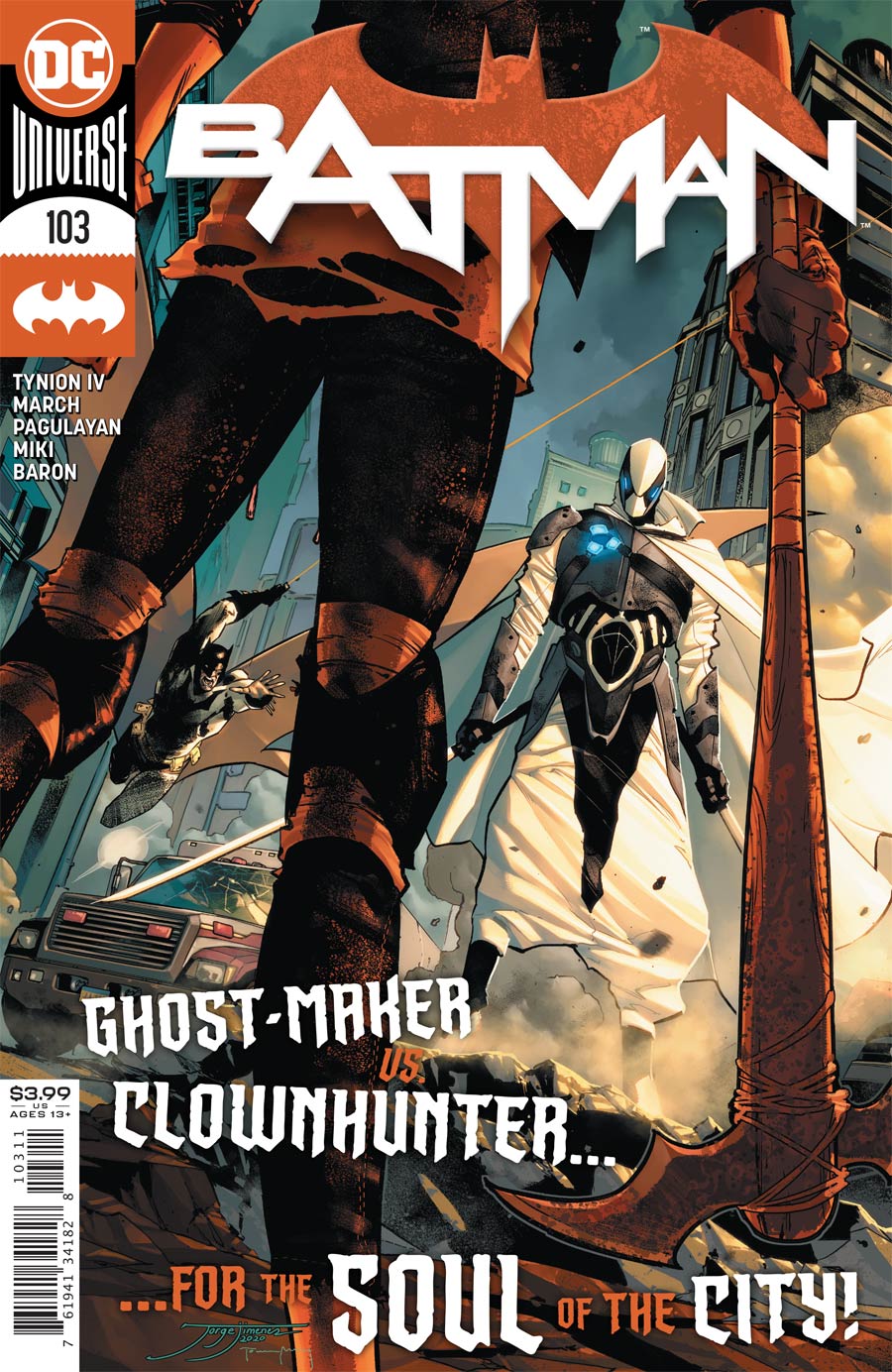 Marvel Picks
It's a pretty big week for Marvel so the first pick goes to the Captain Marvel #22 2nd Printing that has the new characters on the cover.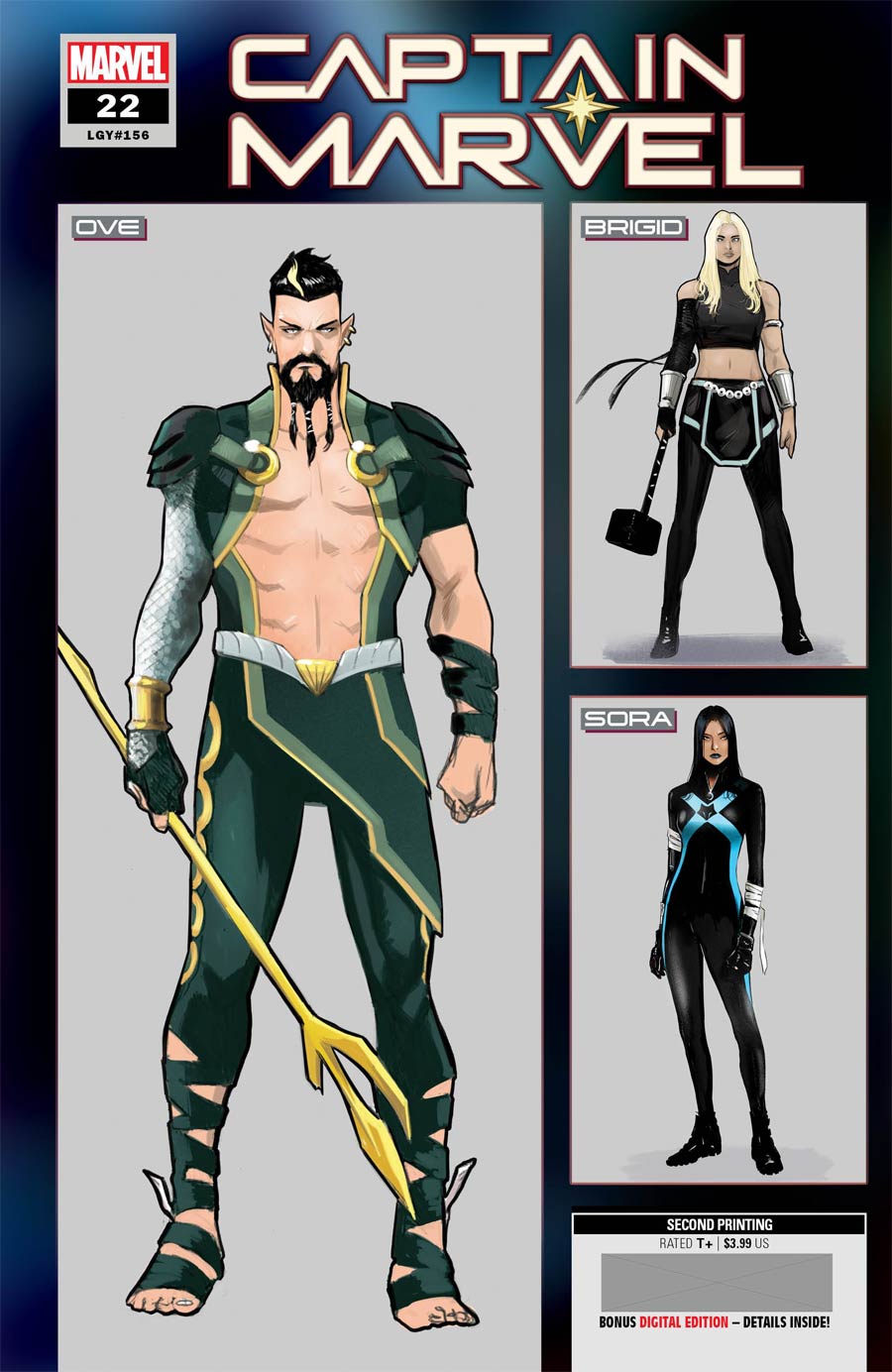 The no brainer pick goes to Darth Vader #6 2nd Printing that has Ochi of Bestoon on the cover after his last page first appearance in the issue. Already sold out at Midtown but still available at TFAW.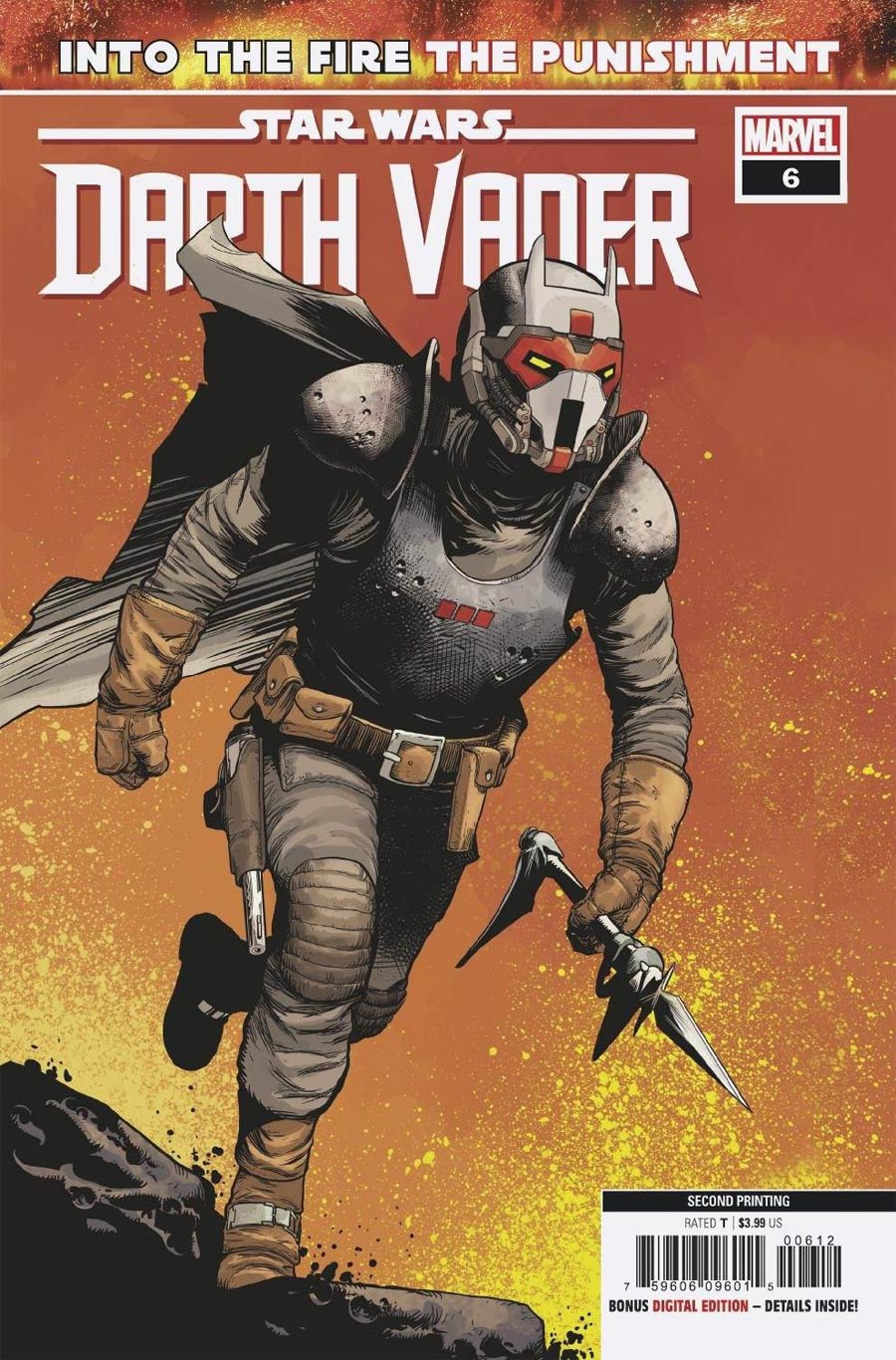 Symbiote Spider-Man King In Black spin off tie-in has a really cool retro looking Superlog cover. This one details one of Knull's earliest attempts so it could hold key to some back issues if the writers are in retcon mode with some of the earlier symbiote story lines in the Marvel Universe.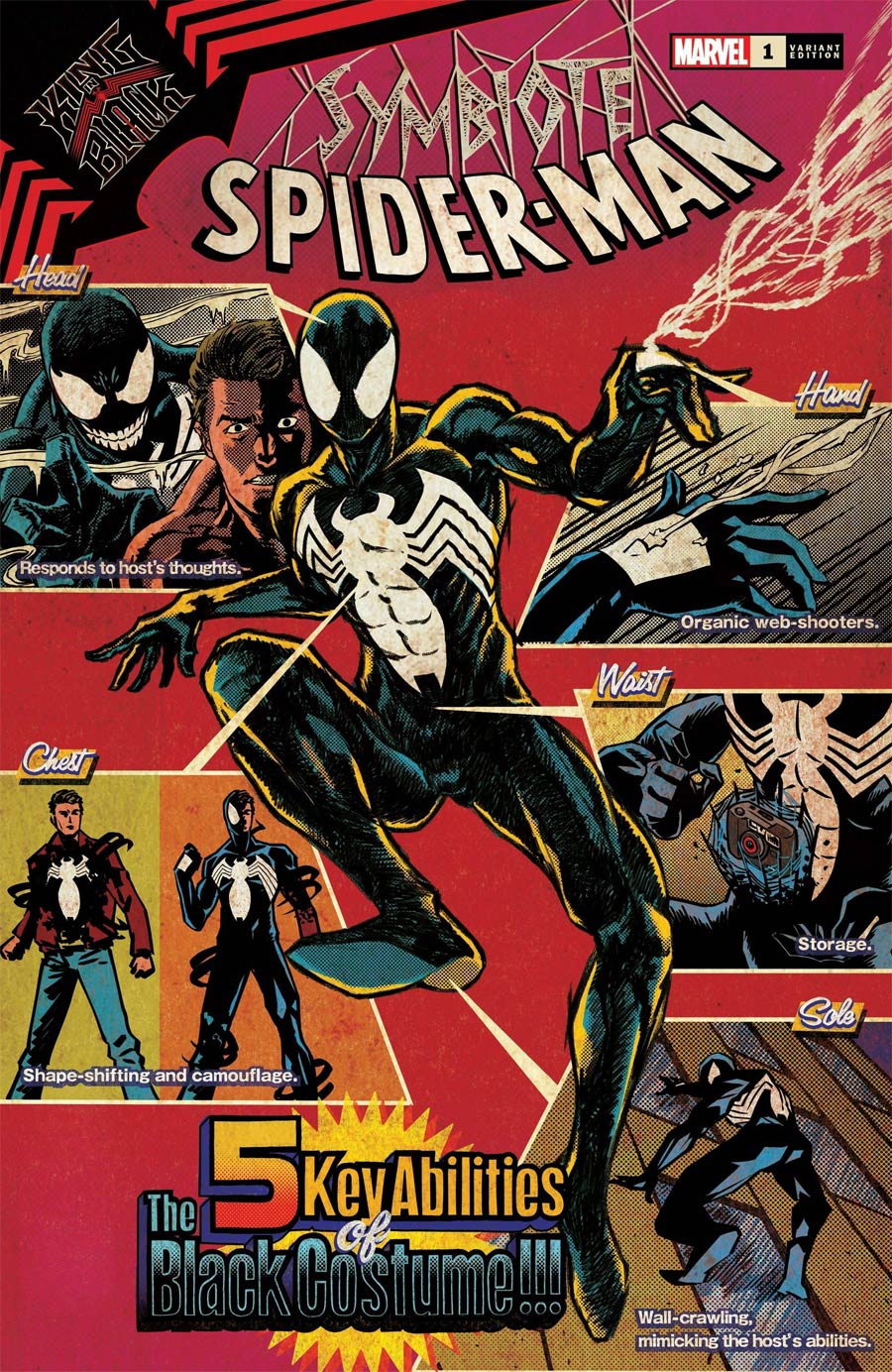 Venom #30 is another must for most. Could it hold any surprises or just more story fillings before things kick into high gear for King in Black that's coming? Gonna have to pick it up and read it to find out..  or wait for the spoilers we'll likely run here.
Indie and Small Publishers
Sea of Sorrows #1 (of 4) is a new mini-series from the creators of Road of Bones, which was a great read and it saw a slight heat early on. I really dig this regular cover for the first issue though.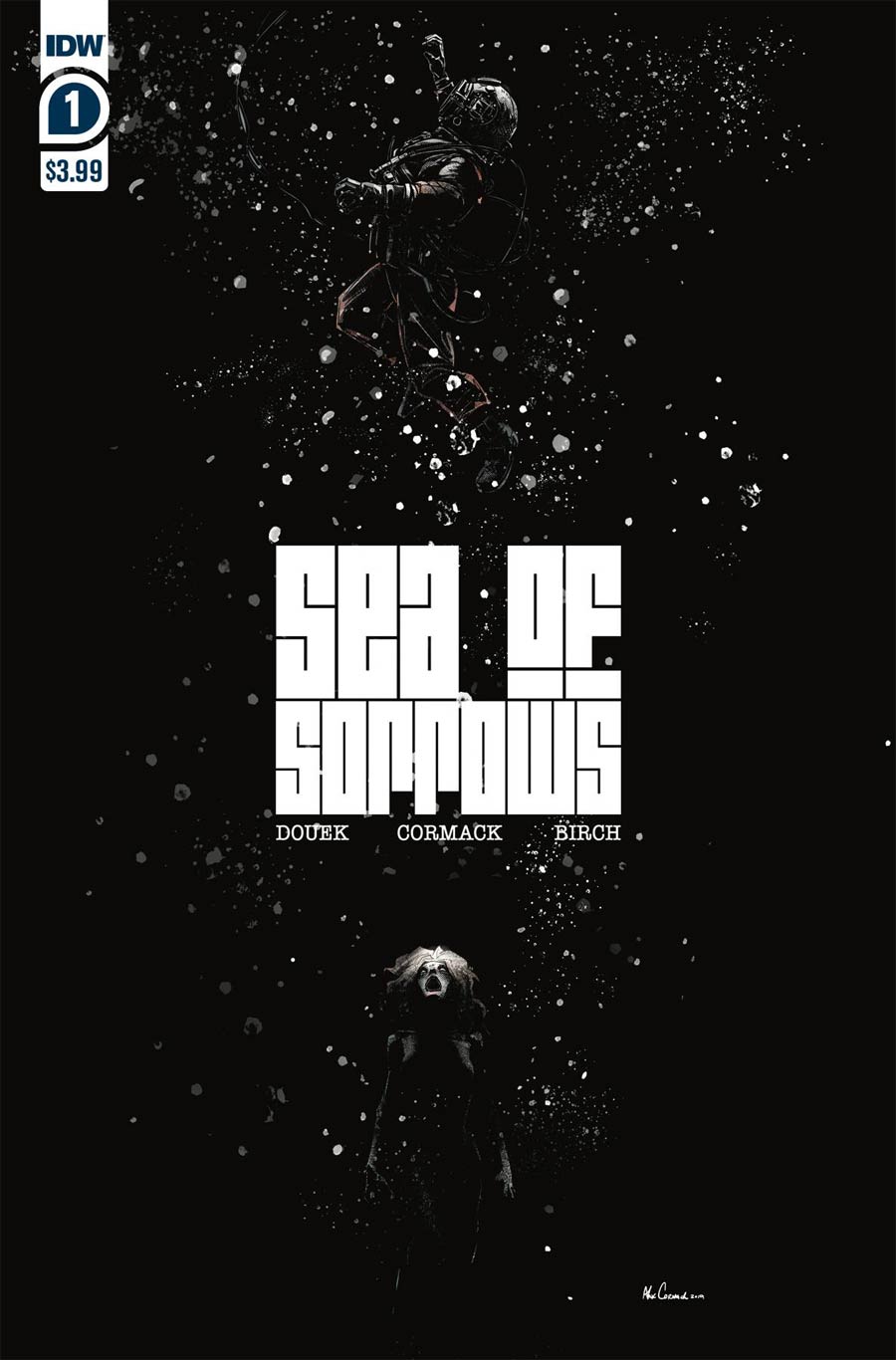 Commanders in Crisis #2 (of 12) is that new Image Series that was actually a refreshing read. The first issue left me intrigued to see where this one is going so I'll be picking up the second issue.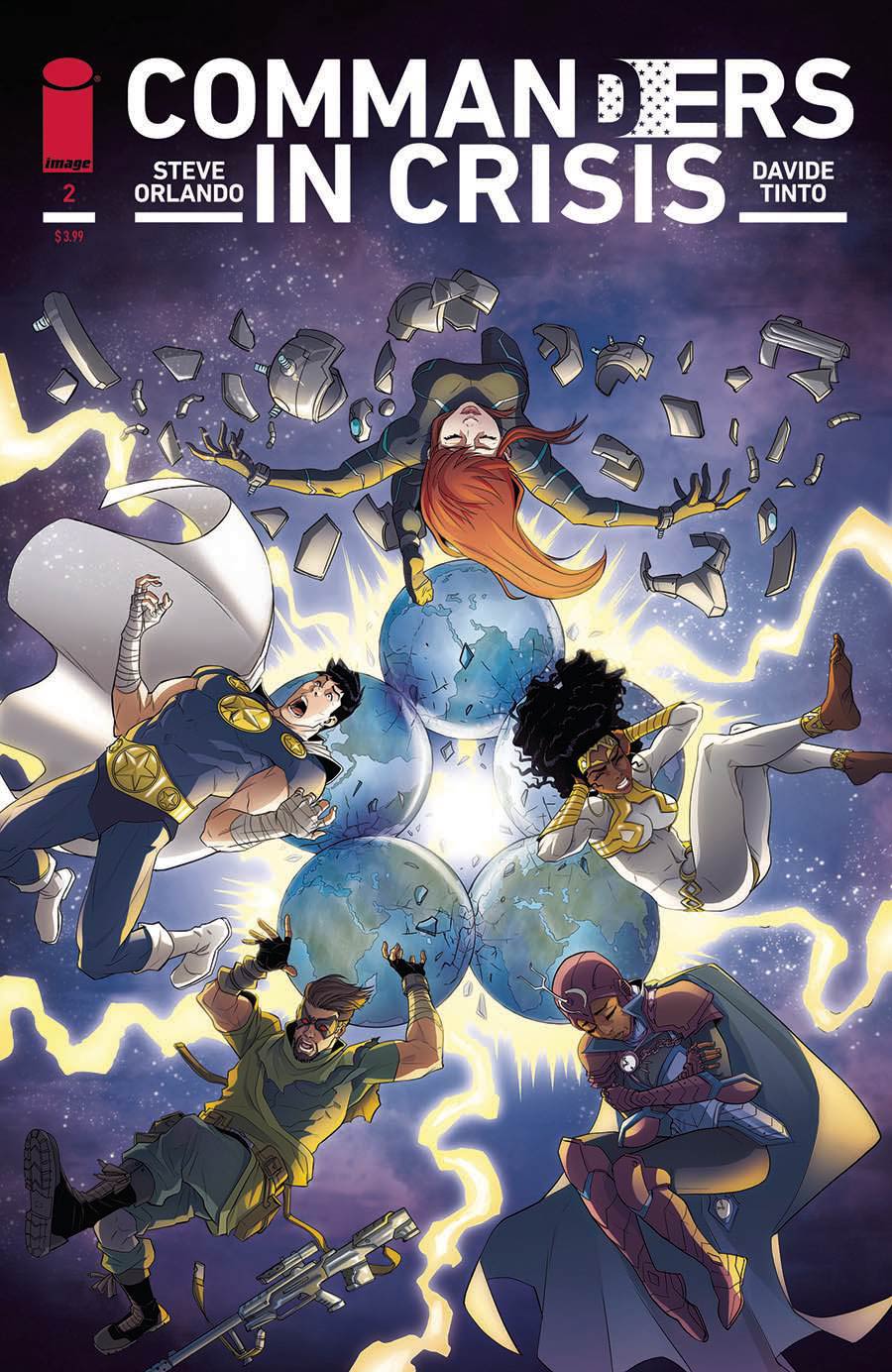 Seven to Eternity is back (finally..  geez Remender, did you lose all that motivation to write after they canceled your Deadly Class show?)….
Seven to Eternity #14 kicks off the final story arc of what I thought was a great series and awesome read. Come on Netflix, make this a show and give it a decent budget and you got a winner show that makes people sign up just to watch it.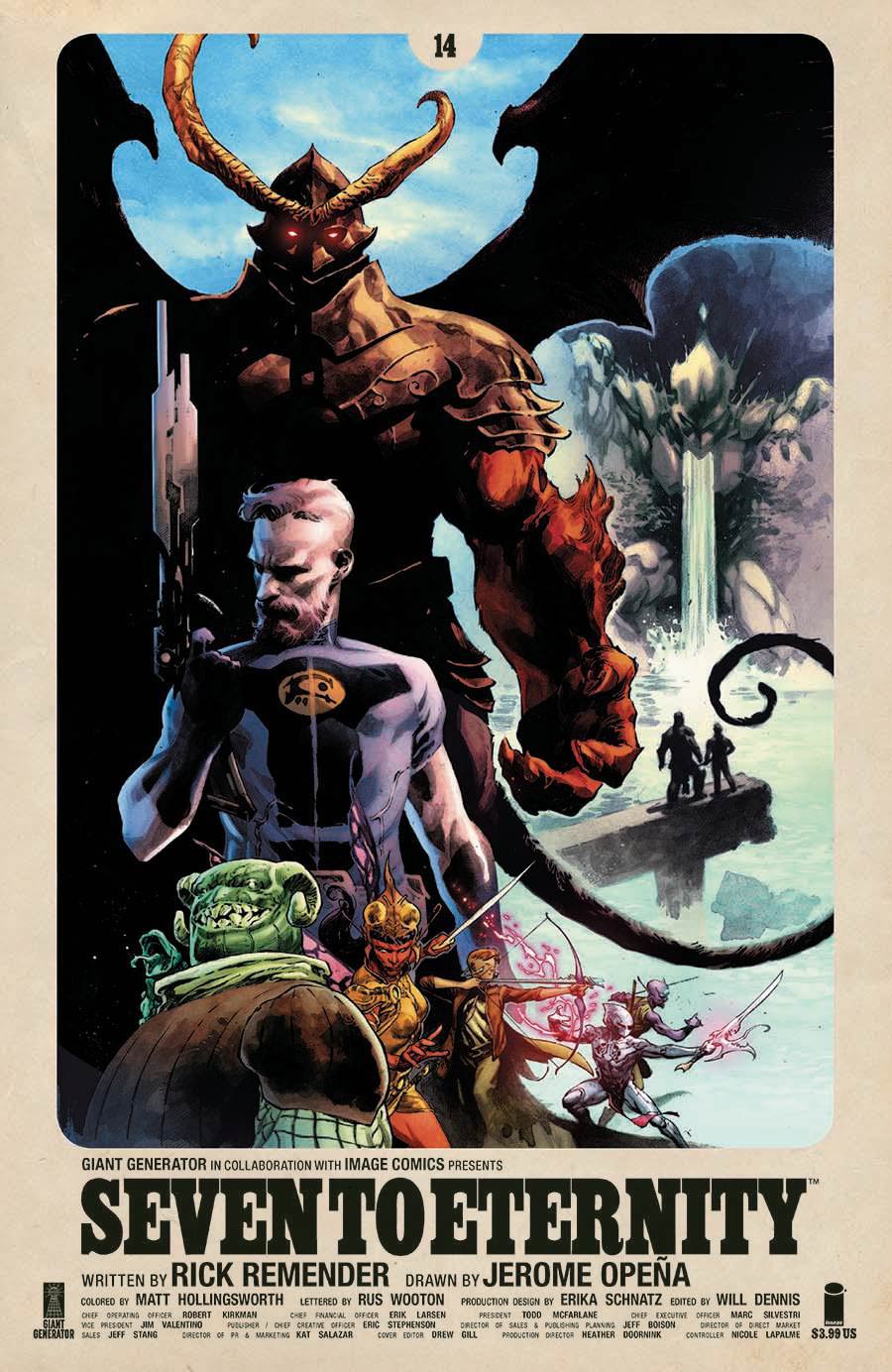 My solo indie highlight book I mentioned a few weeks back is now hitting shelves.
A Girl Walks Home Alone At Night #1 is based on a movie.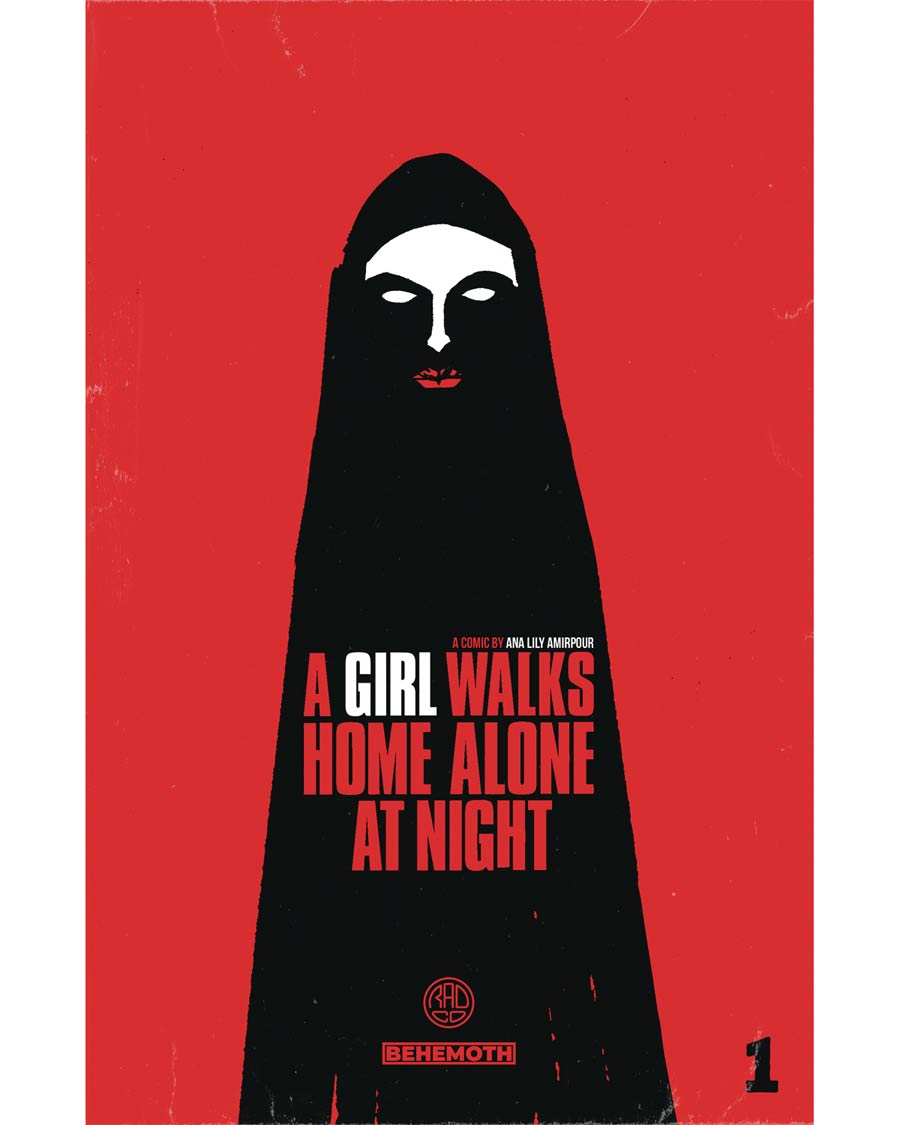 There's also a pretty cool looking incentive variant for this one, so keep an eye out for it at the shops. Midtown has them for $15 and some are listing around the $40 to $50 range on eBay already.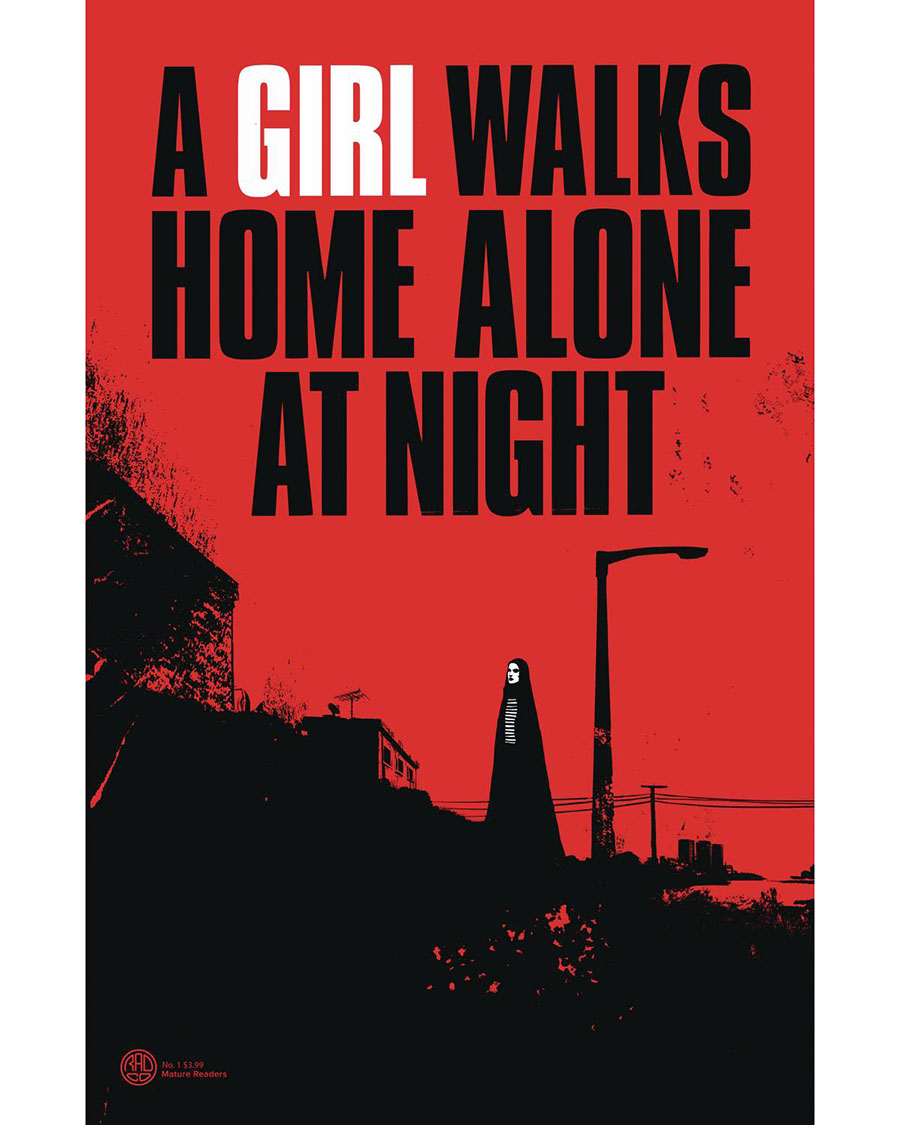 The new Scout book Children of the Grave #1 hits stands this week. I'm hoping to have a preview up of this one before Wednesday. Seems some are already trying to list these for the $15 range on eBay. There was an ashcan version from Scout as well and I think this one is a rehash of an existing title (someone correct me if I'm wrong).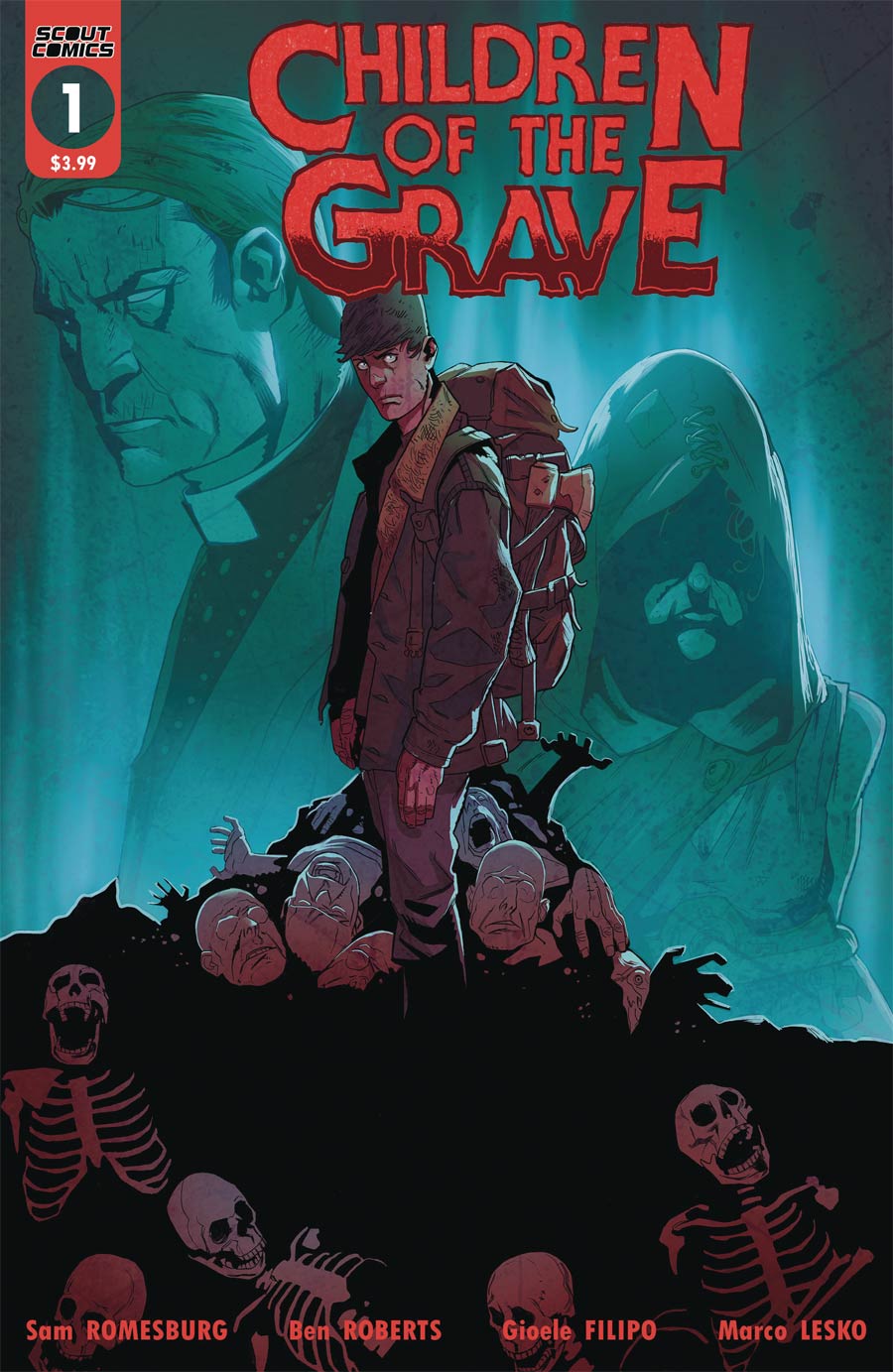 The new Vault Comics title Dark Interlude #1 has my interest this week. I love indie books but it's a title I want to check out before buying.
Perfect book due to the recent election goes to the other new Scout Book The Recount #1. I've read this and it's actually a really good read, especially what's going on currently politically (let's keep the politics out though from the comments).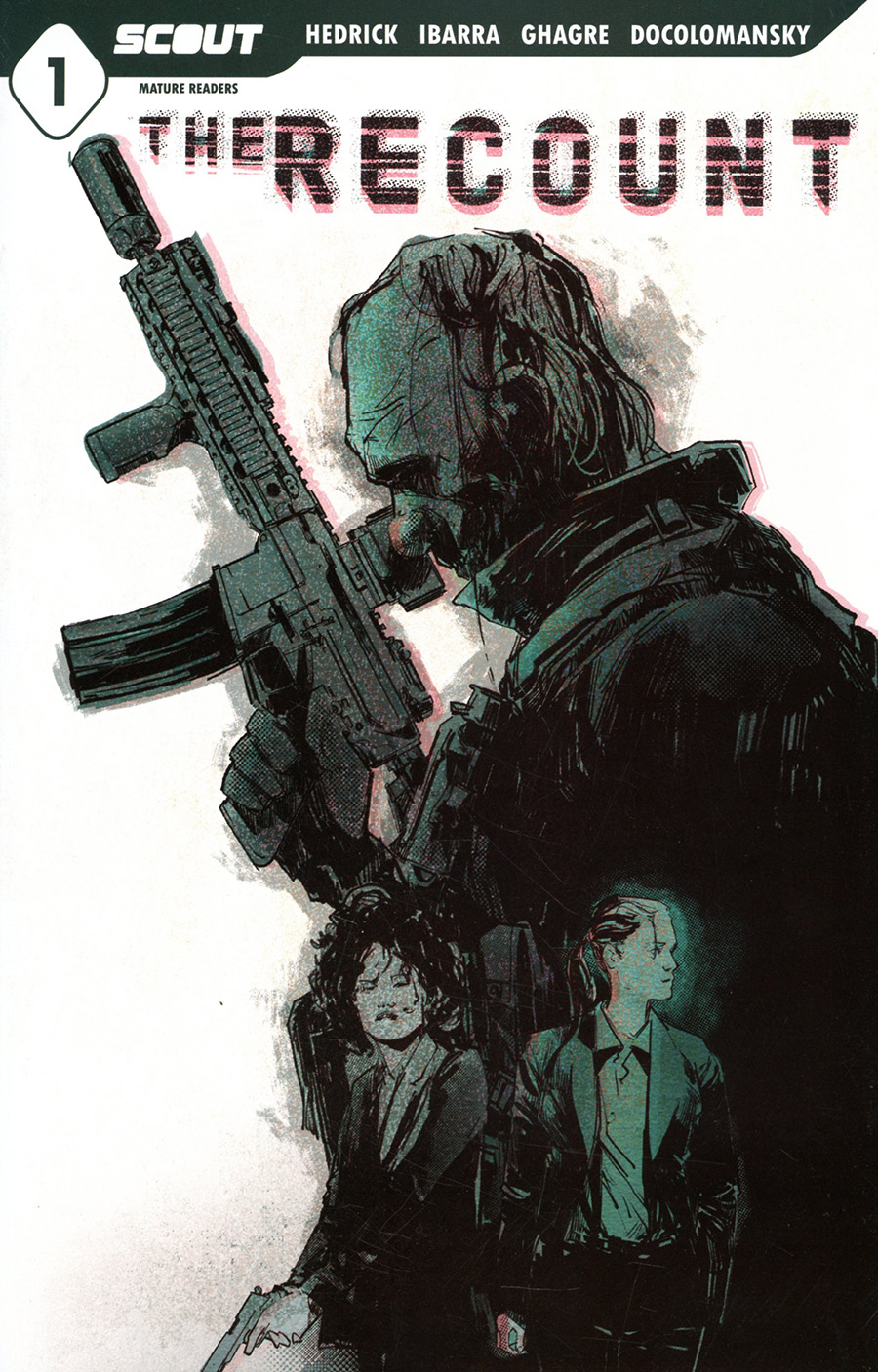 There's another Scout book on my hit list and I hope to have a preview up as well is Frank At Home On The Farm #1.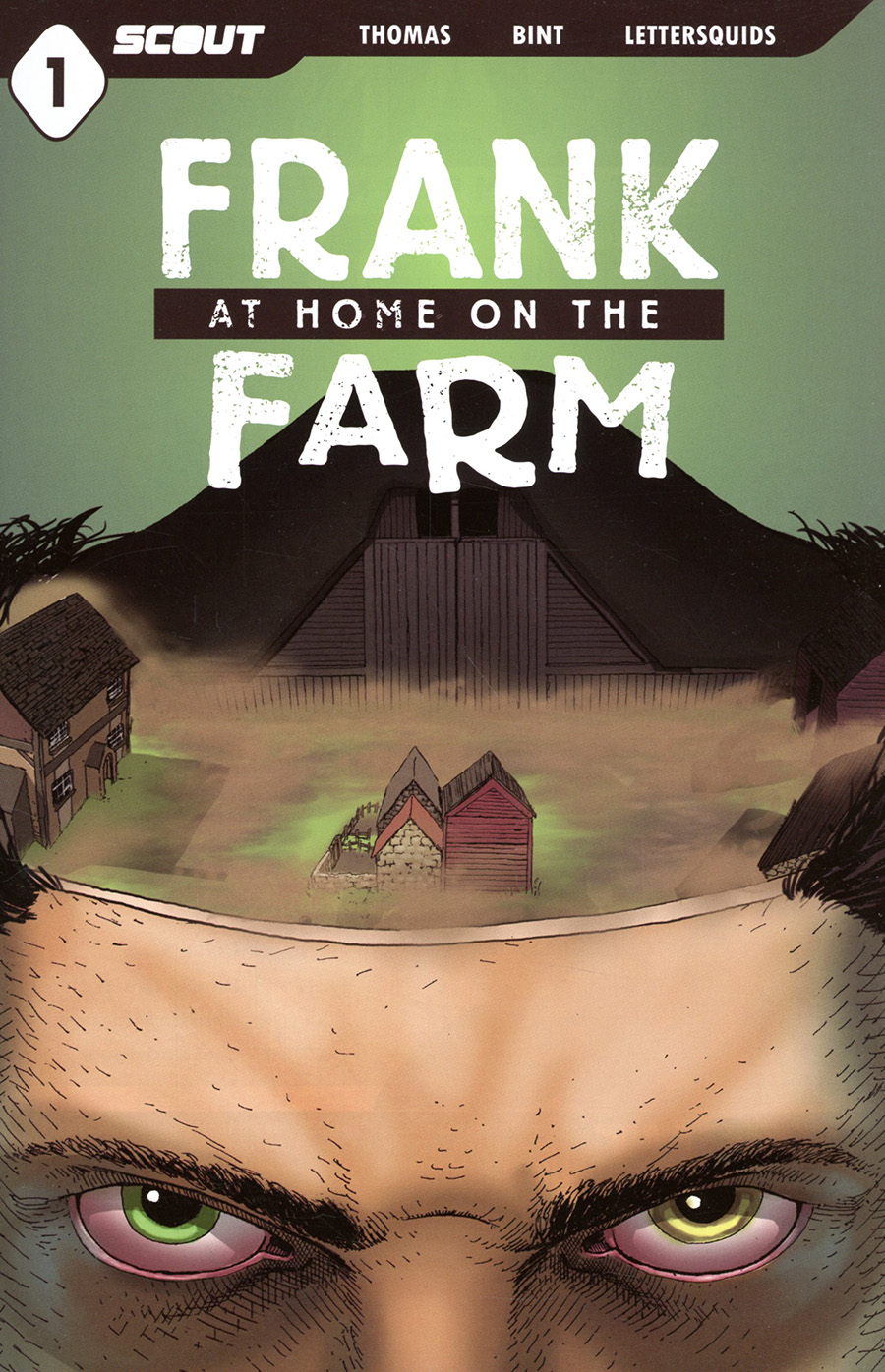 We Live #2 is the new series from Aftershock and if it lives up to the first issue with, I'll be buying them all to read. The first issue is also getting a second printing that hits stands this week as well.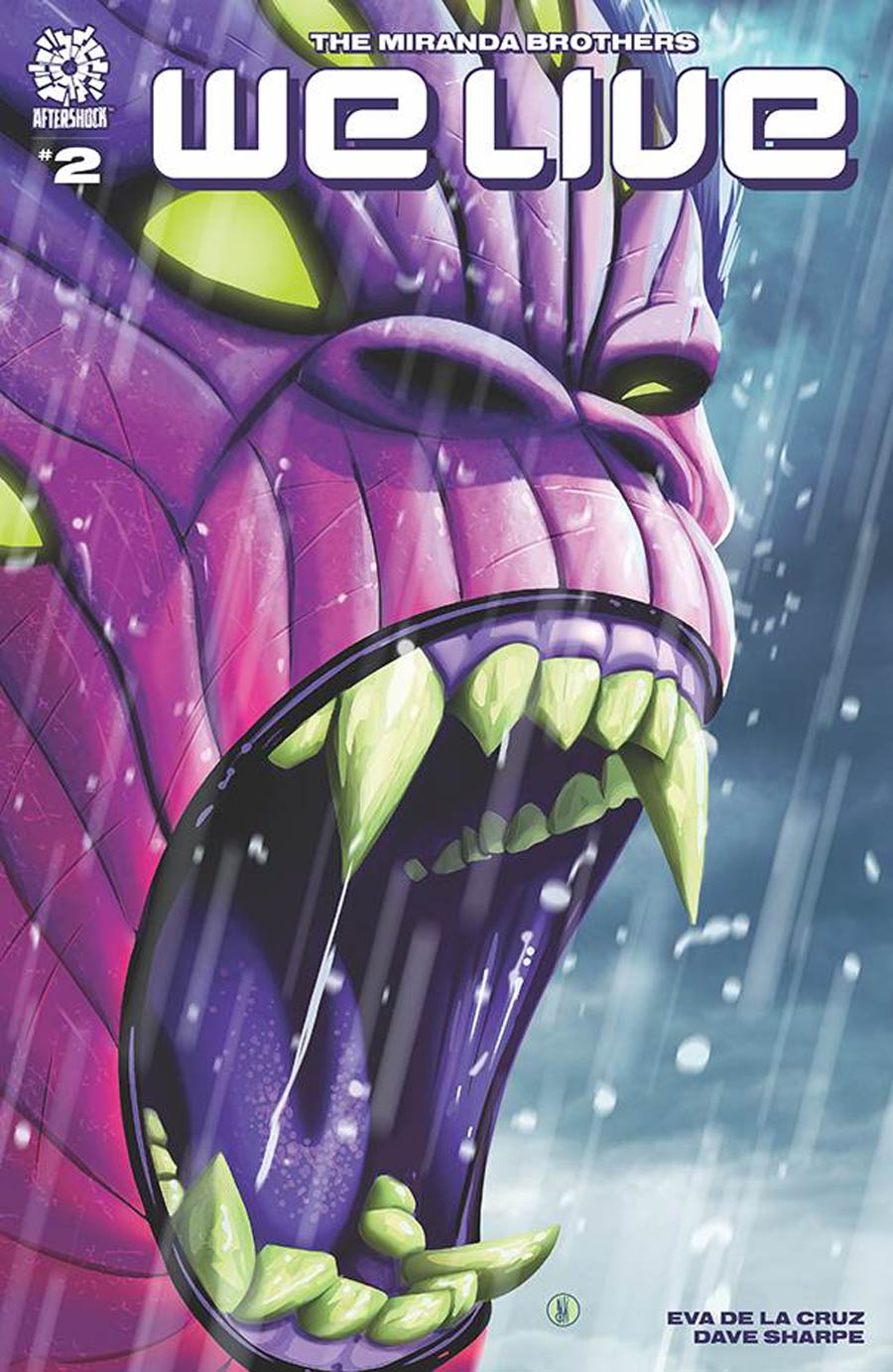 The cover of the week goes to Once and Future #13, the Franny Variant. Great artwork.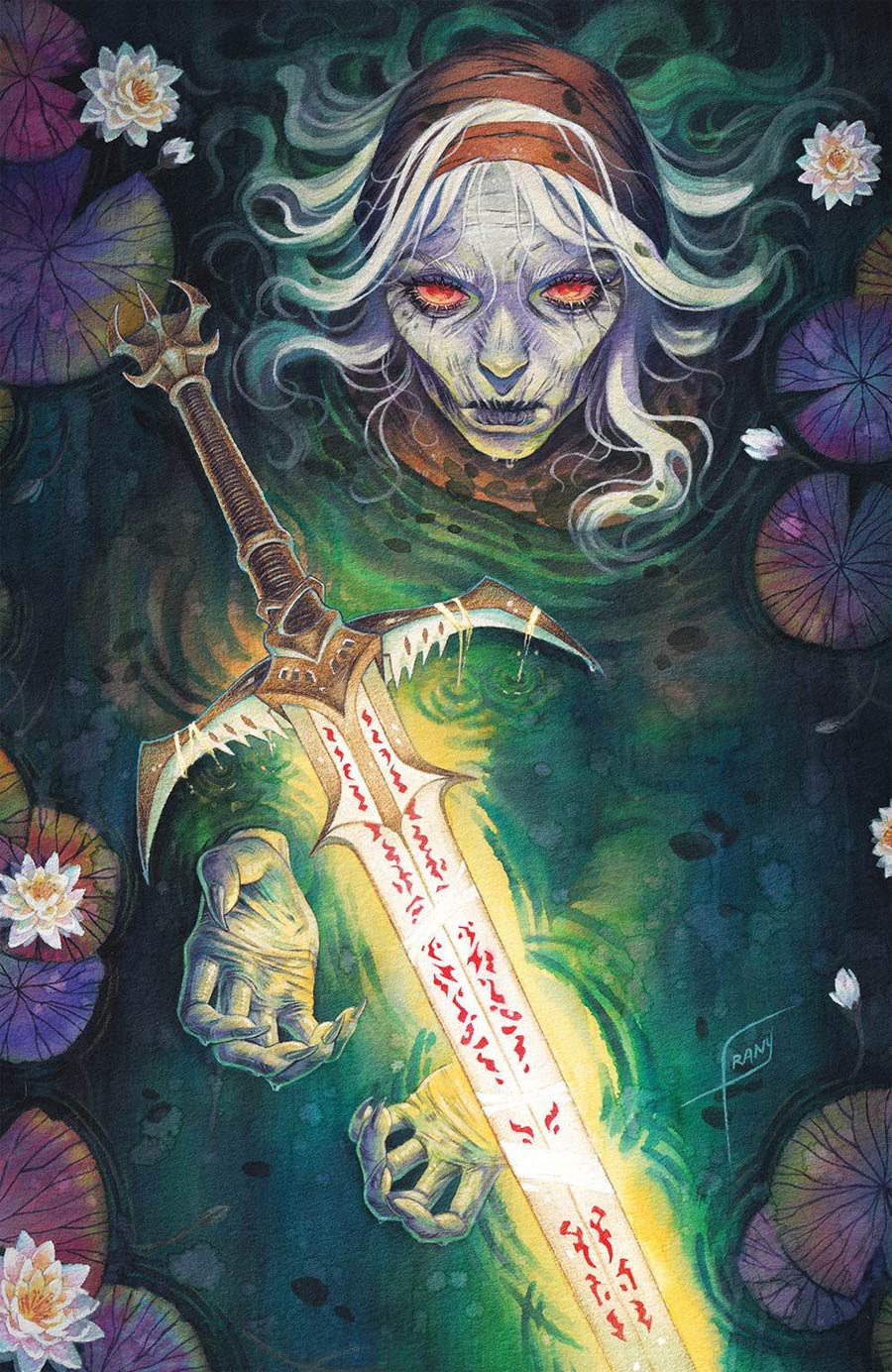 It's a huge week but I'm gonna quit as I could probably talk about more books coming out. No drek this week, new puppy makes me tired so I don't have the energy to drek on books.