Previews gives us a glimpse of what's to come. Here's the spotlight new books coming out of January Previews for Marvel (and I totally forgot to do Decembers, so you're on your own if you actually depend on my picks to know what to order.. )
I'm gonna try and get these out sooner in 2021 as I got a bit lazy last year after my one a day post for over a year straight (shuddup DRog, don't even say it…)
These books could see some heat potential but normally I'm just chasing a great read with great art.
Alien #1 – Lots of covers but man oh man, so far my favorite is the Gleason Variant.
Here's a list of the primary covers, not all have been released yet:
Alien #1
Alien #1 (Ron Lim Variant)
Alien #1 (Momoko Variant)
Alien #1 (Nauck Headshot Variant)
Alien #1 (Gleason Variant)
Alien #1 (Young Variant)
Alien #1 (Black Blank Variant)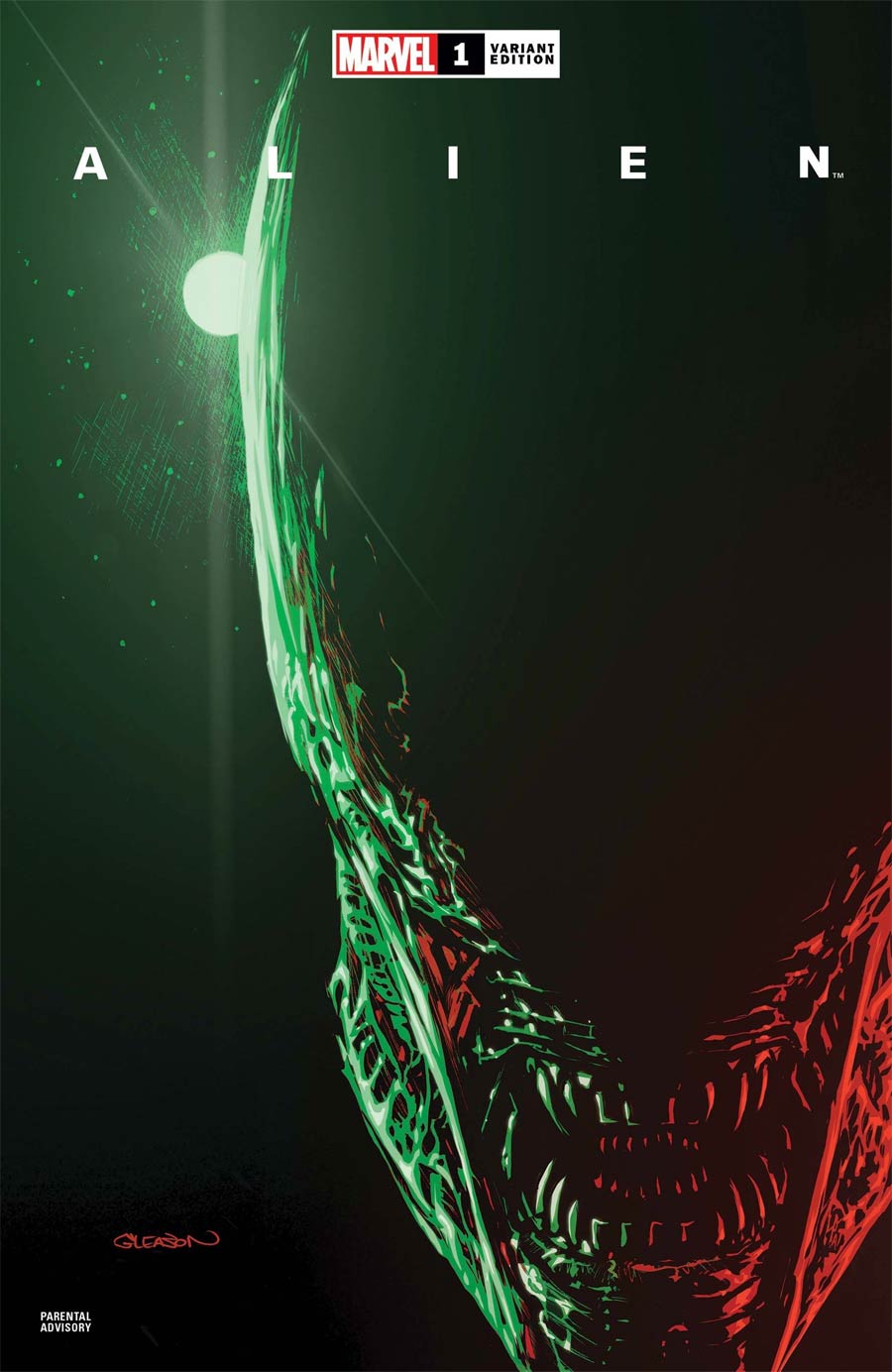 I stopped buying Venom a few issues back myself and I didn't go crazy on Virus (for those that went heavy, meh… you win some and you lose some) but Cates has been promising something big for Venom Legacy #200, which occurs right after Venom #34 that is the final tie-in for the King in Black event.
It'll be interesting to see what's in store. And yes, Cates is a little eccentric when it comes to promoting his work. You can't complain too much though, he's made a lot of you speculators and flippers extra money….  (and yes, Stegman telling people they're gonna be mega rich is sarcasm, if you can't sense that from his goofy tweets, you should stay off the internet)..
Venom #34 Kib
Venom #34 (Stegman Variant) Kib
Venom #34 (Superlog Venom-Thing Variant) Kib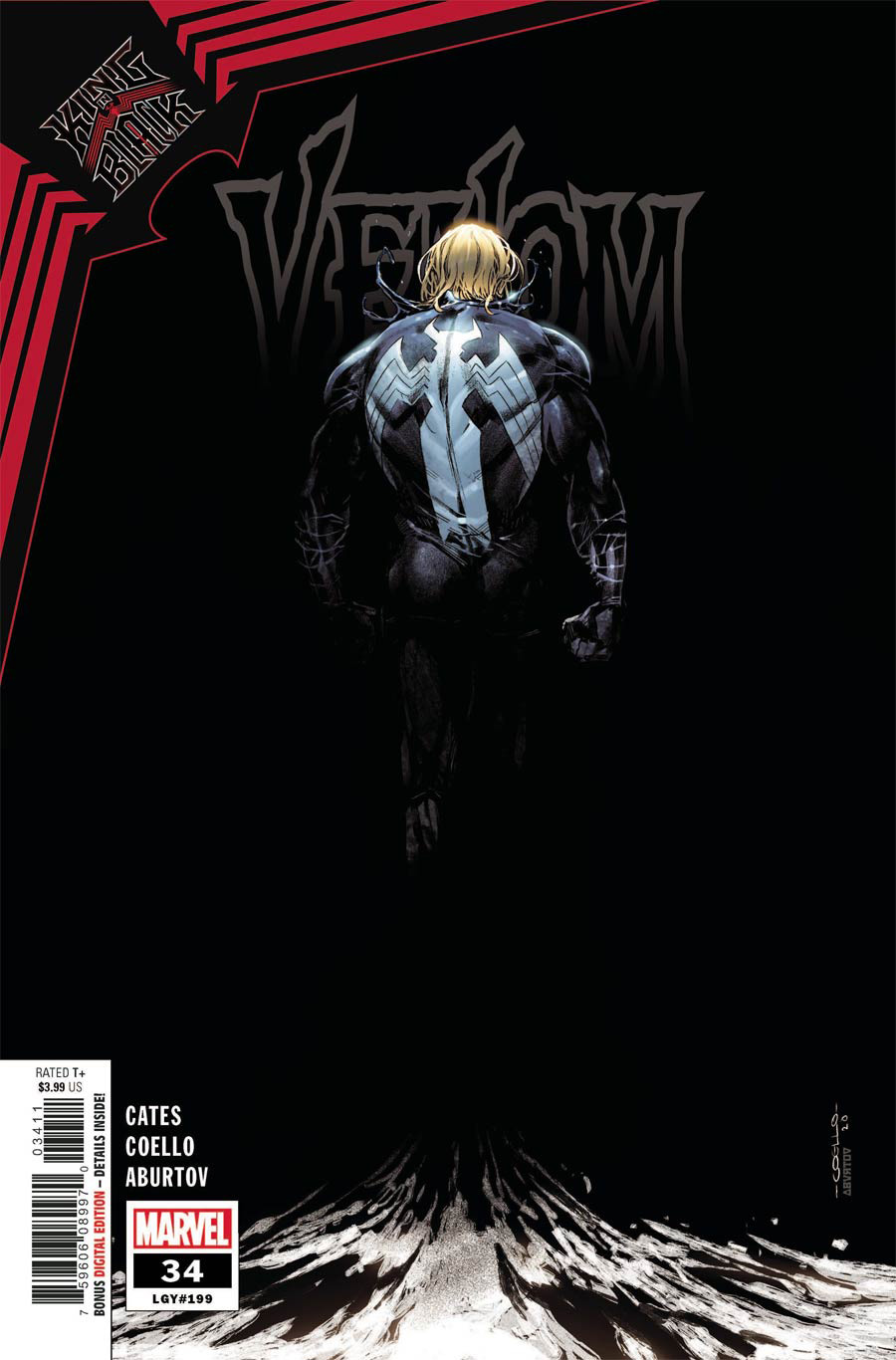 The other Cates book you should keep a close watch on is Thor. Thor #13 continues with Donald Blake. Cates built up a fan base of readers and collectors with his Black Winter story arc. Now he's settling it down to catch you people off guard I think. Everything leads to something bigger with Cates…   like it or don't like it, he's making Marvel proud by selling books.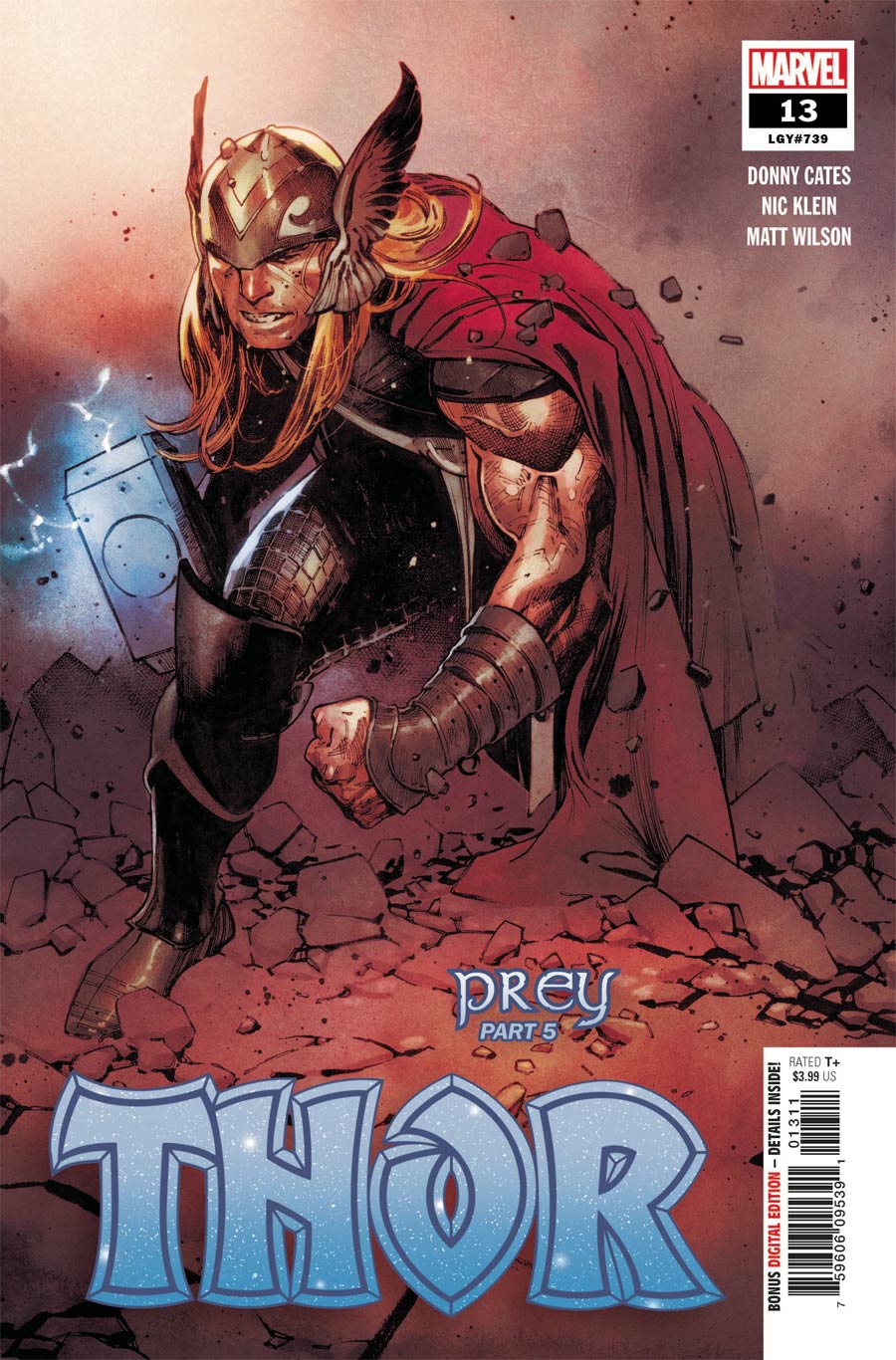 Star Wars High Republic #3. Just buy it for crying out loud, even if you don't watch or read Star Wars. At any moment a character introduced within could turn into extra money in this new High Republic series. If this is done right, might just end up being the title of 2021.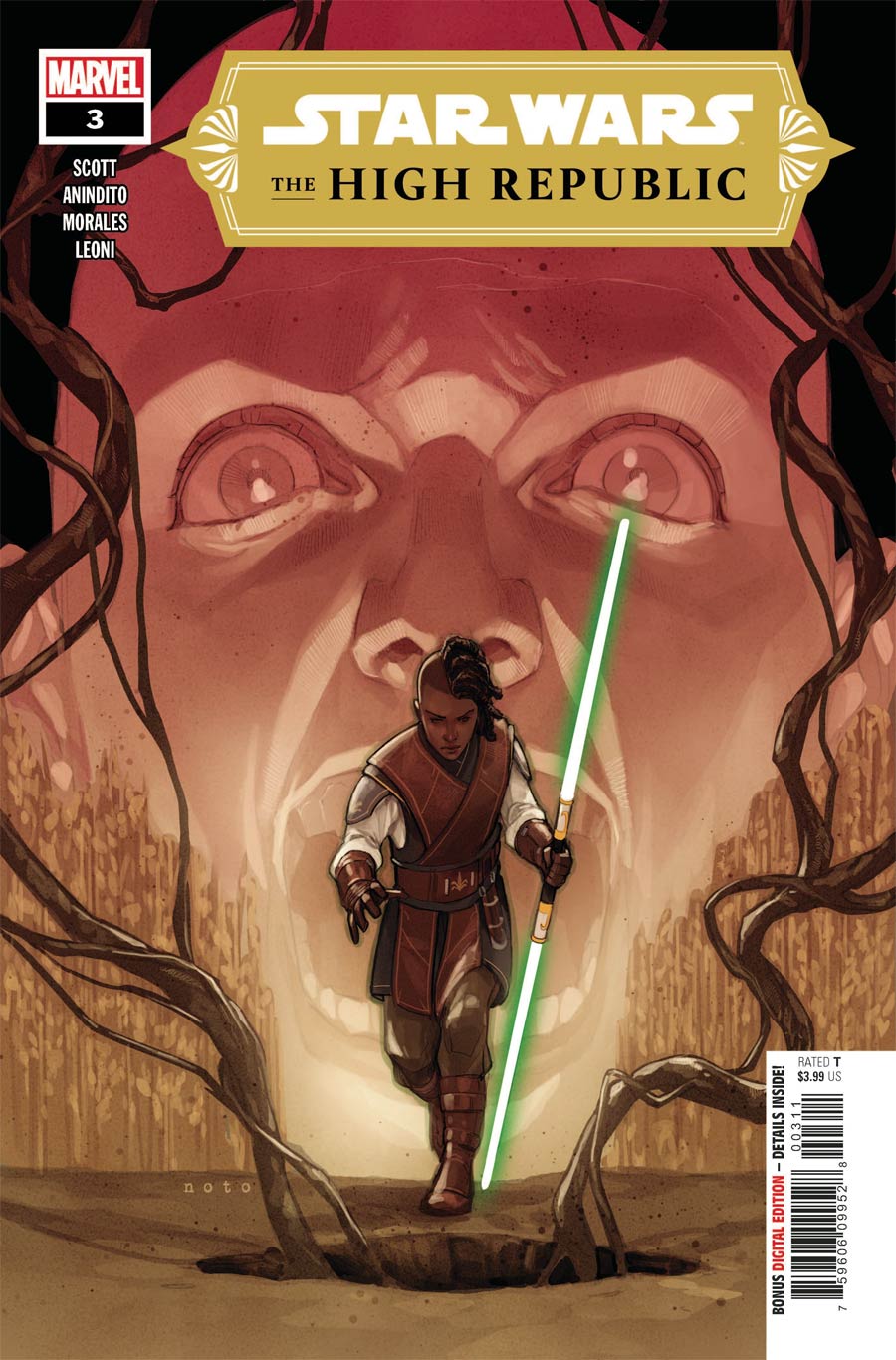 The other Star Wars book you should be reading and buying is Star Wars Bounty Hunters. Issue #10 is in previews and with the success of Mandalorian on Disney+, this is just setting up new material and characters for these shows.
Hey look, Elektra is still Daredevil. Maybe we should have held onto Daredevil #25 for a bit longer. I bought none myself. Everyone says Chips run on this is a pretty good read so I'll likely start reading it on MU when I ever get a chance at catching up on all my readings.
Daredevil #28 hits stands in March 2021.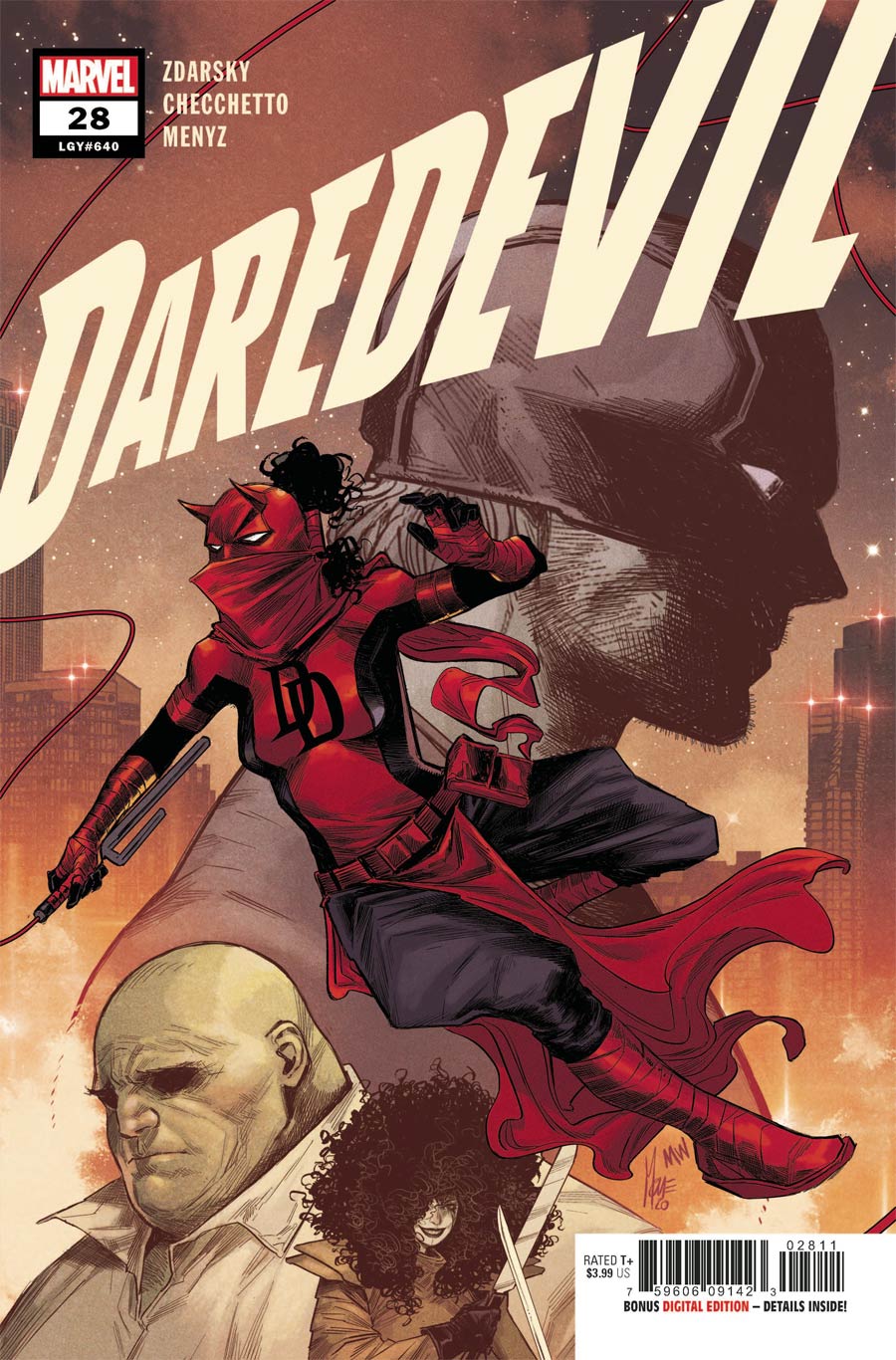 Iron Fist Heart of Dragon #3. I just absolutely love this cover art. It's just great…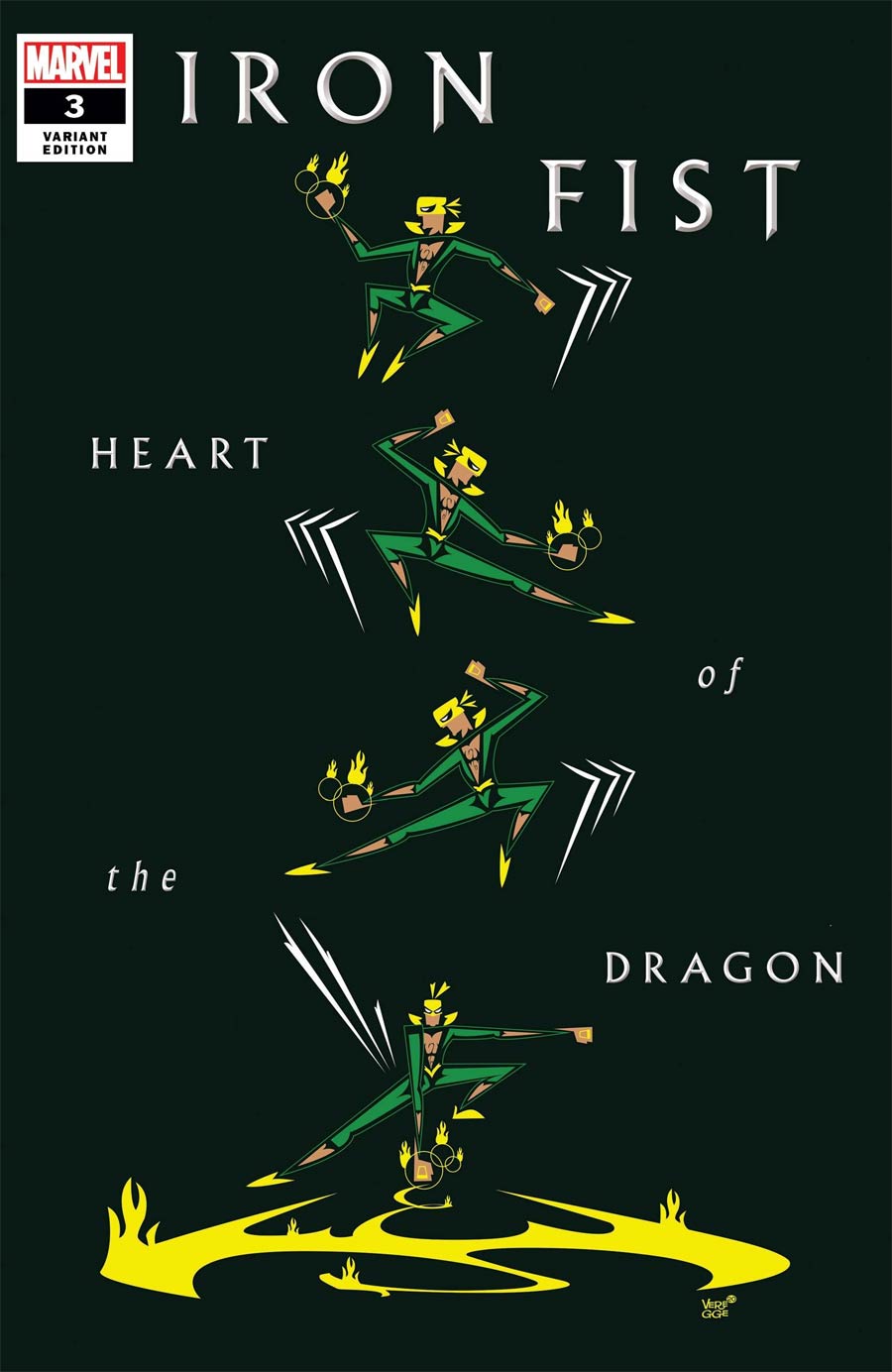 King in Black #5. The big event with Knull (let's just hope this slow build up for the past year or so leading up to the new big baddie Knull is climactic cause there's nothing worse than..  excuse my language..  a total boner killer). Anything could happen. I don't even really like event titles anymore but I'm picking up the primary issues just to have and read. This is the end of the event.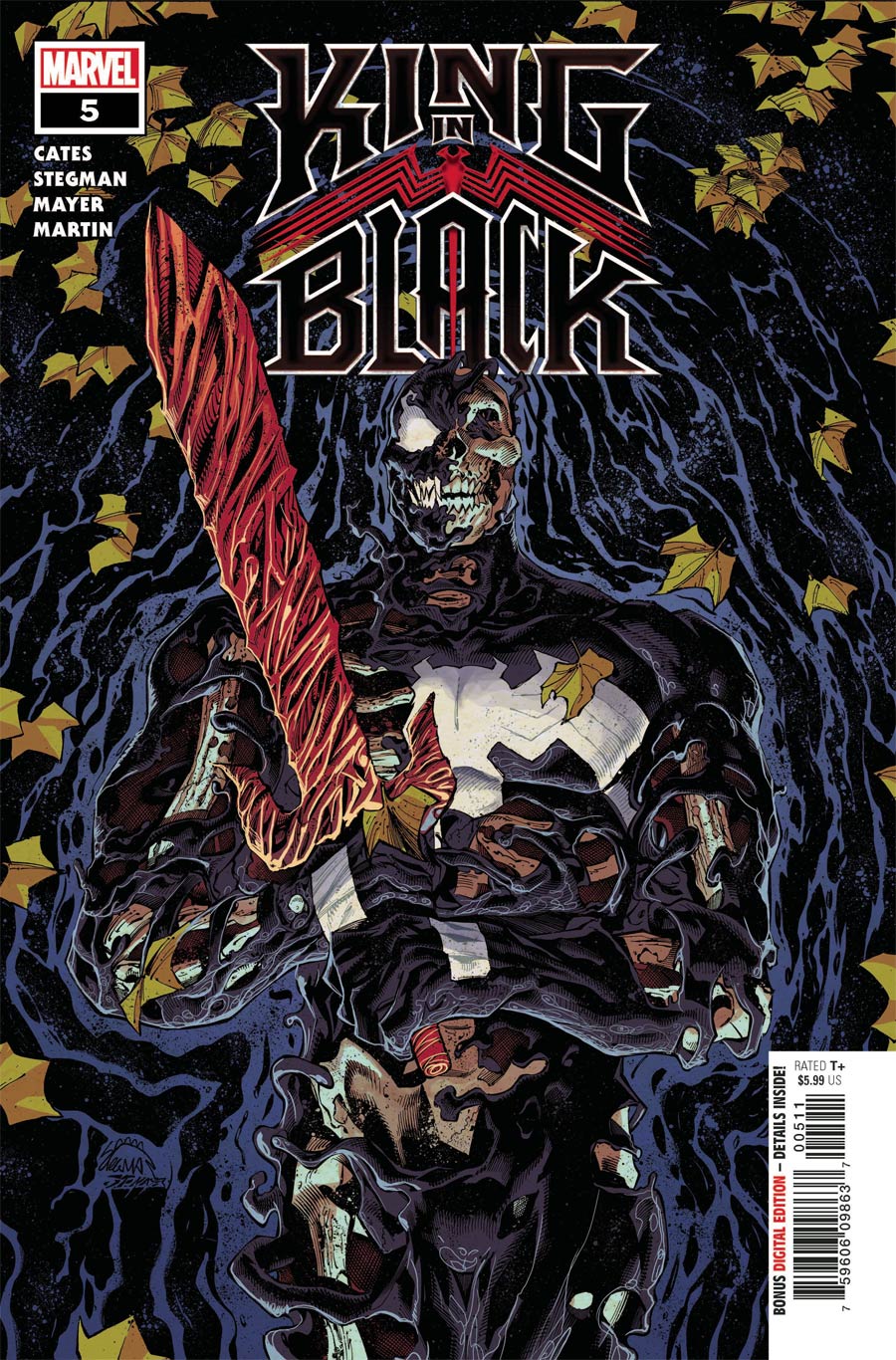 Jesus, Cates is writing this one as well? Carnage Black White and Blood (same as Wolverine) is one I was looking forward to. I was hoping if it was anything like the last Carnage stand alone title (which was a great read by the way)…  I don't expect heat but I'm just hoping for some entertaining reading material within.
Carnage Black White and Blood #1 (of 4) (Inhyuk Lee Variant)
Carnage Black White and Blood #1 (of 4) (Ottley Variant)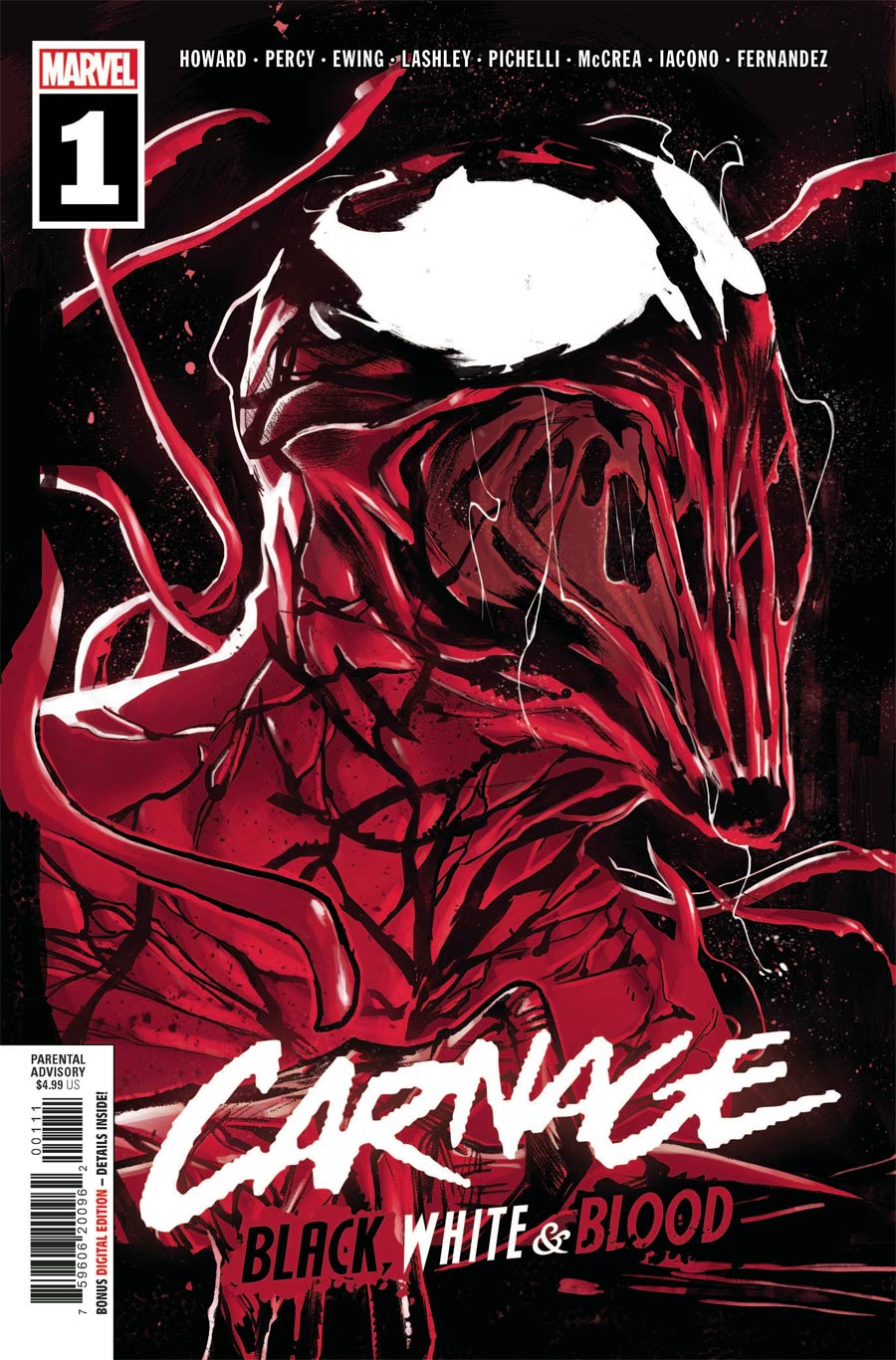 This one looks fun. I really hope it ends up being a great read. I normally enjoy Daniel Warren Johnson's work though and his art is spot on as well.
Beta Ray Bill #1 folks..  even if you don't like Thor, I bet you can enjoy Beta Ray…
And please Marvel, if this is good, please keep it ongoing..  don't make it some lame mini-series (which I think it's slated to be with only 5 issues). We need more great ongoing titles.. not all these mini-series one shots money grabs. Build it and they will come..  repeat..  build it…  AND THEY WILL COME! Field of Comics..  great story telling (with great art) is key to selling more.
Beta Ray Bill #1 (of 5) Kib
Beta Ray Bill #1 (of 5) (Coello Stormbreakers Variant) Kib
Beta Ray Bill #1 (of 5) (Nauck Headshot Variant) Kib
Beta Ray Bill #1 (of 5) (Stegman Variant) Kib
Beta Ray Bill #1 (of 5) (Conley Variant) Kib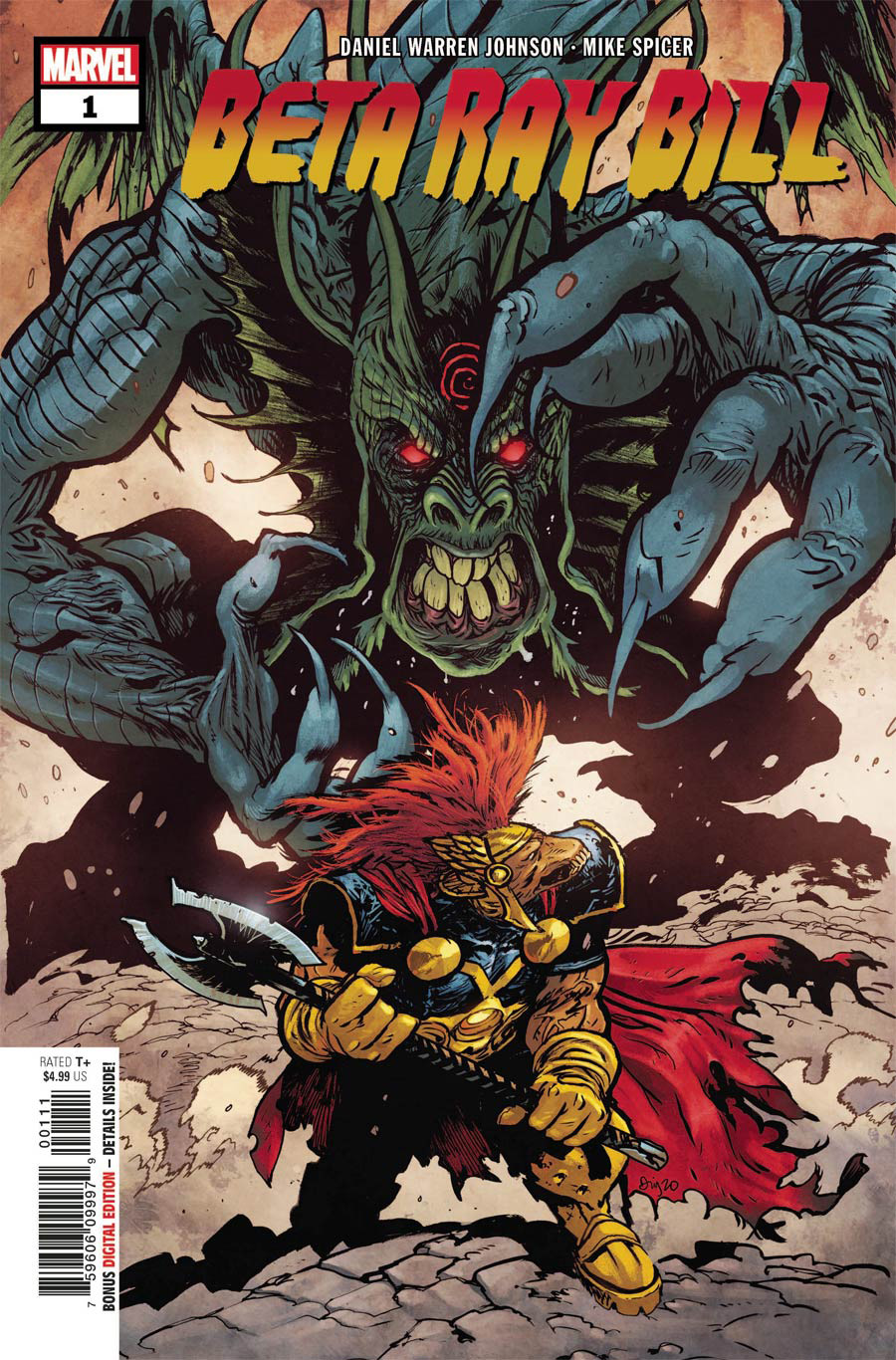 Avengers #43. It's a re-telling of the story for Phoenix but let's not let this slip by. Nerds gobble this crap up most of the time. Plus Jason Aaron rarely disappoints.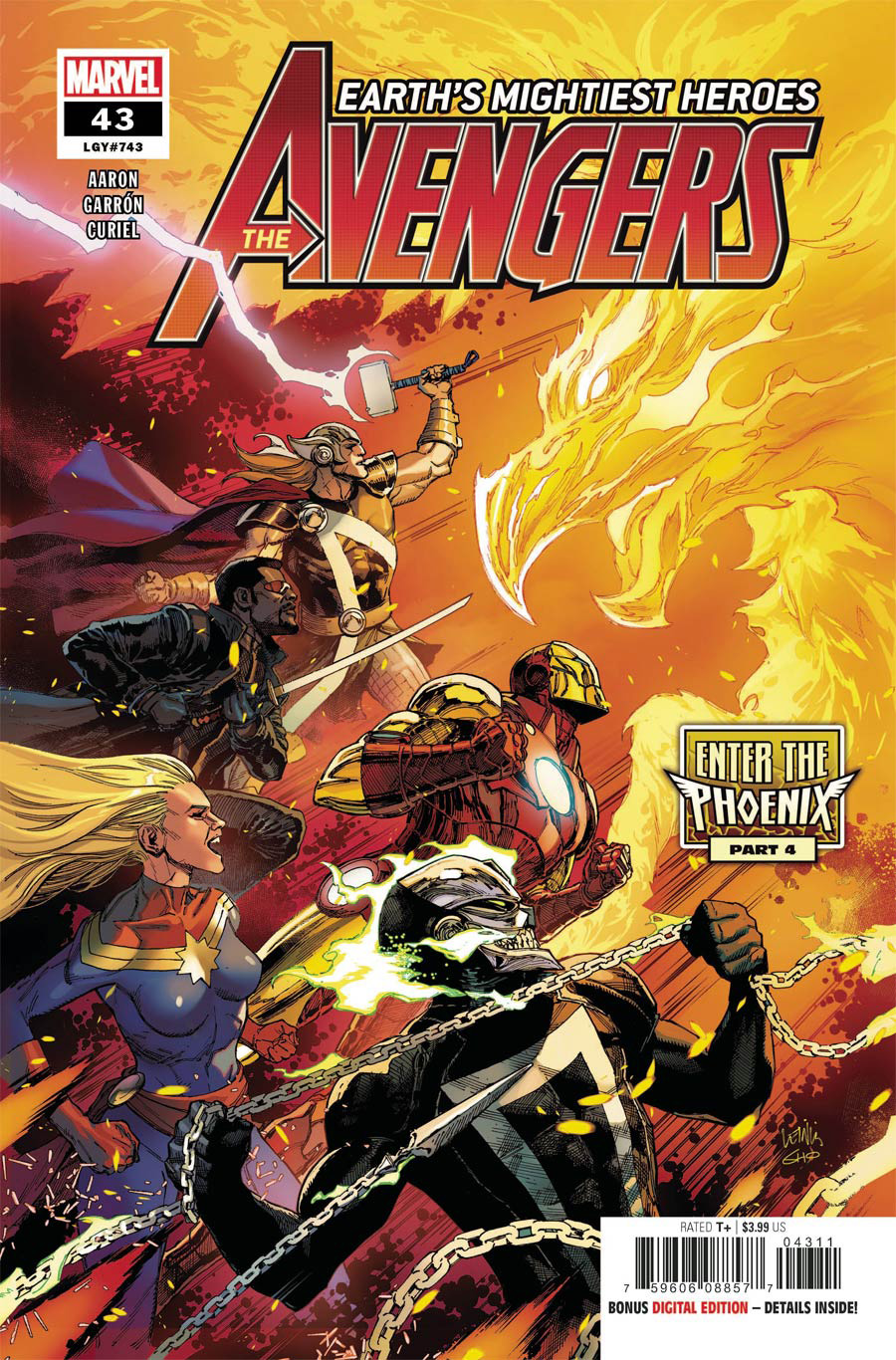 She's back finally…  Geez Marvel, took you long enough. Silk #1 folks. This might renew more interest in the earlier appearances and series.
The only worrisome thing about this is a new comer to comic writing, Maurene Goo. I had to look her up. Apparently a novelist for young adult readers. I could see this go two ways so hopefully it's not geared completely to the younger readers… that's what IDW Marvel Action Adventure titles are for…
Silk #1 (of 5) (Jeehyung Lee Variant)
Silk #1 (of 5) (Wooh Variant)
Silk #1 (of 5) (Young Variant)
Silk #1 (of 5) (Bartel Silk Womens History Month Variant)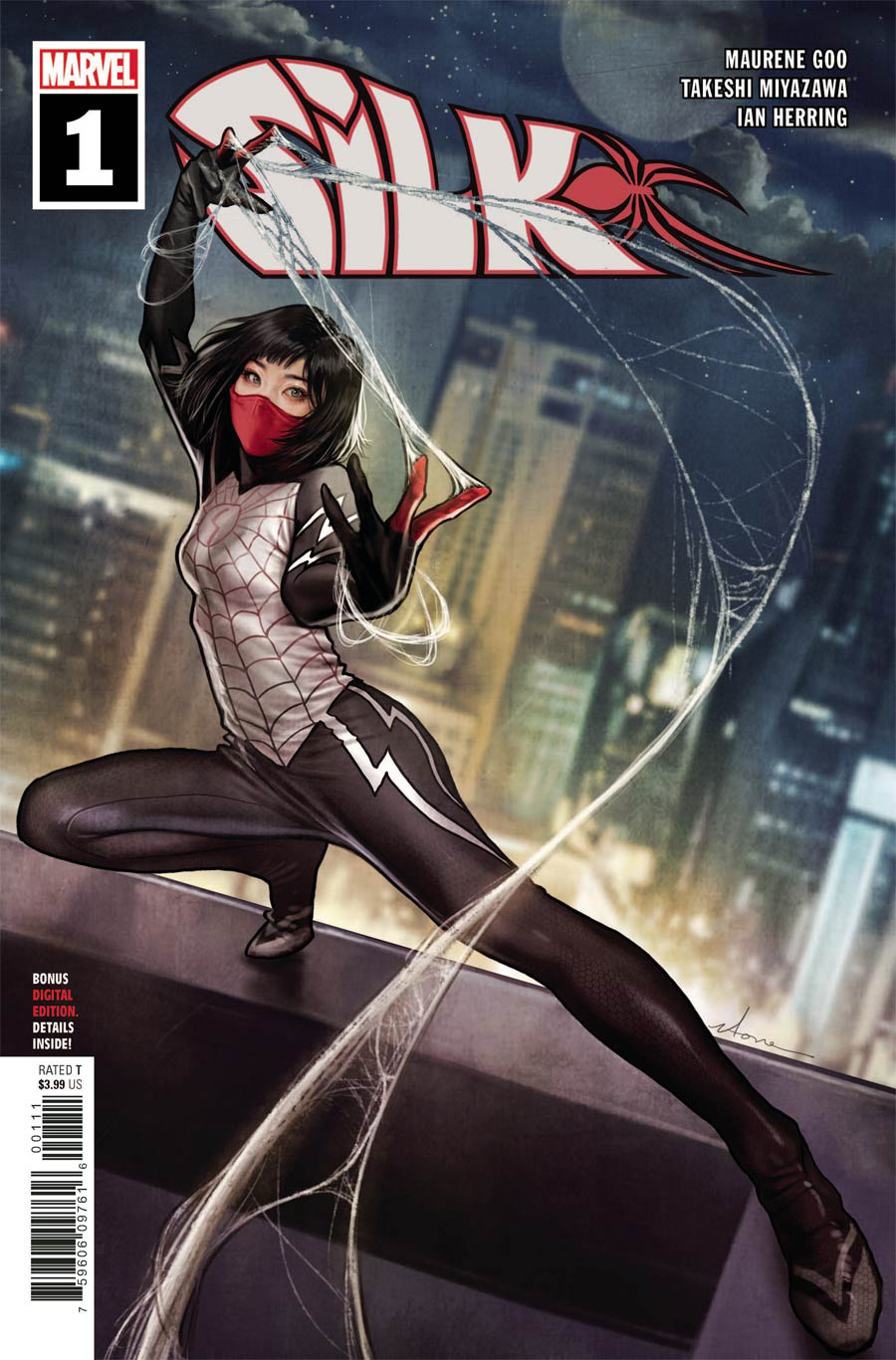 That's the bulk of my picks coming out of Marvel for January Previews. Tell us what you're pre-ordering or keeping a close watchful eye on for the upcoming titles and issues coming out of Marvel to start off the new year here or in the forums.