Previews gives us a glimpse of what's to come. Here's the spotlight new books coming out of January Previews for Indie Publishers, the smaller people in the publishing world.
These books could see some heat potential but normally I'm just chasing a great read with great art.
I'm a sucker for a good war related story.
Vietnam Horror #1 is a book I'll be checking out and likely pre-ordering.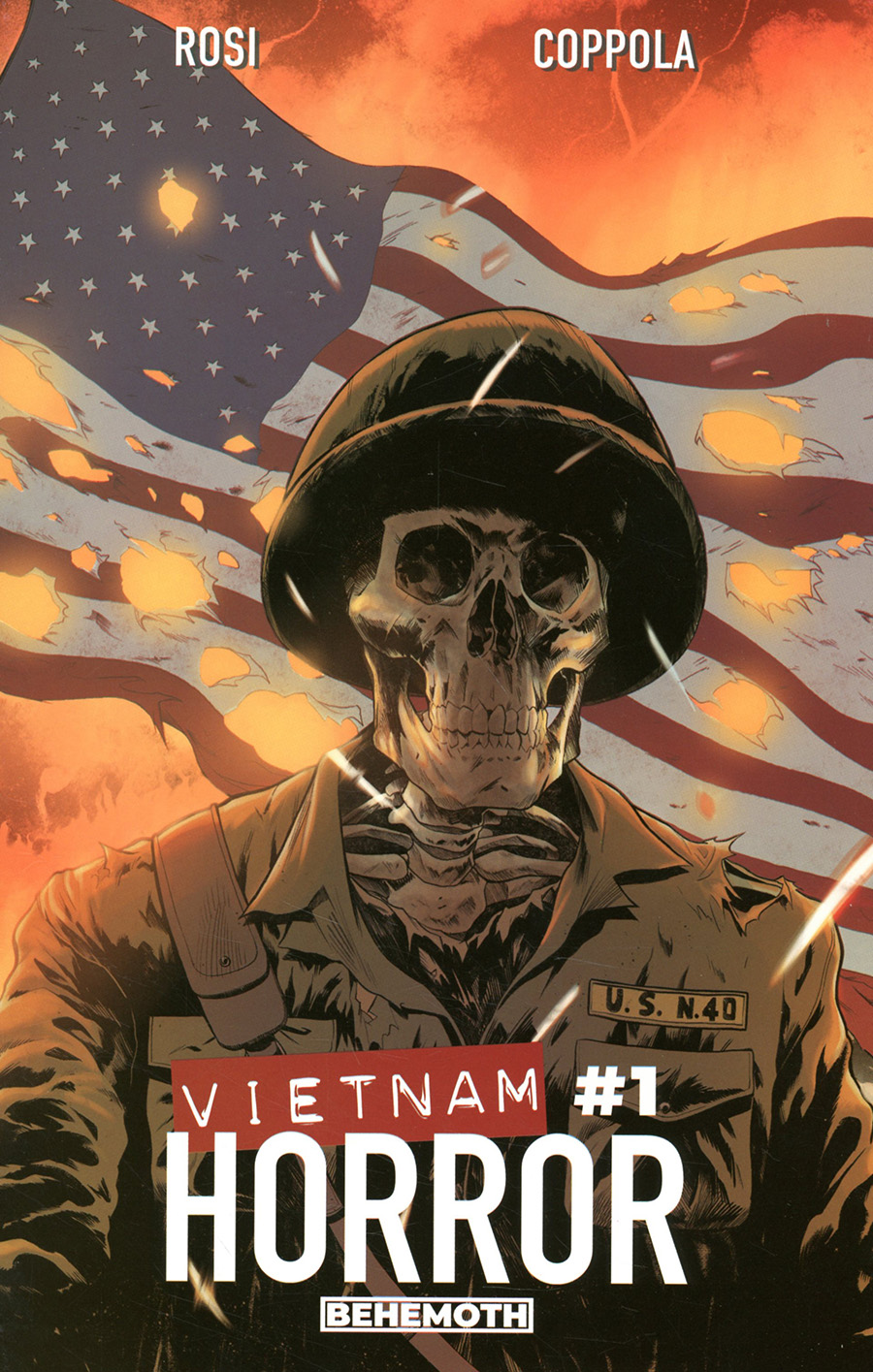 This next pick I'm almost picking for the cover alone.
Spaced Out One Shot looks like a lot of fun if you ask me.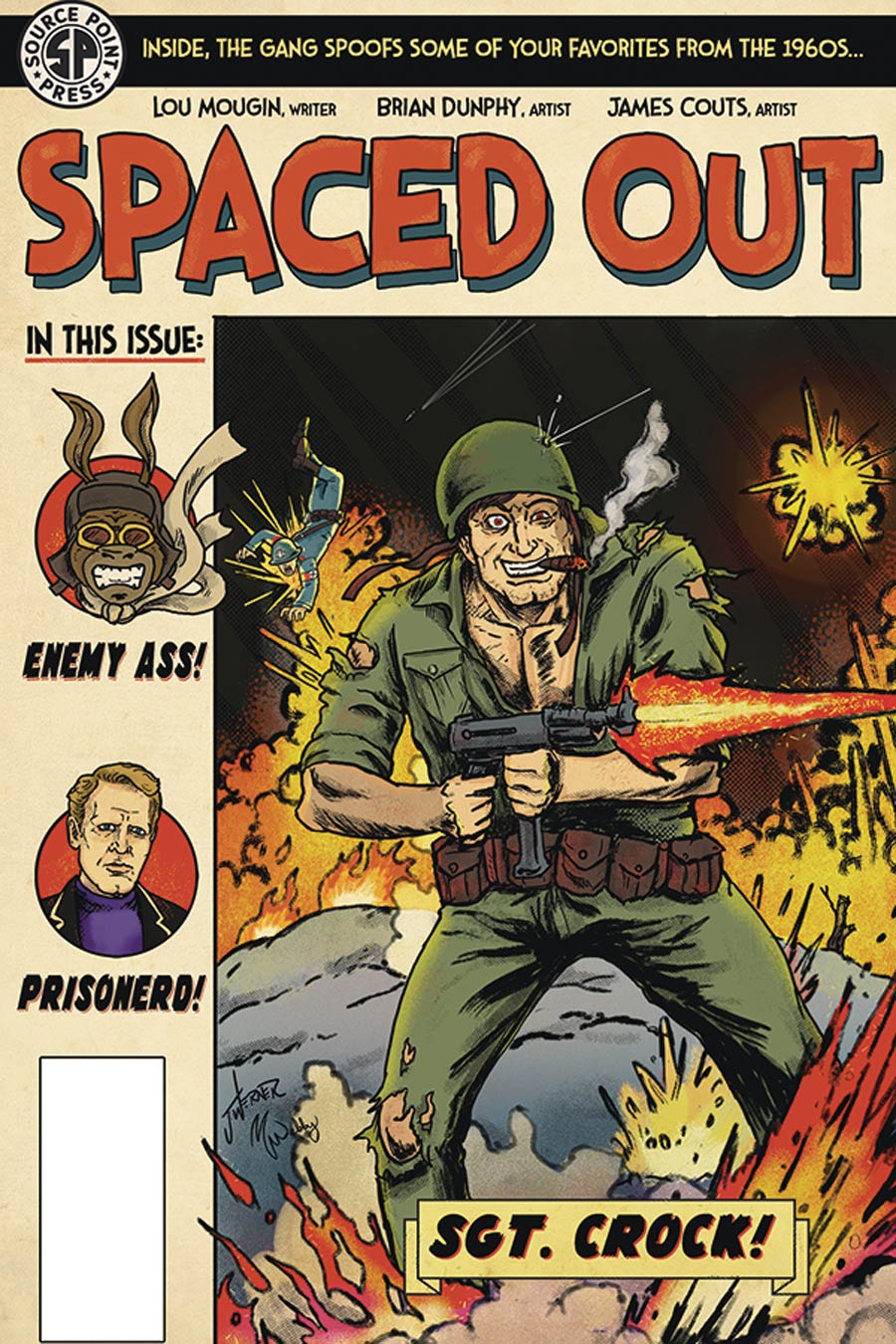 It's another end of world, plague and pandemic zombie type of book but I'll probably still check it out. Sort of reminds me of an old Action Lab book that was an awesome animal plague story (just had some really rough interior artwork)…
Rabid World #1 is coming from Scout Comics.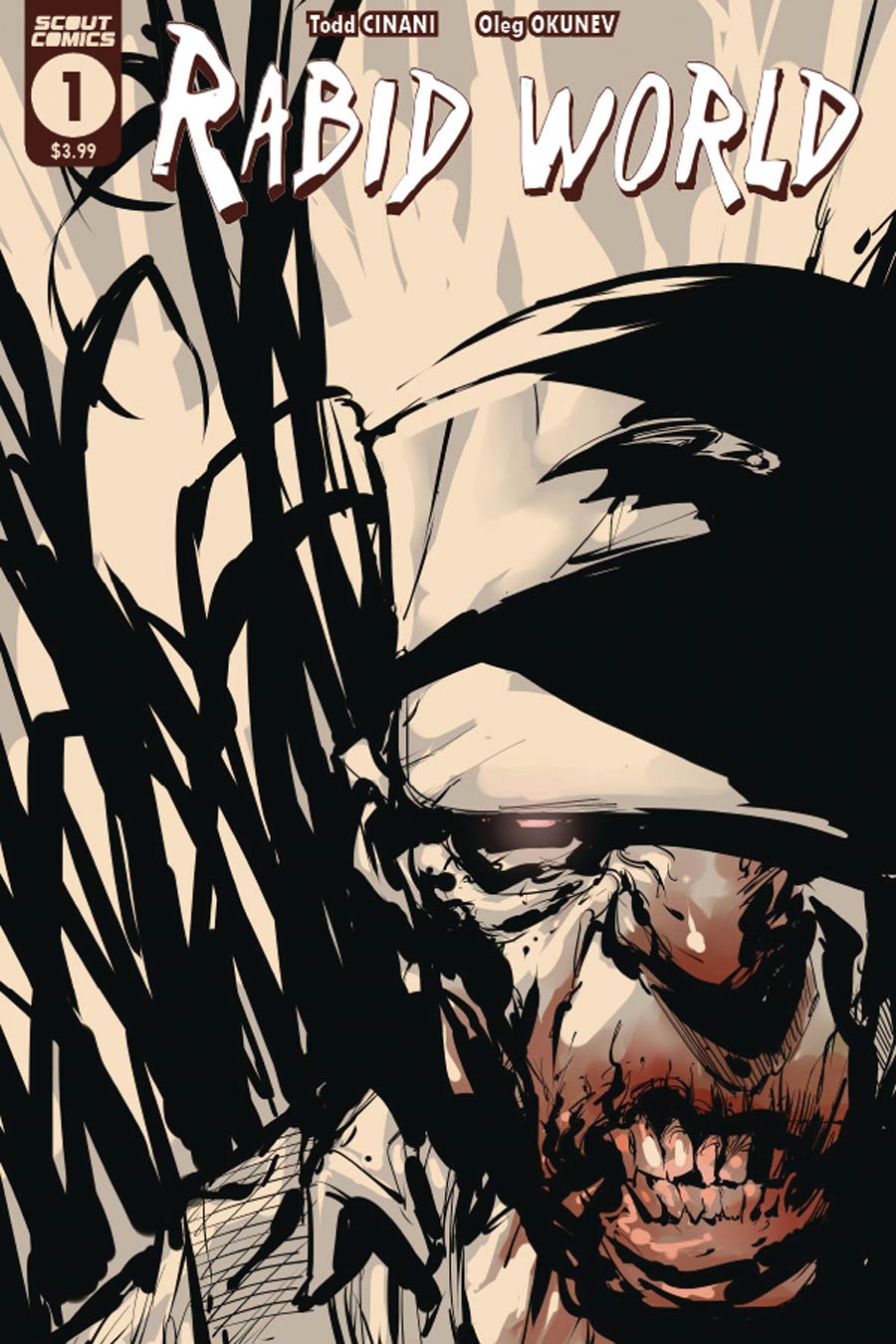 Robin Hood with a twist..  I love the premise of this book. It's a must for me.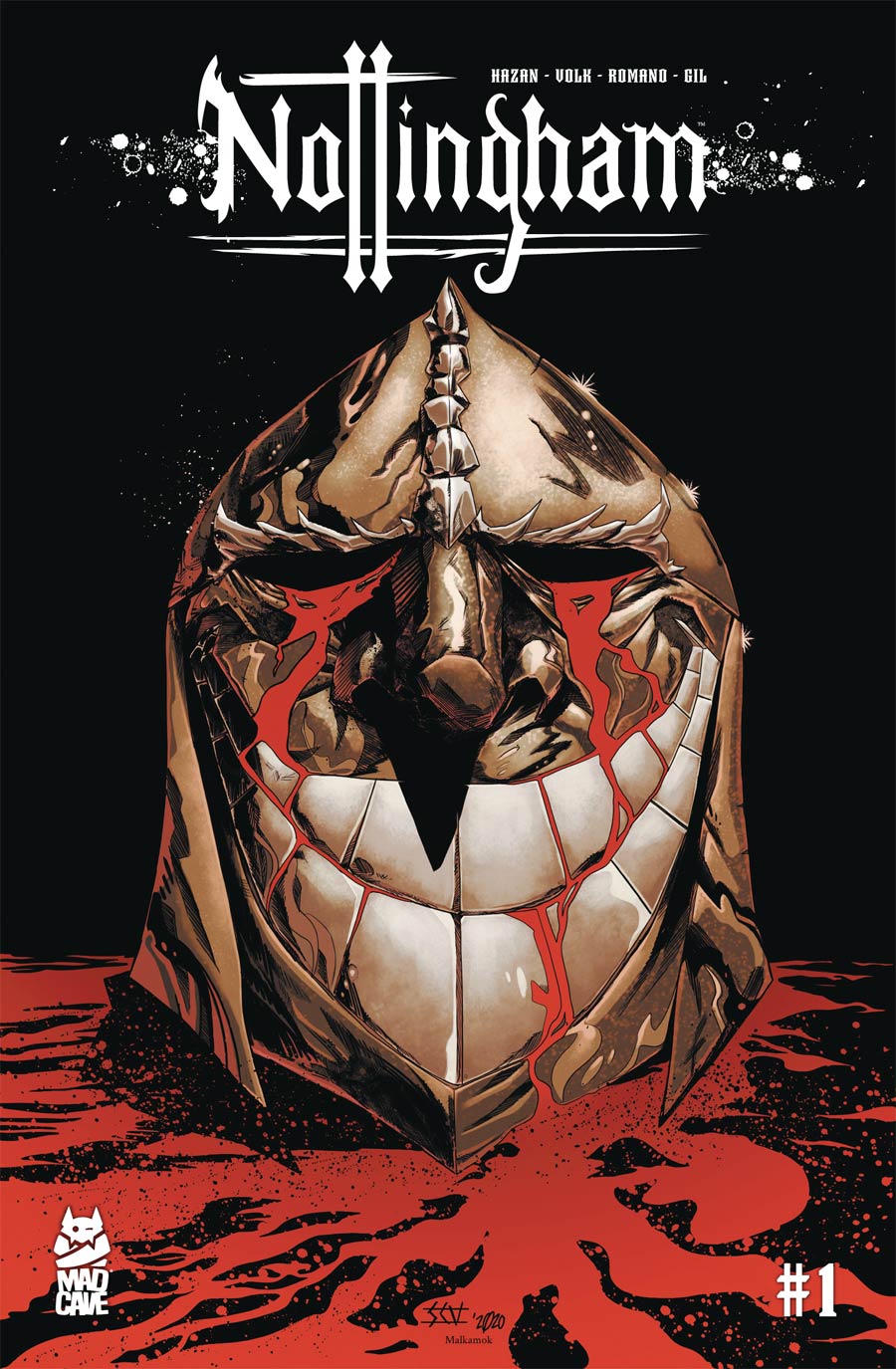 Proctor Valley Road #1 claims it's for fans of Paper Girls and Die, so that's got my attention.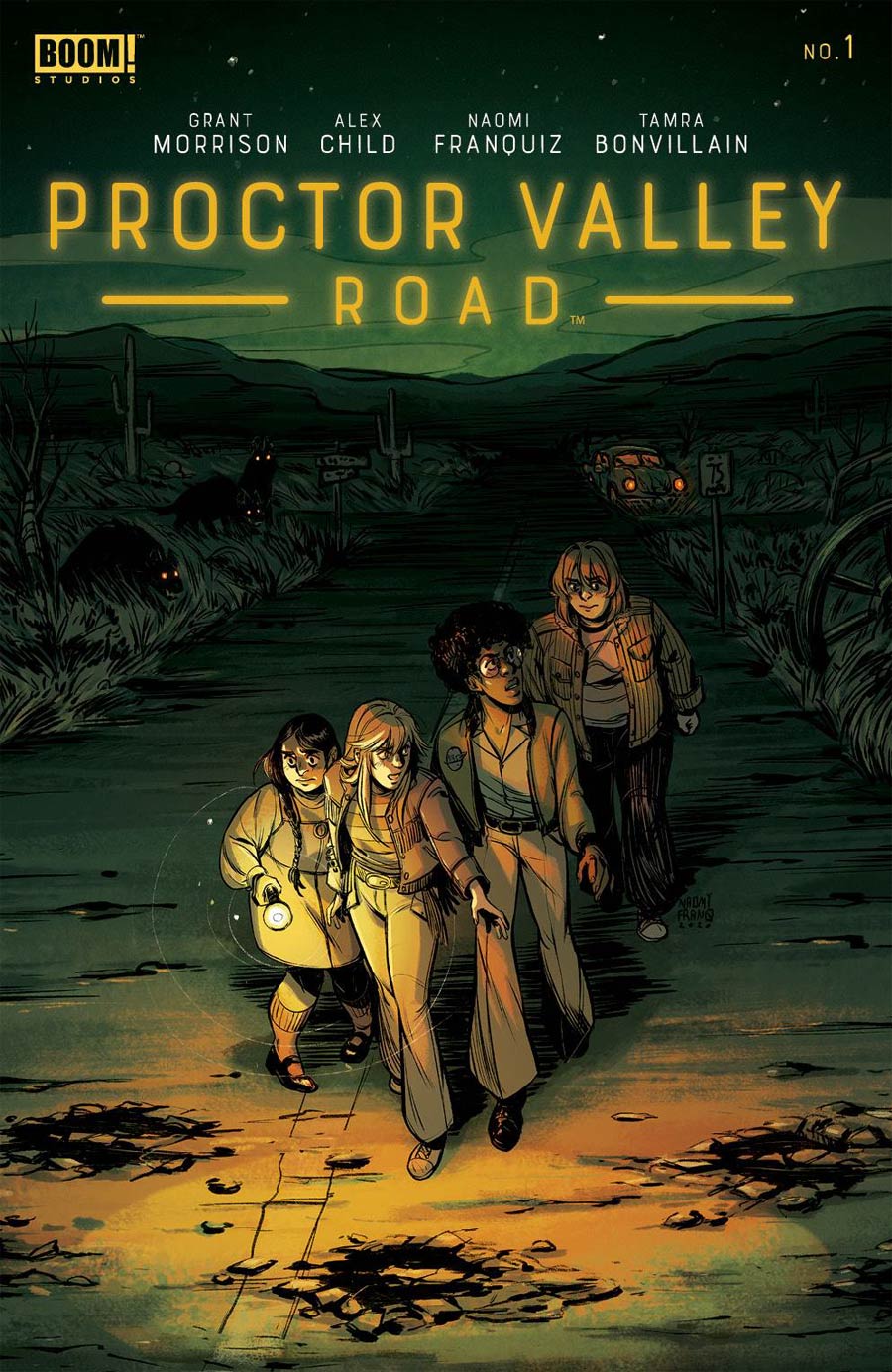 I'm really digging the potential this next book has. It's got true indie all over it.
Seeds of Spring #1 is your thinking series. I hope it lives up to it's solicitation.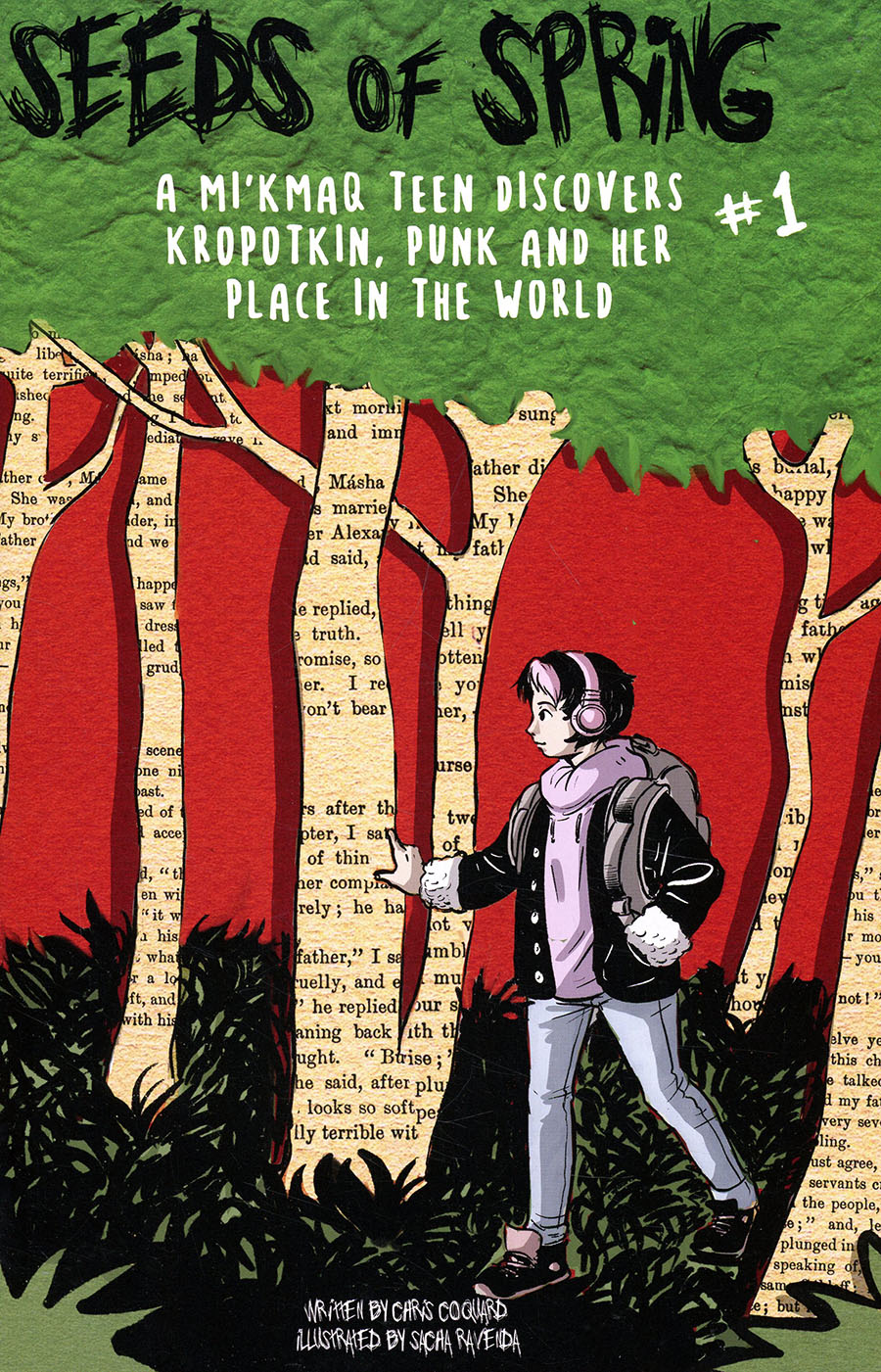 Another War related book. Sign me up.
Cold Dead War #1 is a new Heavy Metal book that takes us back to WWII and a reanimation of battle of Midway. This is a prequel to their own B-17 animated film segment.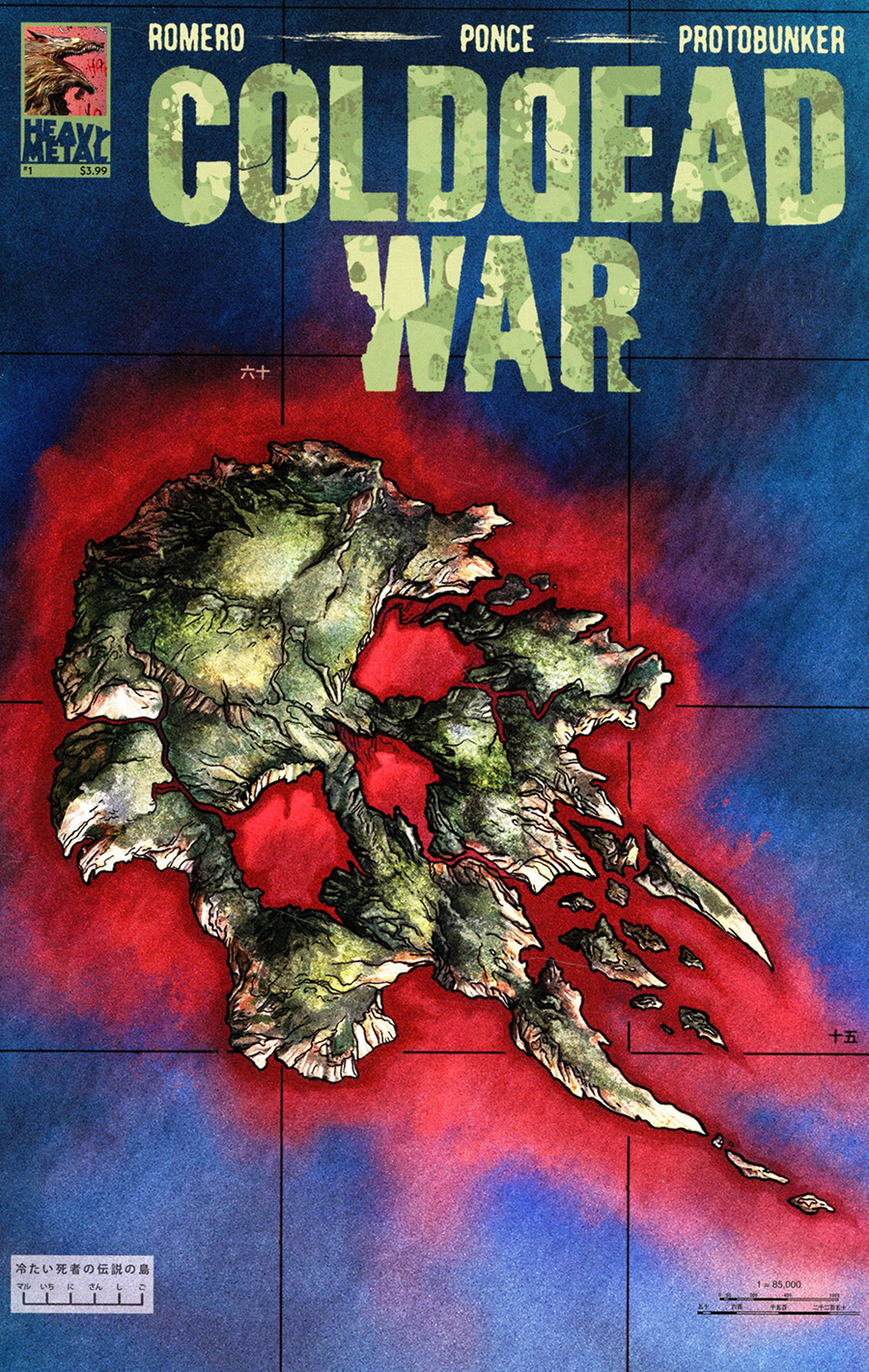 Cult of Dracula #1. Another Dracula/Vampire book and story, we'll all likely still check out.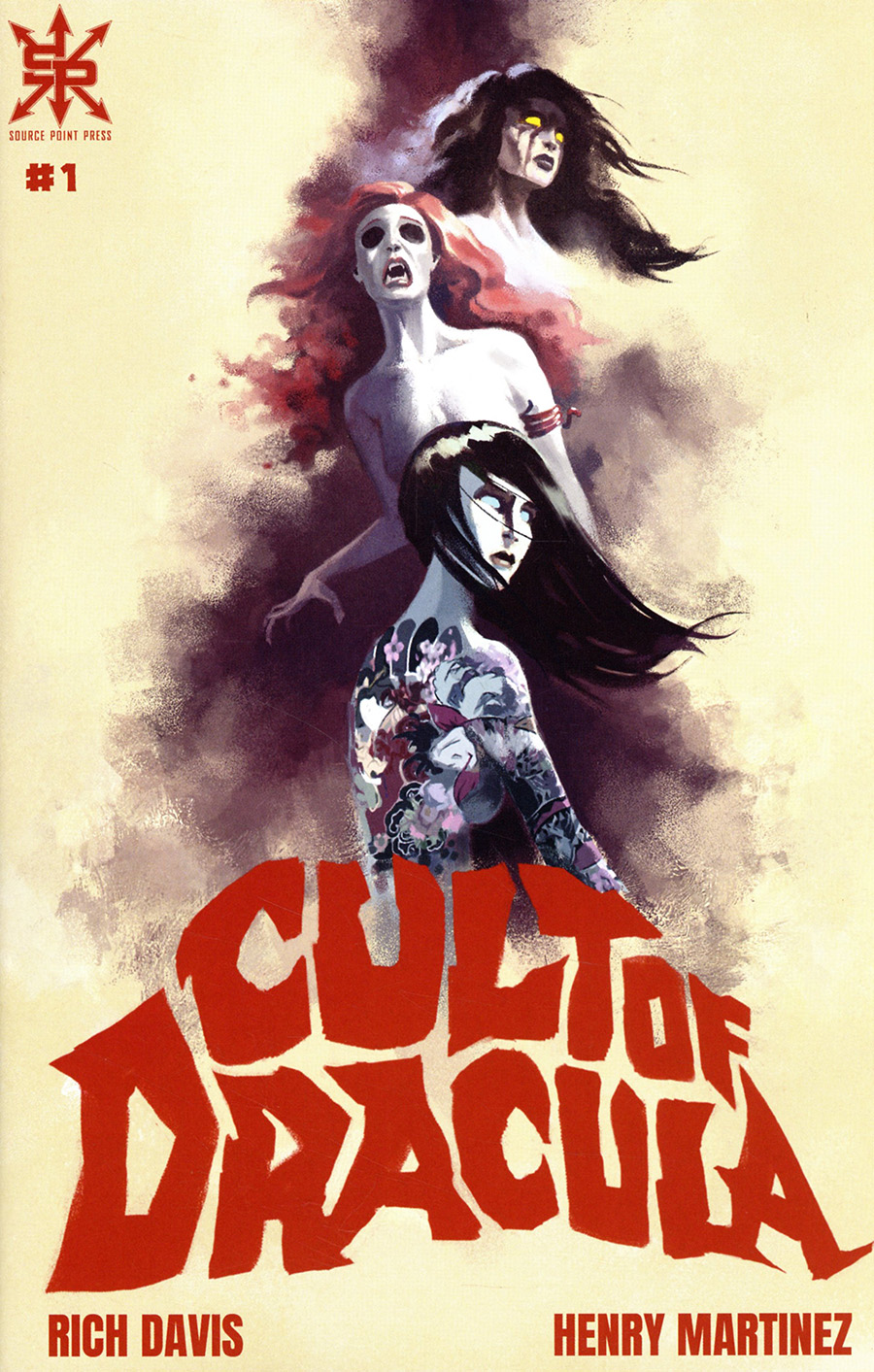 Chariot #1 is a new AWA book that might make the list of good reads. I'm not feeling the cover though. I normally enjoy Dekal's artwork but not for this one. Maybe it's got too much Miami Vice type of vibe on it…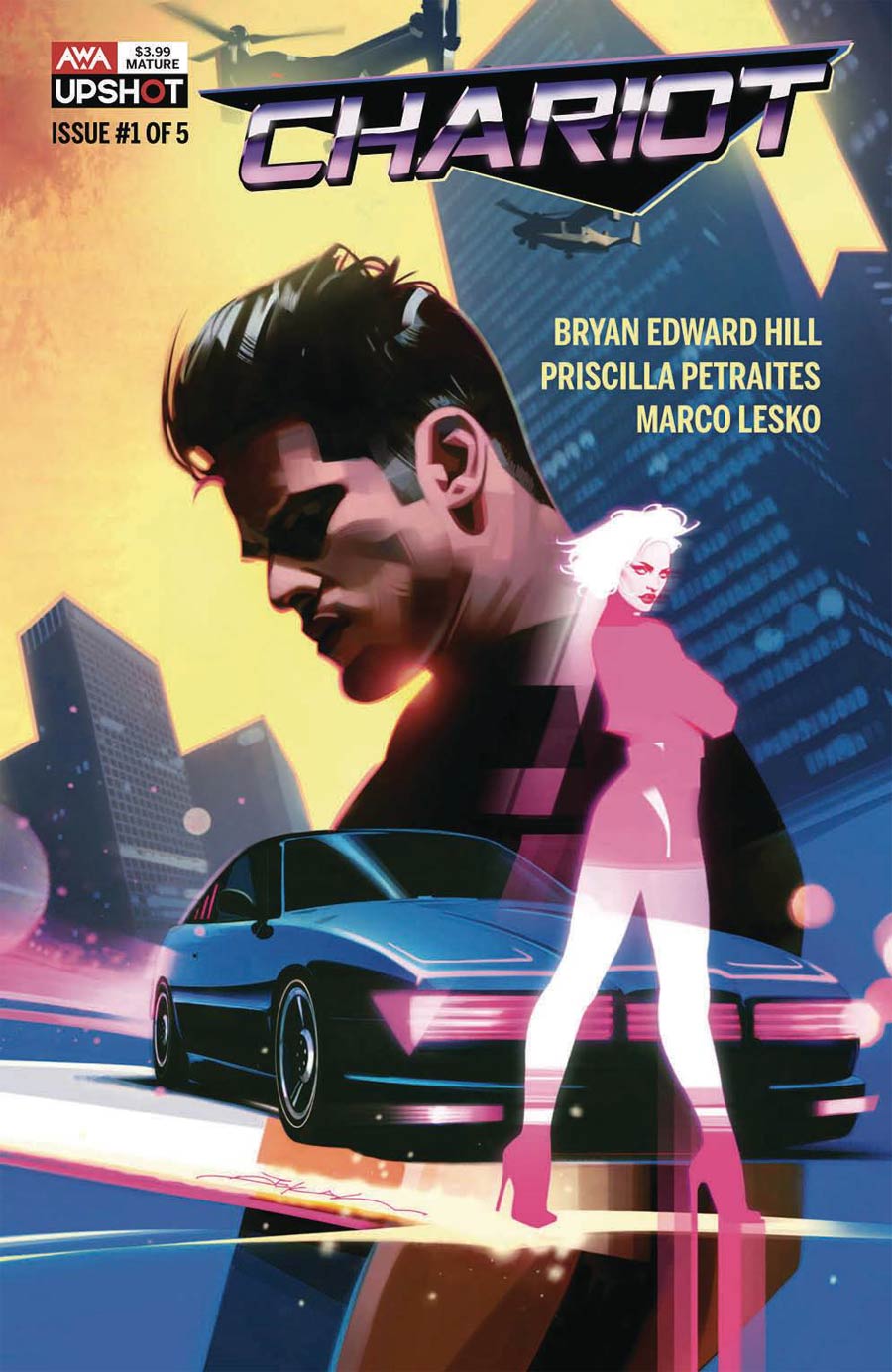 Remember Amber Blake? Well shes back in a one shot but this time from Heavy Metal and not IDW.
Amber Blake Operation Dragonfly One Shot. I find it quite humorous that it appears Previews misspelled Operatin and so TFAW, Midtown and everywhere else I viewed all have this misspelled as well.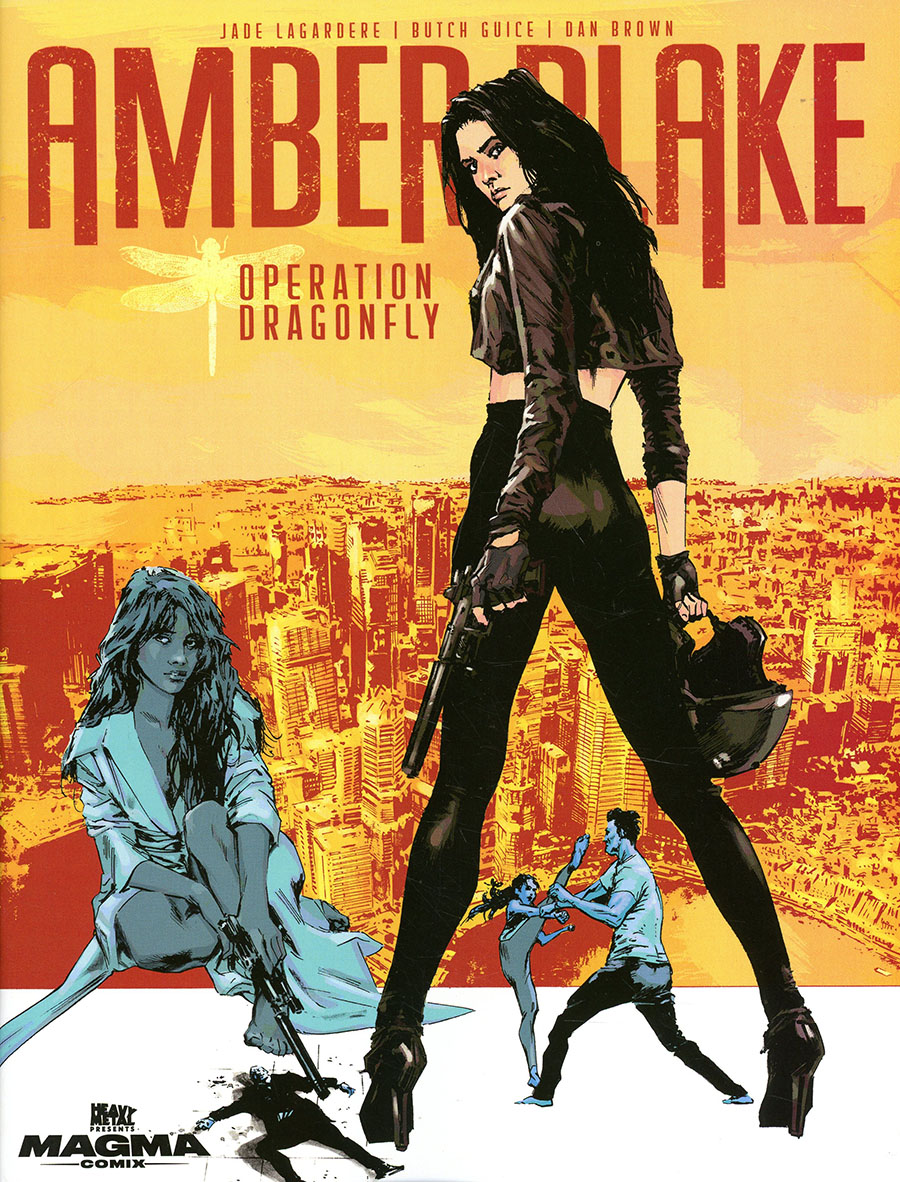 The Impure #1 is a new sci-fi from Scout. Might be worthy of checking out. The cover doesn't win me over so hopefully the story does.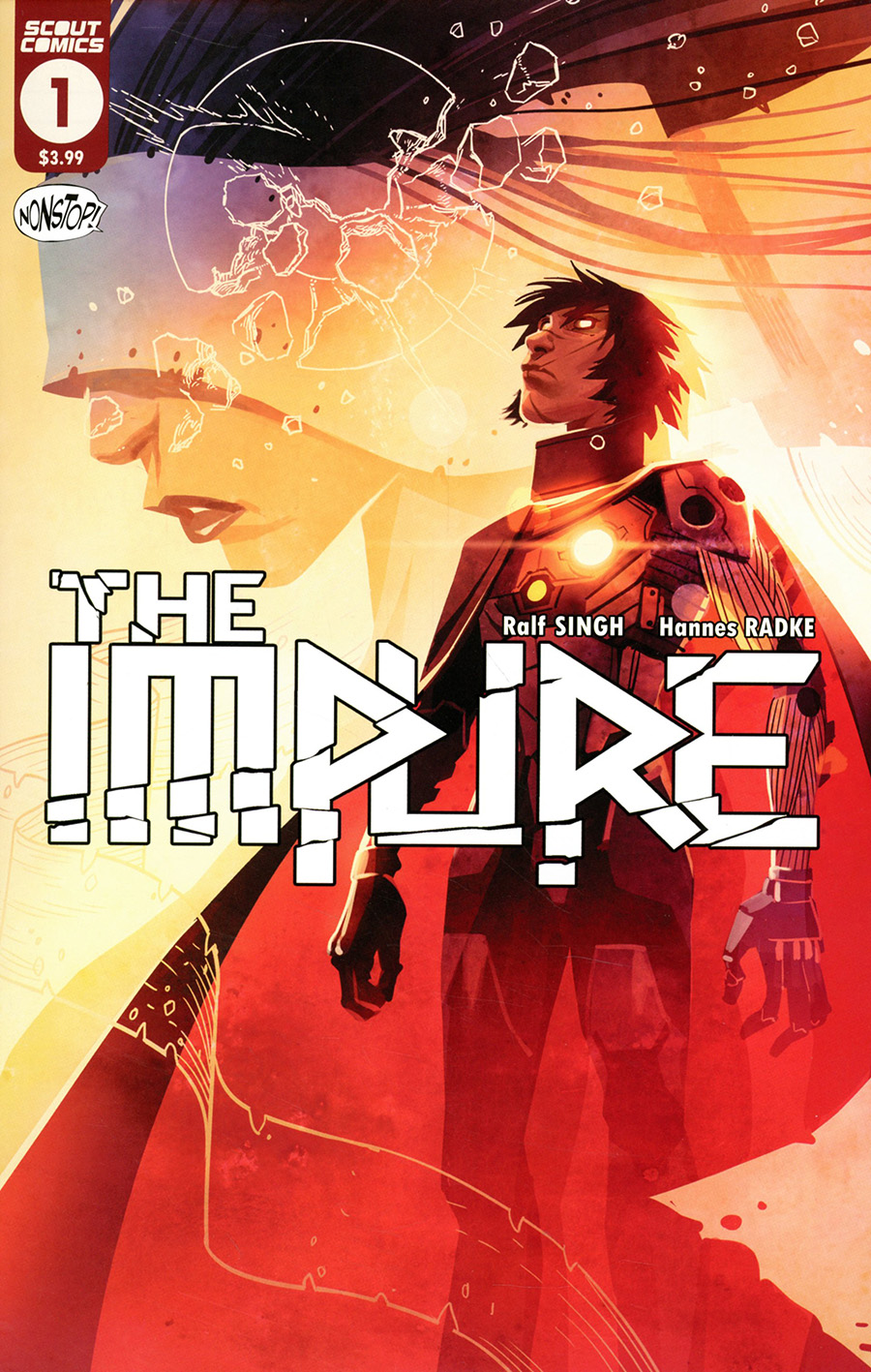 Not a lot of indies this round, but the war related ones got me excited and hopeful for some decent reads (hopefully).