Welcome to the first ever One Week Later Report for 2021.
This week we'll cover the books released on 12/30/2020, which was last week. Can be books we anticipated getting hot, total surprise winners and perhaps books that we hyped and ended up as duds. Also could be a good list to use when out picking up this weeks pickups..
Normally the last week around Christmas is a dud for new comics but last week was rather exciting, at least if you were paying attention and was able to nab a copy of the awesome Gleason Amazing Spider-Man #55 regular cover.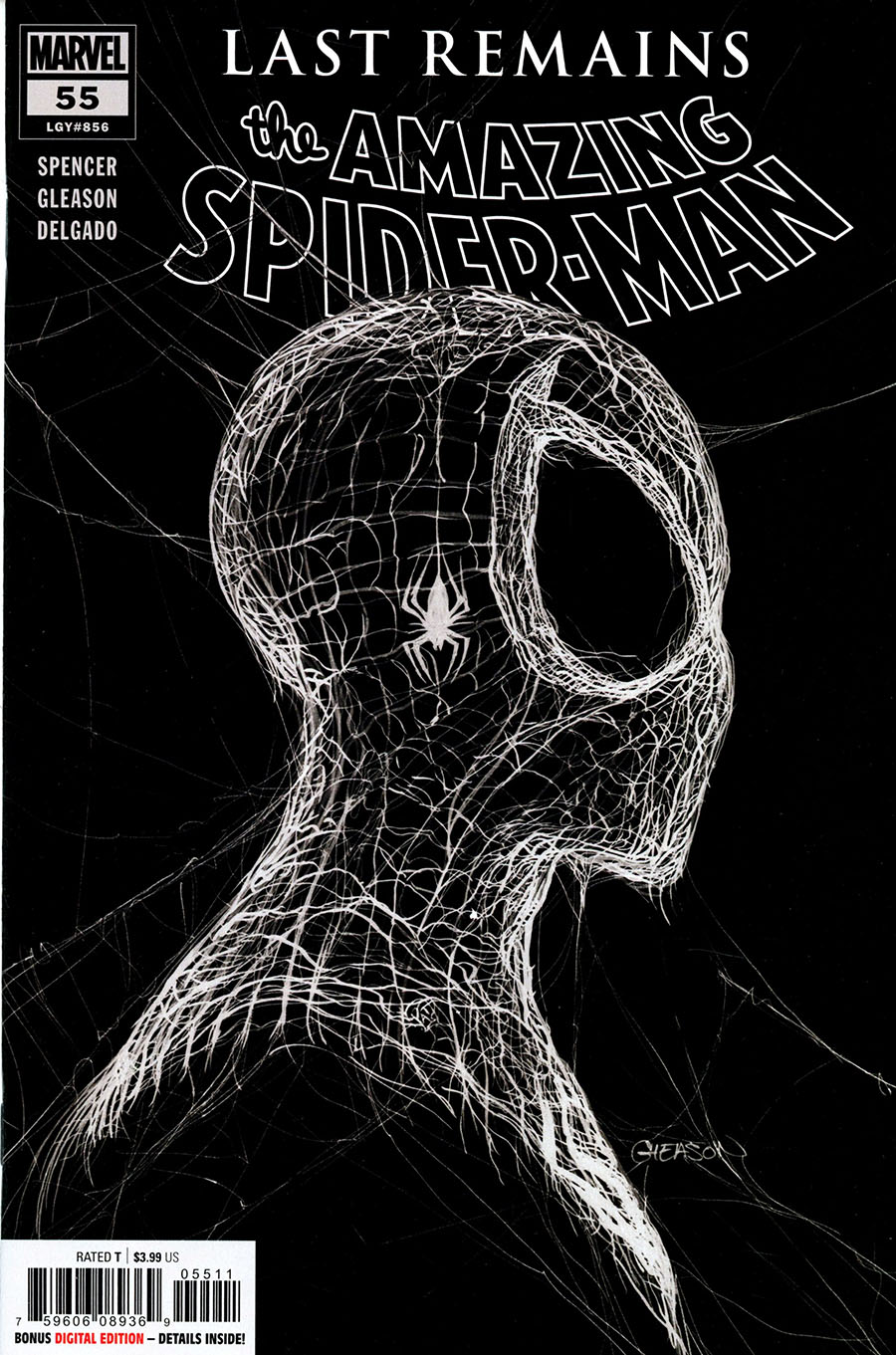 This one shot up in value on pre-sales after some realized they missed FOC (despite us telling people about it pre-FOC), holding steady around the $20 to $30 range. It's still gonna be around the 60k+ print run more than likely so there was plenty to go around (unless you got one of those shops that yanked them to hold behind the counters)..
Hope you got your copy and hopefully in minty fresh condition as these all black covers are hard to come by.
The next mention goes to Jinny Hex One Shot 1:25. If you found for cheap, still seeing most sales around the $45 to $50 range with a high sale a few days prior for around $70. So if you got a shop that sells all at cover or 1:25 around the $25 price point, this is a double your money flip.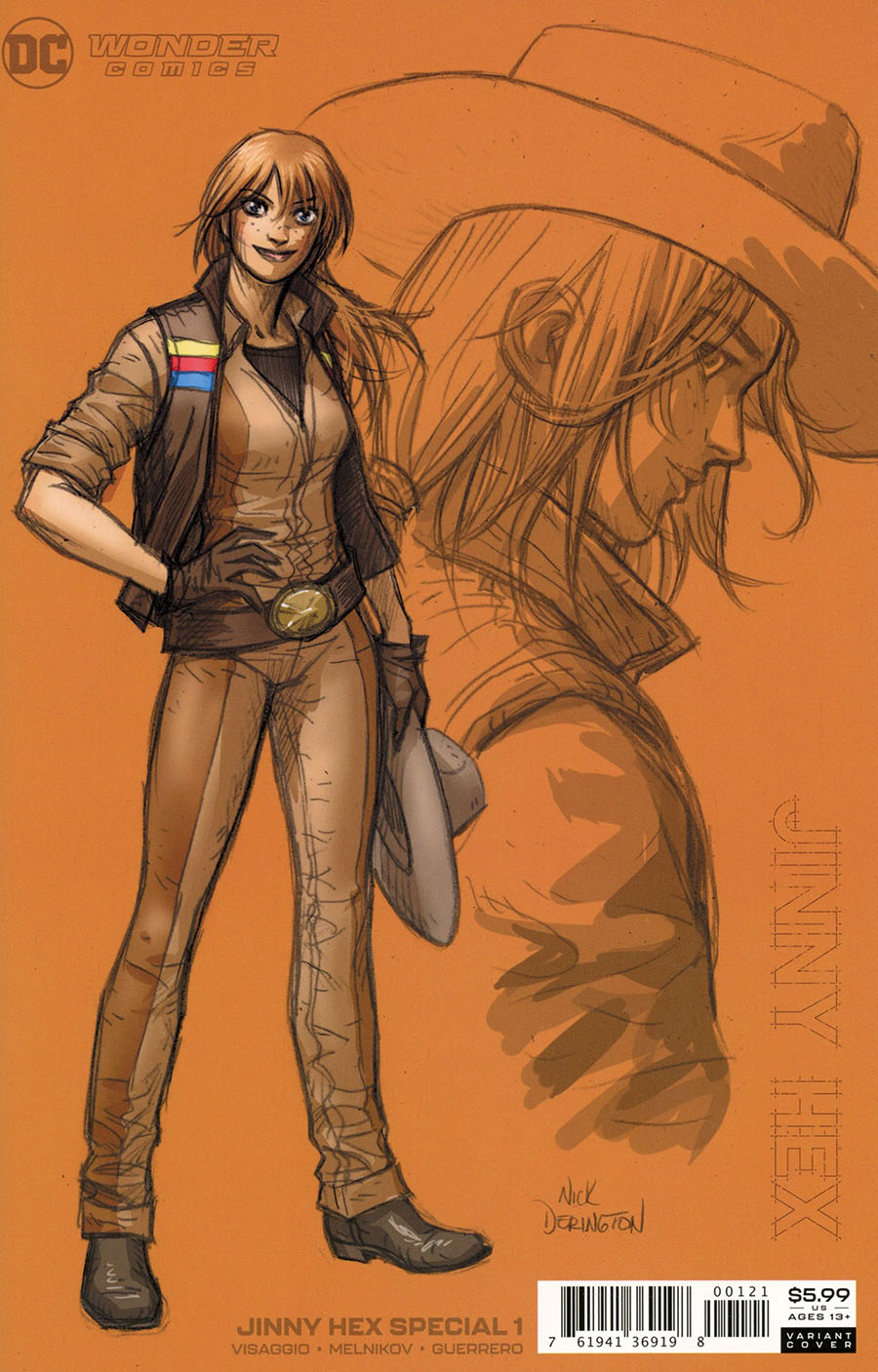 It was still rather small week but that still gives us a glimpse of the hot books coming out from last week in this first One Week Later report to kick off the new year.
Next week is going to be really interesting with the Star Wars High Republic #1 hitting shelves (well, not all shelves since a lot of shops were reporting delays in getting new books).