Nothing groundbreaking but just really good artwork, almost in Del'Otto style goes to Amazing Spider-Man #57 variant B by Marco Mastrazzo.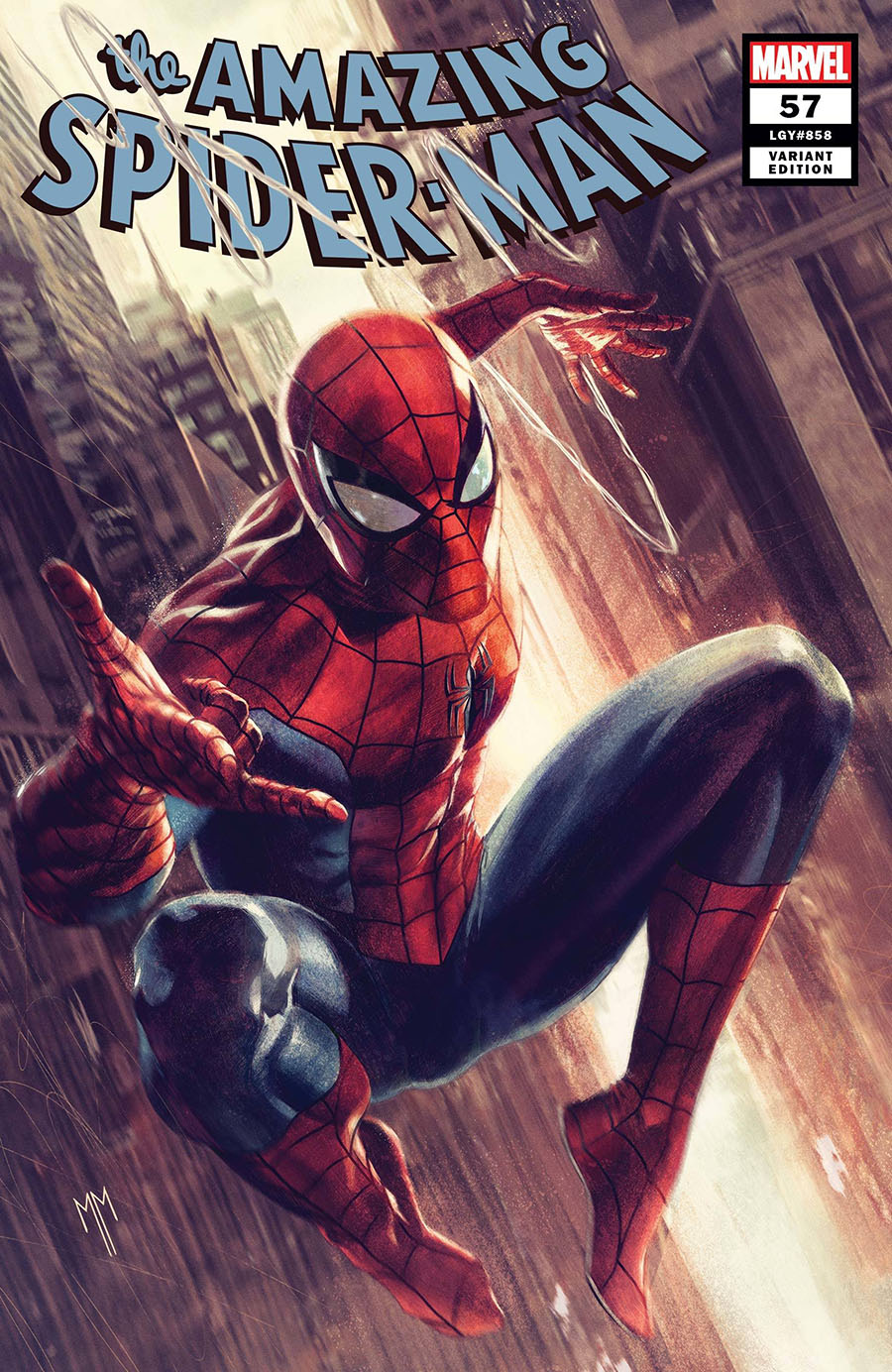 The big one this week goes to Gwenom vs Carnage #1 1:15 by InHyuk Lee. Normally Midtown sells these 1:25 for around the $30 range but they bumped their's to $100. Most shops will be bumping their prices on these.
The key here is, buy low, sell high unless you really really want it (eBay is already $120+, all the copies that sold for under $100 were last month). So my advice, if you can't snag this for under $50, don't bother I say. Print out the cover to hang somewhere if you like it that much and use that money elsewhere.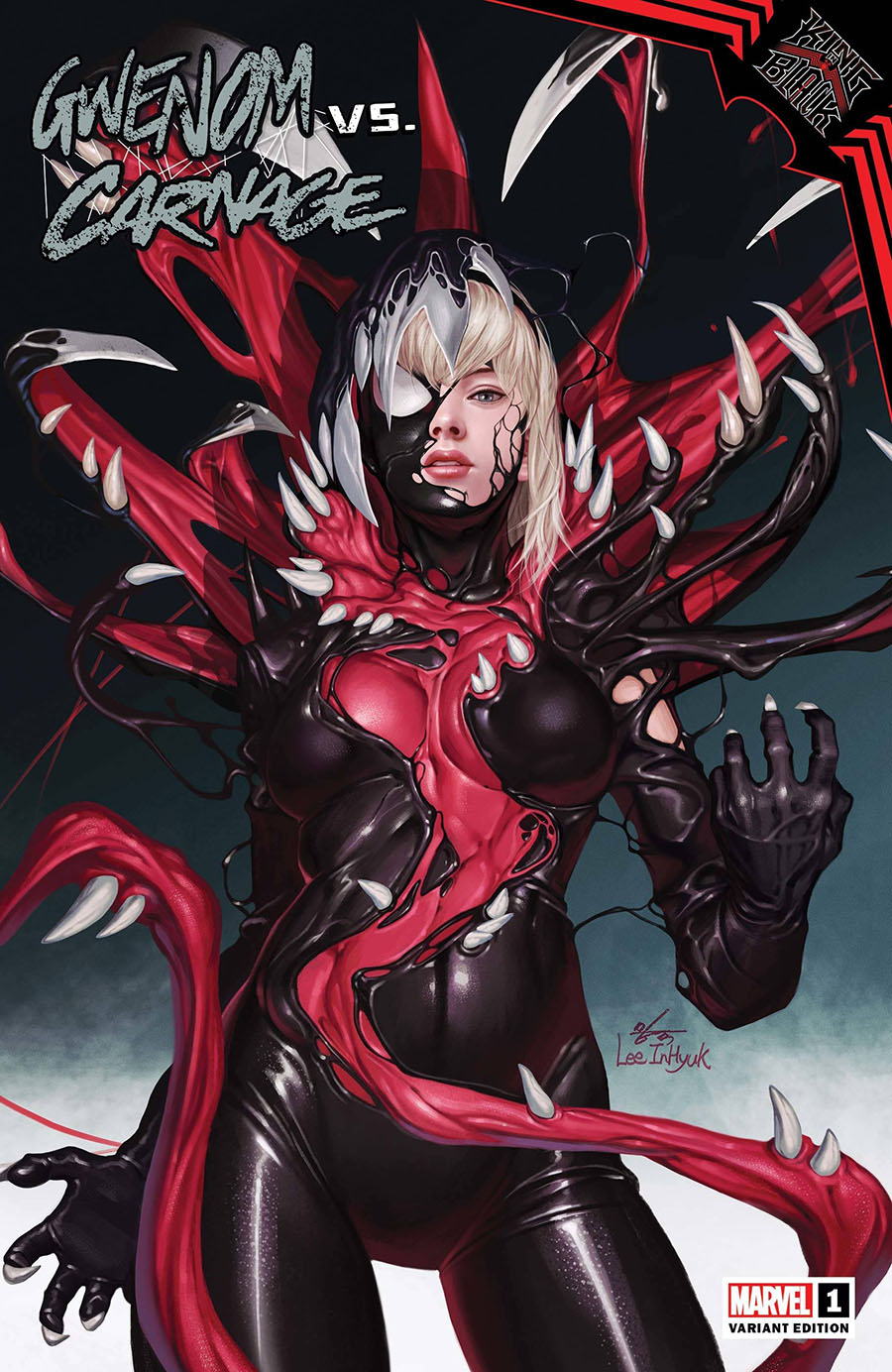 The 'makes me laugh' variant this week goes to Commanders in Crisis #4, totally a swipe from the style of funny comic you find in Playboy on the cover.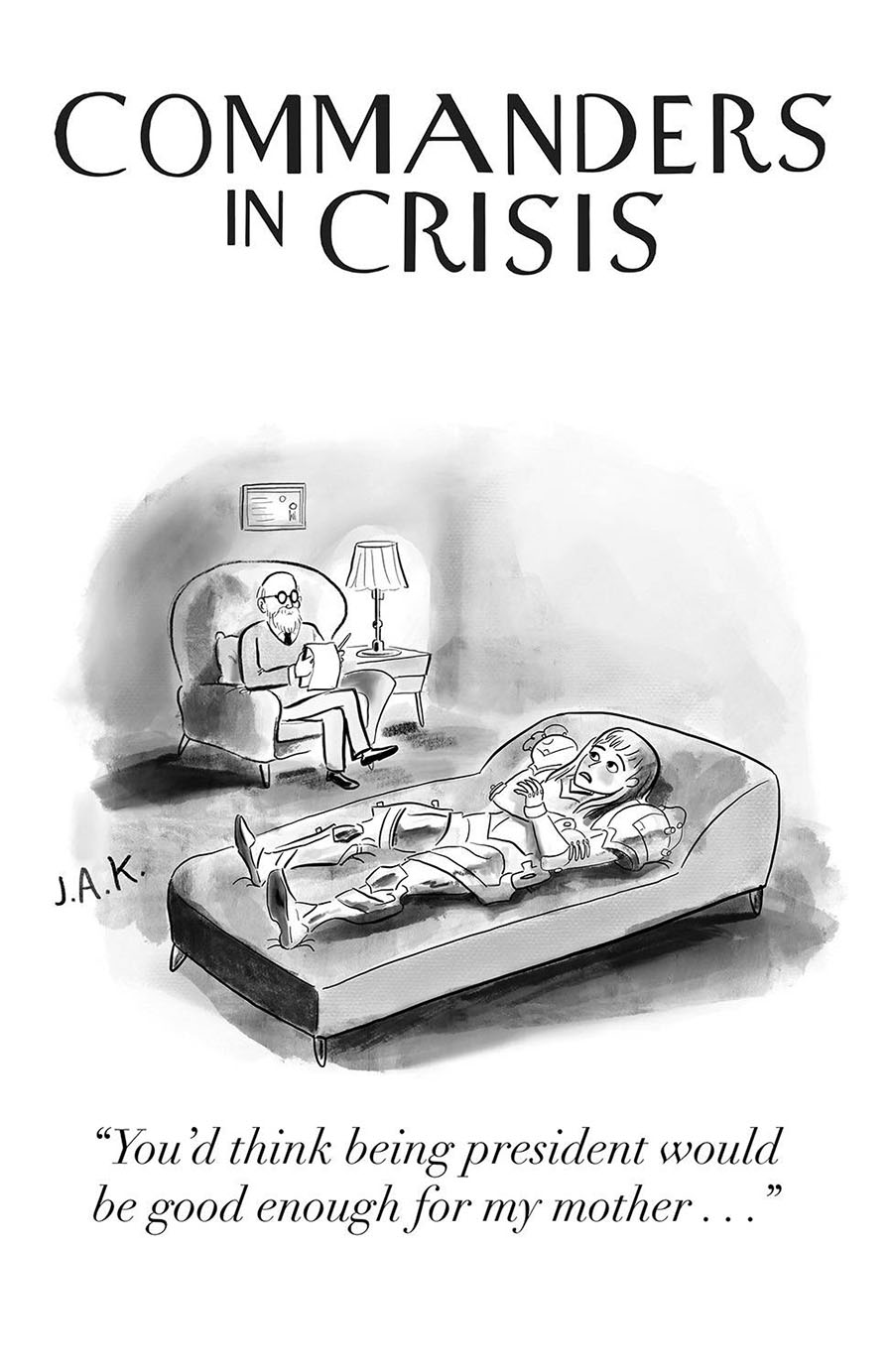 It's so colorful and weird. Plus clowns scare me..   Haha #1 cover by Malavia.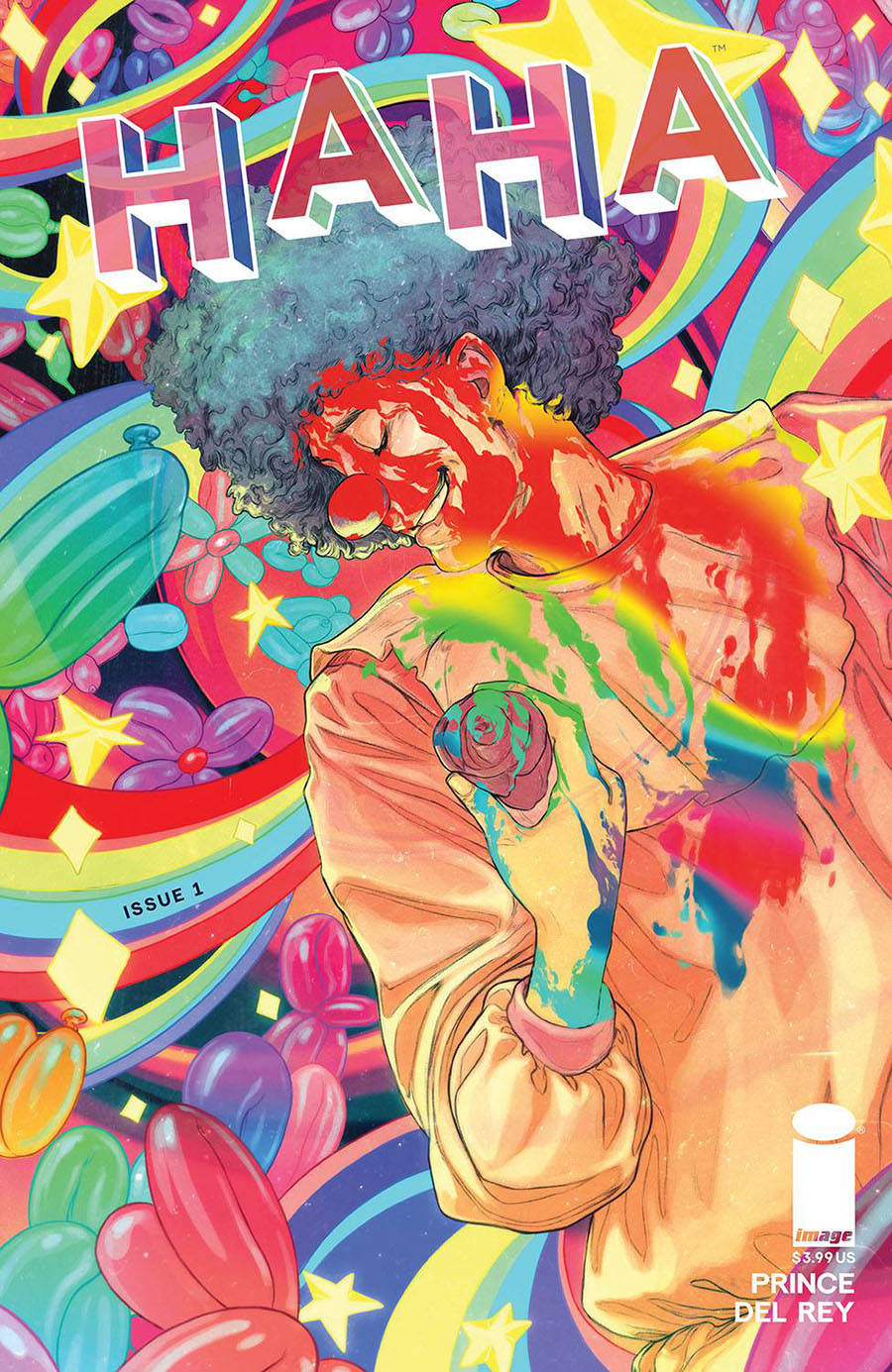 One of the few DC Future State books that I dig, probably only the cover though as I'm a huge Dustin Nguyen fan.
Future State Teen Titans #1 and it's only $4.99, so it's not breaking the bank either.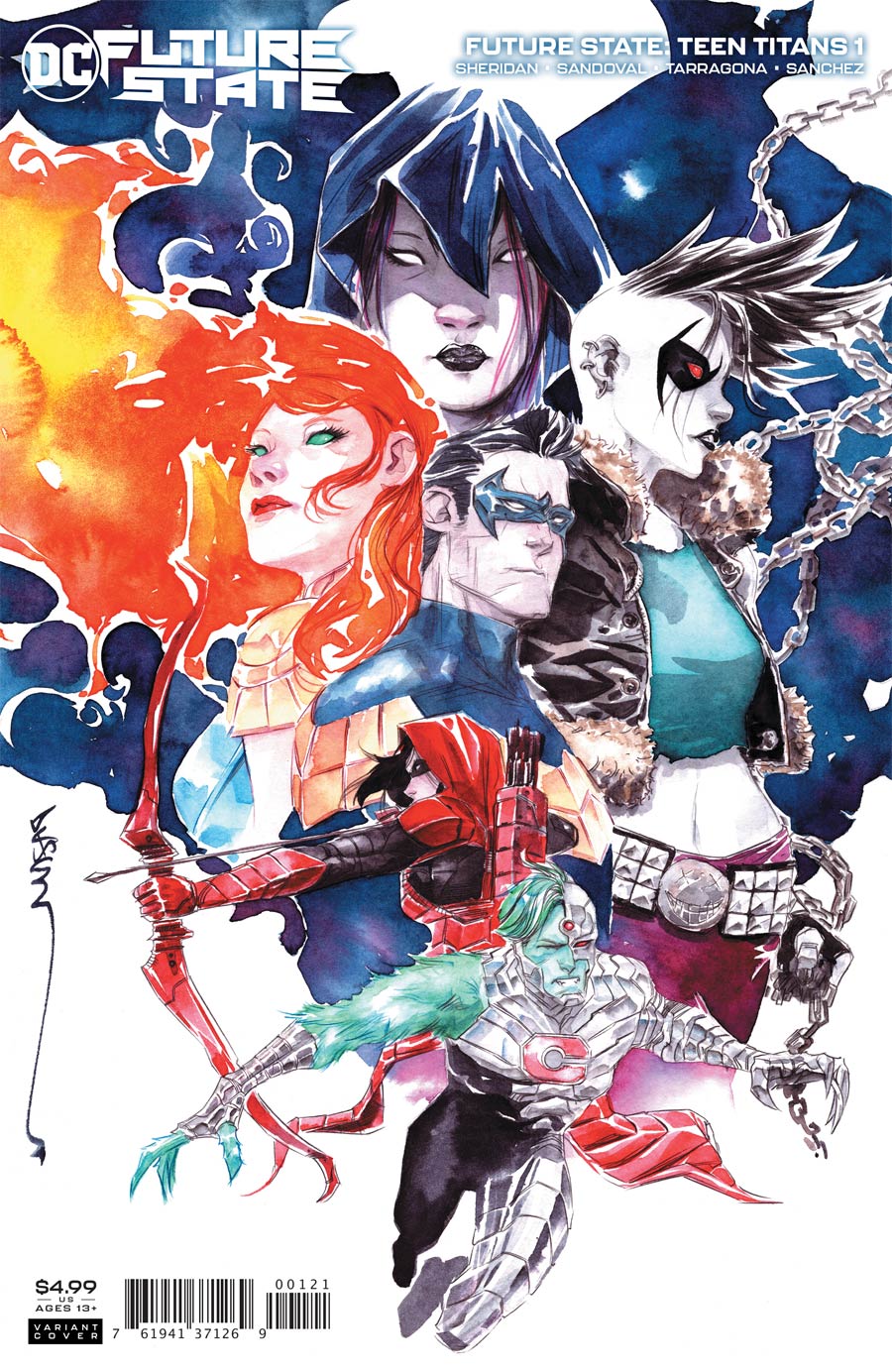 There's another Future State Teen Titans #1 cover that makes the variant picks this week, only because it's a Del 'Otto and his covers are had to pass up. Unfortunately the cover as nothing to do with Teen Titans.
Already sold out at Midtown, still available at TFAW.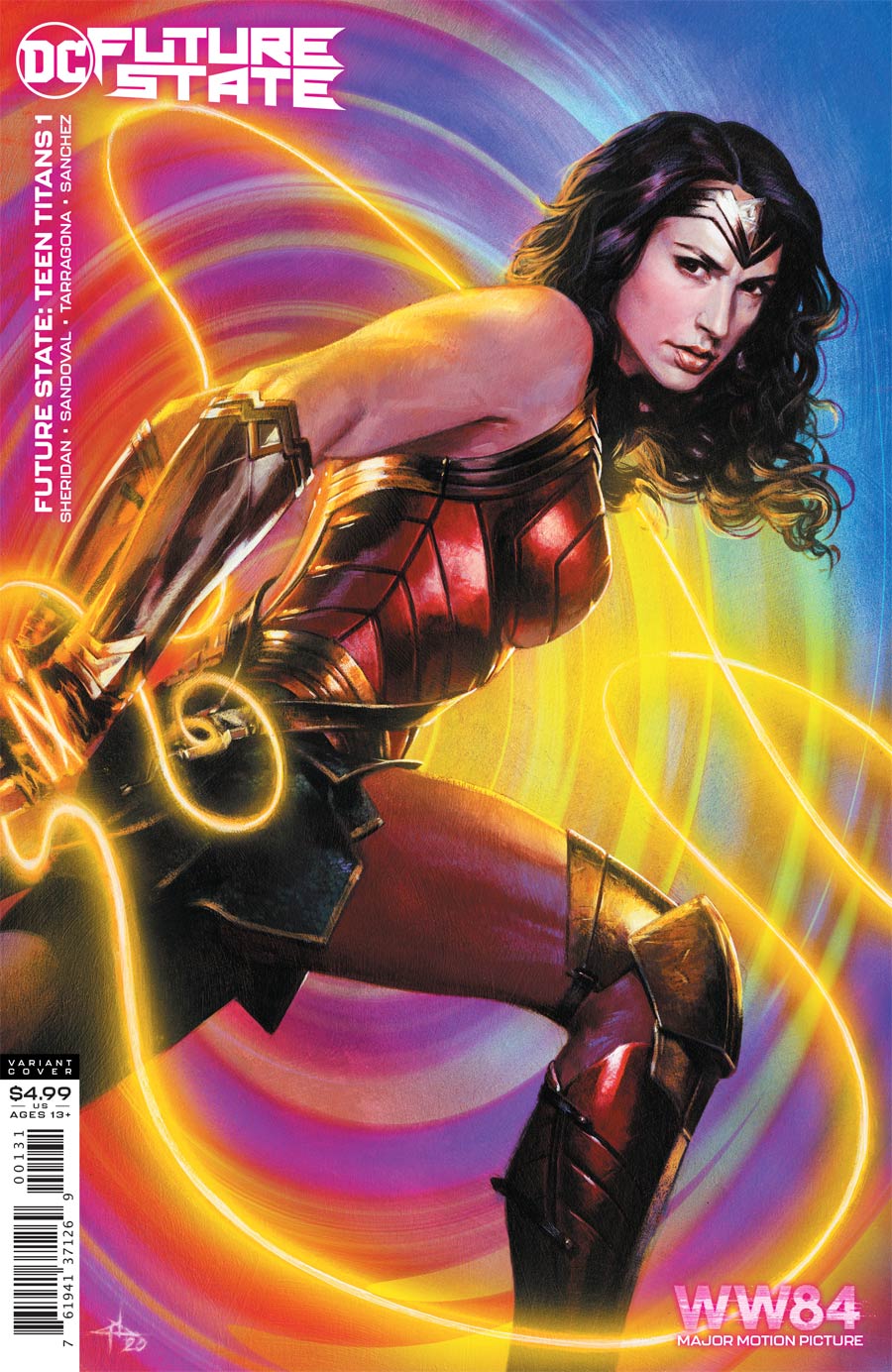 Darth Vader #9 brings us a 1:10 Design Variant that's not to be missed.
Depicts Vader with his reassembled parts after the Emperor had to teach him a lesson. Already selling quite well on the secondary market.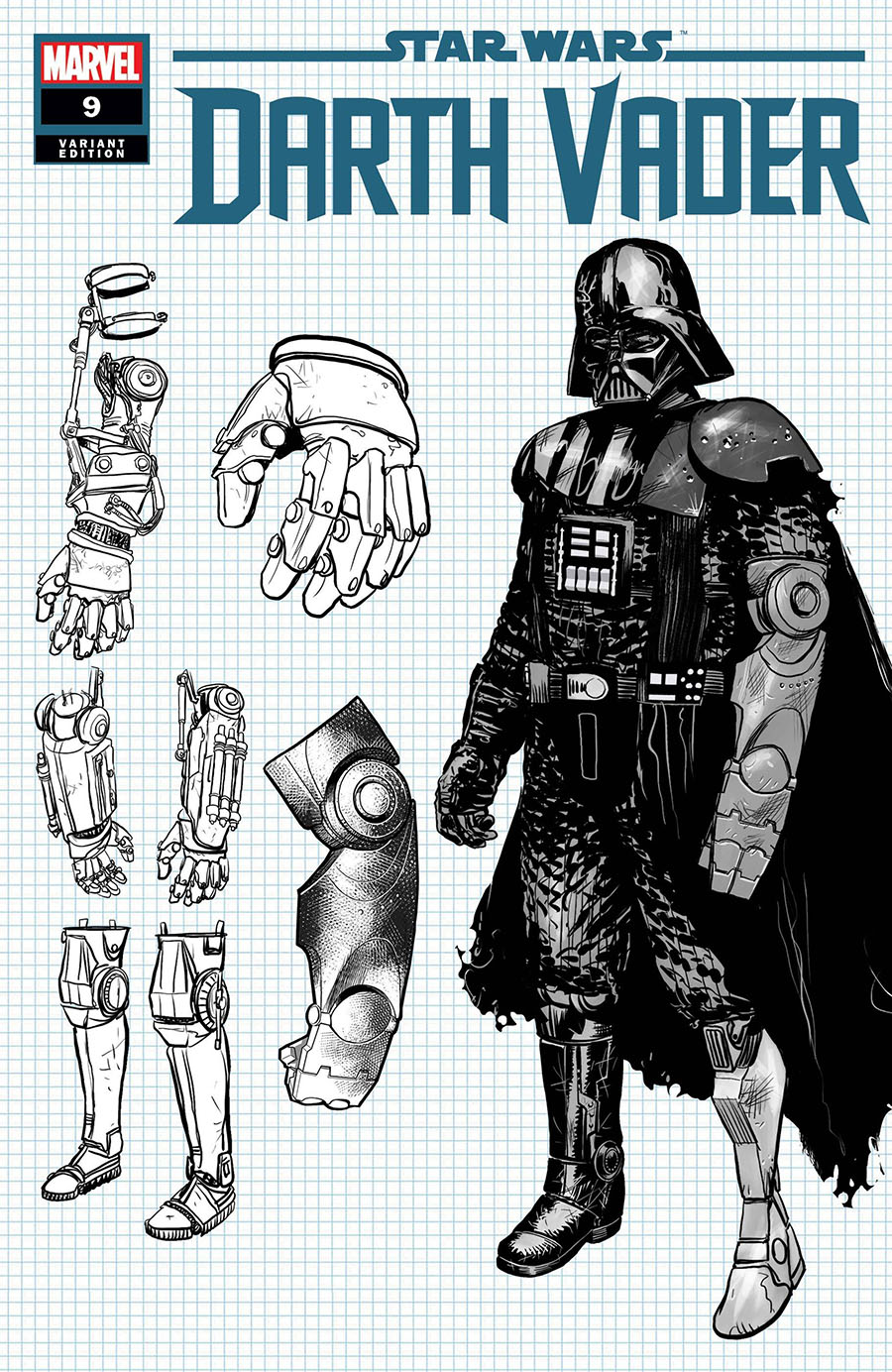 My favorite variant of this week actually goes to King In Black Planet of the Symbiotes #1 Hotz variant. Just a sweet looking cover. I love it. It's very noisy but works…  Again, sold out at Midtown but still available at TFAW (edit, seems like TFAW is out of stock as well, thanks toy_maker for letting me know).
Midtown sure does show a lot of books out of stock where they're in stock elsewhere. I wonder if they're pulling back on purchasing the amount of books they normally buy or maybe more people are hitting them up recently…  Hmmm…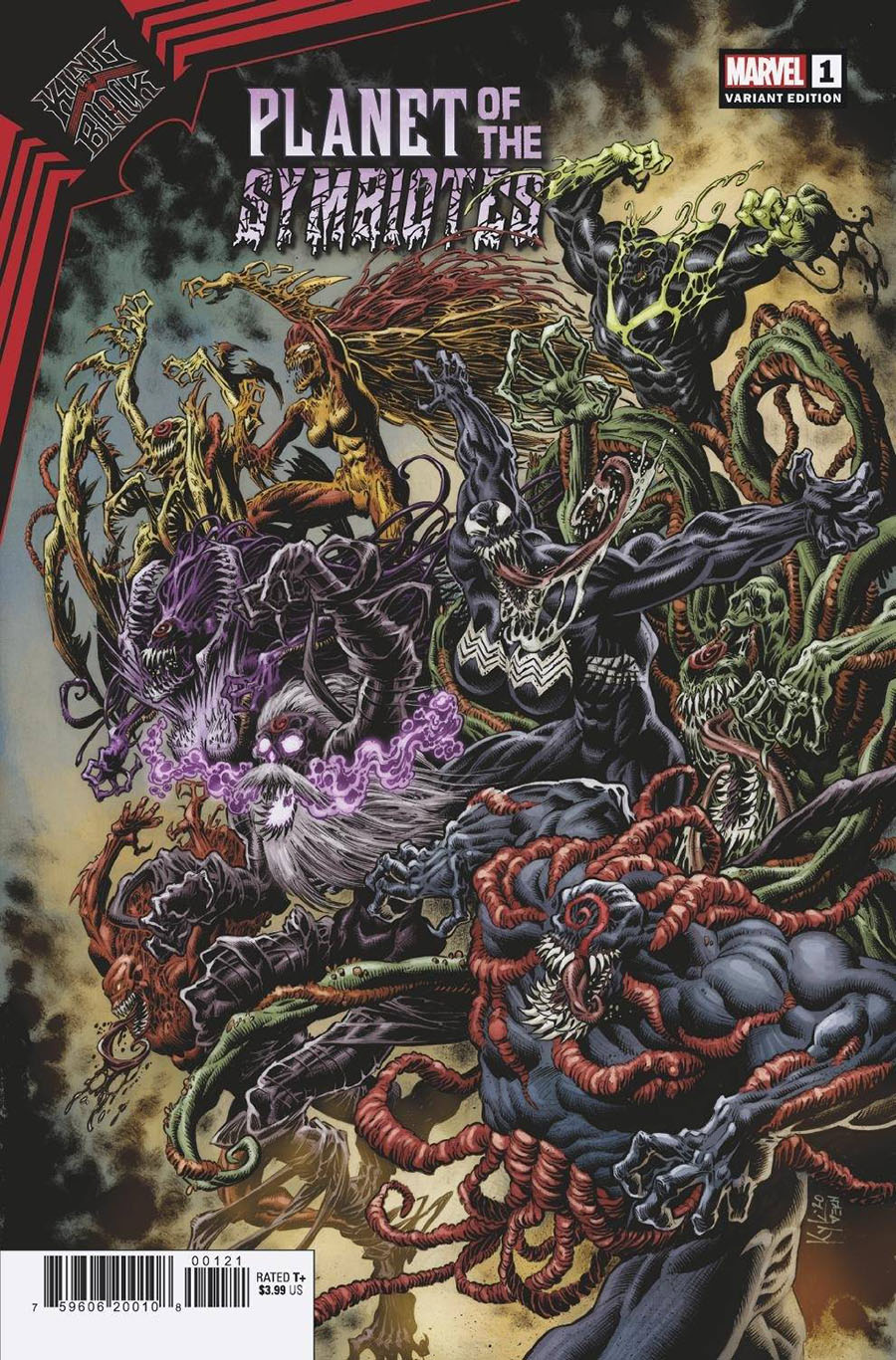 That's all I got this week for variants. Happy hunting and I hope you score the covers you want for cheap. Remember kids, don't overspend on ratio variants, more likely than not they start to drop back down in price after the hype and FOMO wears off…