Welcome to this weeks spec and drek, the second edition one for 2021. This is where we pick the winners each week we think will be spec worthy, a great read or just cool looking art on the cover. I also dive into the pesky drek, the book you should probably avoid if you can or perhaps not invest so heavily into.
DC Picks
Nothing..  DC is just the overall Drek of the week for me. I have zero desire to pick up anything coming out this week for DC. If I collected themed variants, maybe a few of the Wonder Woman 1984 variants with Gal Gadot on the cover might entice me but even she can't save DC this week.
It's like seriously though DC. Let's put all our regular titles on pause, pump out a 2 month Future State event of what the future "might hold" (cause we all know it could get scrapped at any minute) and charge our readers up to $5.99 – $6.99 for the more prominent title books…  sigh!
Marvel Picks
Planet of the Symbiotes #1 KiB Tie-In. I'm not normally one for tie-in for main events but this one I want to checkout. There's also a pretty awesome Hotz Variant, already sold out at Midtown.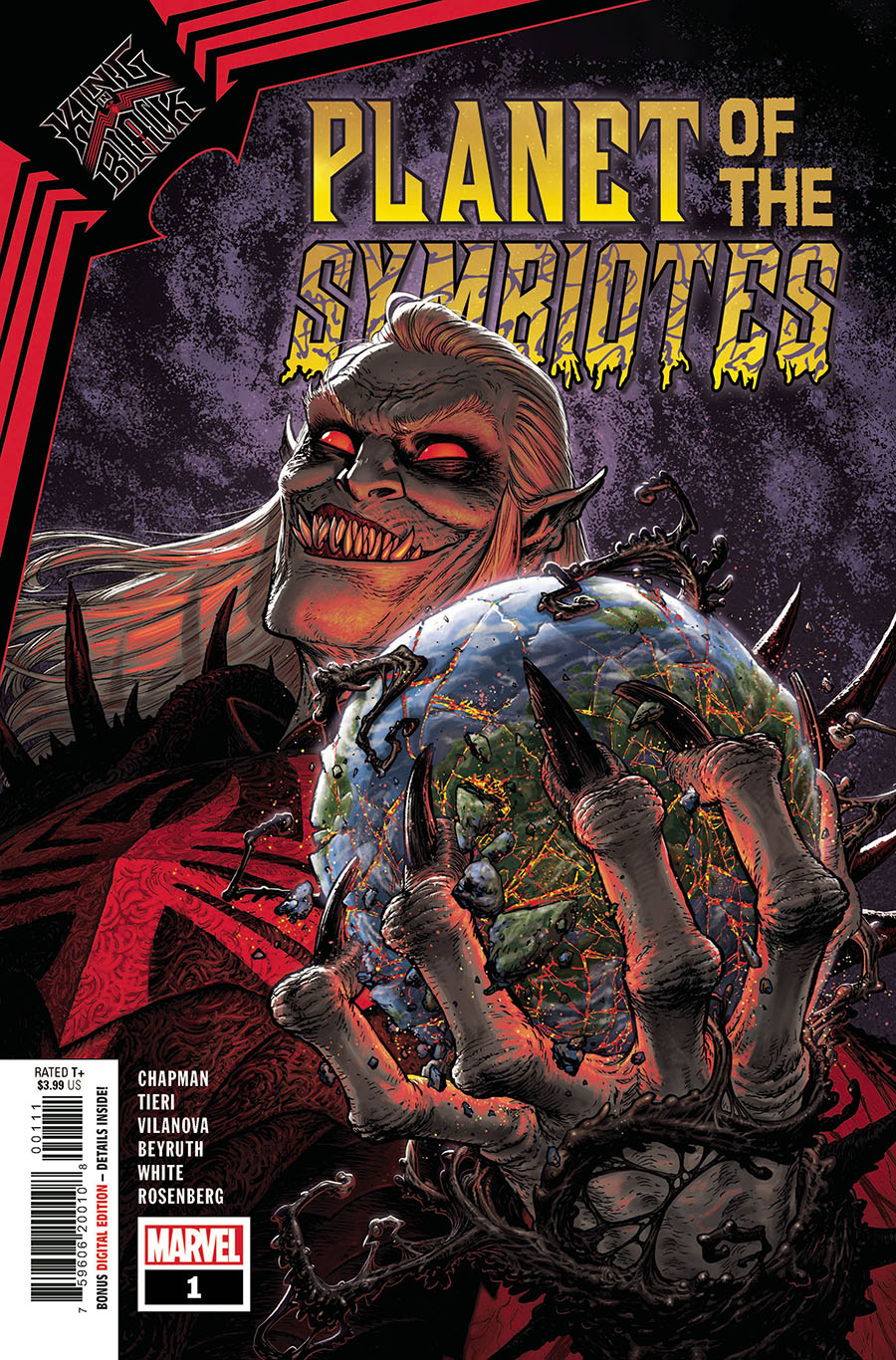 Star Wars Darth Vader #9 is out and how many past issues of Darth Vader have heated up recently? Just a good bet to pick this title up if you ask me.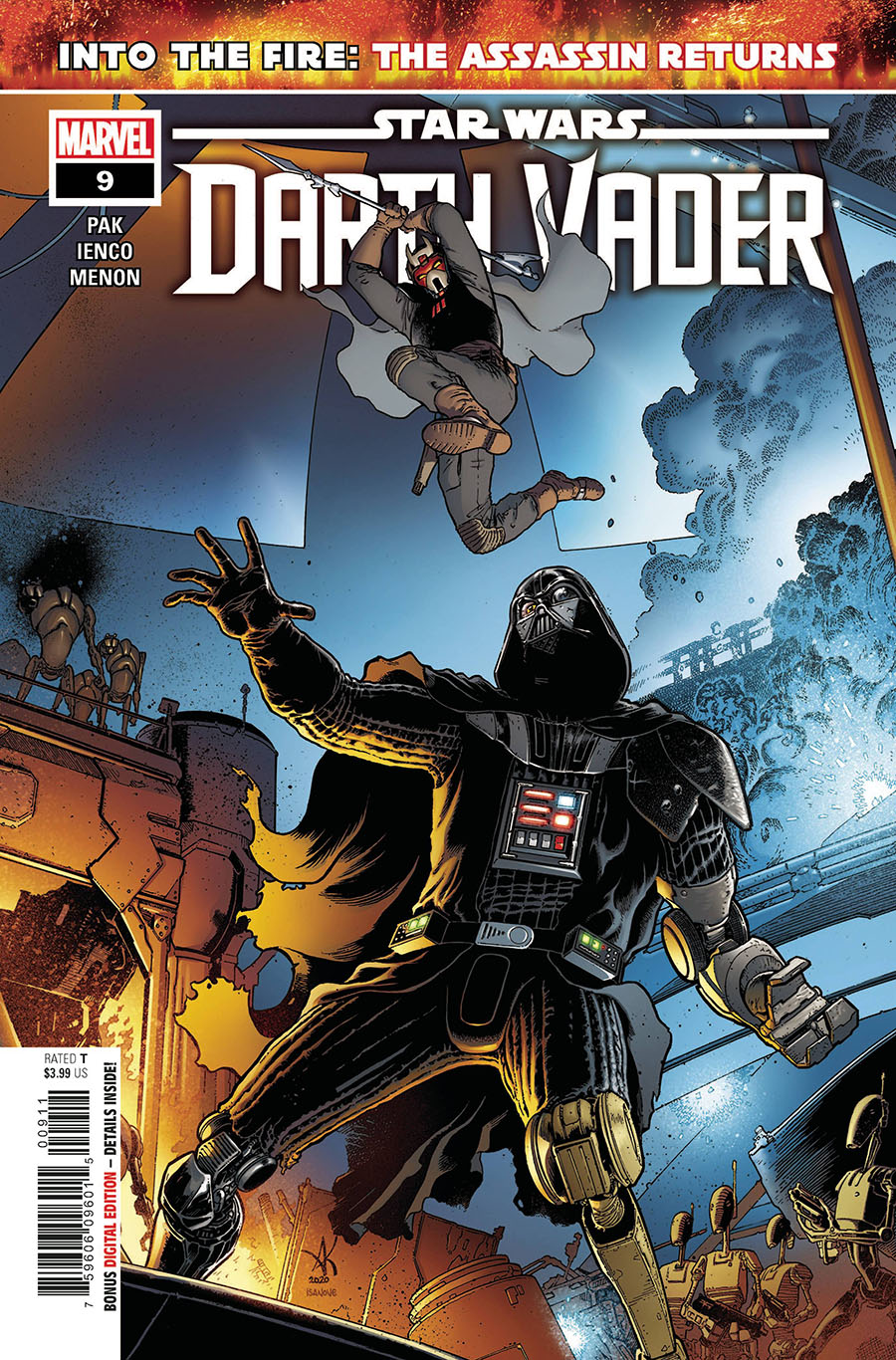 There's also a pretty sweet looking 1:10 Design Variant that's already selling well on the secondary. If you can find for cover or cheap, could be a nice flip unless of course you're a die hard Vader fan to throw in the personal collection.
Indie and Small Publisher Picks
Ascencia #1. I had this in my indie preview highlight picks long ago. Really looking forward to this one.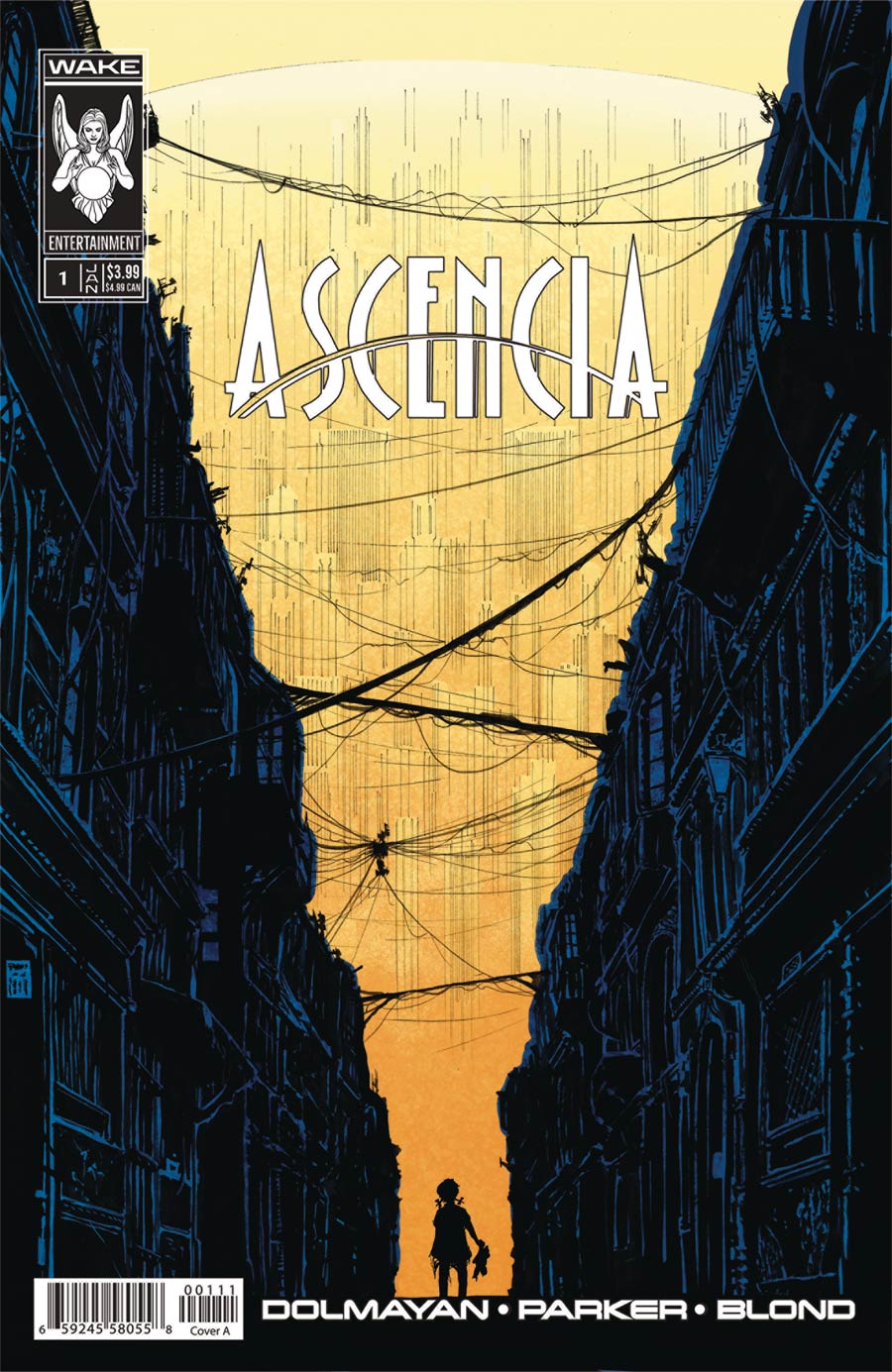 This next one will drag you Terry Moore fans out to the shops (unless of course you order online).
Serial #1. Do I need to explain the draw to this new book from Abstract Studios? Already sold out at most major online retailers.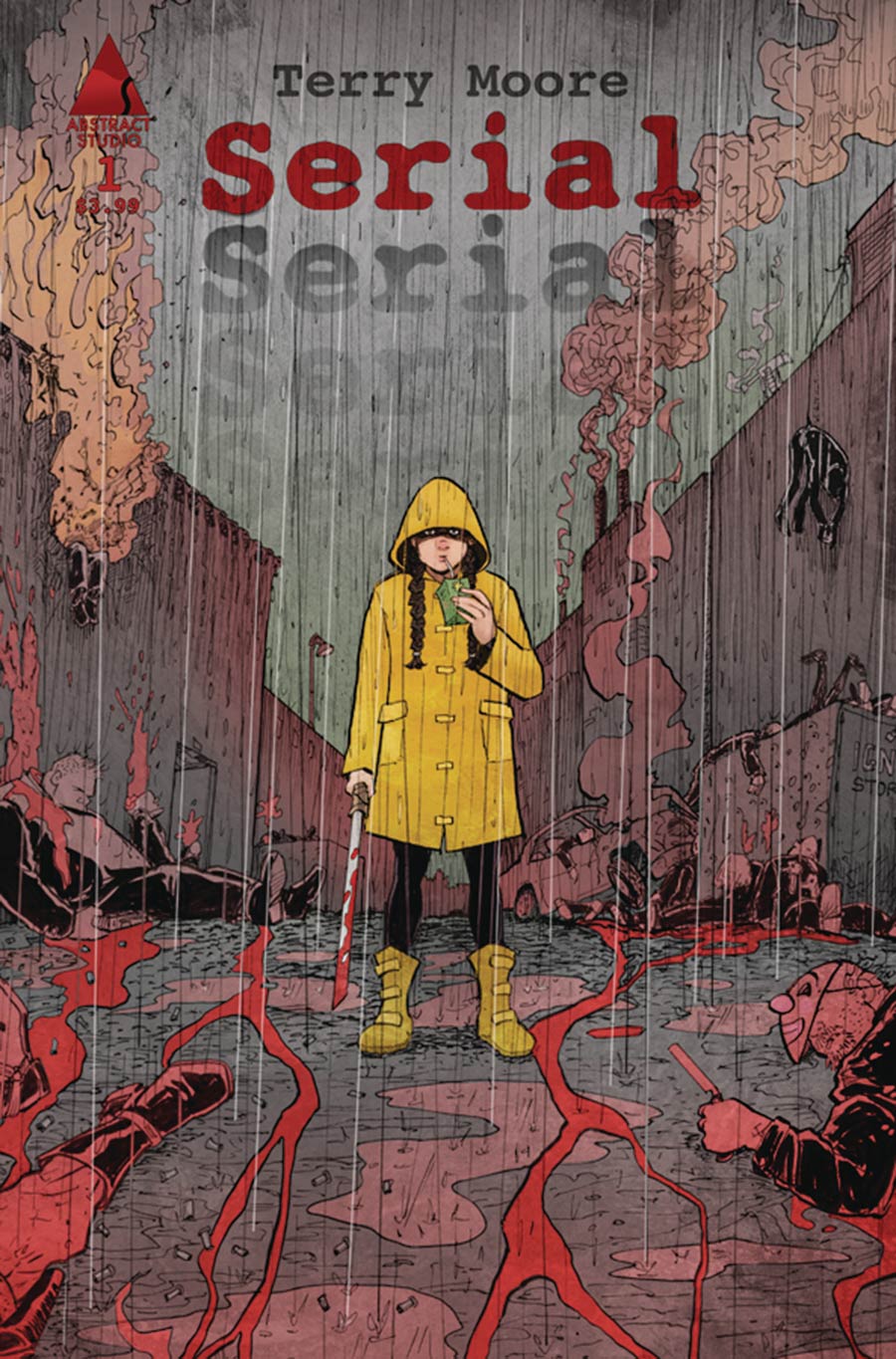 What I hope is just an entertaining read is Space Bastards #1. There's also the FOC variant available. And if you can find it, there's a Black Light ratio incentive variant as well.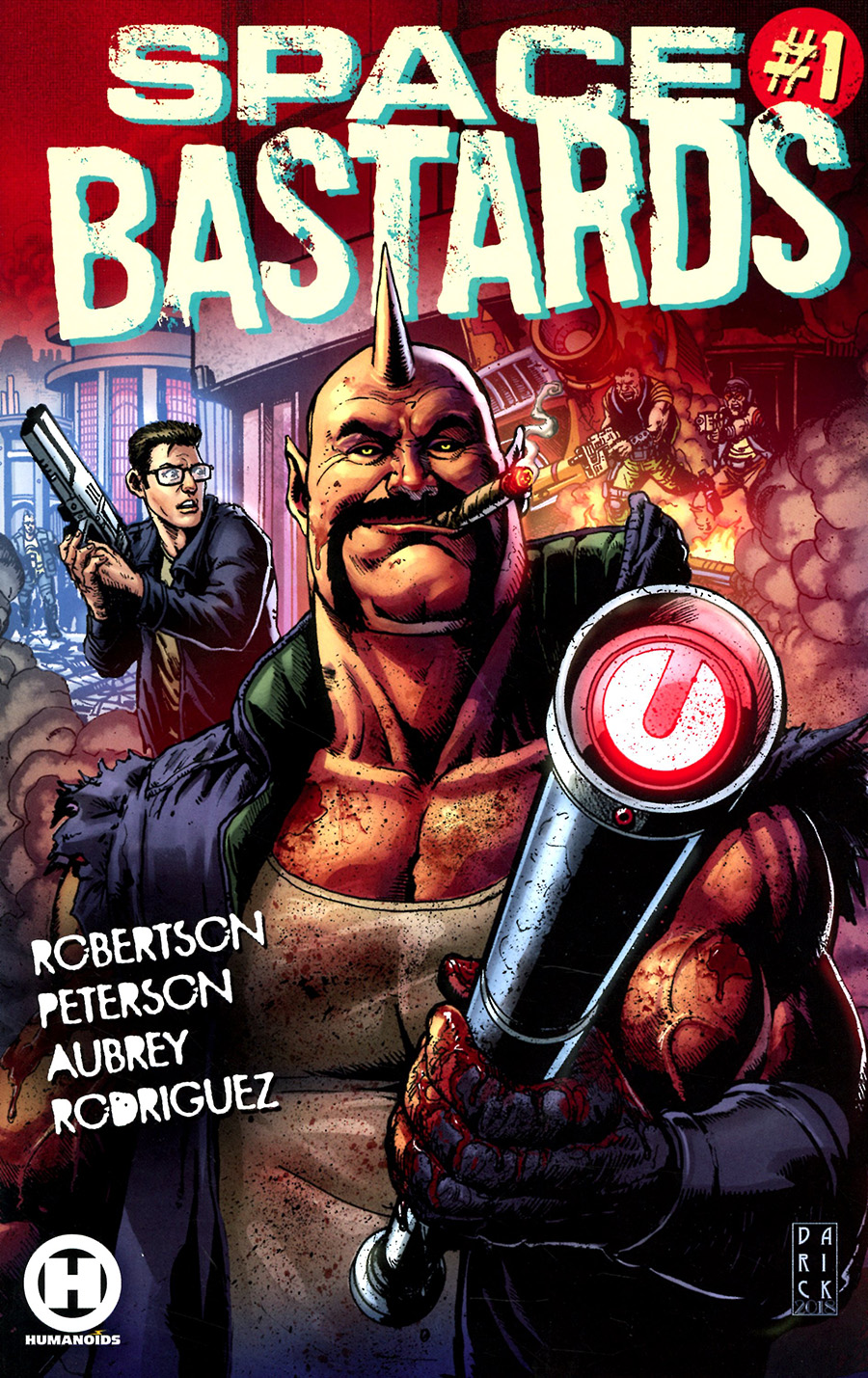 ---
Now on with the dreaded "drek" pick, every writer and artists worst nightmare when it comes to selling their hard work.
The book to avoid or not fall victim to in buying at ratio inflated prices.
See above, most everything DC. Maybe a few will be entertaining reads but I'm not counting on anything to be special.