Welcome to this weeks spec. This is where we pick the winners each week we (or shall I say myself) think will be spec worthy, a great read or just cool looking art on the cover.
Not a huge week but still some potential winners.
Marvel Picks
Is something going on in Amazing Spider-Man #87? Seems copies are moving on the secondary. TFAW is out of stock but Midtown has them still available.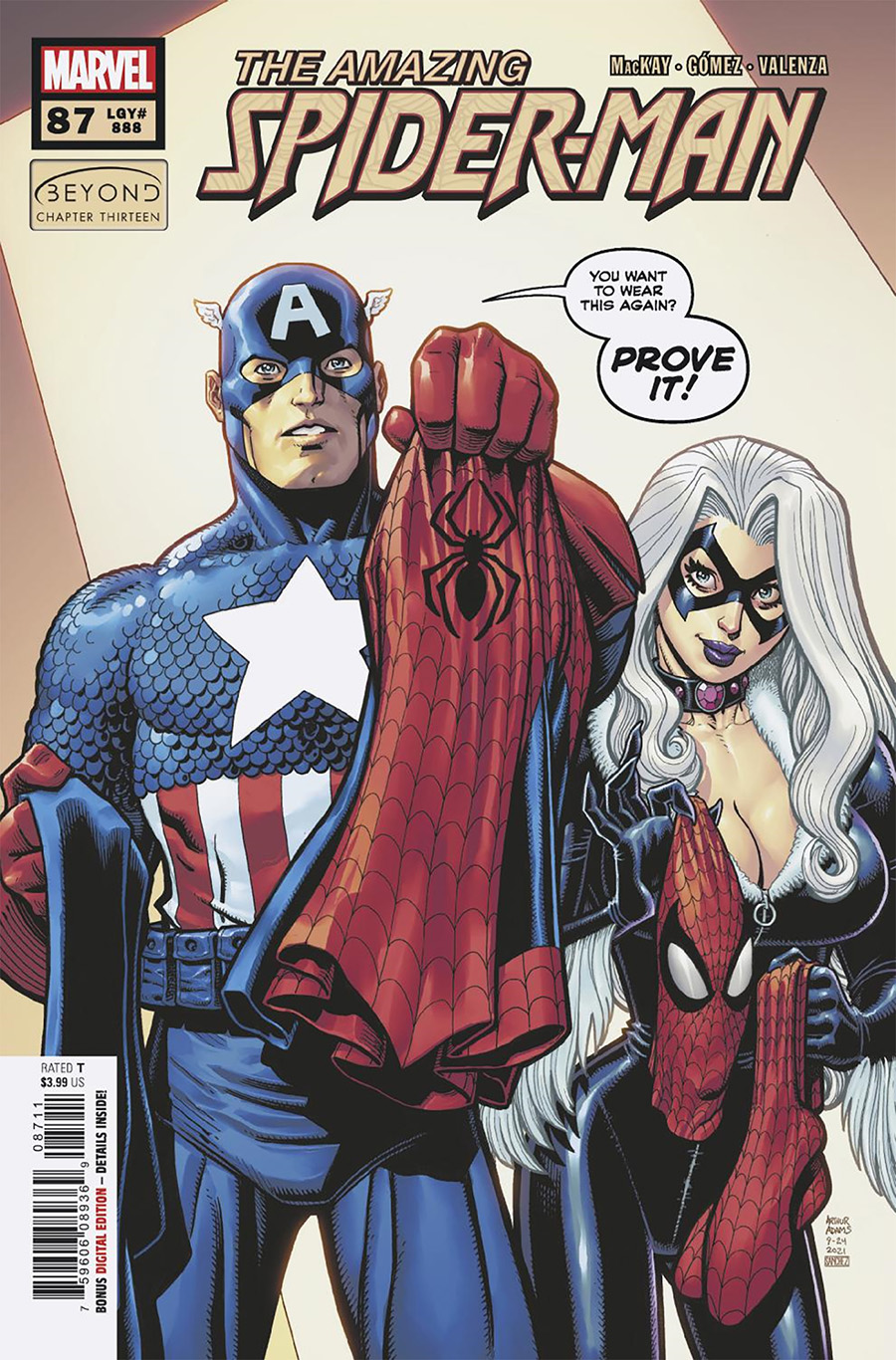 Black Panther #3 is already selling out at most retailers, due to the first appearance of Tosin. One listing so far on eBay has it's price point at $50, geez!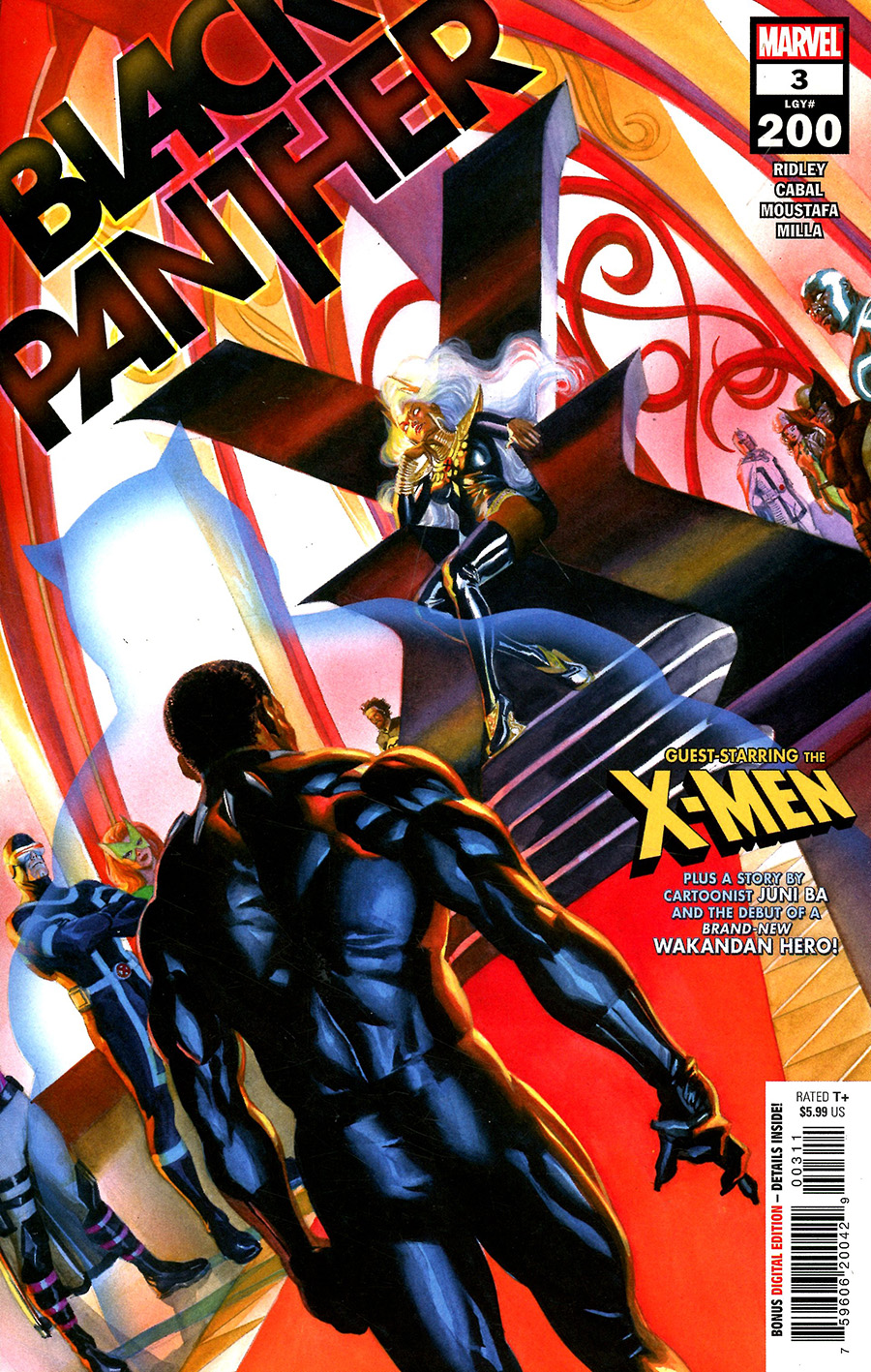 Death of Doctor Strange #5 finally comes to a conclusion and the solicits claim we'll know the murderer. Unless it's a first appearance character, any speculation won't last long on that aspect of the story. But it's still sold out at TFAW while Midtown still has copies.
The winner for this week prior to it being released is Thor #21 which we all know is likely giving us that second appearance (some will call it a first full, but it's still the second appearance) of God of Hammers. Already selling for well above cover on the secondary.
For you high rollers out there, Midtown still has the Walsh Variant available for only $80.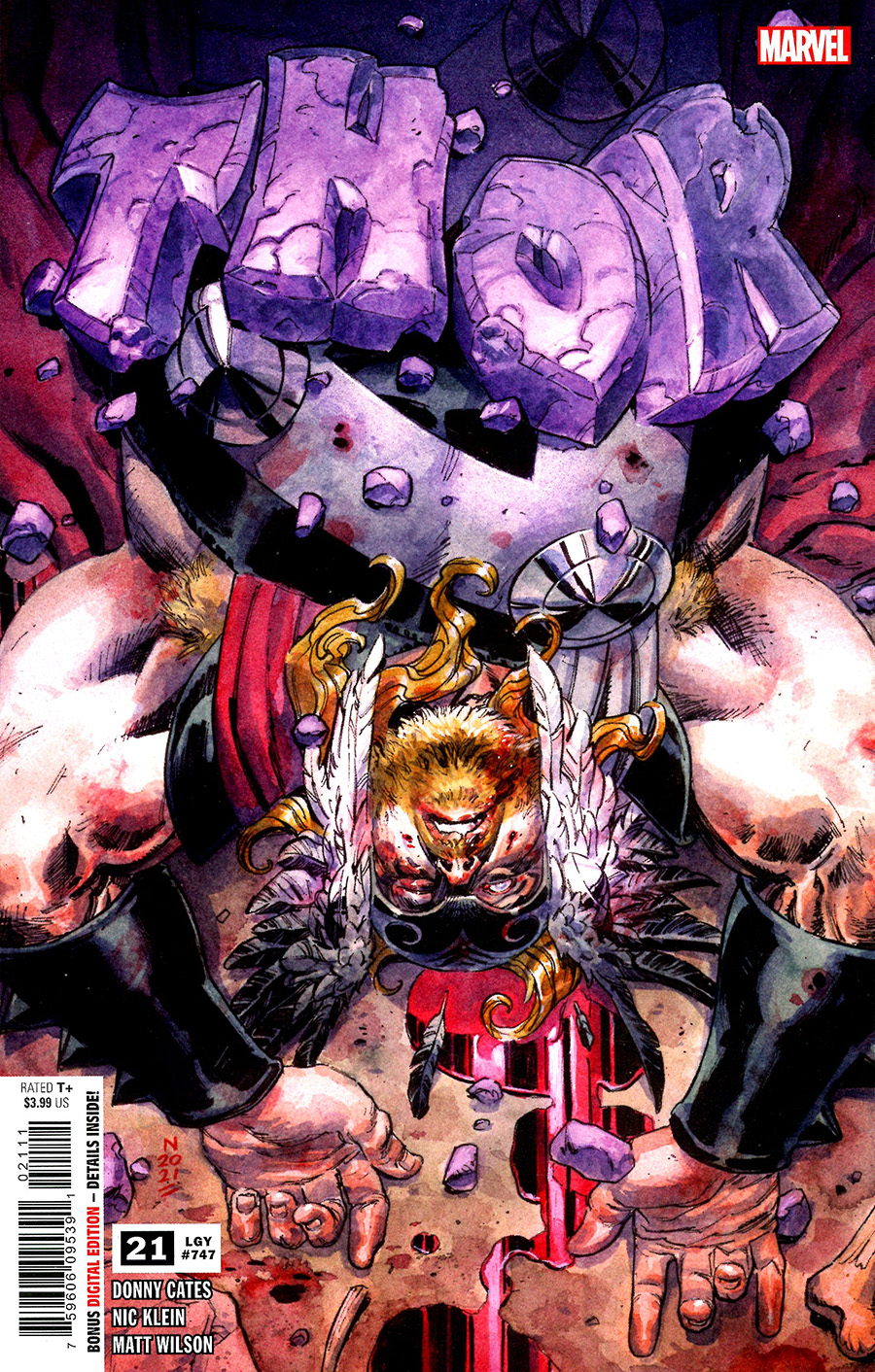 The Star Wars book to pick up this week is Star Wars High Republic Trail Shadows #4 (of 5). I'm waiting on all the issues to read so I'm hoping it's at least decent at minimum. Anyone else reading and enjoying?
Star Wars High Republic Trail Shadows #4 (of 5) (Artist a Variant)
DC Picks
Detective Comics #1050 claims it's a Landmark Issue? Based on the numbering? Or am I missing something else here?
Anyways, could be a semi-worthy pickup but honestly I'm willing to bet it's overprinted like most DC "landmark" issues and you'll find these in the half price bins in a few months or 75% off at TFAW or Midtown in the coming months during their big sales.
I do admit though, the Midtown Exclusive is pretty rad for you Tony Fleecs fans out there. I'm a sucker for covers that depict retro magazine covers.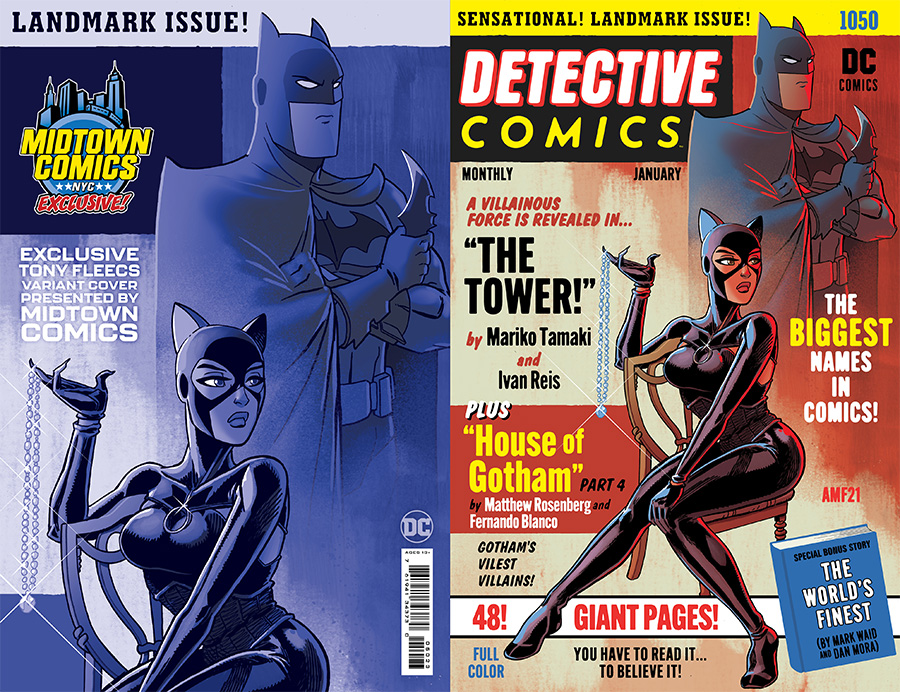 Peacemaker Disturbing the Peace One-Shot is a likely pickup, particularly for those who are watching and enjoying the new show on HBO Max.
Indie & Small Publisher Picks
Saga #55 is back! A must for all you Saga fans out there.
This is a book I've been waiting on myself. I totally think we should make dueling legal again to settle our differences. It would probably make people stop being dicks and be nice again, knowing someone could challenge them to a duel. Muhahahaha…
Either way, Duel #1 from Bliss on Tap is out this week.
New Men #1 (of 4) (Cover A – Akande) is another book I've been anticipating, hoping for a good read. Cover A already sold out at Midtown.
New Men #1 (of 4) (Cover B – Akande)