Welcome to this weeks spec. This is where we pick the winners each week we (or shall I say myself) think will be spec worthy, a great read or just cool looking art on the cover.
It's the 5th Wednesday of the month…  sort of like a bonus week for comics right?
Marvel Picks
Amazing Spider-Man #93 is getting a lot of buzz for the new Chasm character. Midtown (regular not even limited yet, so there's going to be plenty of these around, don't buy at premium) still has them. Copies already selling above cover on the secondary market.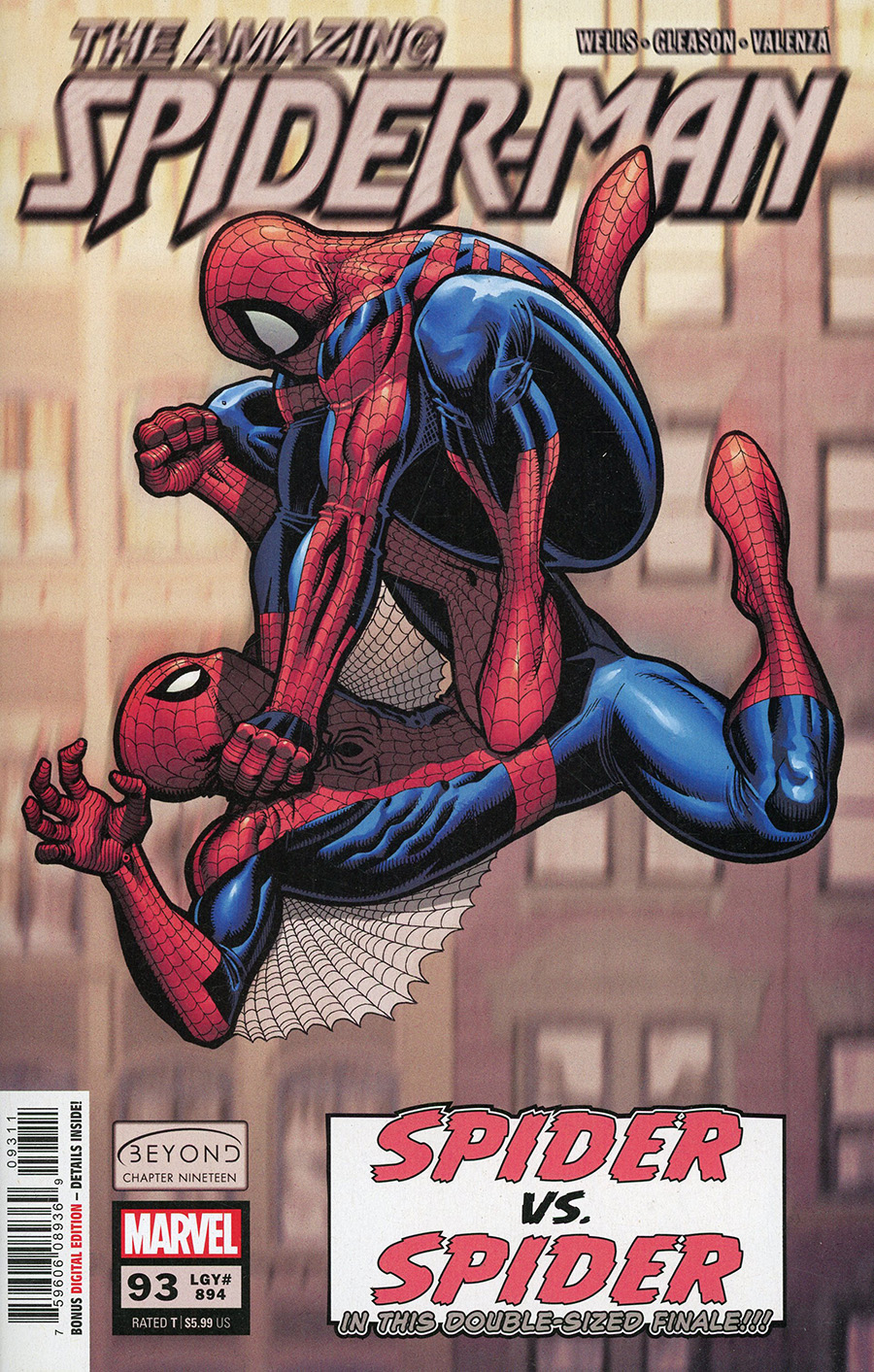 RB Silva gives us a pretty kick ass regular cover for Captain Marvel #37.
I'm digging the Captain Marvel #37 (Momoko Variant) as well, one of her better works as she's hit or miss with her style. This style I can get behind.
I love Ghost Rider and I'm really loving these regular covers. I'm behind on my readings but I've been awaiting my first issue to arrive so I can read this series, hoping they do GR justice. If not, I'll just continue enjoying the cover art I suppose.
Ghost Rider #2 makes the cut this week.
Ghost Rider #2 (Tan Carnage Forever Variant) is available for you people into the themed variants.
Momoko gives a pretty decent variant as well for Ghost Rider #2 (Momoko Variant).
The Acuna 1:25 is eye catching as well. Really liking this one as well. Ghost Rider would be fun as hell to draw I think.. who wouldn't like Skulls, Chains, Fire and Motorcycles right?
Hulk #4 gets the second print treatment but you can still find the first printing available (TFAW).
Hulk #5 also hits stands this week. That Jonboy Meyers Carnage Forever variant really looks like Jackson Pollock went to town dripping paints to create.. I had to look at the bigger image just to see what's going on as the thumbnail view looked like a pile of goo..
Be on the lookout for that Larraz 1:25 as well, which is pretty slick looking variant.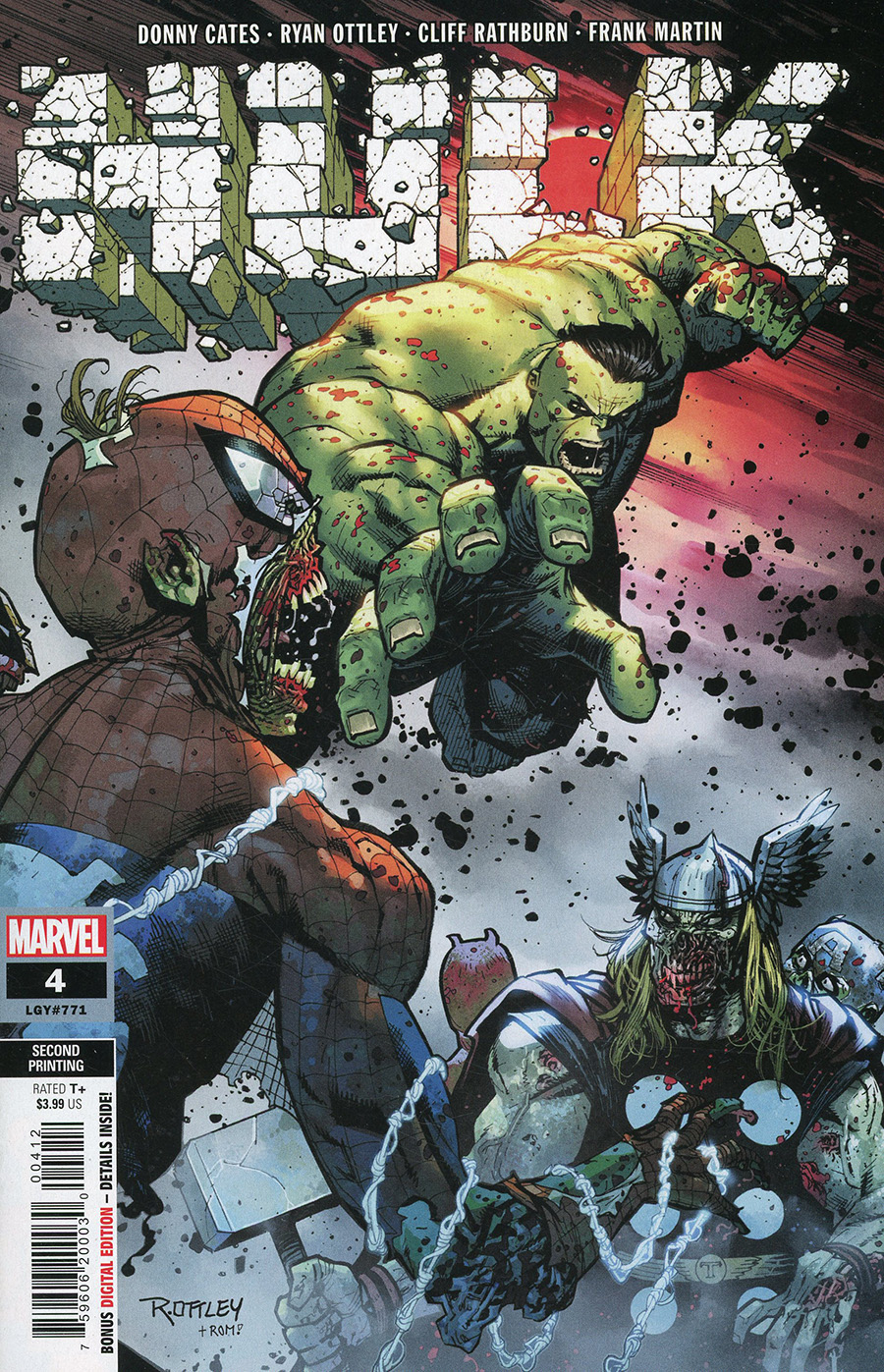 Only one Star Wars title out this week from Marvel and that's Star Wars Bounty Hunters #21.
Star Wars Bounty Hunters #21 (Artist Variant) Wobh
Star Wars Bounty Hunters #21 (Sprouse Variant)
DC Picks
Be on the lookout for Batman Beyond White Knight #1 Cover A. When the creator even pushes out on social media that it's been shorted and the value will rise, you know there's gonna be FOMO. So find, flip it for profit and don't look back because we all know these will be worthless soon after.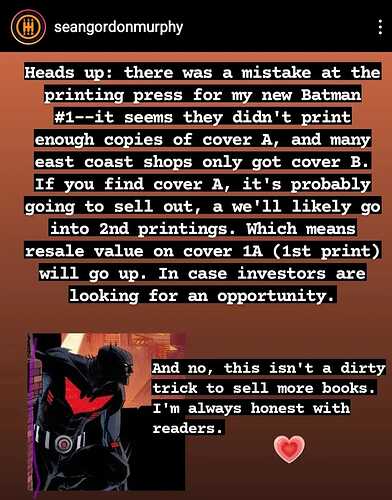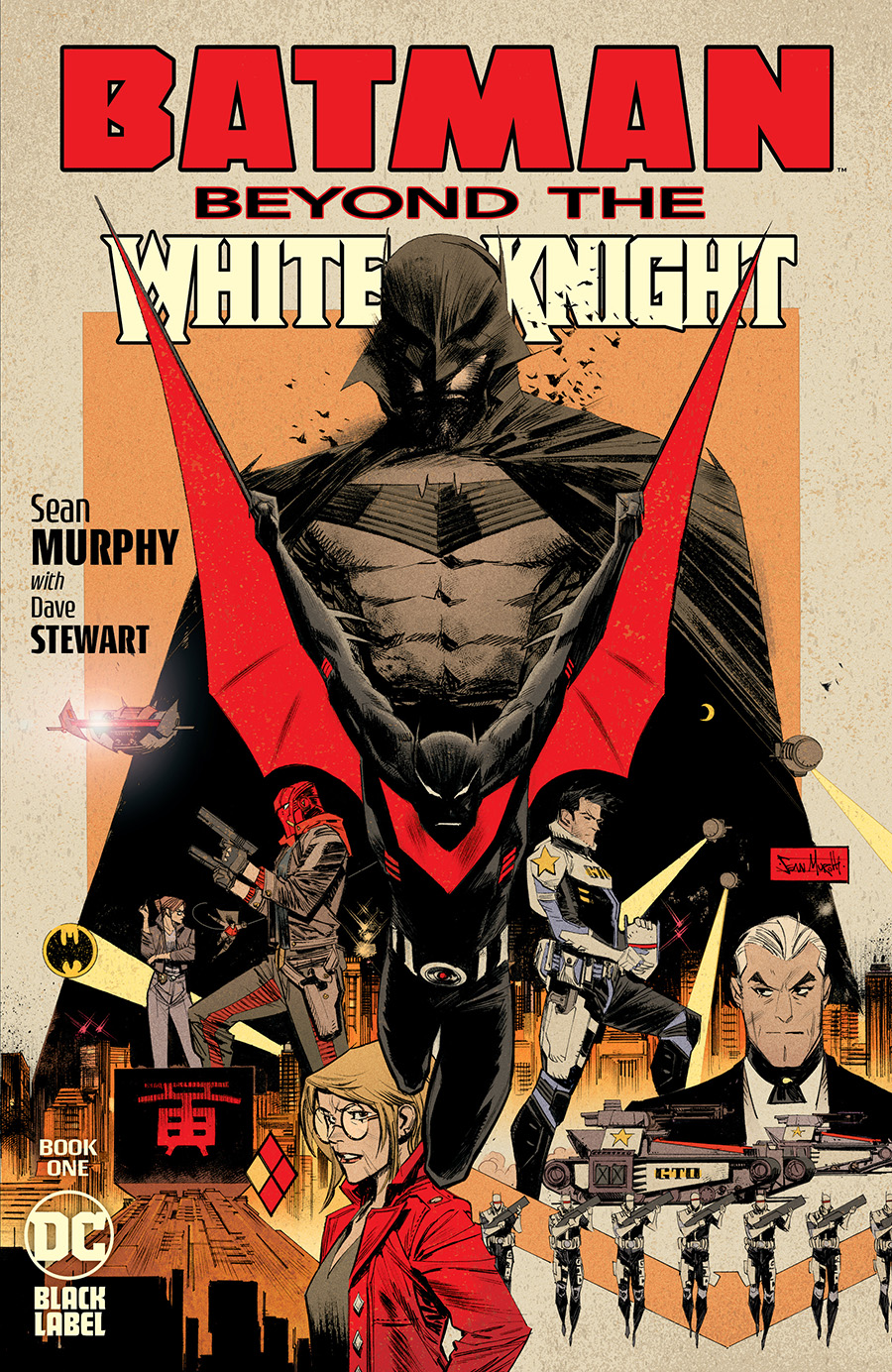 Swamp Thing #11 (of 16) (Cover A – Mike Perkins) is another title that is putting out some great covers.
Swamp Thing #11 (of 16) (Cover B – Francesco Francavilla Card Stock Variant) – Francavilla was made to create Swamp Thing covers I think. The pulp horror is right up his alley for sure!
Indie & Small Publisher Picks
Starting off with a graphic novel. In the Flood TPB is already sold out at Midtown. I'm digging the concept and it's a must checkout for me.
TMNT #127 is already a buzz worthy book. Might want to secure a copy or two if you can and didn't pre-order, particularly the B Variant.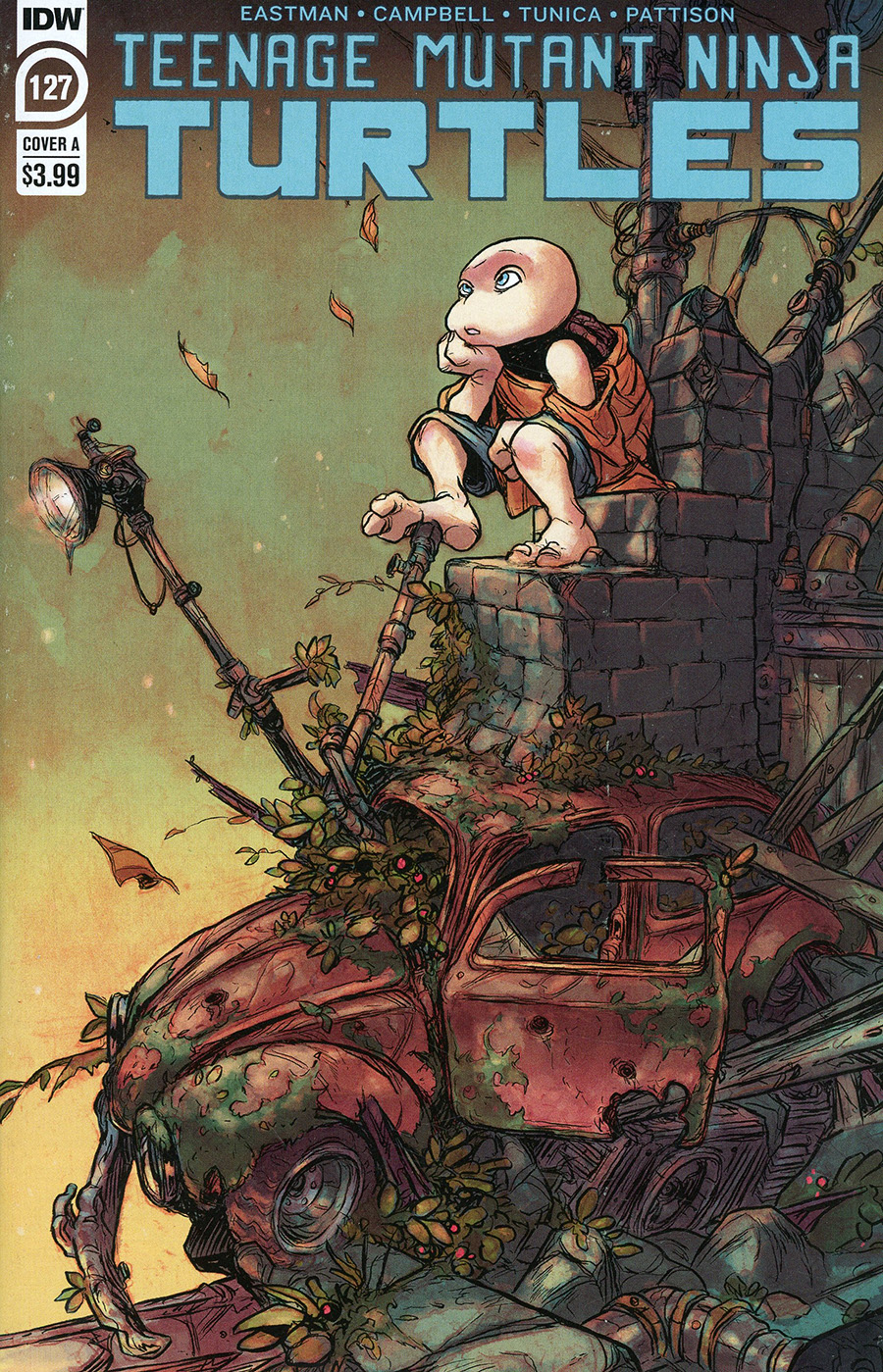 Cities of Magick #1 (Cover A – Tempest) could be a decent read. I'm not anticipating any heat or spec at the moment, it is however a Scout book so if there is, it'll be brief.
Cities of Magick #1 (Cover B – 10 Copy Trakhanov Variant)
This one shot for Darkstalkers Morrigan #1 (Cover A – Panzer) could be interesting, certainly niche market but most shops don't go too heavy on Udon titles.
Darkstalkers Morrigan #1 (Cover B – Steinbach)
Darkstalkers Morrigan #1 (Cover C – Blank Sketch Variant)
I've heard good things about Happy Hill (can find all issues except #2 at TFAW currently, beyond #1 are pre-orders) and plan on reading it myself. Happy Hill #2 is out this week and sold out at most online retailers after quick checks.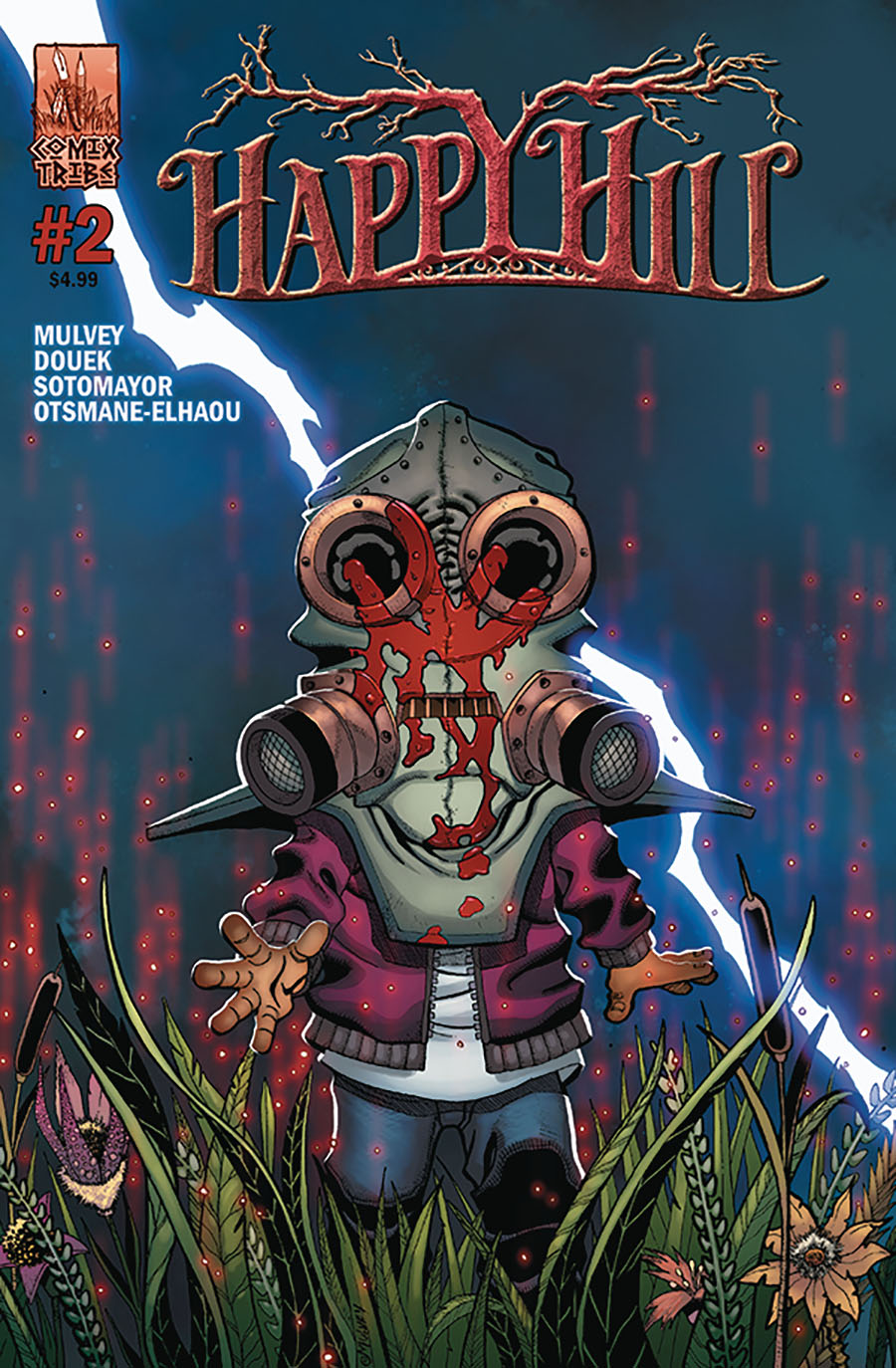 Monster Men Isle of Terror #1 (of 3) (Cover A – Martinez) could be a fun read. Already sold out at Midtown, all covers.
Monster Men Isle of Terror #1 (of 3) (Cover B – Wolfer)
Monster Men Isle of Terror #1 (of 3) Cover Blank Sketch
Monster Men Isle of Terror #1 (of 3) (Cover C – Limited Edition Variant)