Aquamen #2 (Cover B – Mico Suayan Card Stock Variant). Really like Suayan's work.
Swamp Thing #11 Hotz Variant. This is a 1:25 variant and Hotz rarely disappoints.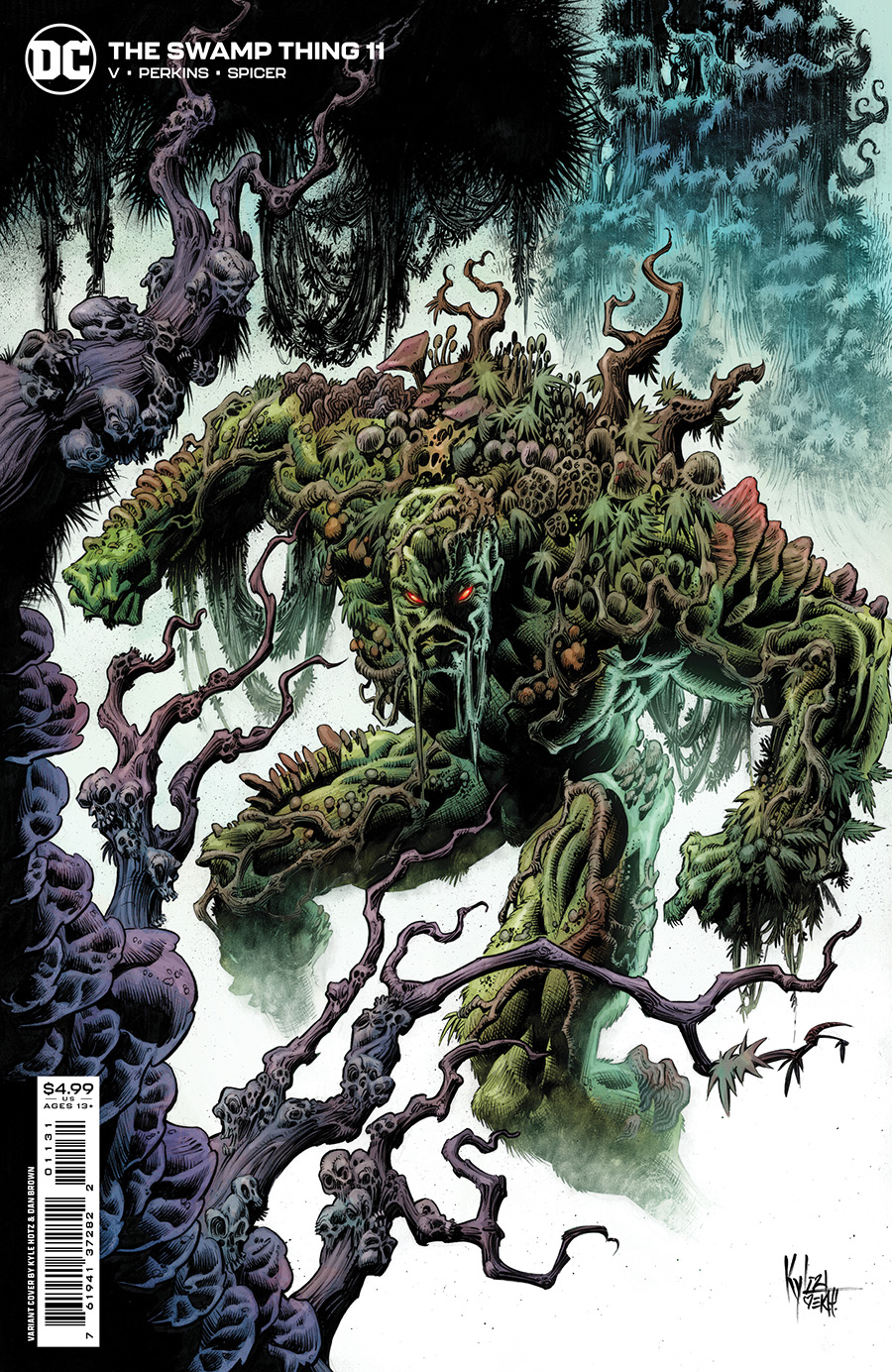 And of course the Swamp Thing #11 (of 16) (Cover B – Francesco Francavilla Card Stock Variant) is another great variant this week for the same title, Swamp Thing.
Captain Marvel #37 (Momoko Variant) is just a great cover by Momoko.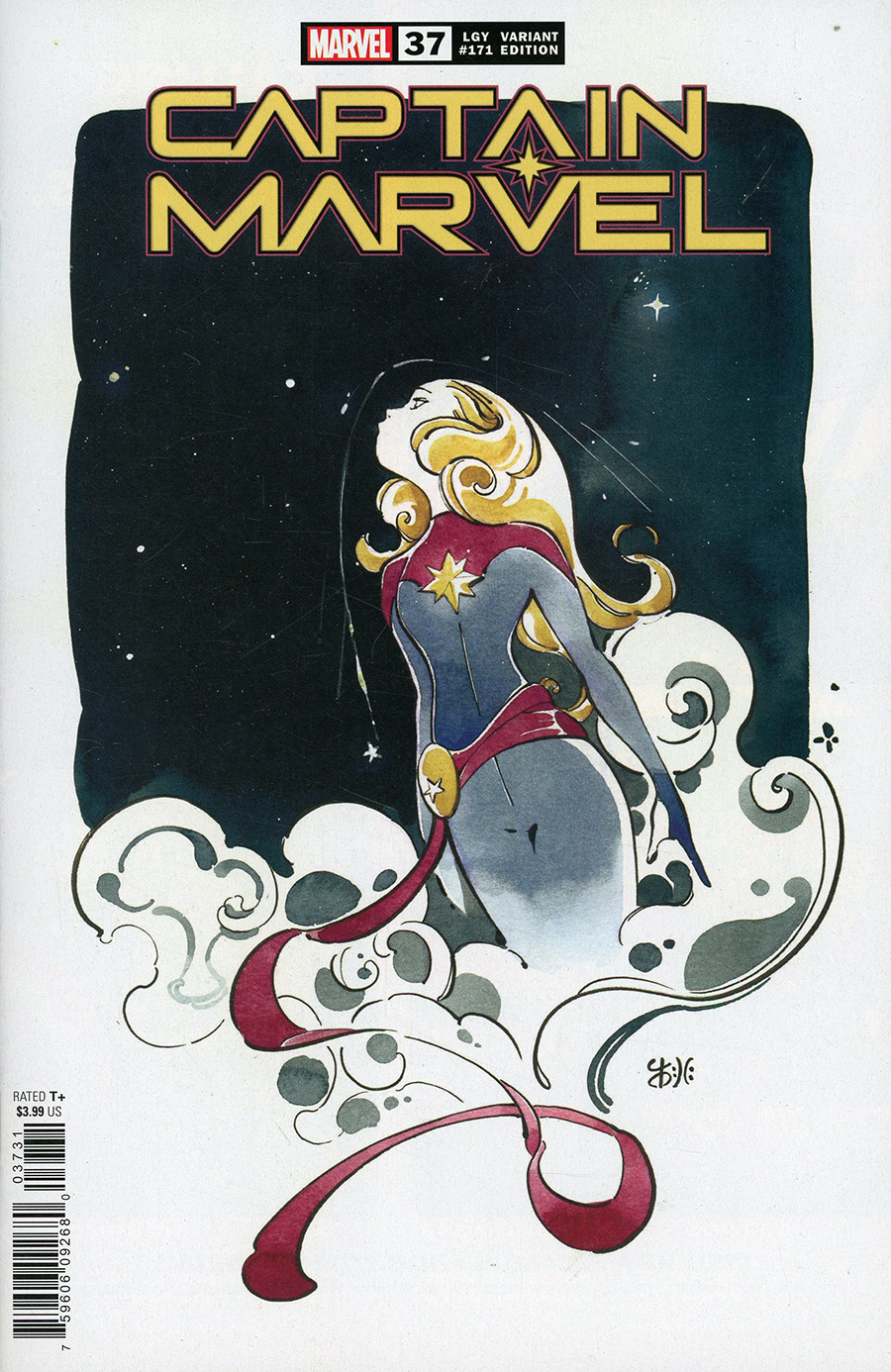 Dark Ages #6 Hans Variant is just awesome, particularly if you're a Ghost Rider fan.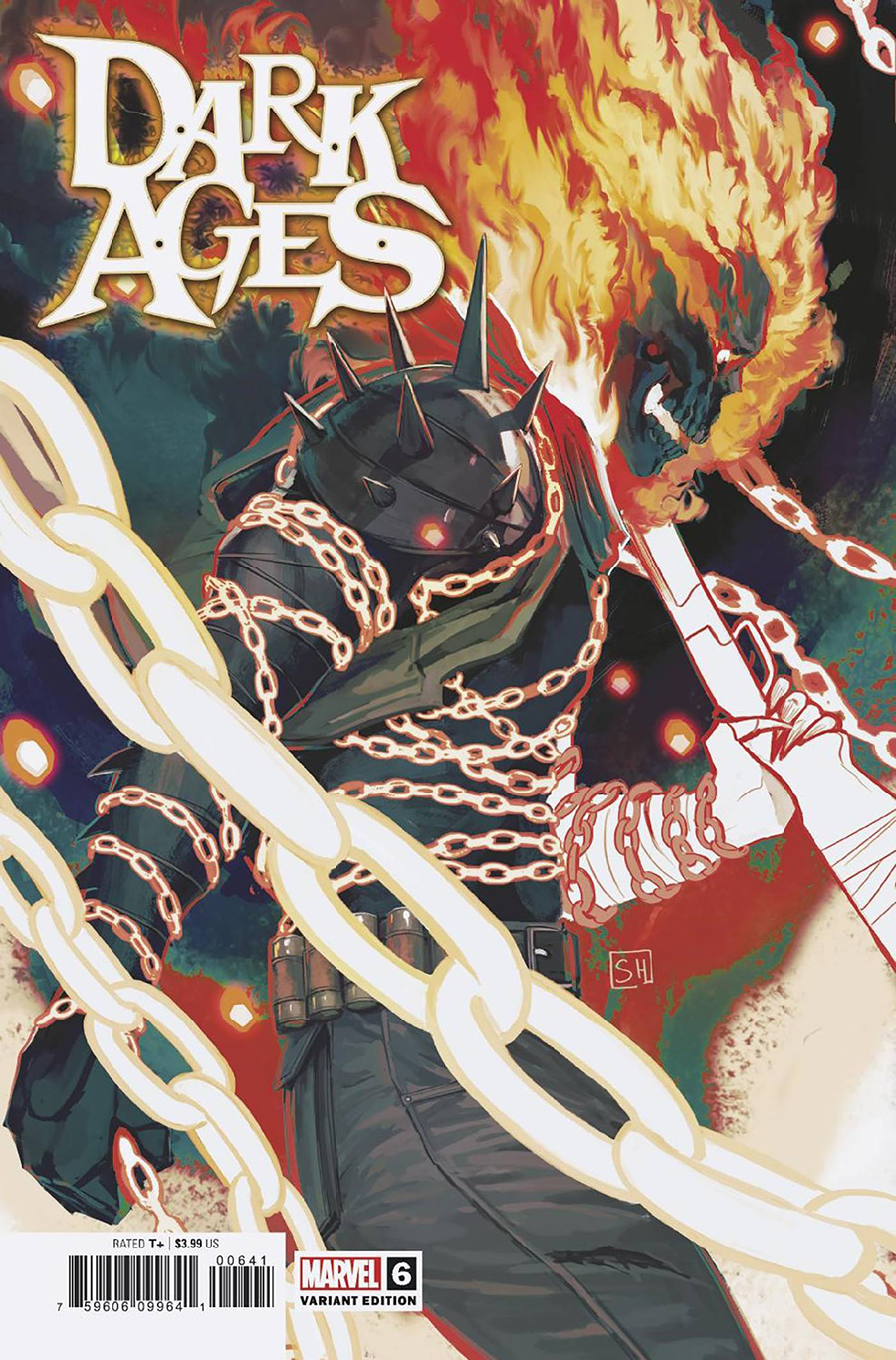 Ghost Rider #2 has a pretty awesome Acuna 1:25 Variant.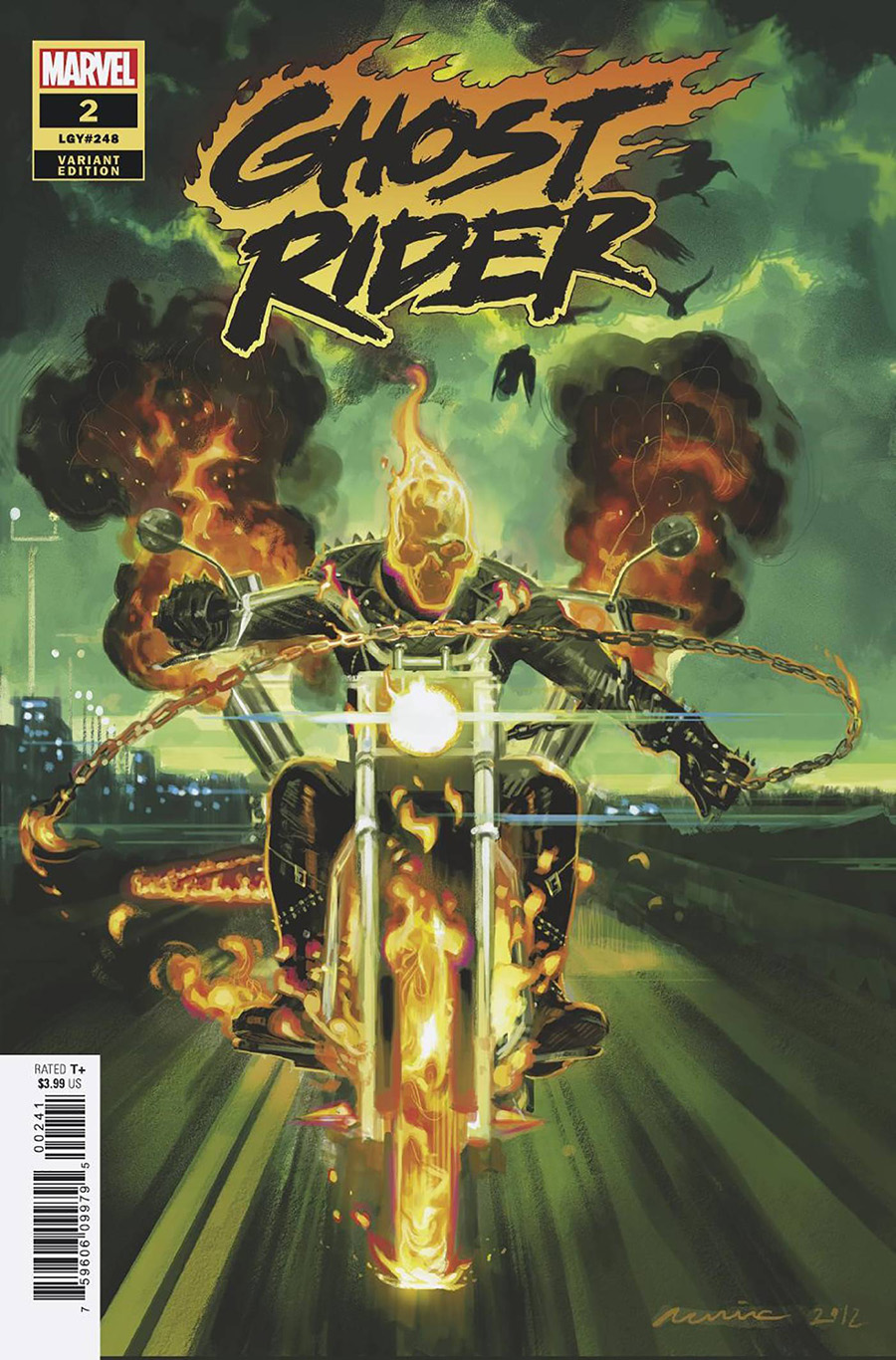 One day when Marvel makes Silk getting mashed up with Carnage, then Silk #3 (Inhyuk Lee Carnage Forever Variant) will become a thing or sought after.
Amazing Spider-Man #93 Gleason Variant will be the one to own if Chasm sticks. It's still a cool variant to have even if it heats up, cools down and never returns to it's peak value.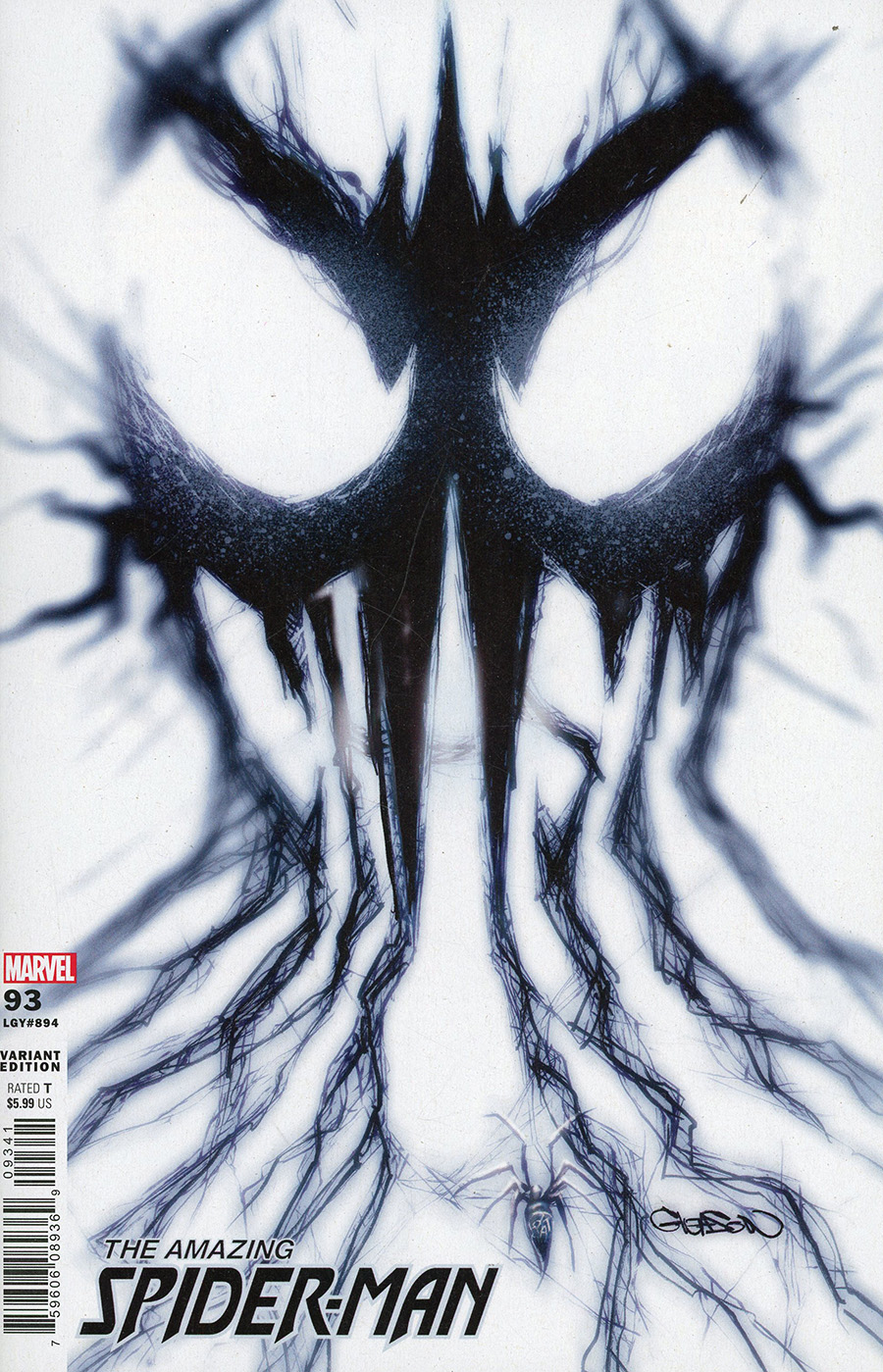 The other Amazing Spider-Man #93 is the Sandoval 1:25 Variant. Even if Chasm wasn't involved, a pretty cool cover if you ask me.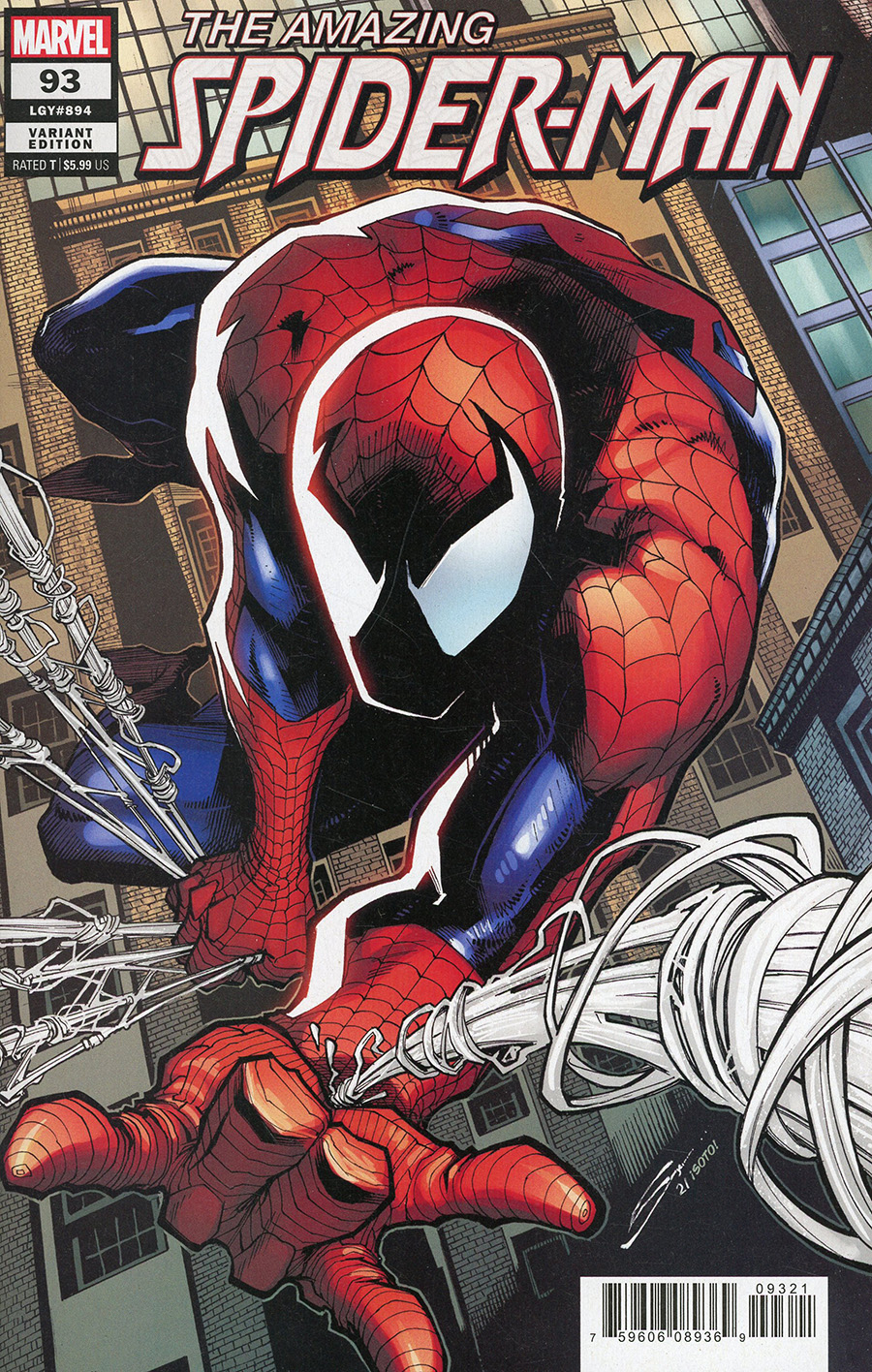 Hulk #5 Larraz Variant is pretty slick.