Jesse James Comics is at it again with another low price variant. This time for Generation Gone #1
, the new Image series that was just released last week.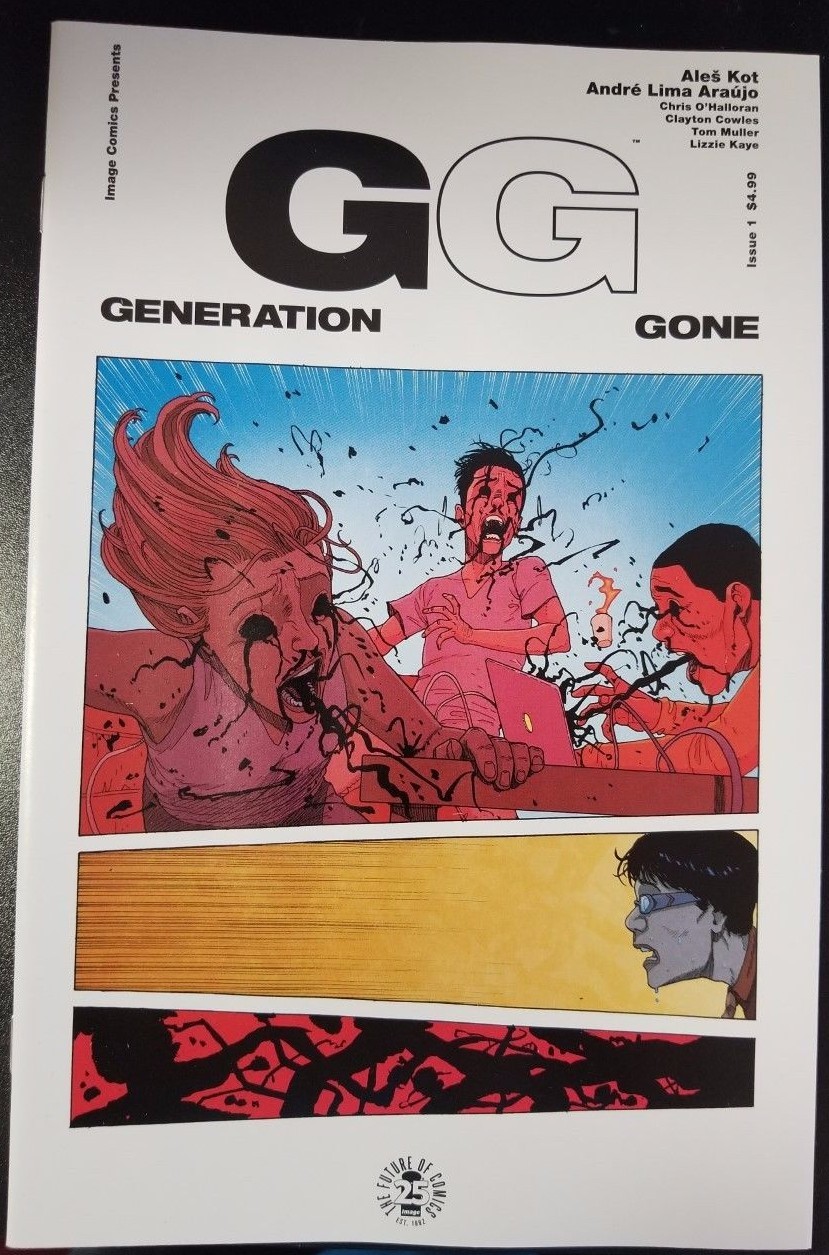 Having spoken to Jesse about the variants, he said he likes to put out the variants at a low cost so more people get the chance to pick them up. The Generation Gone #1
's are $6.38 shipped. Not a bad deal.