I love the thrill of the hunt for a flip. Here is one. Marvel has recalled X-Men Grand Design #1 B (Corner Box Variant)
and asked that copies not be sold until copies can be replaced.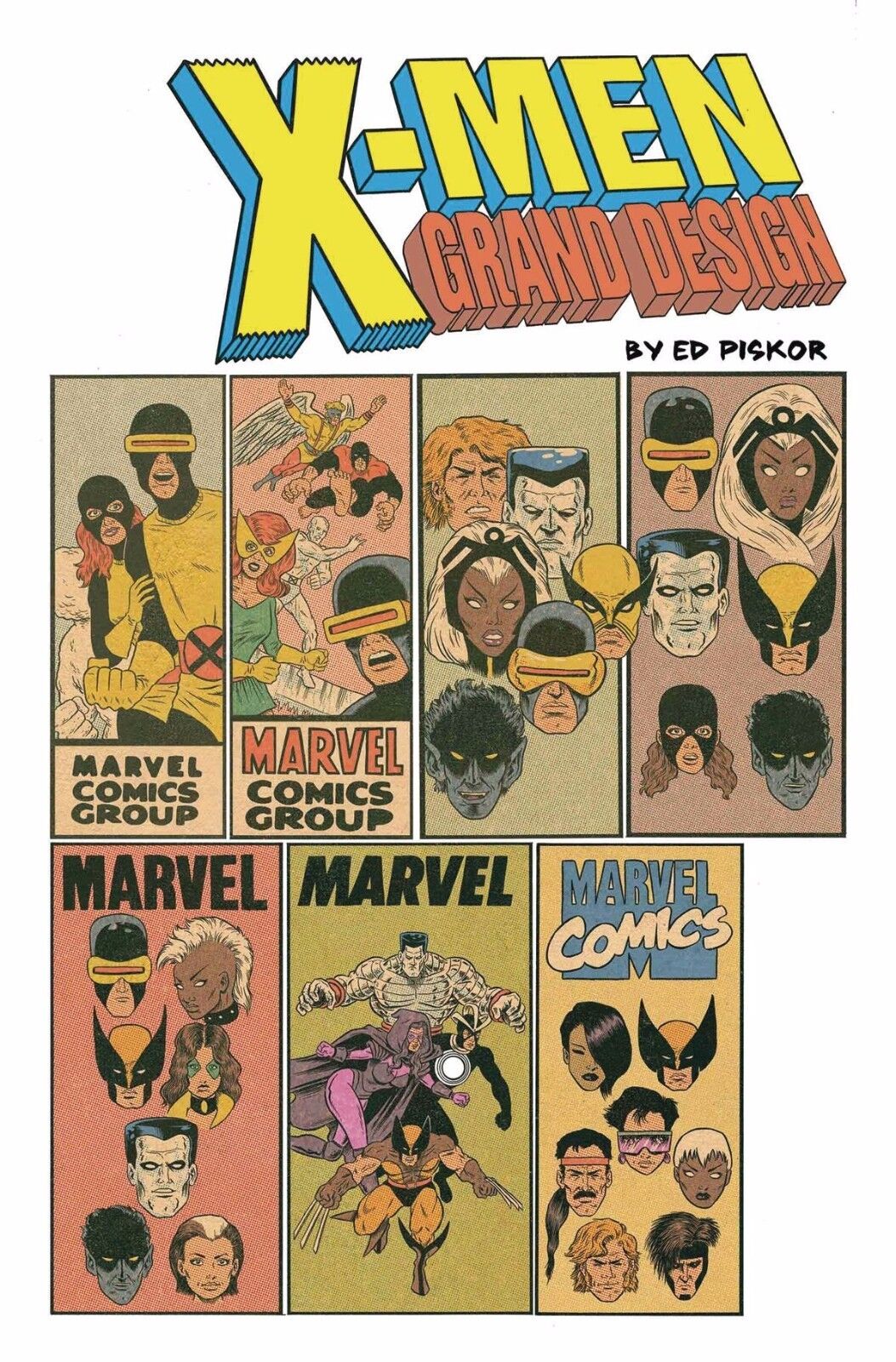 No explanation yet for why it has been recalled, but copies have sold for $13.50
already. There is only one seller on eBay with copies available for for $12 plus shipping
.

This is one to ask your retailer about tomorrow while you are out grabbing your new comics. Not all retailers check their mail from diamond and copies may slip out for sale.