What up CHUllectors!?! Shawn B., the One Year Later Investigator, back with another One Year Later round up, where we take a look at some of the comics that Anthony, Mel, Terry and Poyo specced on one year ago. Their specs turn out to be quick flips, slow burns, straight up misses, straight up winners and on and on. Sometimes they spec with their hearts out of their passion for comics. Sometimes they spec based on data. And sometimes they spec based off the word on the street. Either way, all their specs appeal to a few or many collectors whether it is due to them having similar taste in writing or art, or just an opportunity for a collector to flip a book and make money to "support their habit". So, this is our weekly chance to look back at how some of our buys from a year ago are doing today.
Tough week for speccing. You can only work with what you're given.
Winners

Quick Flip Winners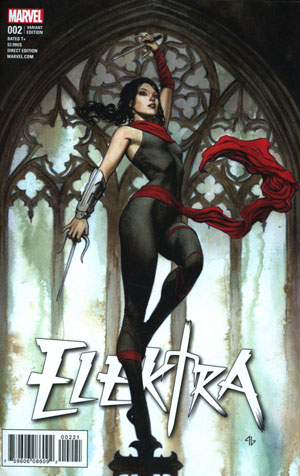 Elektra #2 Incentive Adi Granov Variant Cover
(available on eBay)
– Anthony, Mel & Poyo Pick
Original Value: $30 ​Quick Flip Value: $75​ Current Value: $36
This one was a clear winner right out of the gate. But like most variants, the dust settles, and they go down in price.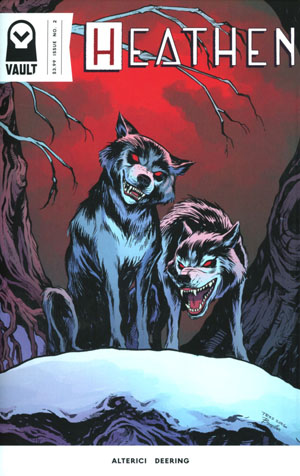 Heathen #2
(available on eBay)
– Anthony and Poyo Pick
Original Value: $4​ Quick Flip Value: $15​ Current Value: $10
Still quite a bit of activity on this series a year later.
Misses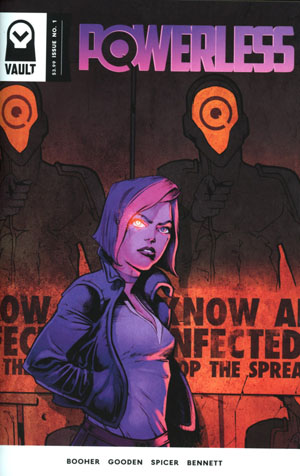 Powerless #1
(available on eBay)
– Poyo Pick
Original Value: $4​ Current Value: $4
Still available at most retailers. I think this one selling out happened on the coat tails of Heathen doing so well right away.
Unspecced Winners – None