What up CHUllectors!?! Shawn B. the One Year Later Investigator, back with another One Year Later round up, where we take a look at some of the comics that Anthony, Mel, and Poyo specced on one year ago. Their specs turn out to be quick flips, slow burns, straight up misses, straight up winners and on and on. Sometimes they spec with their hearts out of their passion for comics. Sometimes they spec based on data. And sometimes they spec based off the word on the street. Either way, all their specs appeal to a few or many collectors whether it is due to them having similar taste in writing or art, or just an opportunity for a collector to flip a book and make money to "support their habit". So, this is our weekly chance to look back at how some of our buys from a year ago are doing today.
I gotta say that I can hardly wait another year to review this week's (as in this year) specs. I can't remember the last time seeing this much potential in a single week.

Winners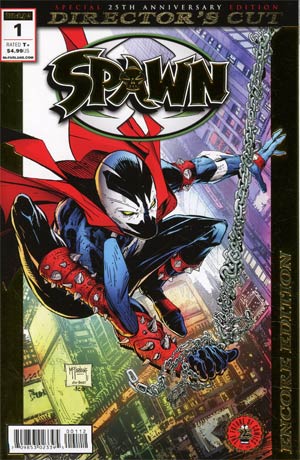 Spawn 25th Anniversary Director's Cut #1 Variant Foil Encore Cover – Anthony & Mel Pick
Original Value: $5         Current Value: $10
This one was selling for $10 right at release and is still holding strong with lots of sales a year later.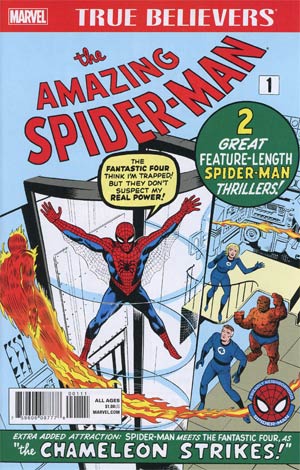 True Believers: Amazing Spider-Man #1
– Anthony Pick
Original Value: $1         Current Value: $6
Quick Flip Winners
None!!!


Still Potential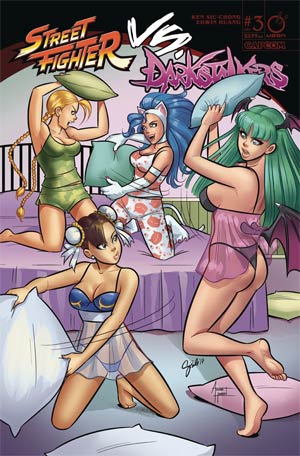 Street Fighter vs Darkstalkers #3 Gisele Lagace Guest Artist Variant Cover
– Mel Pick
Original Value: $30         Current Value: $30
I never captured any quick flip value on this one but I am betting there was some. No recent sales and for sale prices are from $24-50.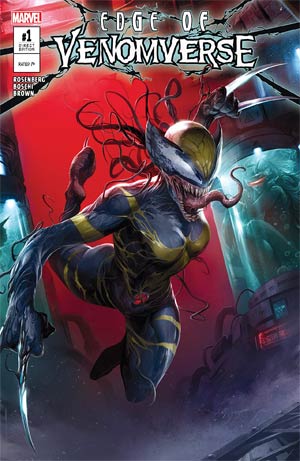 Edge of Venomverse #1 Regular Francesco Mattina Cover
– Anthony & Poyo Pick
Original Value: $5         Current Value: $6
This one is so close to being a winner. A ton of sales for $10 but it still averages at $6 for now. That being said, this cover is just bad ass!
Misses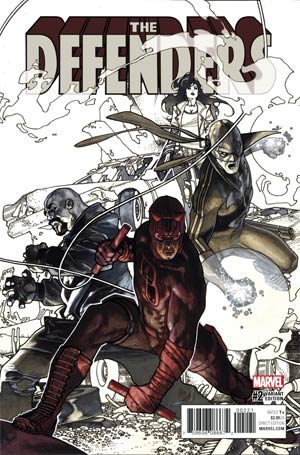 Defenders #2 Simone Bianchi Variant Cover
– Mel Pick
Original Value: $15         Current Value: $6
Daredevil's eyes drew you right in Mel…..and then they betrayed you! But hey if you love the art that's all that matters!
Unspecced Winners
                  A                                     B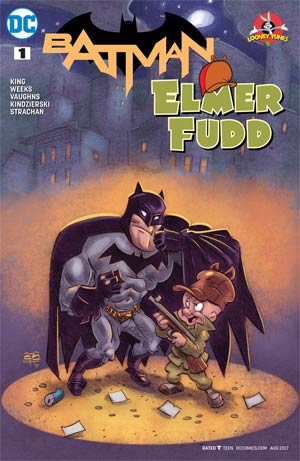 Batman Elmer Fudd Special #1 Cover A & B

Original Value: $5         Current Value: Cover A-$20    Cover B-$12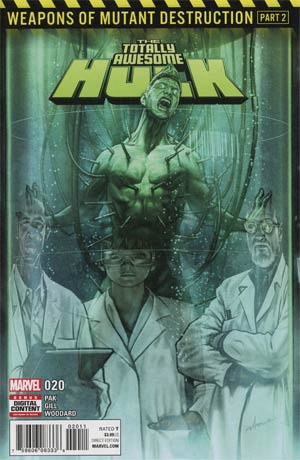 Totally Awesome Hulk #20

Original Value: $4         Current Value: $9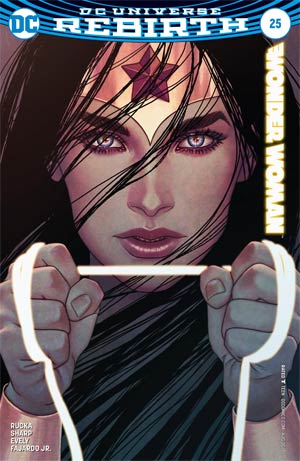 Wonder Woman #25 Variant Jenny Frison Cover
–
Original Value: $4         Current Value: $9