What up CHUllectors!?! Shawn B. the One Year Later Investigator, back with another One Year Later round up, where we take a look at some of the comics that Anthony, Mel, and Poyo specced on one year ago. Their specs turn out to be quick flips, slow burns, straight up misses, straight up winners and on and on. Sometimes they spec with their hearts out of their passion for comics. Sometimes they spec based on data. And sometimes they spec based off the word on the street. Either way, all their specs appeal to a few or many collectors whether it is due to them having similar taste in writing or art, or just an opportunity for a collector to flip a book and make money to "support their habit". So, this is our weekly chance to look back at how some of our buys from a year ago are doing today.
Winners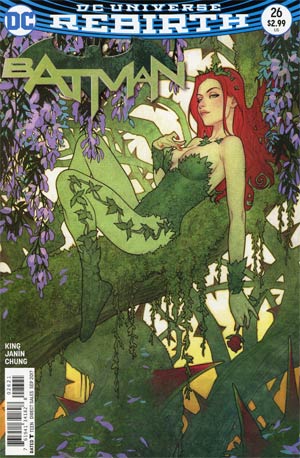 Batman #26 Variant Joshua Middleton Cover
– Anthony, Mel & Poyo Pick
Original Value: $3           Current Value: $7
Early Middleton Killer B Cover. With Middleton hitting as hard as he is right now, it might not be a bad idea to grab one.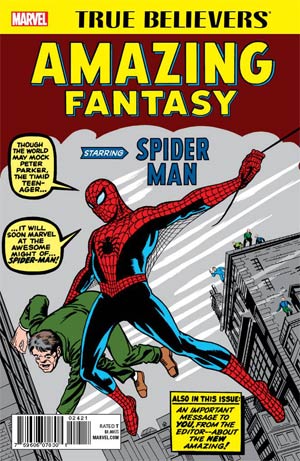 True Believers: Amazing Fantasy starring Spider-Man #1
– Anthony Pick
Original Value: $1           Current Value: $7
Slabbed copies of this one are in the hundreds.
Misses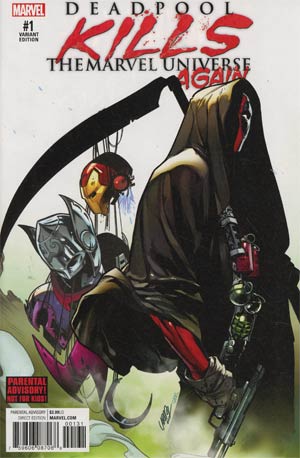 Deadpool Kills the Marvel Universe Again #1 Incentive Pepe Larraz Variant Cover
– Mel Pick
Original Value: $25           Current Value: $10
Not a lot of love on this one right now.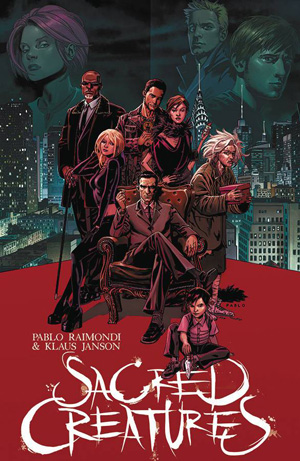 Sacred Creatures #1
– Poyo Pick
Original Value: $4           Current Value: $4
Still available pretty much everywhere.
Unspecced Winners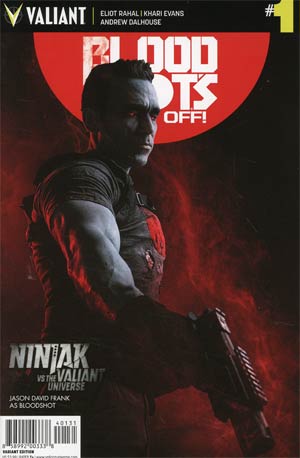 Bloodshot's Day Off #1 Variant Ninjak vs The Valiant Universe Cover
–
Original Value: $4           Current Value: $30
Where'd that come from? During my research I did find one for sale at cover price on the bay…..aaand I bought it. Sorry guys!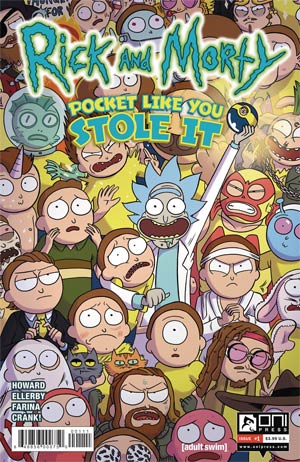 Rick and Morty: Pocket Like You Stole It #1

Original Value: $4           Current Value: $8
Seems like it is a good idea to always bet on Rick and Morty, even the mini-series