What Up CHU? Mel V here with your weekly Variant picks for Aug 8th. An extremely, extremely light week, which is good for the pockets . But as we all know the quiet weeks are the weeks where something sneaky great happens .  Lets get into this weeks slim pickings.. even though its not on my list I will be getting 1 of each of the Fantastic 4 members from Artgerm
. I think those will be a great as a set.
I want to give a big shout out to Brian Wood over at Simplemancomics, over the weekend I did a fun interview with him feel free to check it out https://www.youtube.com/watch?v=2Ll4GcR9Rs0 thanks again for having me brother.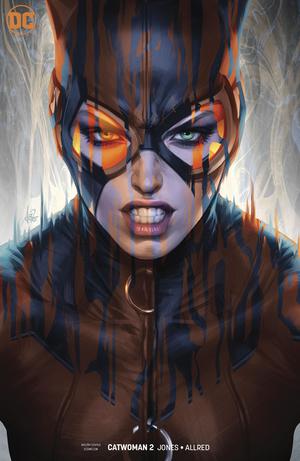 Catwoman Vol 5 #2 Cover B Variant Stanley Artgerm Lau Cover
  – HOMERUN I love the design of this ..Very T-Shirt worthy, in my opinion this will go down as one of the best Catwoman covers of all time. I know I will get some heat for that, but it is what it is. I love it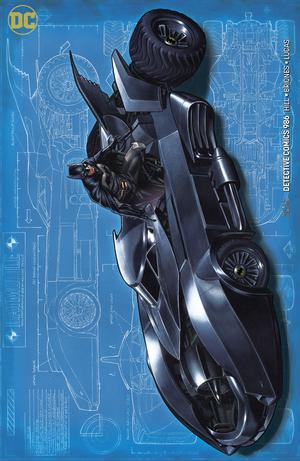 Detective Comics Vol 2 #986 Cover B Variant Mark Brooks Cover– You guys know how much I love original ideas or under used ideas on variants, this is a breath of fresh air in terms of something we have not seen in a while. Great Job Mr Brooks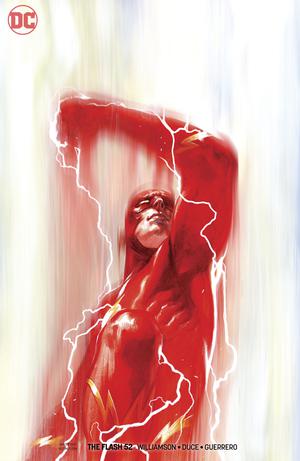 Flash Vol 5 #52 Cover B Variant Gabriele Dell Otto Cover
–Mattina had his run with the Flash and Now its Del Otto's turn ..Maybe we will one day put all their Flash Covers side by Side and see who is king. Great Cover by the way.
Like I said very light week .. 🙁