Marvel likes to be sneaky and throw out variants to covers on the sly. They did it again this week and you should be on the look out for it.
Infinty Wars #2 has an unmasked variant
of the regular cover. The ratio on the book seems to be about 1:10.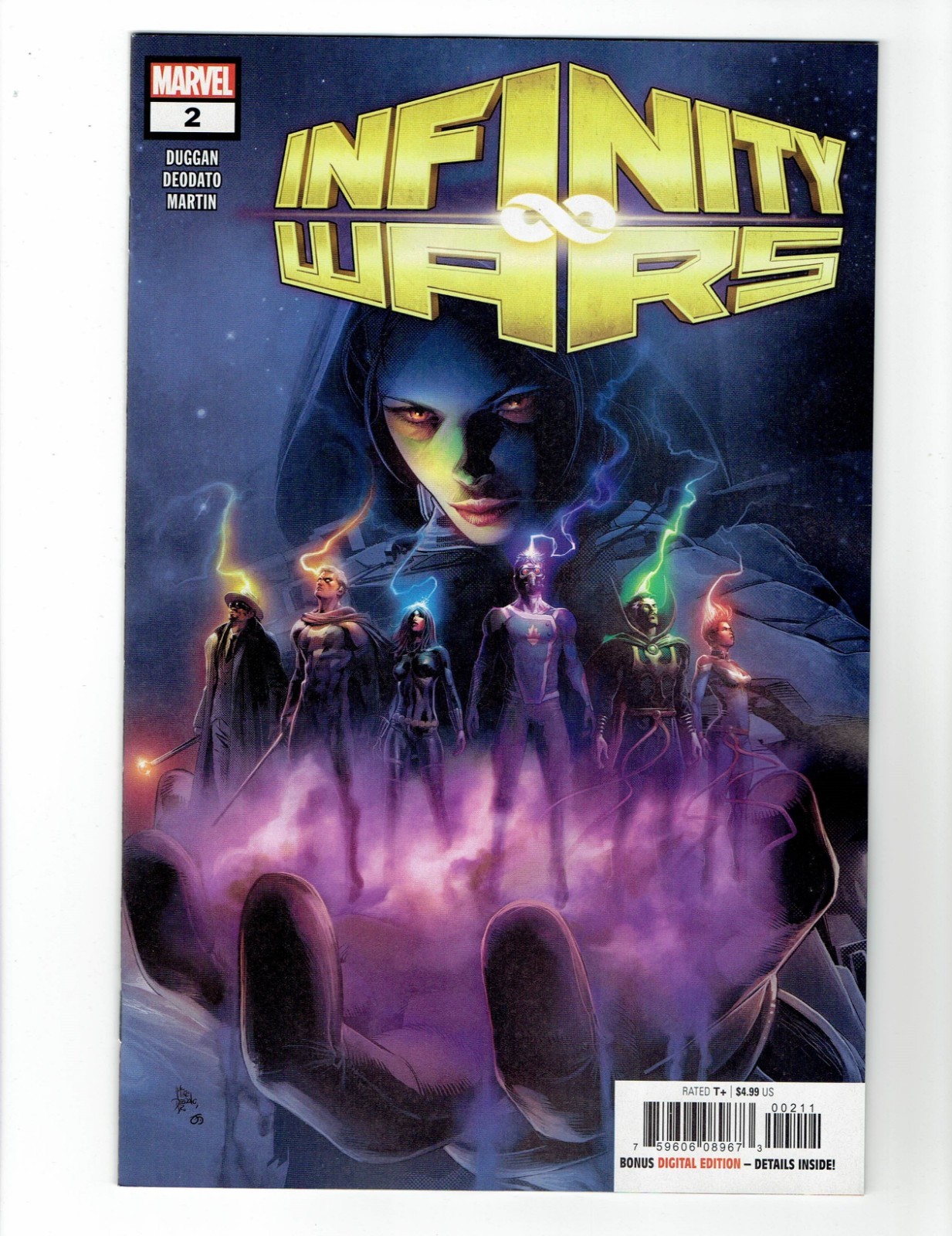 Keep an eye out because this could be a good flip. Thanks to Sad Lemon Comics for the heads up.