It is nice to walk into your local comic shop and pick up your books on Wednesday. It is even nice that by the end of the week you can flip one to pay for your week's pick ups. Batman Damned #1
is one of those books.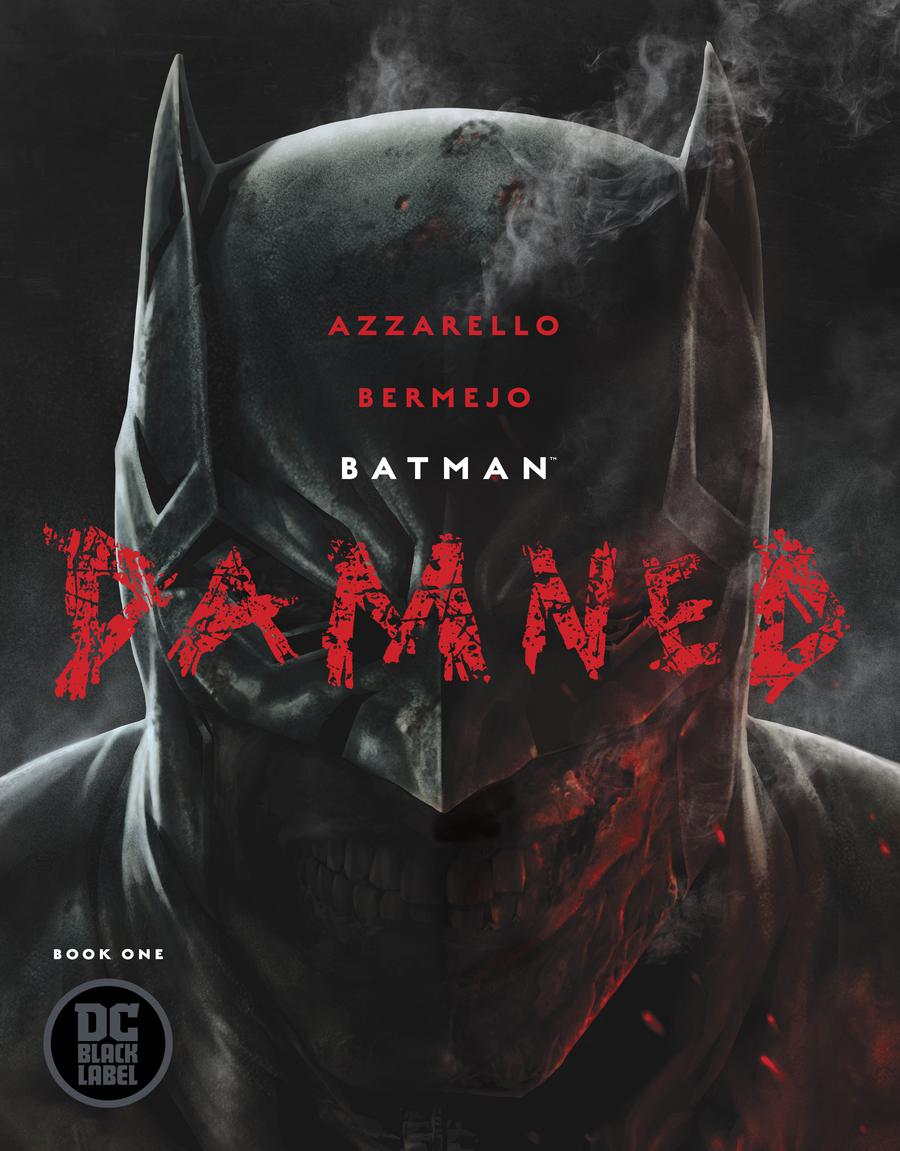 Once news got out that Bruce Wayne gets fapped people went wild for it. Batman Damned #1
is already selling for well above cover and has moved even higher.
Competed listings
are closing in the $25-$29 range for individual issues and with sets selling for $50-60. Sets were closing mid day for around $30 and individuals were selling for about half that, so prices have gone up today. Advance Preview copies
are selling for upwards of $100.
Now this is not the first time this has happened. In Spiderman reign #1
, Peter's um… Peter made an appearance in a panel and resulted in the book being recalled. The price shot up on that one as well.