What Up CHU Mel V here with your weekly Variant picks for September 26th. Baltimore Comic Con Weekend is upon us! WOOOT WOOT! Shout me out if ya coming. Its gonna be a blast hope to see y'all there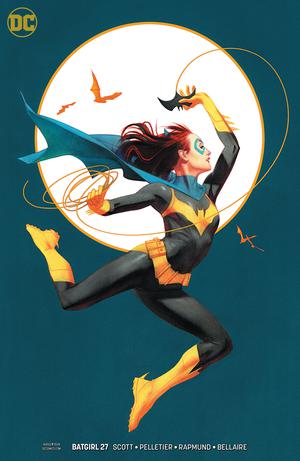 Batgirl Vol 5 #27 Cover B Variant Joshua Middleton Cover
– Middleton still continues to kill it on these covers ..these wont be hard to find scoop one if ya desire


Edge Of Spider-Geddon #4 Cover B Variant Cully Hamner Cover
– Not the greatest looking variant but I do think this has some spec potential, with all these new Spider Characters popping up, ya never know…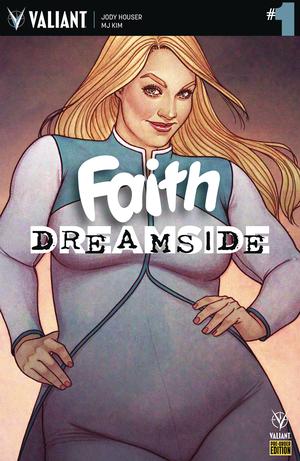 Faith Dreamside #1 Cover C Variant Jenny Frison Cover
– Faith and Jenny Frison! YES PLEASE!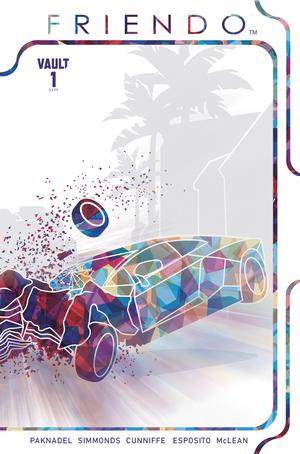 Friendo #1 Cover B Variant Kim McLean Cover
– I'm intrigued by the premise of this title. I'm loving the fact indie books are starting to see some aftermarket love. I'm gonna check this one out


Heroes In Crisis #1 Cover F Incentive Francesco Mattina Variant Cover
– cover of the week. This cover is amazing. Sadly I will never own one. I will settle for the NYCC FOIL
instead  CHEAAAAA!!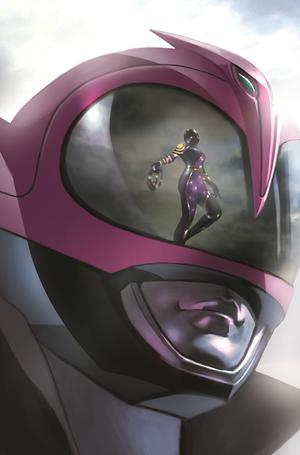 Mighty Morphin Power Rangers (BOOM Studios) #31 Cover C Variant Miguel Mercado Cover – I'D BE LYING IF I TOLD YOU I KNEW WHAT WAS GOING ON IN THIS SERIES.This cover is amazing tho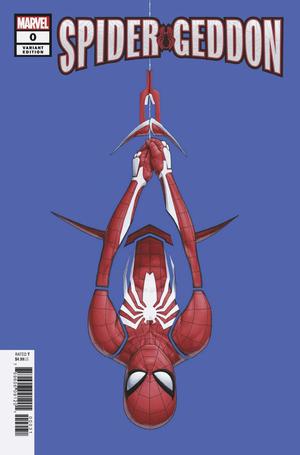 Spider-Geddon #0 Cover D Incentive John Tyler Christopher Variant Cove
– Amazing cover I will be getting this one myself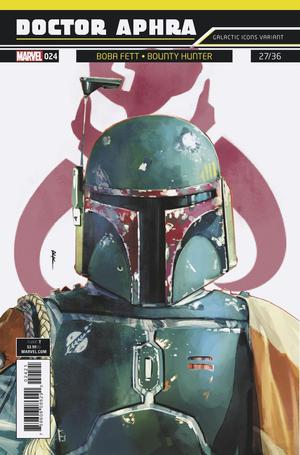 Star Wars Doctor Aphra #24 Cover B Variant Rod Reis Galactic Icon Cover
– Keeping a eye on this one could be under ordered and hard to find. Selling for $15 online so far


Stranger Things #1 Midtown Exclusive Francesco Mattina Variant Cover – Still in stock at Midtown. I'm not sure how this series will play out, but I'm a fan of the show I will check out the book