We usually do the Wednesday Winners when there are actual winners and now we have the Month in Review. So I pitched the idea of a weekly review, a way to see what's happened since our picks a week later. We can spotlight winners, losers and books you can still find at cover price.

We have to stay on top of our game when it comes to spec'ing comic books so hopefully you all find these reports useful. If a book is'nt mentioned, it's likely because it's still available online or at your local comic shop for retail price.
DC Books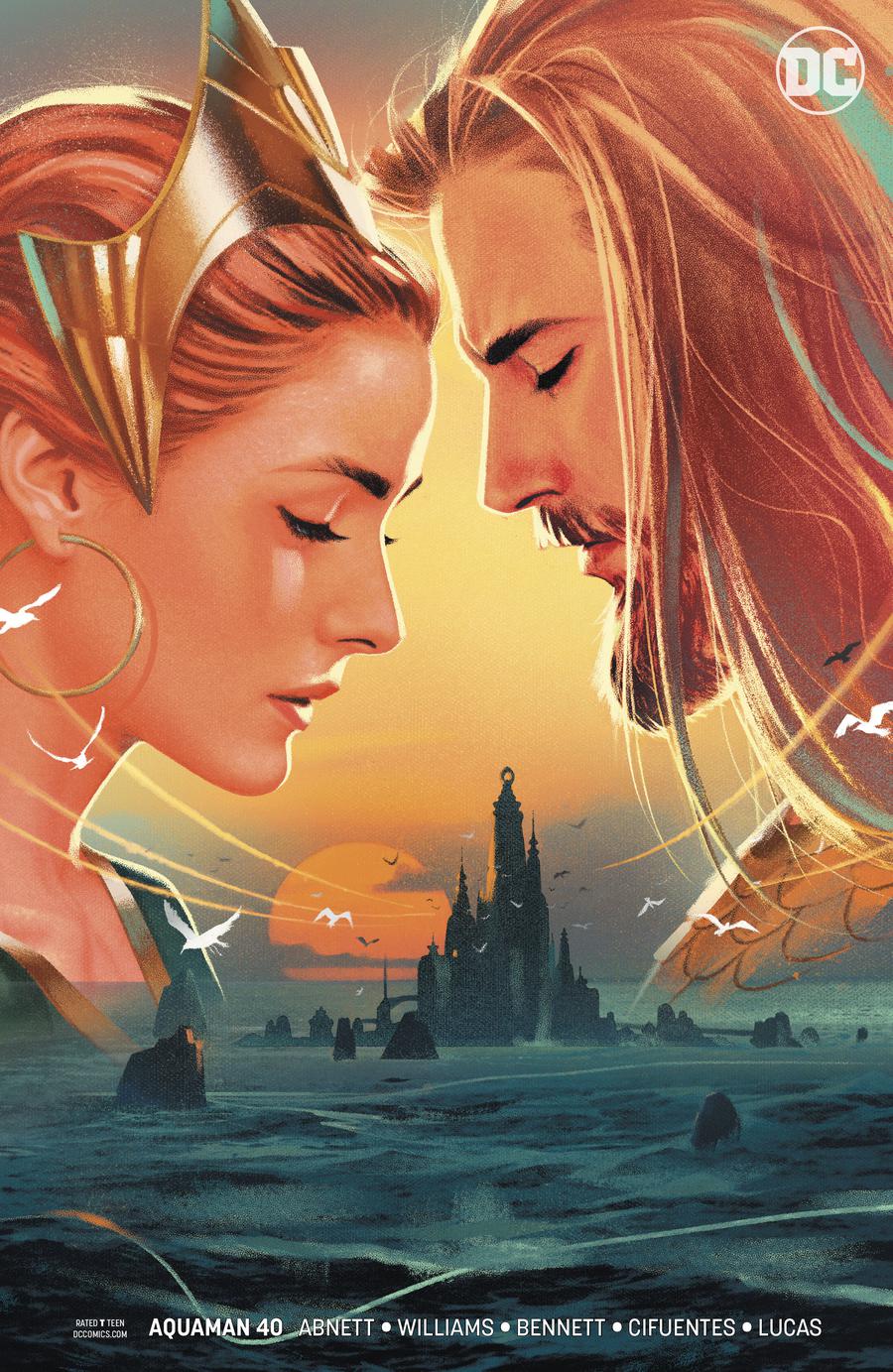 Aquaman #40
Cover B was a Middleton cover that was very eye appealing but is certainly hard to live up to Batgirl #23
level of appreciation on the secondary market.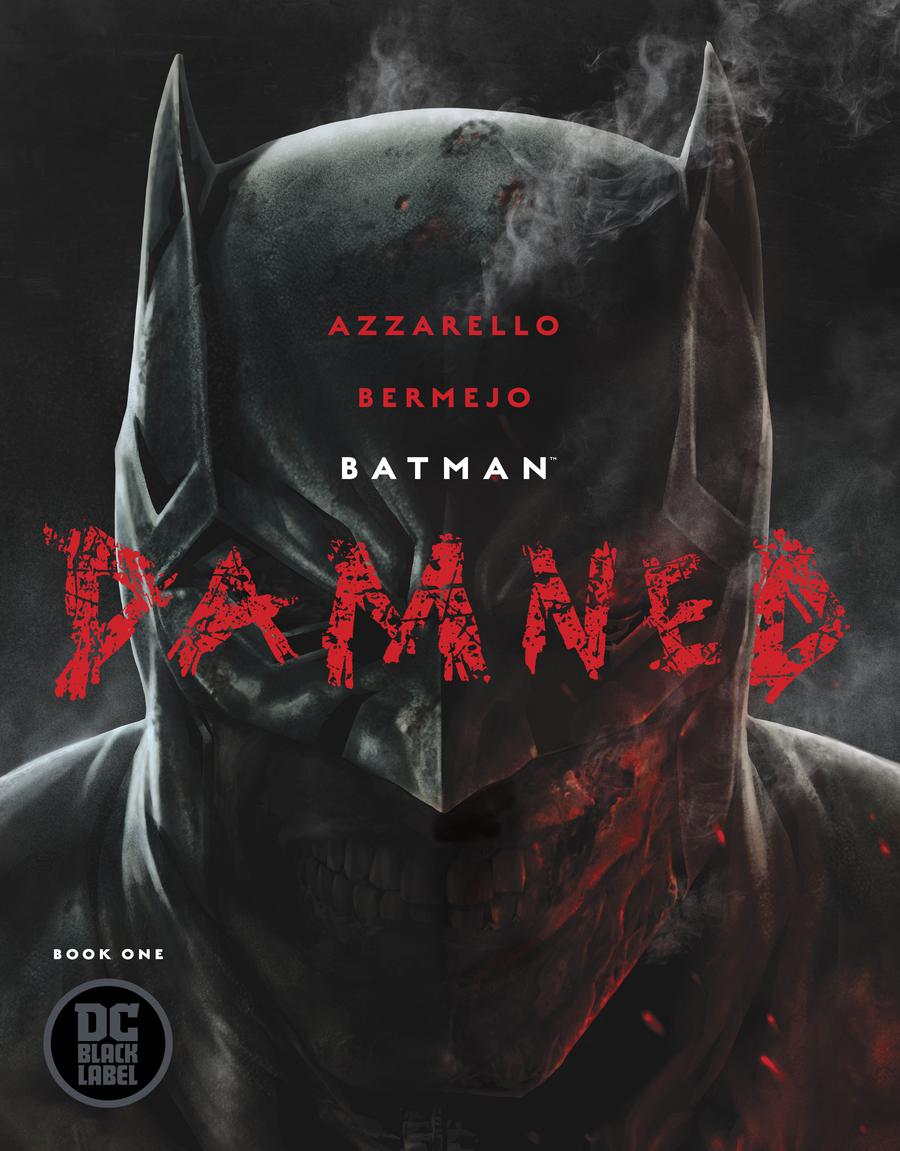 Batman Damned
#1 Covers A and B was the winner from last week (people paying some crazy prices just to see some Batman penis) and could be a winner for ages to come.
I briefly mentioned it but it wasn't my top pick out of the DC books (I didn't know it was going to show a first appearance..  or should we consider it a cameo appearance, I mean, you only really see the outline of it, that's a cameo right? I'm calling it a cameo and will wait for the first full appearance in a future Batman book). Anthony claimed in his picks this was the DC book to grab and he was right. I'm sure he'll remind me of that in NYCC next week.
At the time of writing (Monday evening), Midtown listed Cover B as available for $60. I don't think I've ever seen Midtown jack up their prices on books to secondary market prices within the first week of release.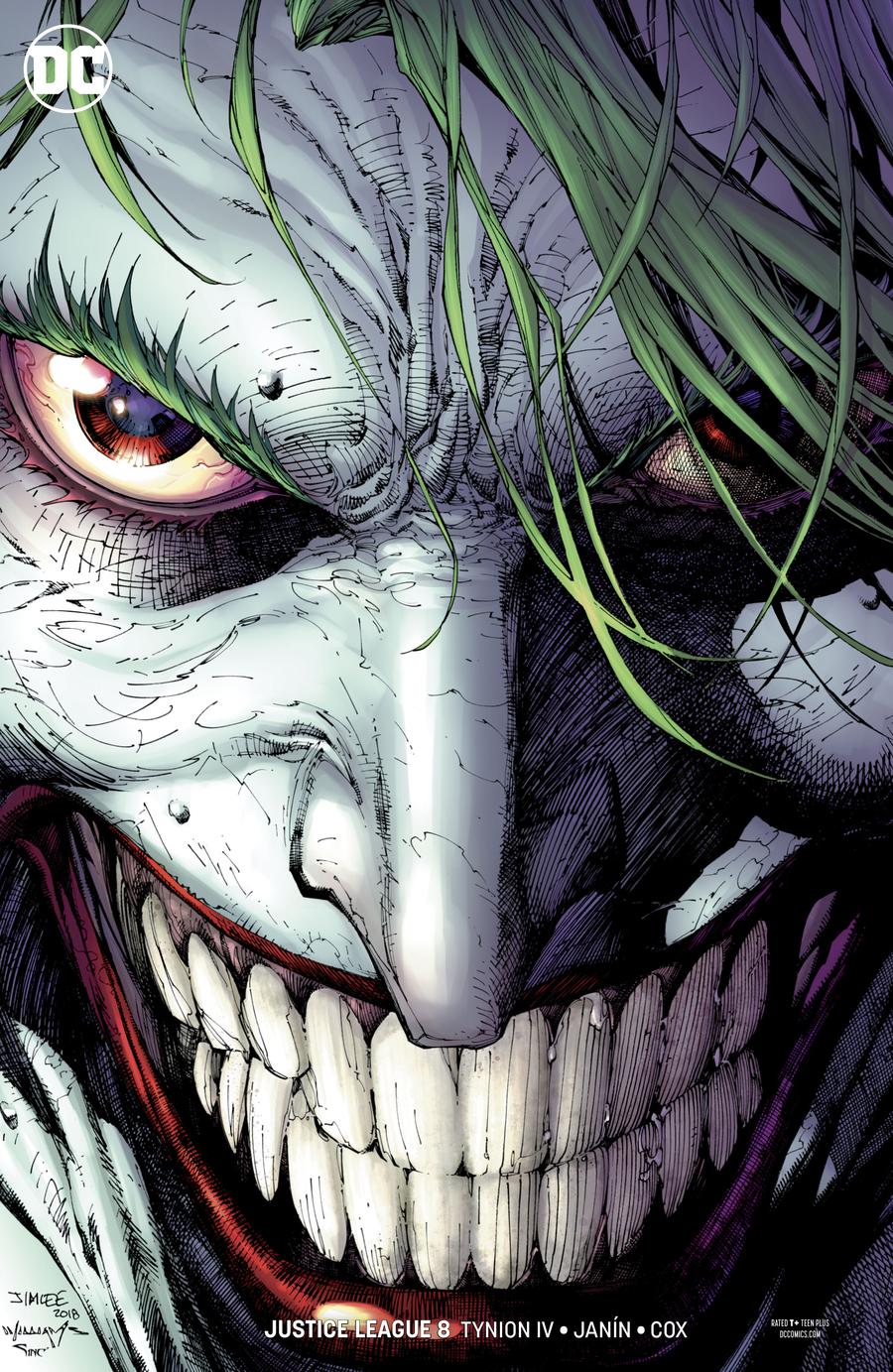 Justice League #8 Jim Lee
Cover B actually turned out to be around a $10 book and is still sold out at Midtown and other online retailers.
There's still a good chance you can find these out in the wild. For me it was a book for the personal collection.
Marvel Books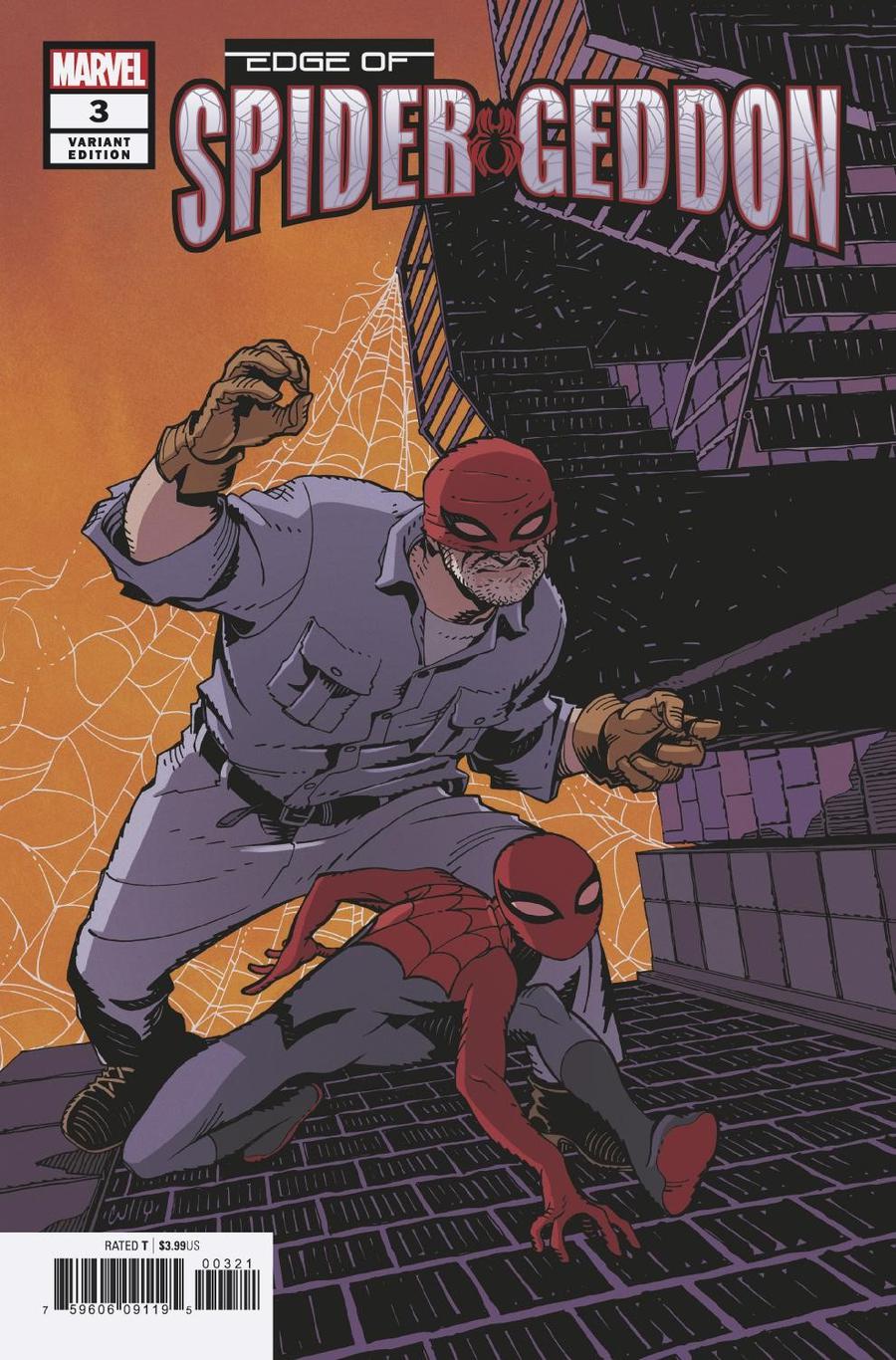 Edge of Spider-Geddon #3
Cully Hamner cover b is selling anywhere between $4.99 to $9.99 with some sets of both covers A and B for $19.99.
Lot's of these still listed with some auctions. Will be interesting to watch if this stays consistent or start to drop. Guess we'll find out in the monthly review next month and Shawn B's One Year Later. I think this one was hyped due to the semi-success of issue #2
.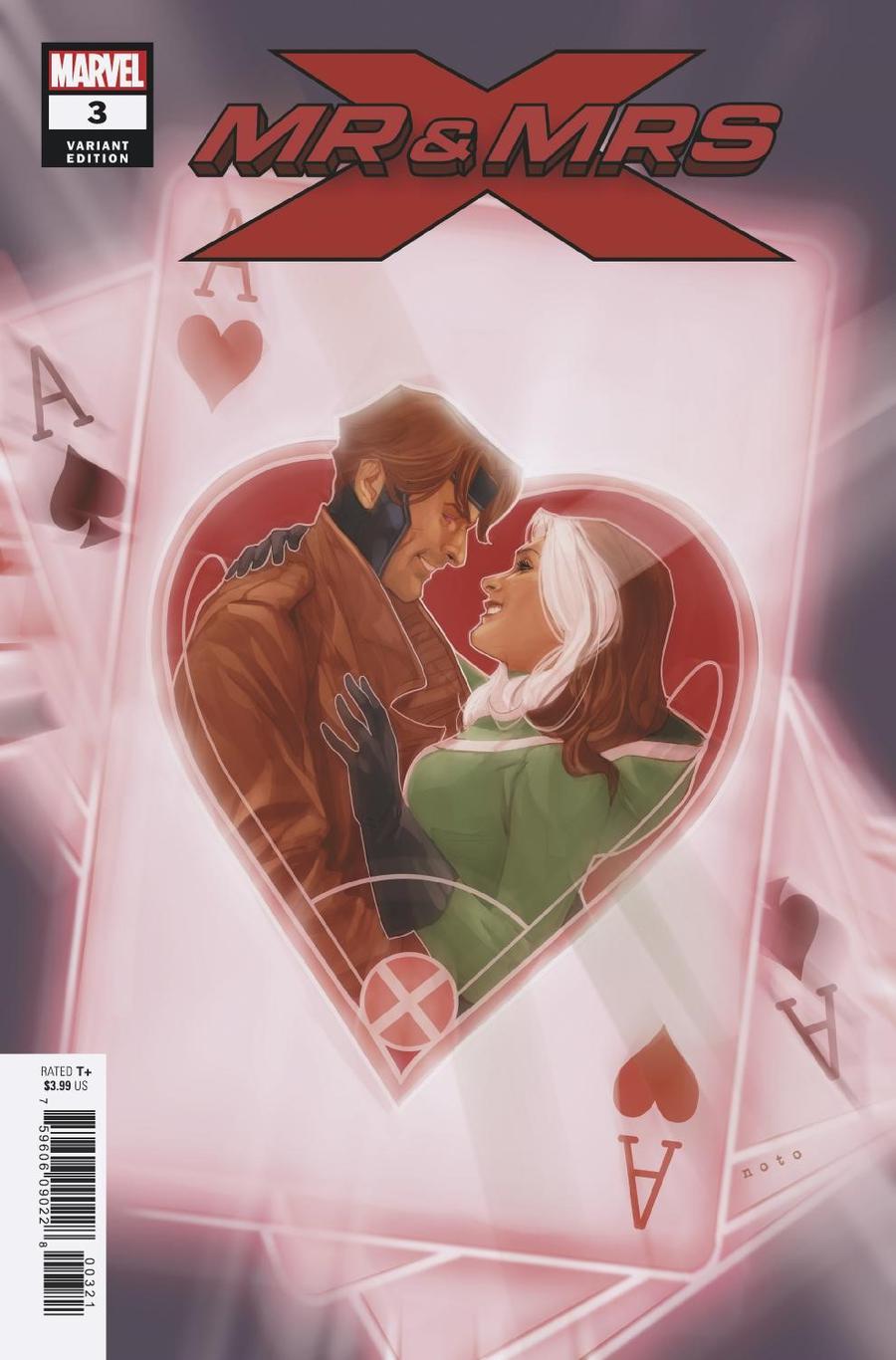 Mr. and Mrs. X #3
isn't getting much love for a new character appearance, Professor X's alien daughter.
The higher ratio variant isn't doing too bad if you got it for cover or for cheap ($20 or less). A quick brief lookup shows these selling between $35 and $50. Maybe this one is long term but that all depends if this new gal sticks around in the X-Men Universe (maybe a future movie could push it along).
Indie and Small Press Books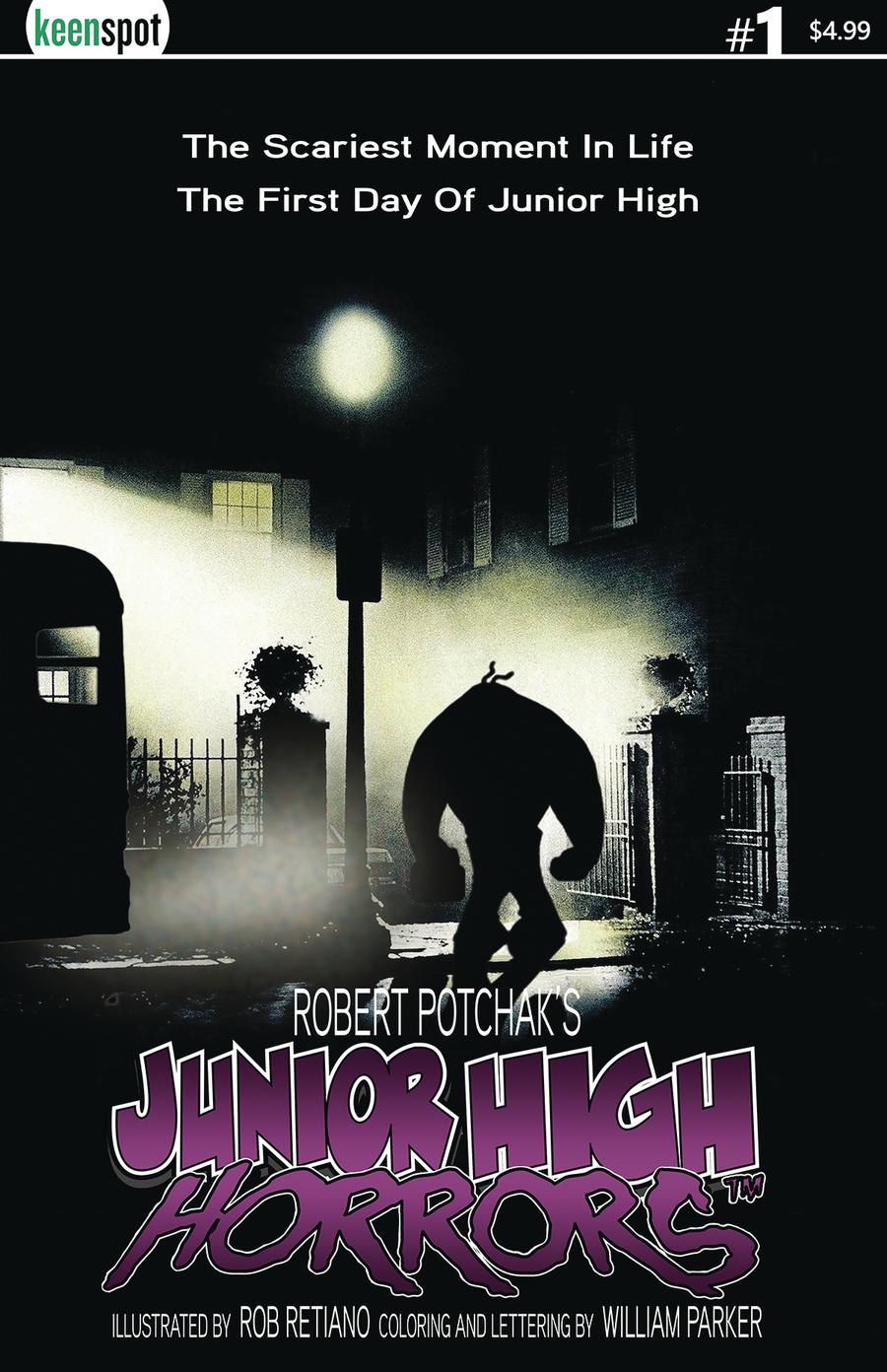 Junior High Horrors #1
was that indie book that I think got shadowed by all the Batman Damned
news and was the only book worth mentioning for this review.
This was a $10 to $25 book. With sets of all the covers selling for upwards of $45. The winner was the Exorcist Homage cover with sales peaking around the $25 range and the 1:5 variant selling for a solid $22 to $25 each.
So if you missed out on Batman Damned, be on the lookout for this book, there's still money to be made.