What up CHU? Mel. V back with more variants for you. Baltimore Comic Con is over, I am tired, and New York is a week away. Shout out to everyone who came up and talked to me at the con. You all made me feel like a celebrity. It never gets old having people come up and say hi and appreciate what we do. Anyway, here is what I am feeling this week. It is a big week.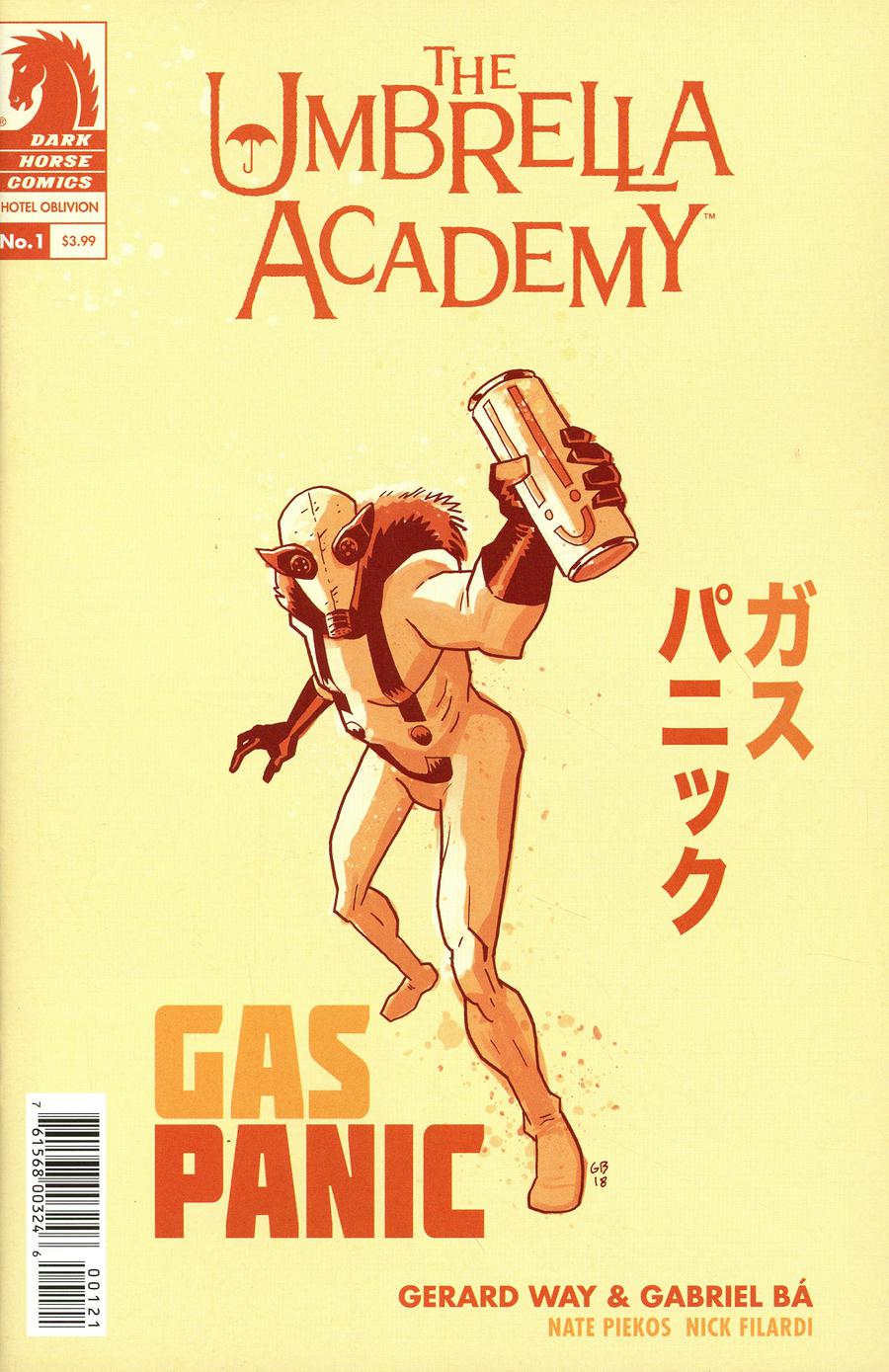 Umbrella Academy Hotel Oblivion #1 Cover B Variant Gabriel Ba Cover
This is just one of those weird covers that catches the eye. At first I was like, I dunno, but now, with the TV show, I like it.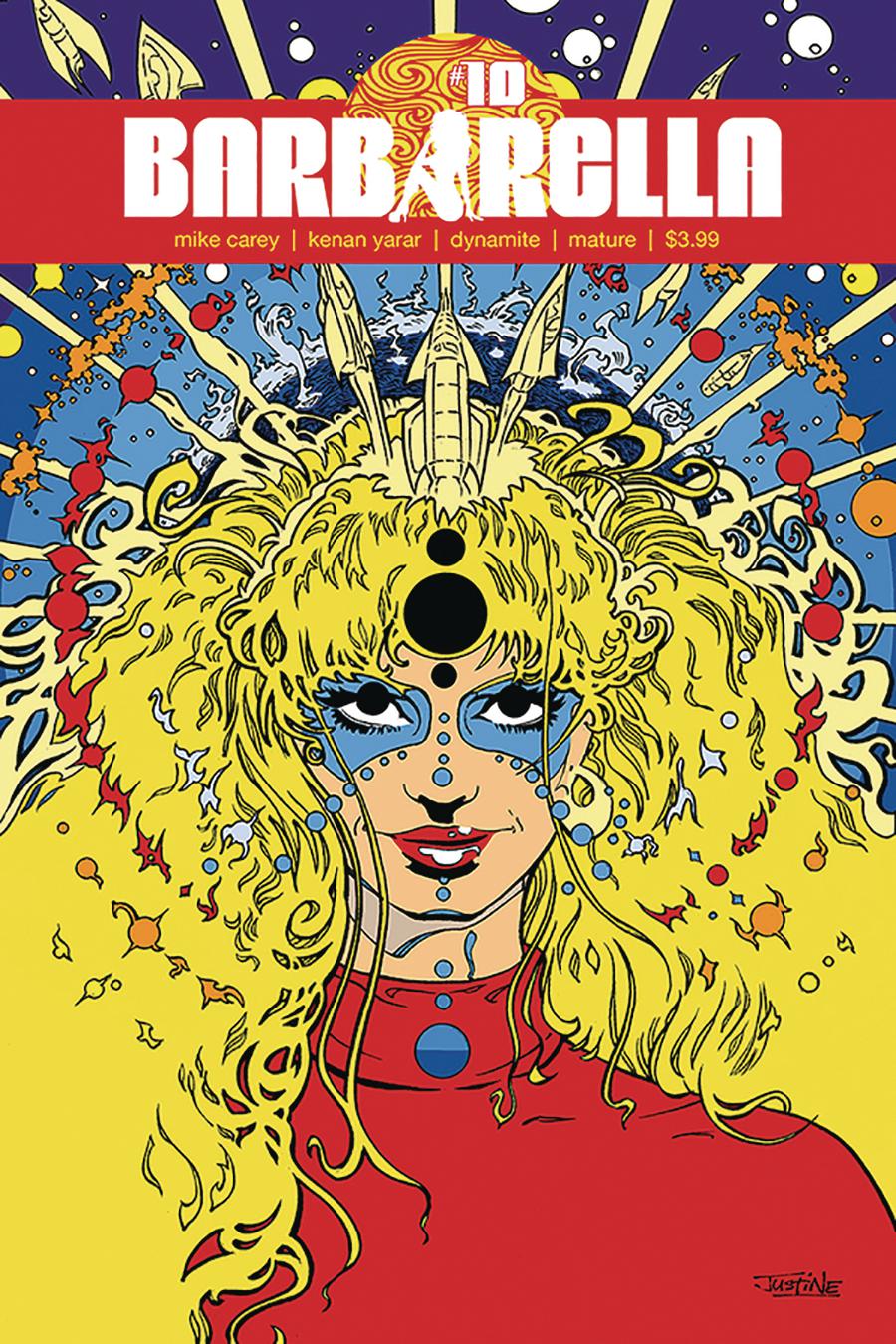 Barbarella #10 Cover H Incentive Justine Anderson Virgin Cover
– There have been some crazy cool Barbarella covers. This is crazy and cool. Like a black light poster from the 70's.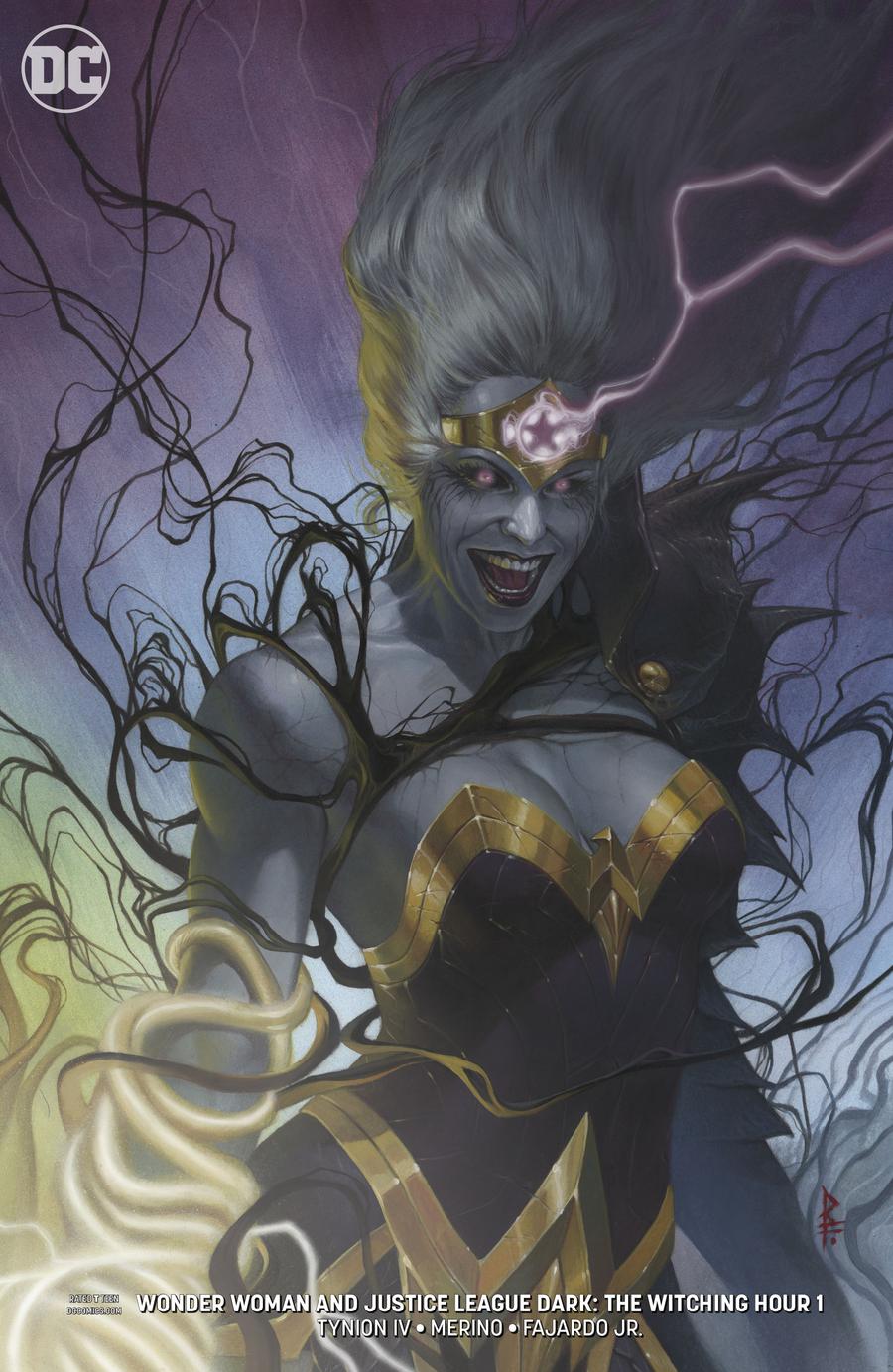 Wonder Woman And Justice League Dark Witching Hour #1 Cover B Variant Riccardo Federici Cover – Out of nowhere Riccardo Federici pops up with a creepy and good looking witched out Wonder Woman. This guy has some talent.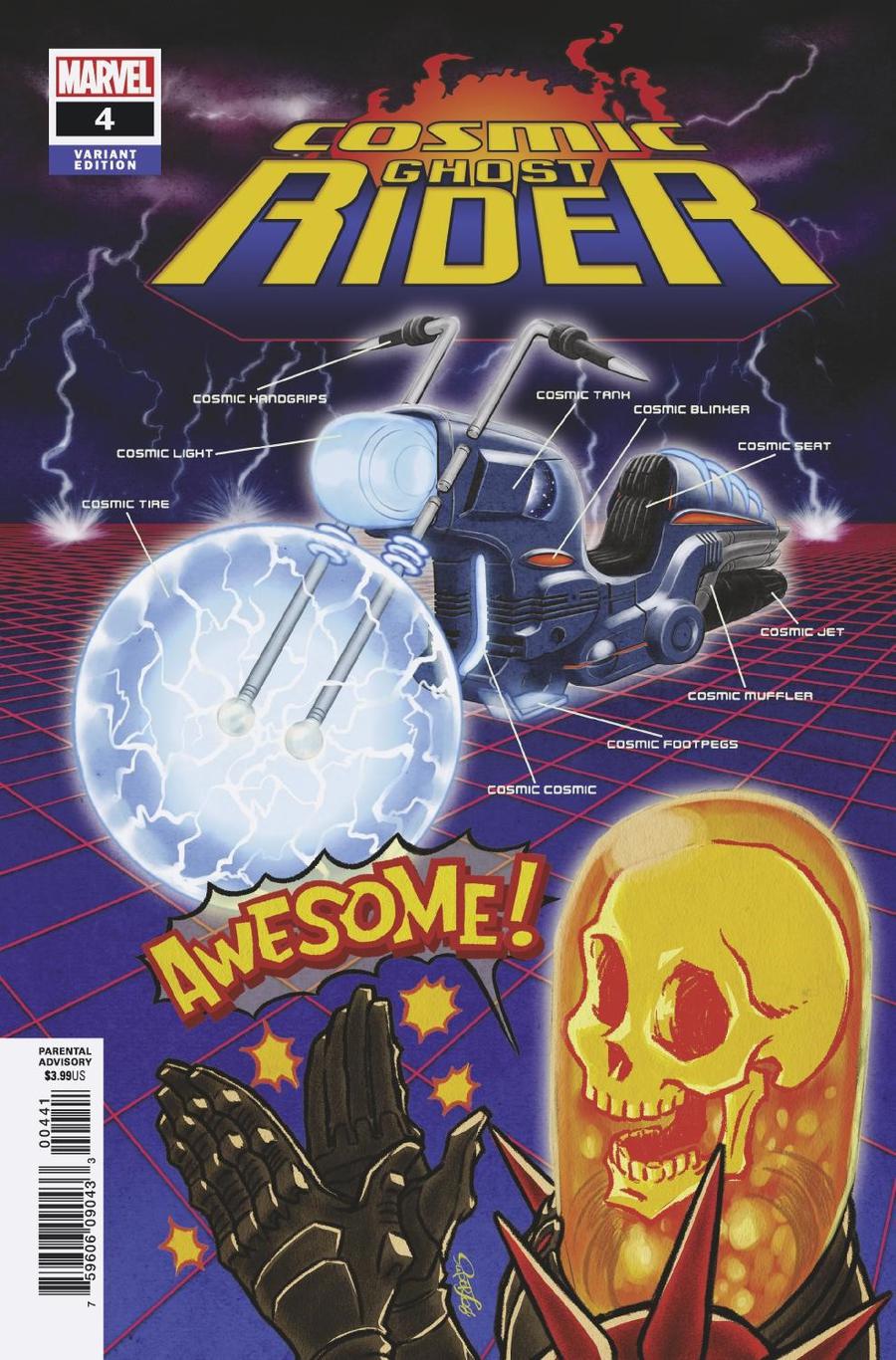 Cosmic Ghost Rider #4 Cover C Incentive Superlog Variant Cover
– What a funny cover. This had me laughing. Everything is cosmic. Superlog putting the comic in comic book.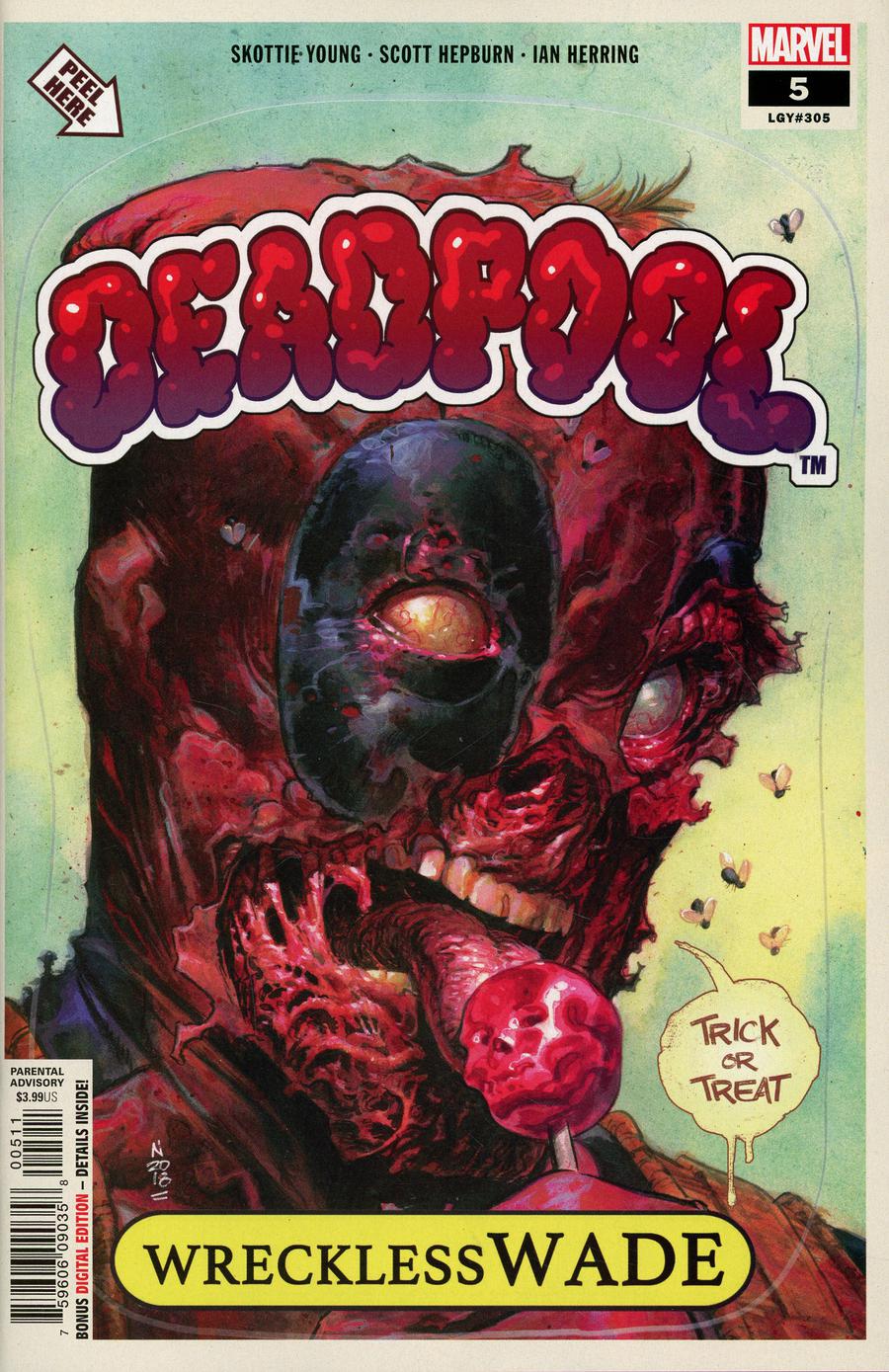 Deadpool Vol 6 #5 Cover A Regular Nic Klein Cover
– Man, taking it old school in the homage. Garbage Pail Kids. Not often you see an A cover on the list. Not many of these on ebay. None really at the time of writing. This could be a sleeper or a surprise flip this time tomorrow.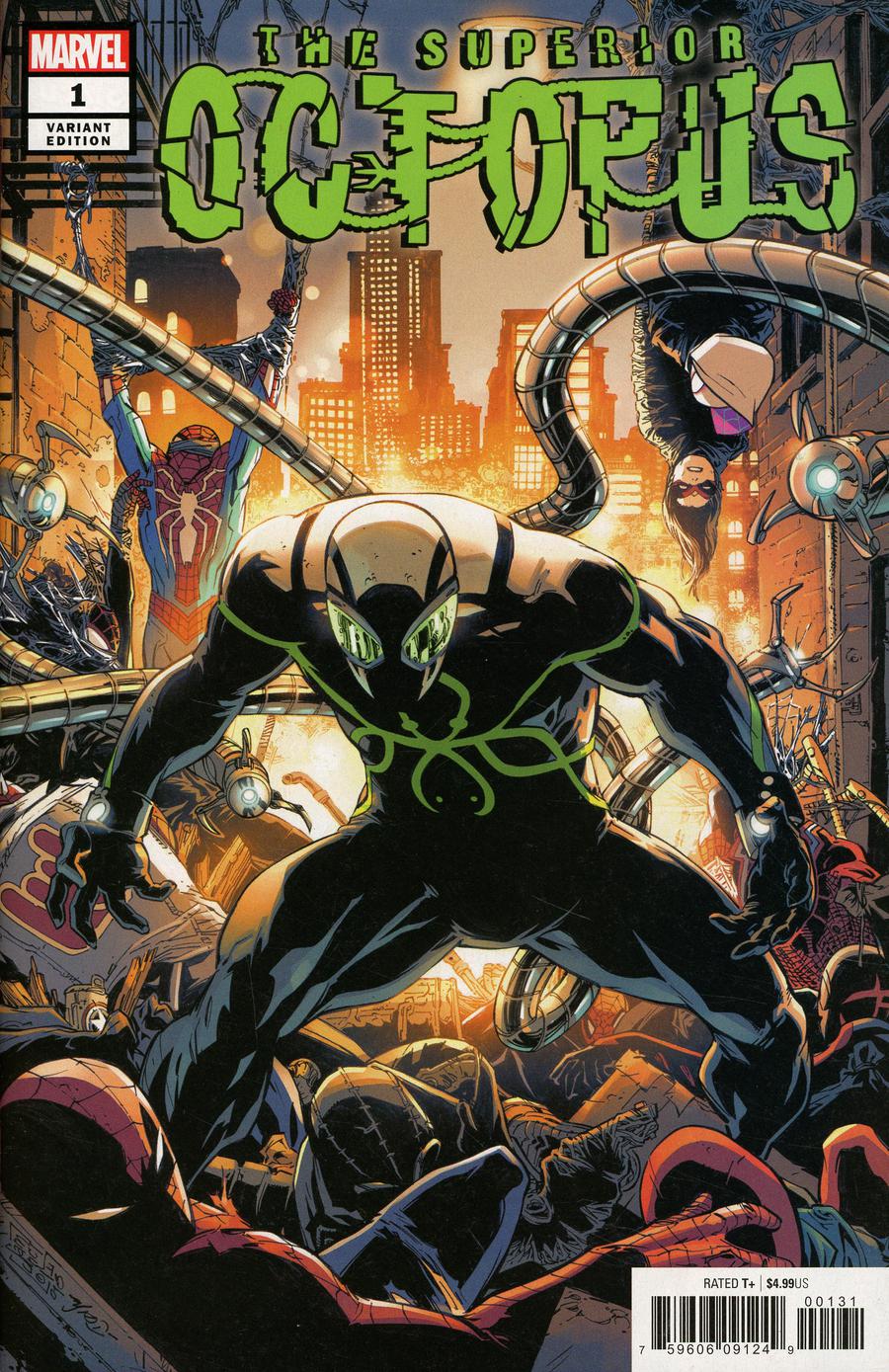 Superior Octopus #1 Cover C Incentive Giuseppe Camuncoli Variant Cover
r – Awesome looking cover. Just liked it when I saw it.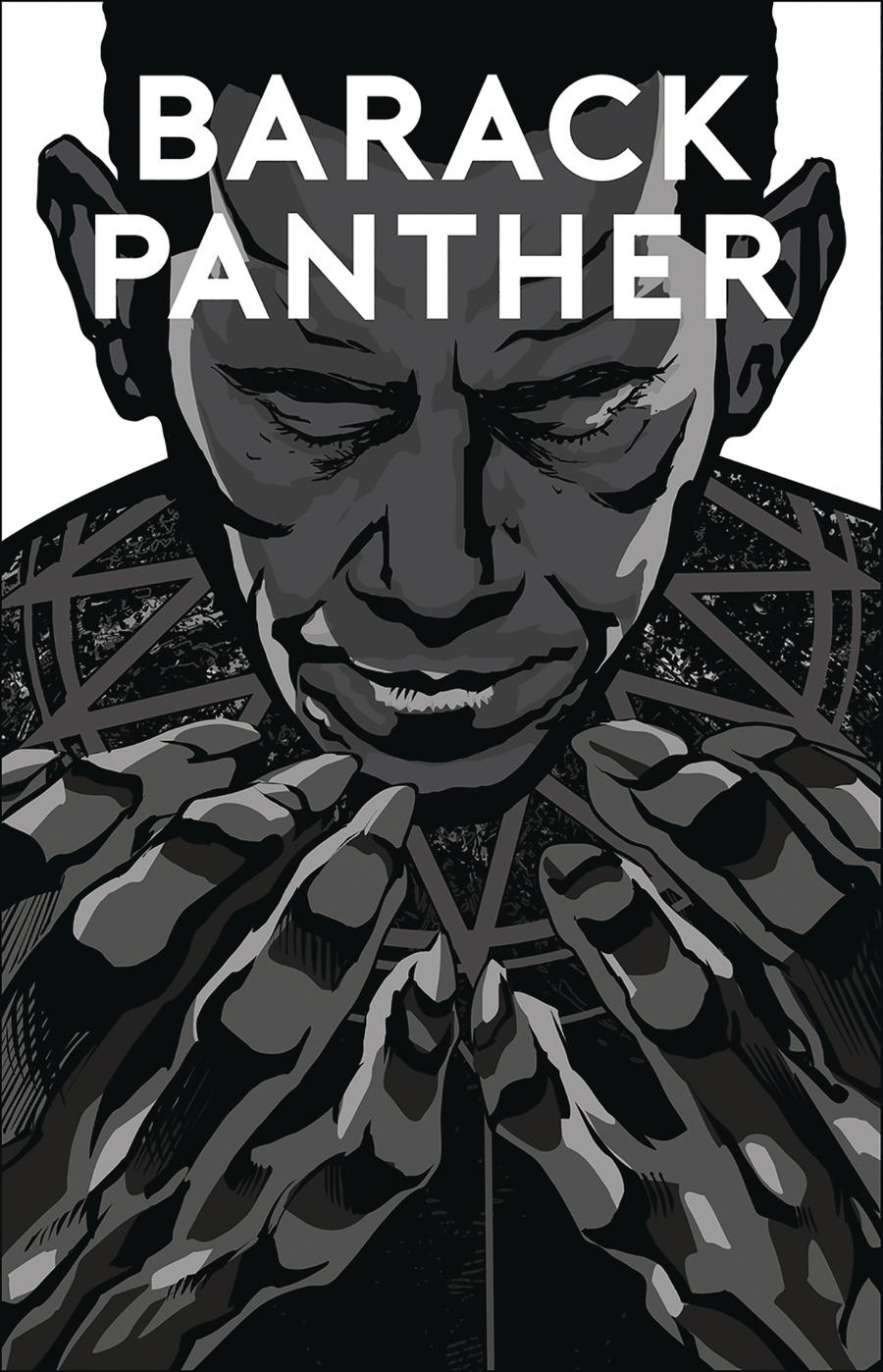 Barack Panther #1 Cover C Variant Silver Screen Foil Cover
– Very popular president featured on an homage to Black Panther. Sorry, not sorry, I am all over this.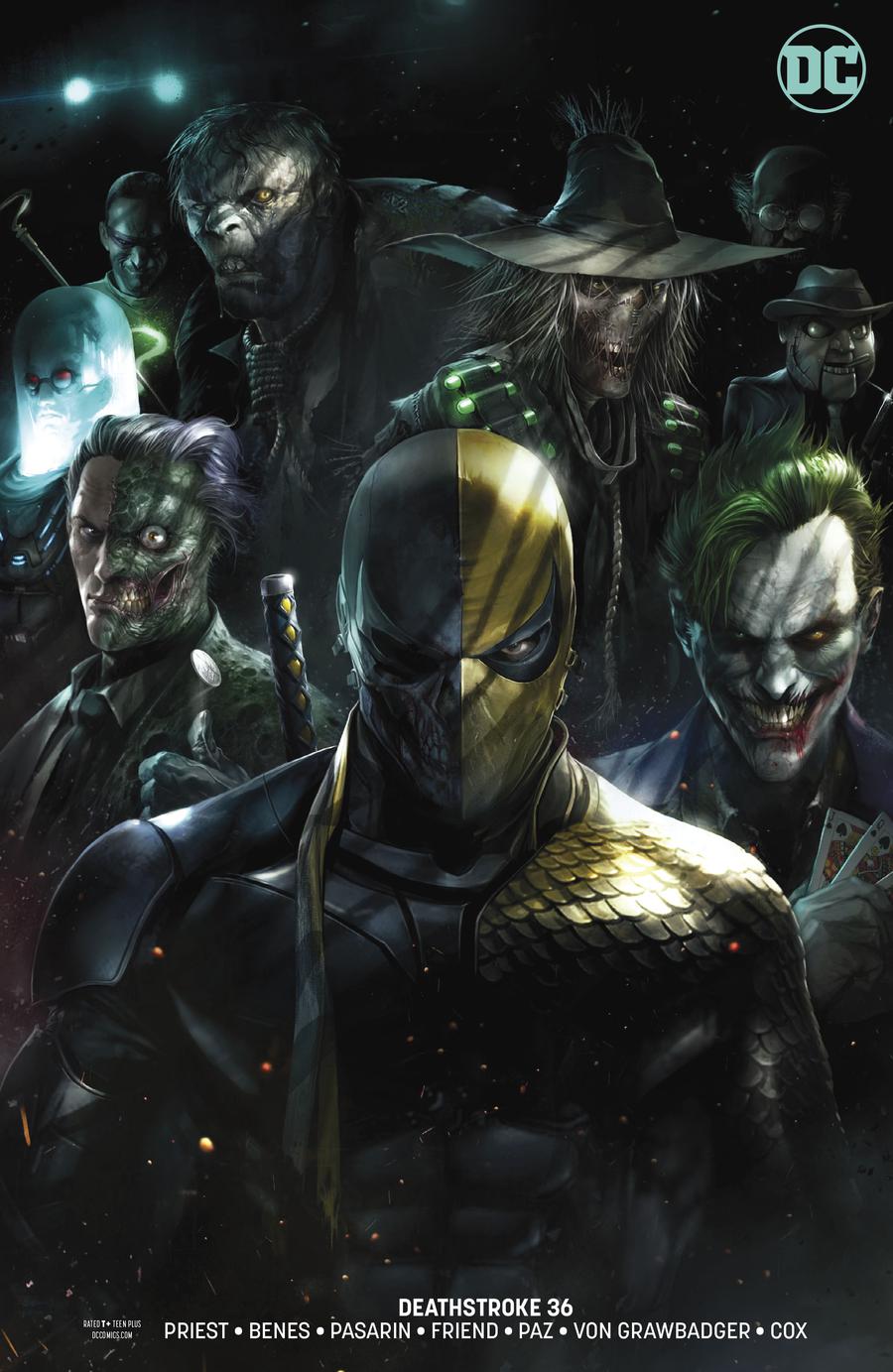 Deathstroke Vol 4 #36 Cover B Variant Francesco Mattina Cover
– The Cover of the week here. Grab it, flip it, enjoy the profits. Already selling for many times cover price, and you cannot go wrong with that.