Welcome once again to the another installment of the One Week Later Report. This week we'll cover the books released on 10/17/2018.

It was a pretty non-eventful week for the big two publishers. That's DC and Marvel for you comic newbies.
DC Books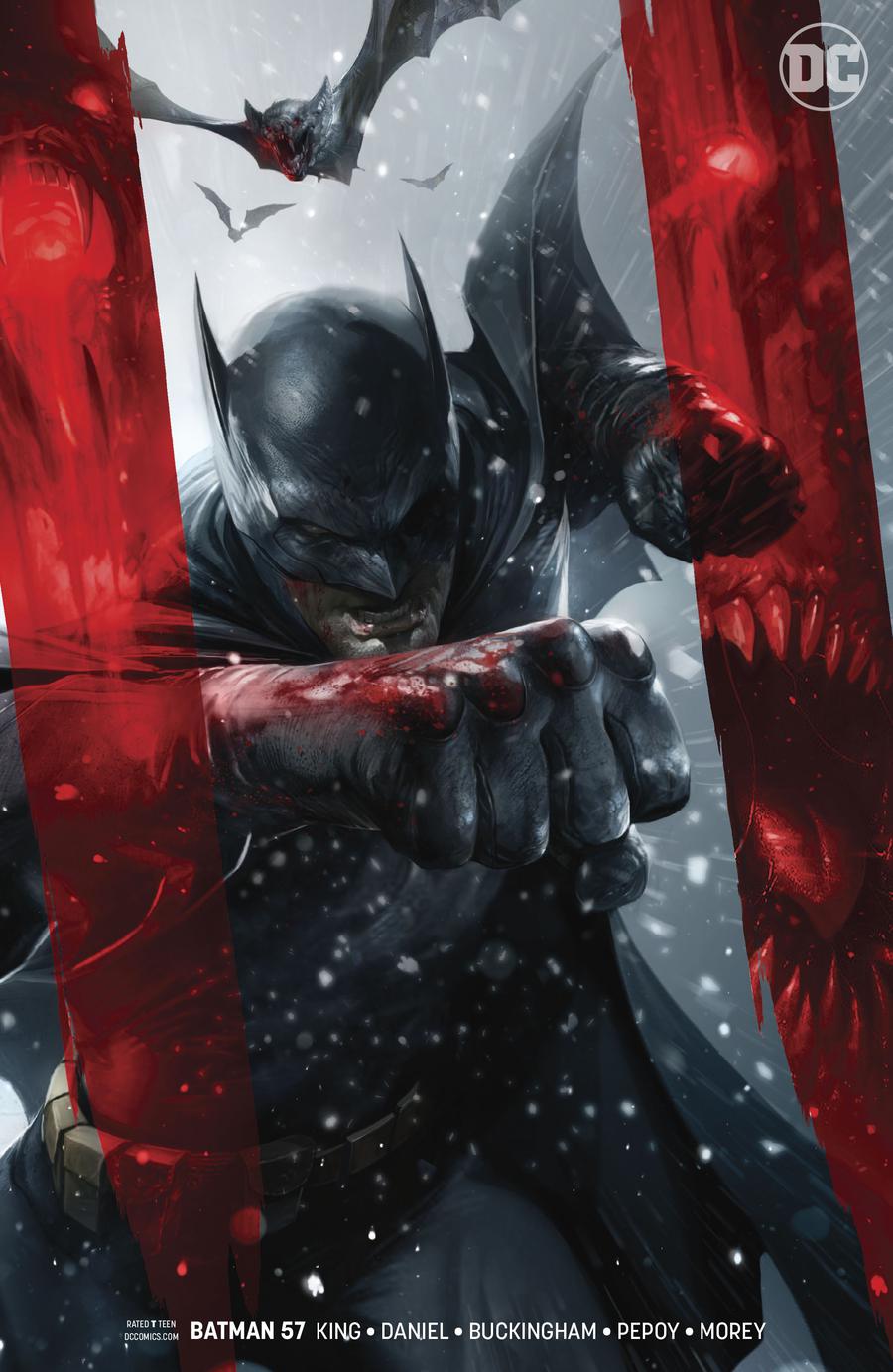 You can pretty much find all the DC books from last week for sale online and at your shops more than likely.
The only one that seems to have sold out at a few online retailers was Batman #57
Cover B Mattina which hasn't really heated up much but it seems some are able to sell both cover A and B for around $10 average price.
If you sell on eBay that's about a dollar profit after fees for those who paid retail price for them. Not worth it.
If you find a Mattina in the wild and you like his artwork, just grab for the personal collection.
Justice League #10 Jim Lee Pencils only
is one book that has sold out online but being that it's a ratio'd variant, it just hasn't gotten much love like a few other Jim Lee pencils only covers
have gotten recently. Particularly the Justice League #8 Joker pencils variant which is selling pretty well.
This one is listed for around $25-$30 at most retailers while only fetching an average of $15 or so on the secondary market. A few were able to flip above $30 but that didn't last long.
Marvel Books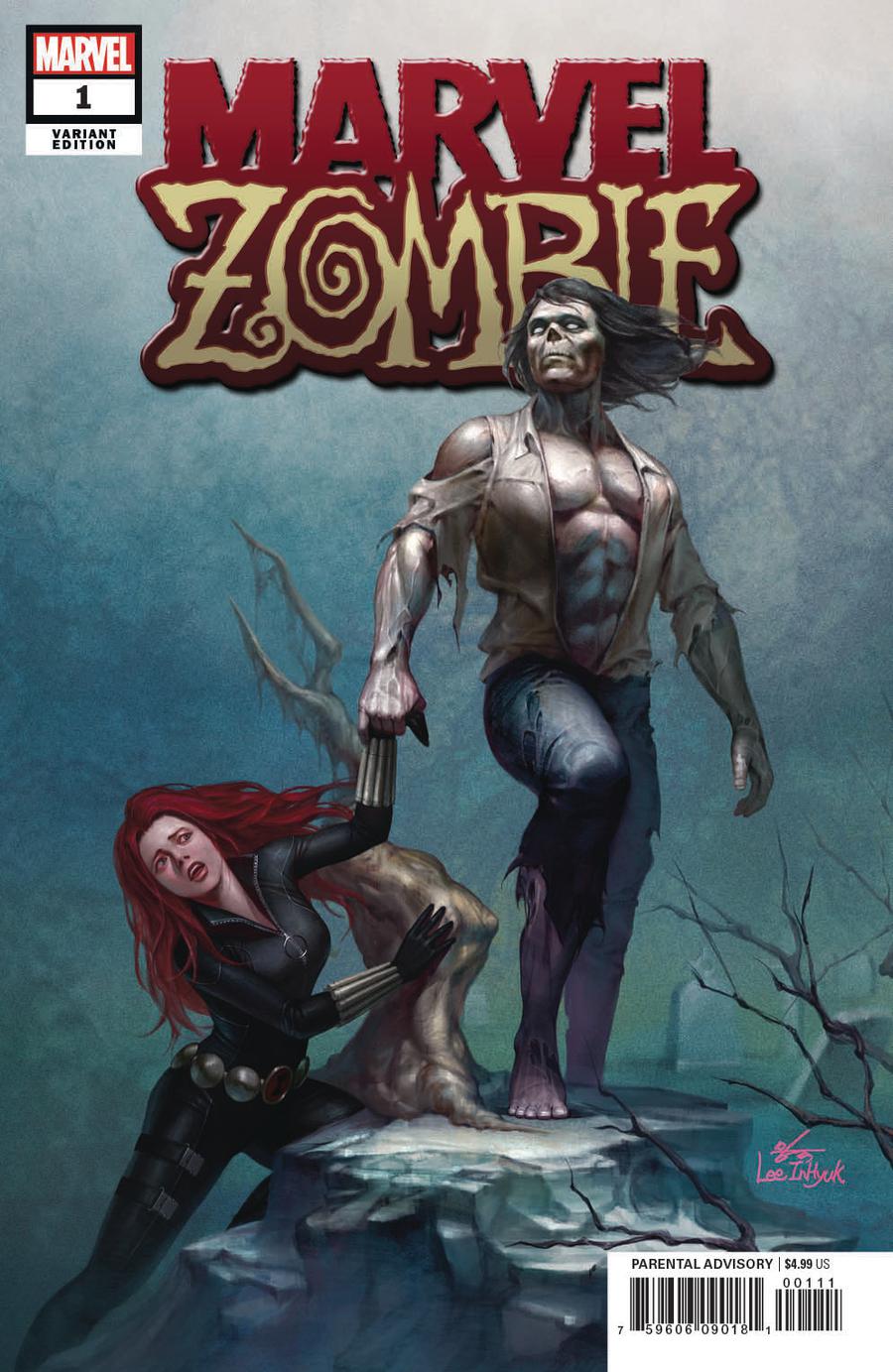 Nothing happened in Marvel for this week, at least anything considered exciting. I'd have to say the semi-winner was Marvel Zombie #1 Cover B In-Hyuk Lee
 variant.
One sale peaked at $12.99 for some lucky seller but for this being a $4.99 cover price book and most sales have barely reached over the $8 mark, it's not much of a winner just yet. Maybe over time will heat up if Lee picks up more fans.
The Venom Annual #1 Bill Sienkiewicz
 variant seems to be selling well but not many over the $10 range. This is likely more of a personal collection variant than flip at nice profit currently.

The Battle Lines Variant
covers seem to sell out but most if not all aren't doing much on the secondary market.
Some have hit around the $10 mark but I saw most of these still available at the local shop. Most are seeing sales around the cover price tag.
Poyo says these themed variants don't ever do much on the secondary market so buy them for the personal collection, don't count on them to make you rich. You got better chances at winning Mega Millions than a Marvel themed variant making you profit.
Now there was also the Unstoppable Wasp #1 Putri variant
 which was a higher ratio variant that most shops likely listed around the $50-$60 range. So if you were able to snag this one for cheap or cover price, they're selling for around the $100 range.
Small Publisher and Indie Books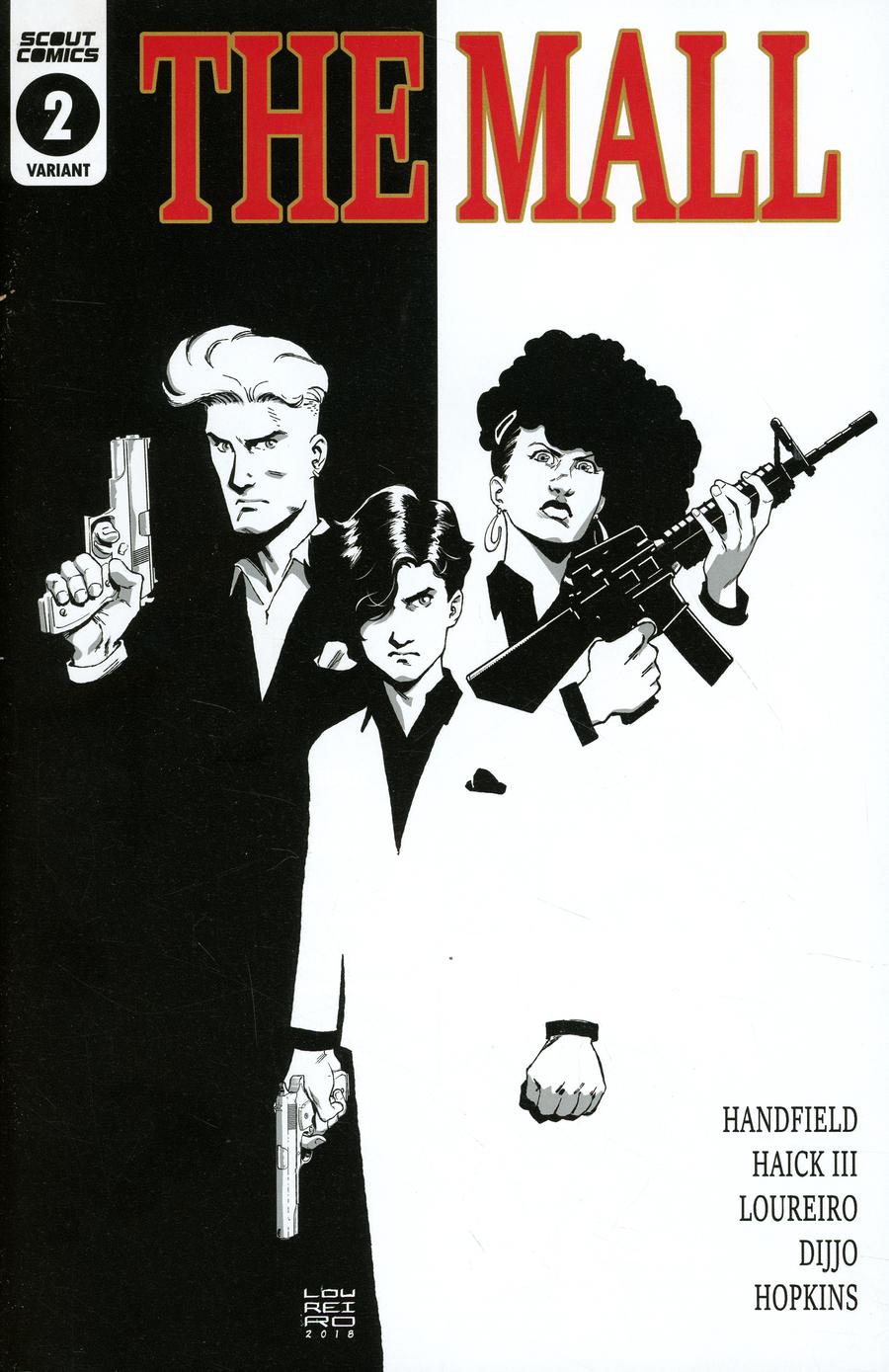 The Mall #2
 is seeing some success. Since it was released that this already has an media option on the table it's not a huge surprise that #2 which likely has a smaller print run than #1 is seeing some slight bump in value.
Not many sales but the few that have happened makes it an average of double cover price.
I really like the Scarface Movie Poster homage variant but most seem to list at $30 or more with no current sales or love.
And since we're on the subject, The Mall #1
is still seeing some success on the secondary market. Still appears to be selling on average of around $15 or so with some still around the $20 mark.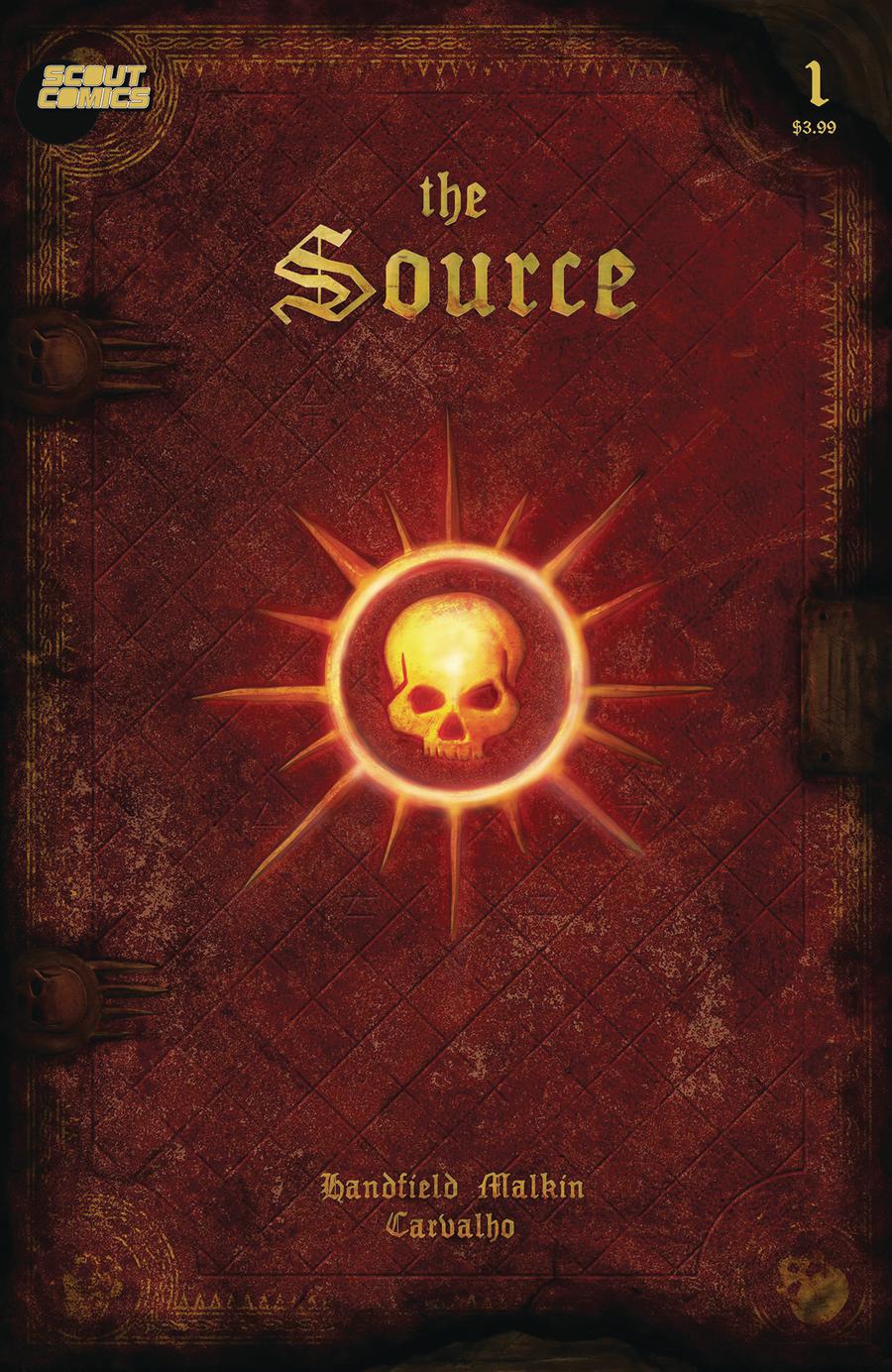 The other book out from Scout last week was Source #1
which I'm going to proclaim as the winner.
Sets of all 3 covers including the glow in the dark cover peaked at $70 and two copy sets of cover B going for $50 and $60 on two different sales.
The glow in the dark cover saw individual sales hover around the $45 mark while the prices ranged anywhere from $8 with free shipping all the way to $30 and up. Majority of the sales have been the regular cover A with what appears to be a good average price of $12-$15 range.
So if you see this one out in the wild, grab them and flip them while they're hot.
So this next publisher has had some success as of lately, being new to the game. Ogre #1 from Source Point Press
 is a solid $10 book currently which saw peaks of $18 initially. Not bad so if you see them out in the wild, grab a copy. My own shops didn't have any and I wanted a copy to read. Guess I'll be waiting on the trade or second print (if there is one).
Source Point Press is also the publisher for the hit The Rejected, which we saw a 2nd Print
hit stands today and has already been selling for well over cover price. So be on the lookout for those if you can find them.
---
That's it for the week in review. Happy hunting and happy flipping!