I meant to do the winner drawing earlier since it's been over 24 hours since the last comment by almost 3 days but today is just as good to announce the winner of the Deadpool Garbage Pail Kid Variant? Well, not so much a variant but an Awesome Cover A.

If you aren't the winner and you want this book for well under the secondary market price, check out my current listings where I have 4 available for only $8 each.
But on with announcing the winner for this fabulous copy…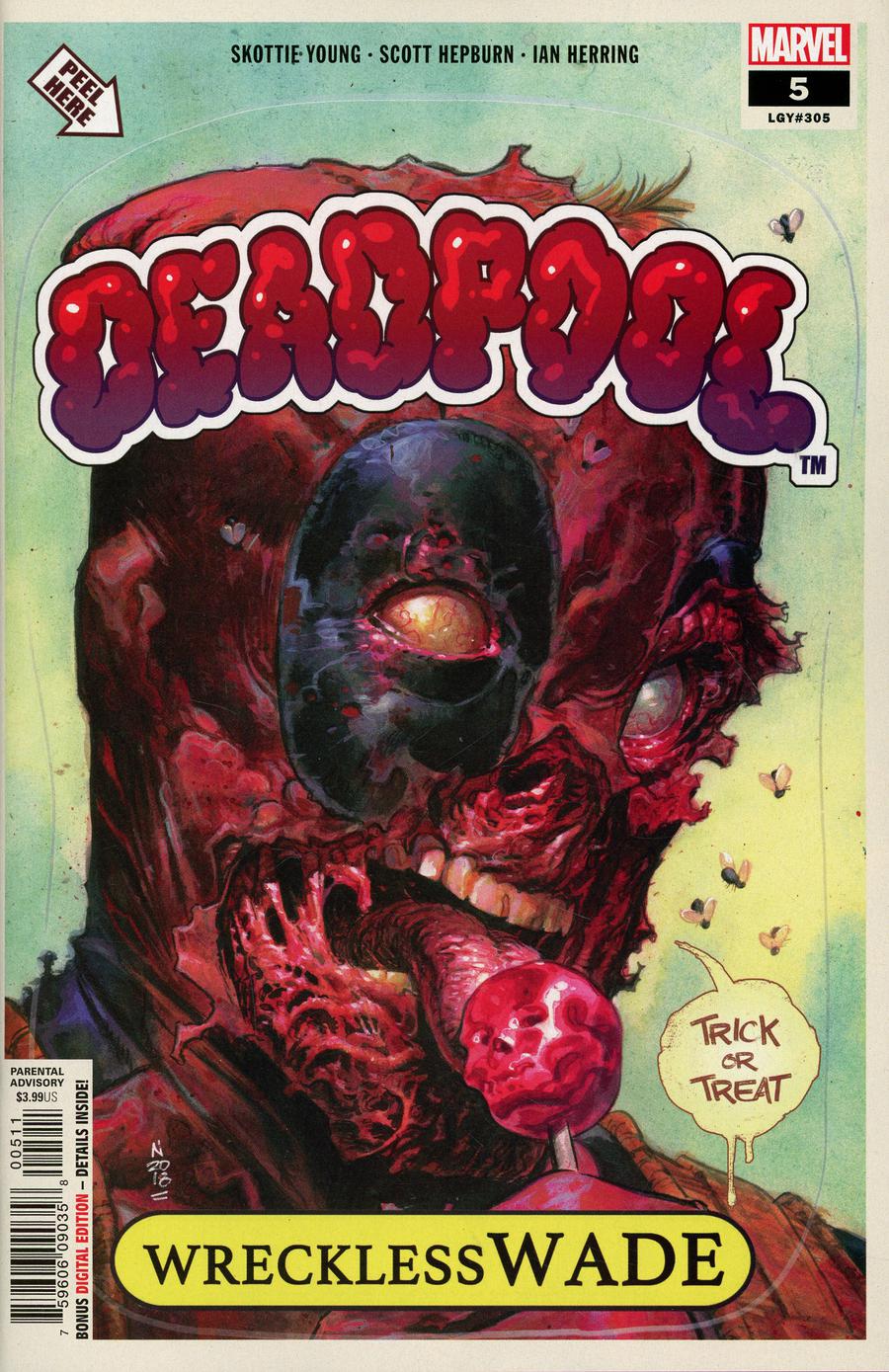 And the winner is…     Drum roll…     Surprise, I made two people winners as I obtained extra copies.

Steven Alicea and Derek S
Congratulations to both winners!
I'll email you both as well if the email used on your comment is valid. All I need is a good mailing address to send you this prize.