On the fifth day of Christmas, Secret Agent Poyo is giving out to thee….

FIVE…MINUS THREE EQUALS TWO COPIES… of Black Panther books (and related covers). These include Black Panther #2 Killmonger 1st Symbiote
plus a bonus New Avengers #12 Black Panther 50th Anniversary Variant
.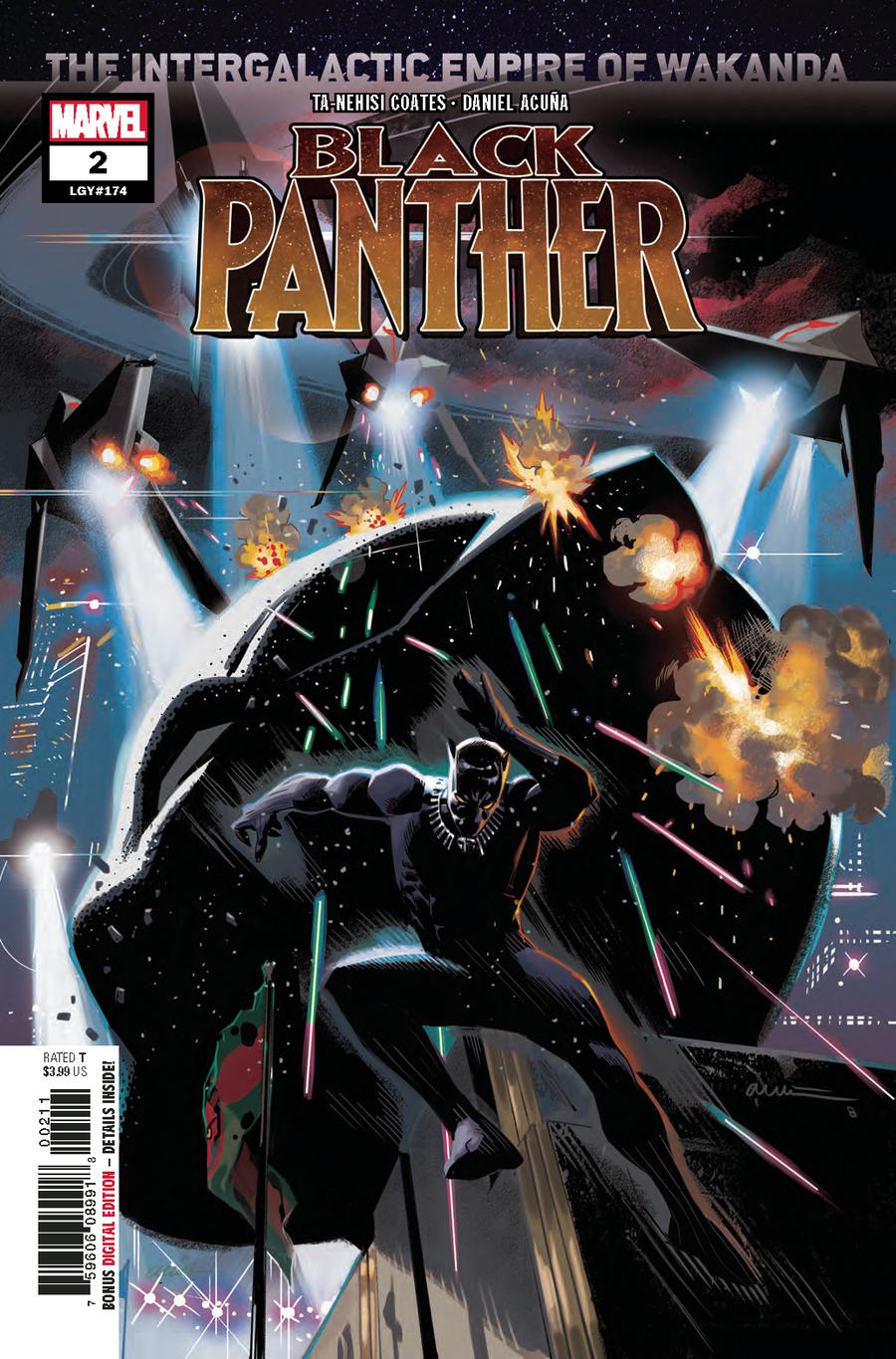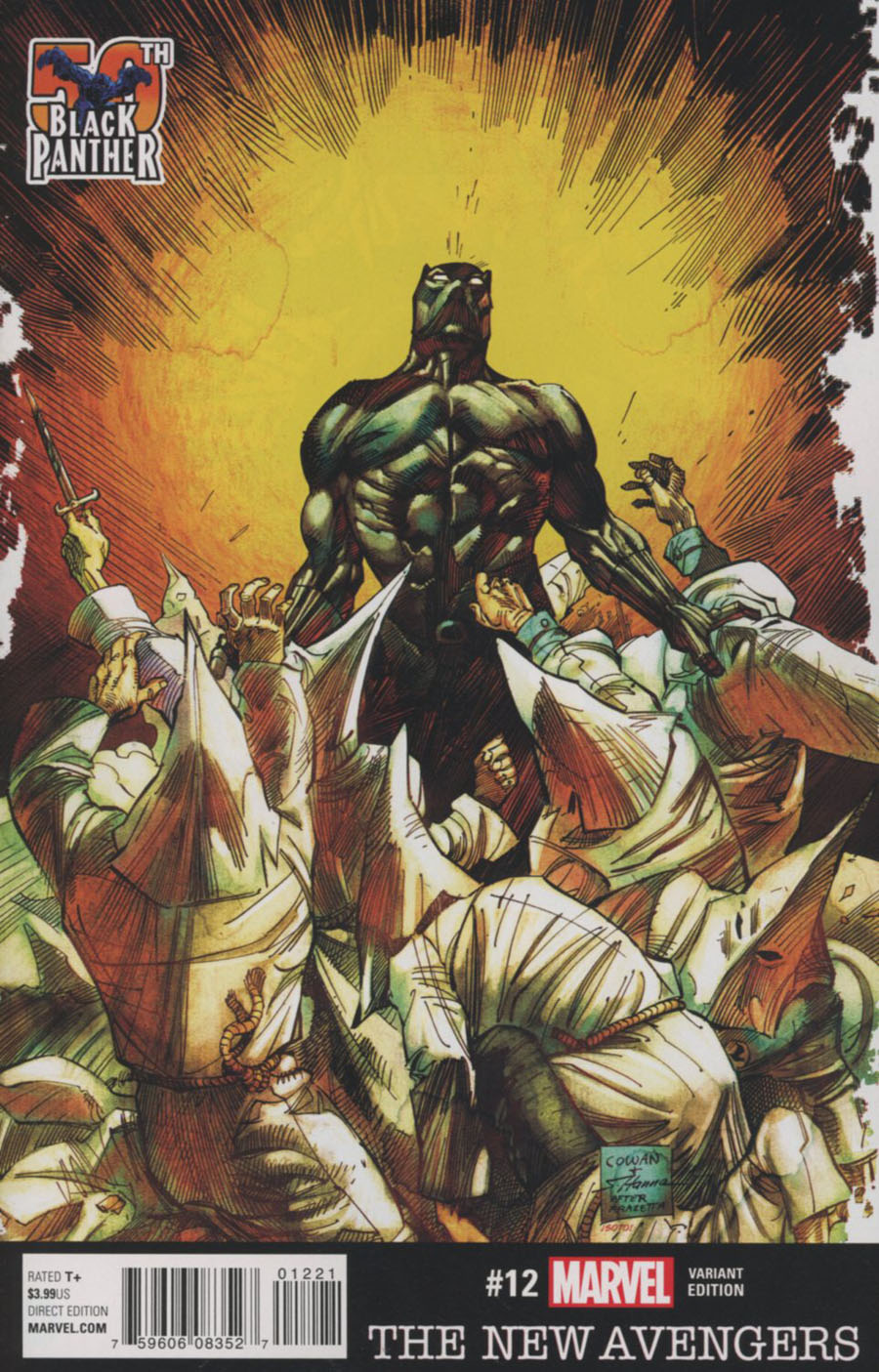 Rules are simple for my 12 Days of Christmas Giveaway.
1. Comment with your name or handle in this article thread.
2. One entry per person per day or giveaway.
3. Comments must be within the 24 hours of the post to be eligible.
4. Winners will all be announced after the 12th day (cause you never know, you might win more than one book).
5. Winners that are not in the U.S. agree to chip in for international shipping. Within the U.S. Poyo covers shipping costs.
Good luck!