Welcome once again to the another installment of the One Week Later Report. This week we'll cover the books released on 12/5/2018. This week had some great indie books hitting the shelves, so let's dig in to what's happened since they were released into the wild.

DC Books
No clear winners yet, most if not all the DC books that came out this week you can still find at your local retailer or online shops for cover price.
There was a surprise in Batman #60 which I think we can expect to lead up to some more exciting books in the near future that link back to issue #38
, but it's all speculative at this point. We'll have to just wait and see.
I will note that Martian Manhunter
exceeded my expectations and was my favorite new read from this week. Have you all seen Middleton's issue #2 cover in my likes and dislikes? Like Blind Adam would say..  it's #awesomesauce.
Marvel Books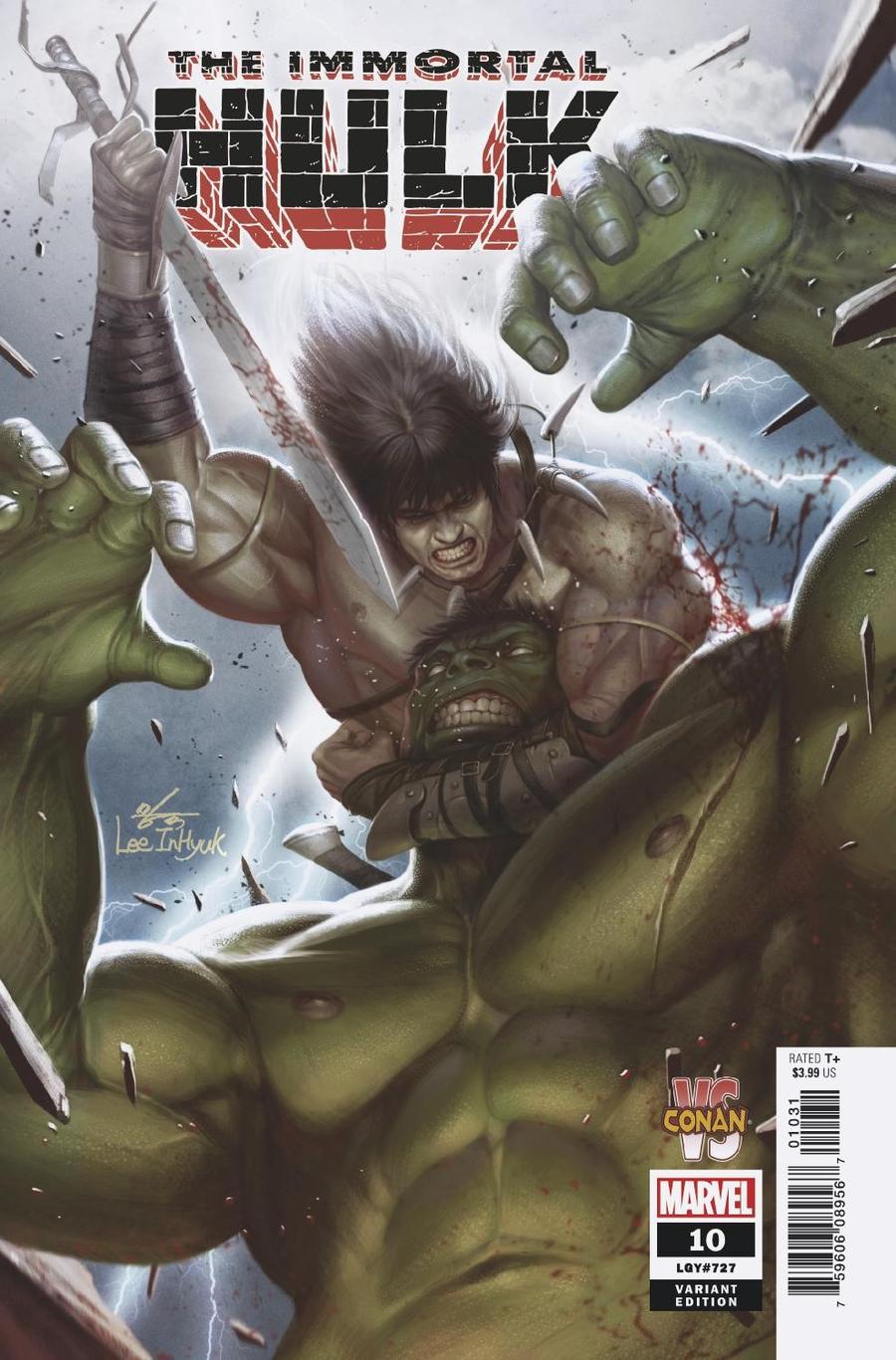 Marvel didn't see a lot of movement on the secondary market from this week either. With some books sold out at online retailers, this didn't amount to any heat.
Immortal Hulk #10 In-Hyuk Lee Variant
 was one of our picks from last week. Although it's a great cover and a must for any In-Hyuk Lee fan to throw into their personal collection, this didn't see much movement with sales at cover price.
There's a few listings of throwing cover A with this one as a set for around the $8.99 price range but unless those sellers got these at dealer cost, that's not much of a profit margin for a $3.99 price book.

The new Killmonger #1 Movie Variant
 saw some movement on the secondary market with one sold listing at the $15 mark, not much heat since. Most sales were around the given retailer price range for this ratio variant so this one only worked out for sellers if they got it for cover price. If you missed out though, lots of sales at the $6 or so.
Bill Sienkiewicz has his fans but they weren't flocking for his new Winter Soldier #1 incentive variant
.
Most shops would list this at around the $30 range and these only peaked at $35 briefly with one sale, a handful or so at the $25 range and the rest below $25. One sold at $10.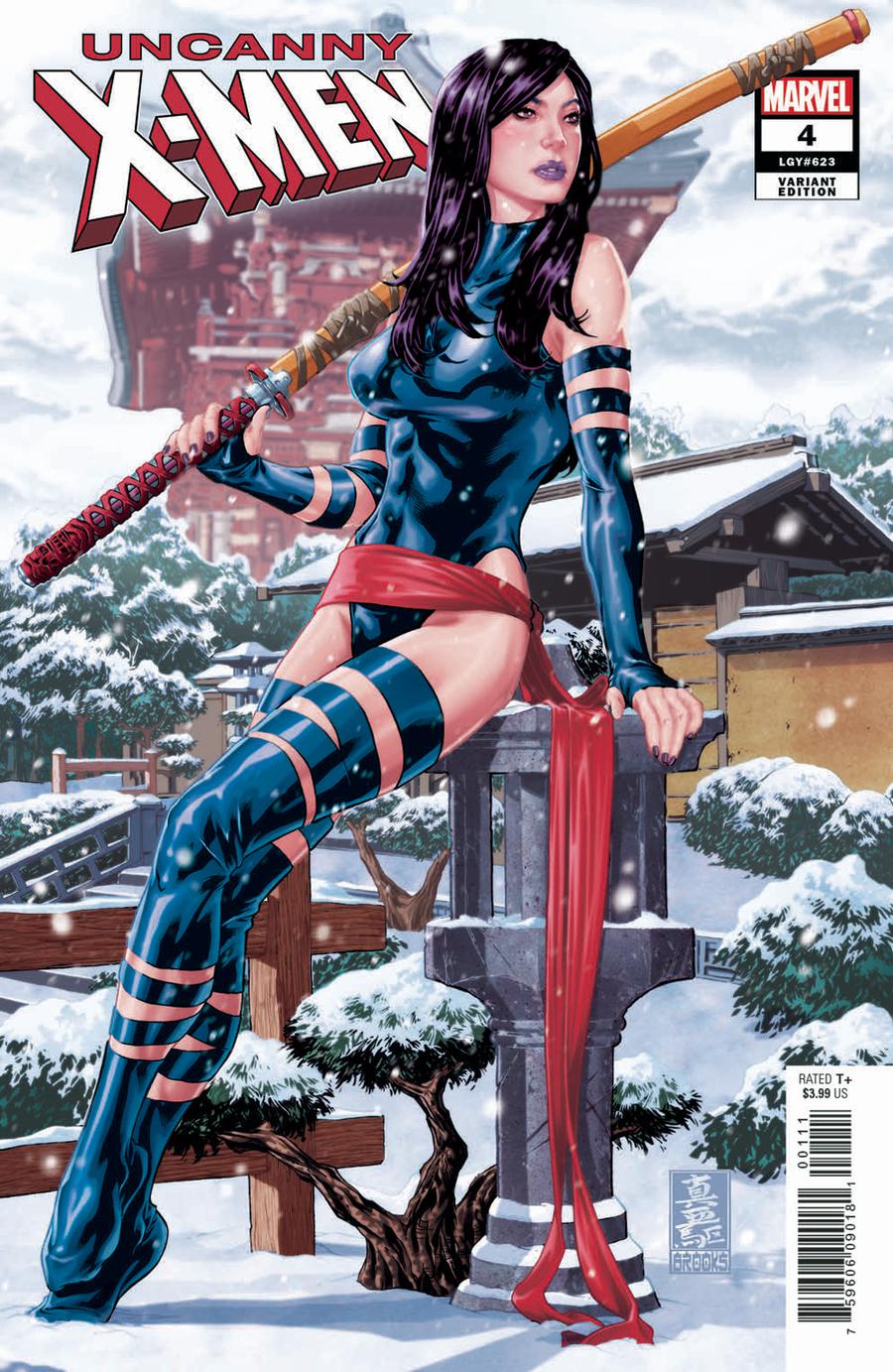 So now's the time to buy if you missed out, you can likely find this one for cheap on the secondary market.
There was one more book that is doing well but it was likely out of reach for most people being a 1:100 hidden gem variant.
That goes to Uncanny X-Men #4 Mark Brooks Hidden Gem Variant
 that most retailers listed around the $100 retail price range but sales have been upwards of $250 but most have settled around the $200 price range.
Not bad if you found for dirt cheap. Sell'em as I don't think this one will stay at $200 for long but what do I know, I'm just a chicken right? I like Mark Brooks art most of the time but this one I wouldn't classify as one of his better covers.
Independent and Small Publisher Books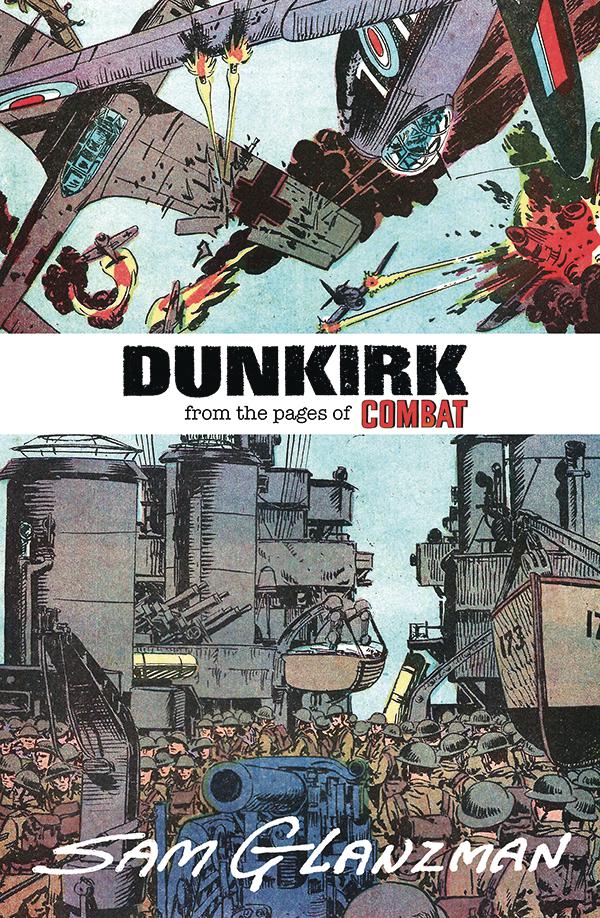 Once again I find myself talking about Rags again. We saw Rags #1 second print
 hit stands and it's enjoying more success selling at a peak of $50 but has since settled as a solid $15 to $20 book.
These sold out quickly online and I actually visited my local shops which got none of them. Since Rags announced the self-published would become a print to order, the Antarctic Press books seem like the more desirable ones as of lately.
Although it was a $10 book to start off with, Dunkirk One Shot
 is seeing some slight success being a solid $20 book with a couple at around the $25 sold price range. Not a whole lot listed and not a whole lot sold.
So if you can find them, might not be a bad pickup, especially for you War history buffs.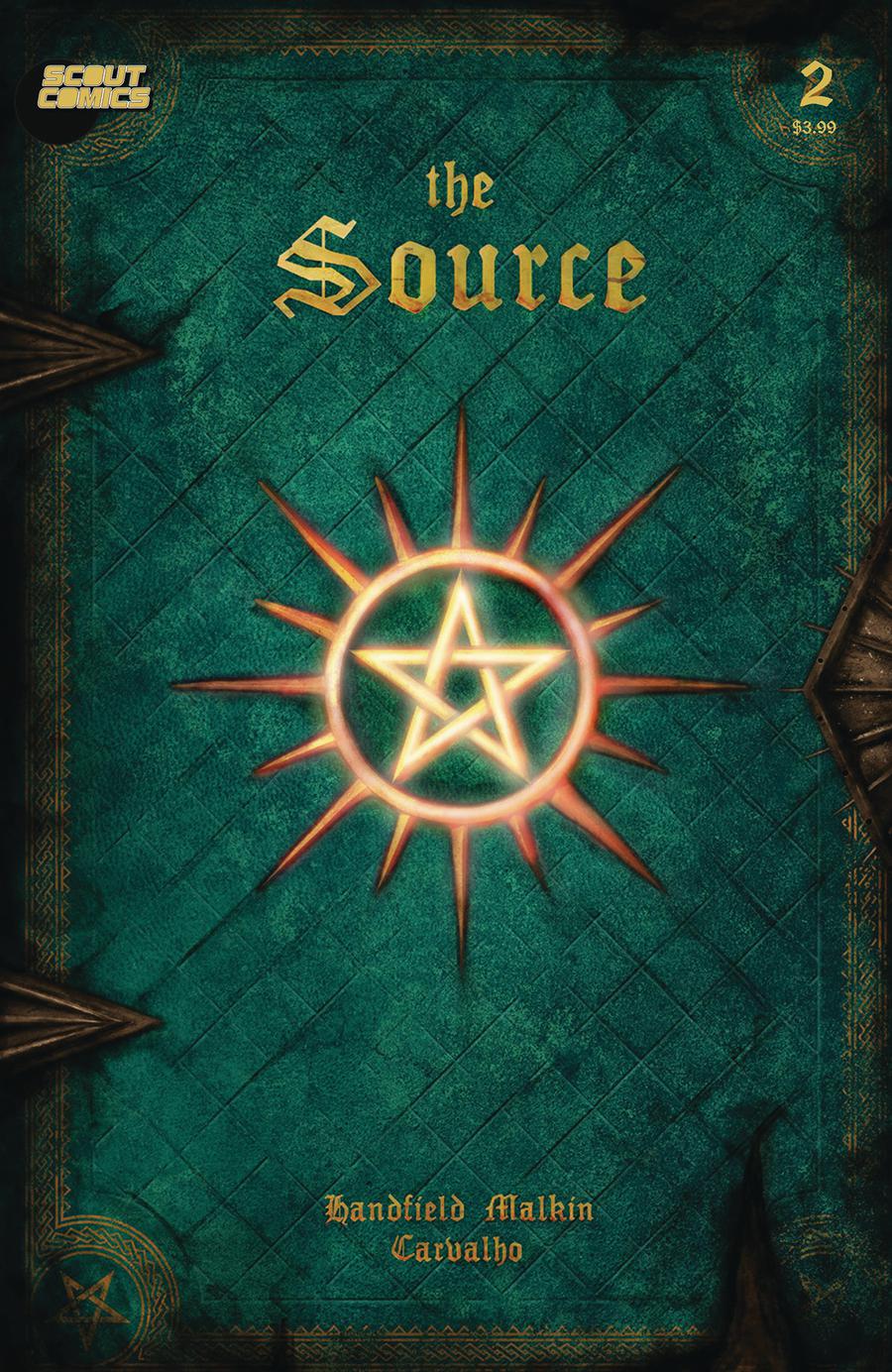 The Source #1 hit stands again with a second print variant
. Selling out online and being scarce at most retailers (again, my local shops got none), these aren't seeing the same success as the first print.
Most sales have been around the $10 average range with a few sellers listing them at $5.
We also saw issue 2 hit stands as well, selling out really fast at Midtown and other retailers who listed them in advance.
These have been a solid $10 to $15
book with a rare retailer variant that's limited to just 300 selling around the $30 range. Still not a bad pickup if you can find them and intend to flip.
Ogre #2 turned out to be a solid
 $10 book itself, give or take a few bucks on some sales. This sold out quickly online despite being limited to just 1 by Midtown.
Still not a bad week but not a real solid week. A lot of these books being 2nd prints and or the second issues in series despite we know having a smaller print run aren't usually as desirable from first issues or first prints. But over time if these are ever optioned with media deals, these could turn into long term hold winners.