It's that time again, where I tell you what's really grinding my gears for the week of January 16th, 2019.
Some weeks it's mostly likes, other weeks it's dislikes.
So what's grinding my gears this week?
Marvel…  Why?
Why Marvel? Why would you ruin the best cover (the Movie Variant
) you had for the new Captain Marvel series and put a snippet of what could likely be a candidate for worst cover of the year on it? Why? I pre-ordered this and had no idea it would be ruined with that hideous depiction of Captain Marvel. I feel like puking on it and sending it to Marvel.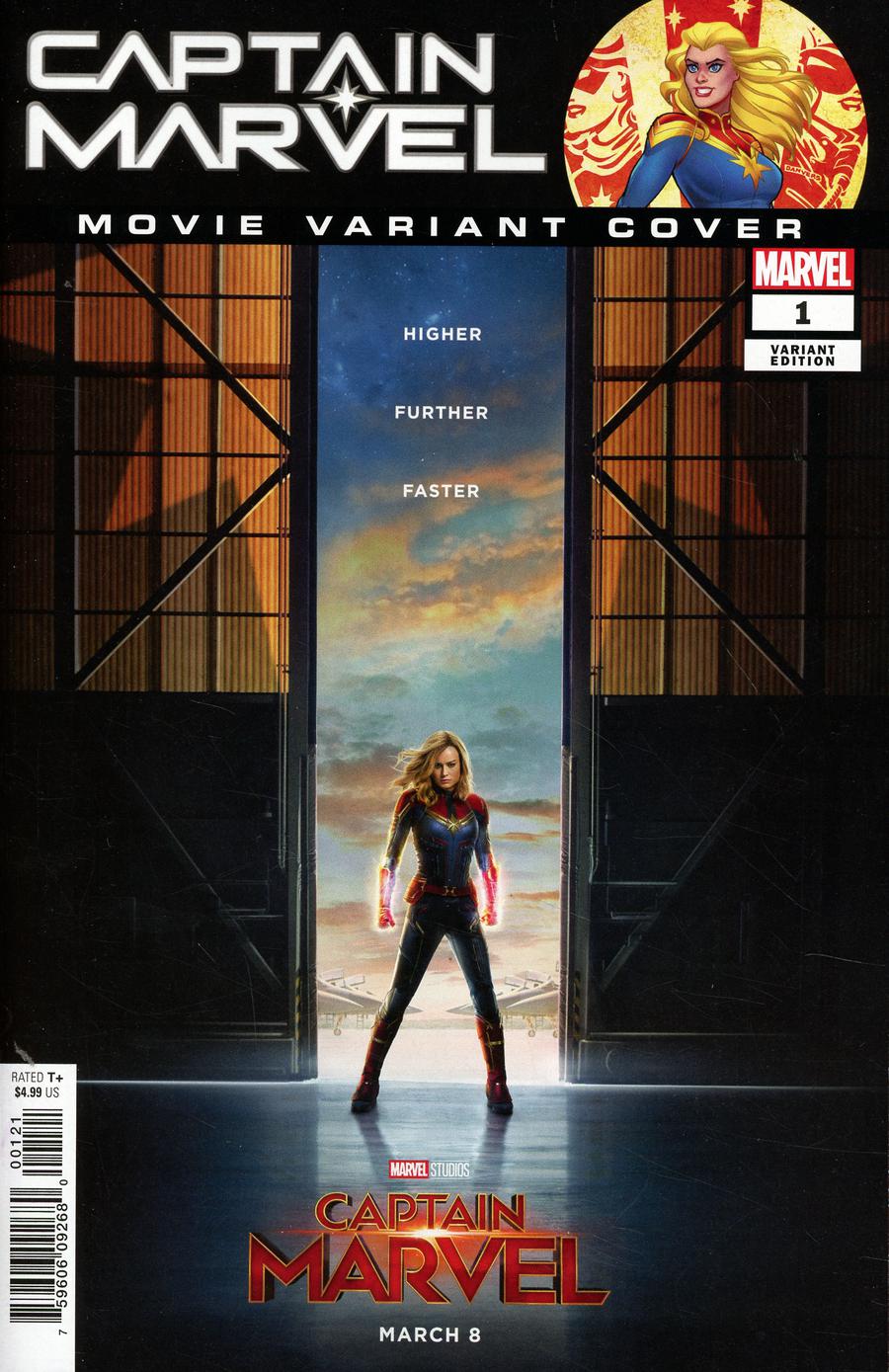 I suffered so now all of you must suffer with a bigger photo of this now awful looking cover. Enjoy!
Tedesco Goodiness
You know what I like? I like that I forgot I pre-ordered the Harley Quinn #57 Tedesco
variant and it arrived in time to snap a picture, list on eBay and make a quick $30 sale from it within about 10 minutes of listing it.
That's what I enjoy when it comes to flipping comics.
New Website
I'm looking forward to the new website, bringing more features and content to make this the one stop for all comic book speculators, enthusiasts and so on.
So hang in there, if something you used before isn't working now, we're likely working on it.
---
That's all I got this week. Been super busy you know, migrating a website, working out the kinks and now monitoring as doing it all yourself requires a little more involvement.